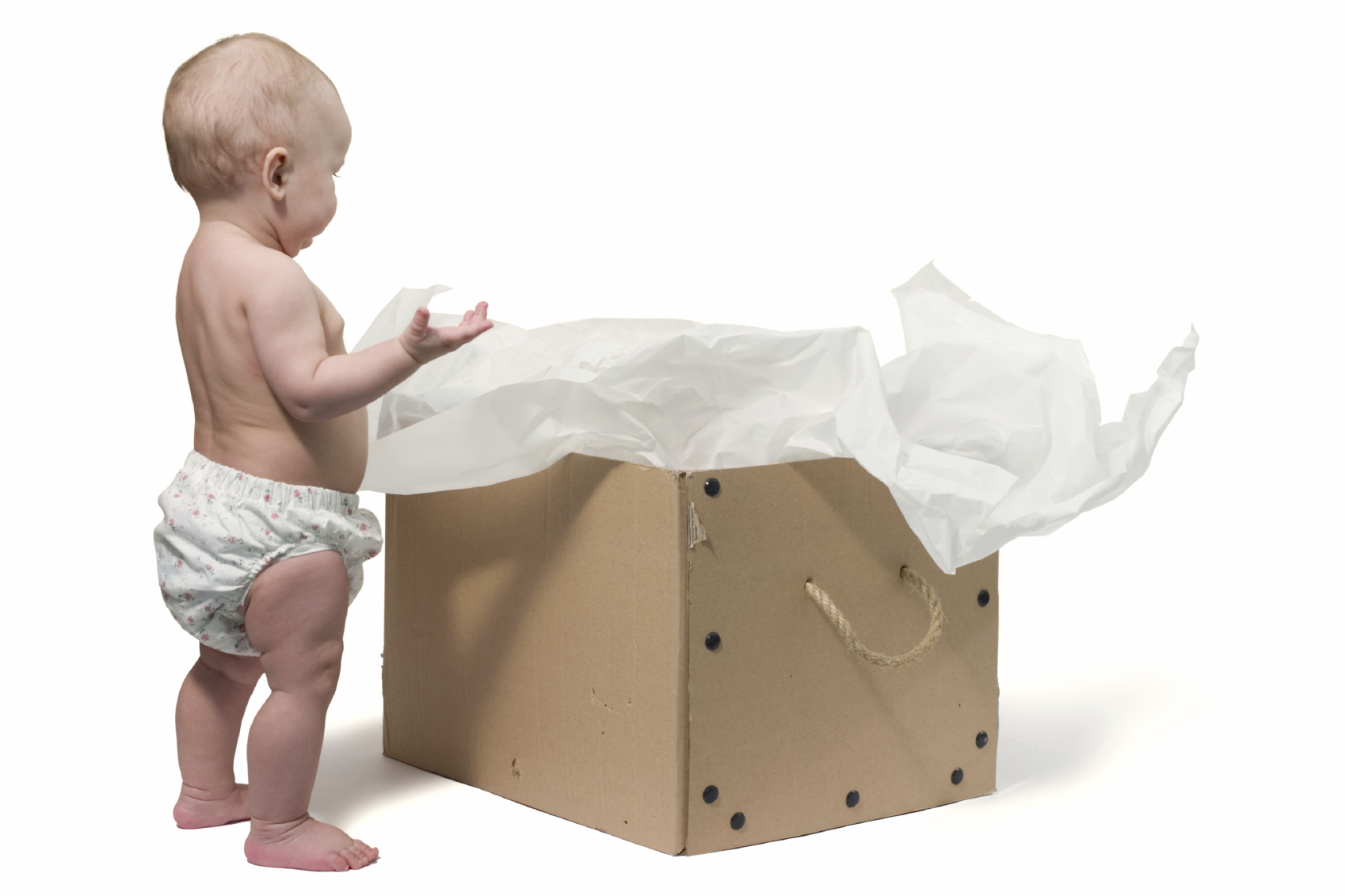 Back in the 1930s, in Finland, the government there decided to give every mother a baby box, each containing bibs, bodysuits, nappies, a sleeping bag, outdoor clothes and bathing items, along with a tiny mattress.
The mattress would turn the box into every Finnish baby's first bed, but it and these other items have led to Finland having one of the lowest infant-mortality rates on Earth.
When the Duke and Duchess of Cambridge were expecting their first child, George, Finland even sent a baby box to them, and this attracted huge interest in the concept.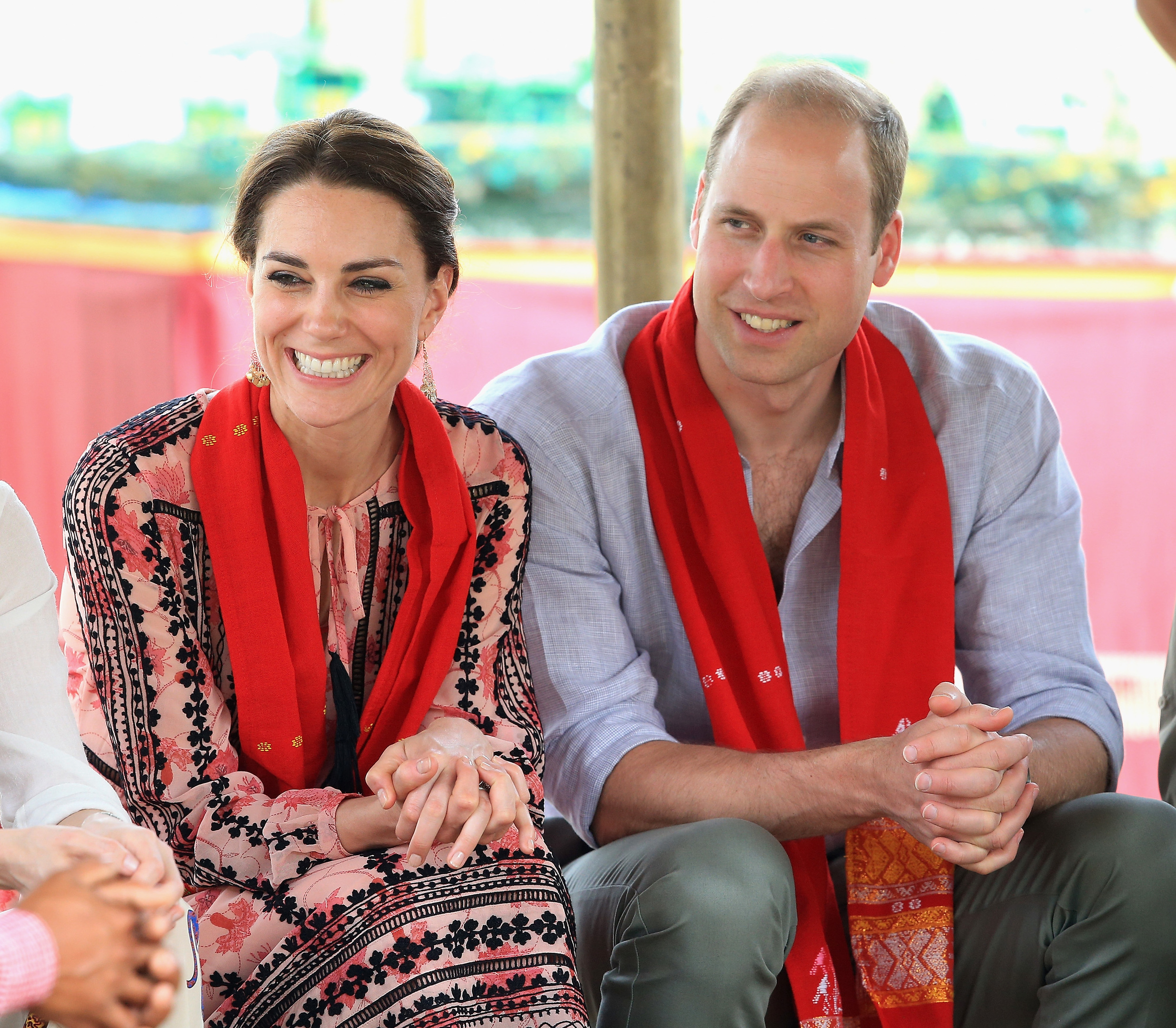 That led to three ordinary Finnish fathers setting up a business to supply these boxes worldwide, and the UK also has a baby box business, with two women running one in the USA, too.
The items included may differ, depending on where it's being sent, for instance if a certain area has specific infection problems or the like.
Finland first came up with the idea because they felt the lure of such a gift would entice pregnant women to attend antenatal clinics, and they were proved right.
In parts of Africa, baby boxes contain special kits to help avoid infection when baby is born, and others feature mosquito nets.
Being so easy to carry around, it's hoped that mothers will also be encouraged to keep their baby in the same room, which helps them bond faster.
Some parts of Texas are now handing out these baby boxes to every new mum, in their fight against a rising infant-mortality rate.
From Australia to Canada, many countries are at various stages along the road to having this rolled out everywhere.
Canada also includes advice booklets for fathers, with tons of down-to-earth tips.
Back in Finland, meanwhile, the politicians in Helsinki are delighted and feeling rather proud about having to tell so many people across the globe how it all works.
The Finns, in fact, put on presentations and talks about the subject at embassies all over the planet.
Some experts, however, still stress the importance of fighting poverty, getting mum and dad to quit smoking cigarettes, and teaching adults more about having and looking after a baby.
Anything, however, that can drastically reduce infant-mortality rates around the world is a brilliant idea and has to be tried.
After all, it is a worrying fact that the UK, in a list of the rates, is nowhere near the top — Finnish babies are at risk behind just Singapore, Iceland and Japan, but Britain is in 26th place, nothing to be proud of.
The USA and Canada are even lower than us, with most of the African nations at the bottom.
---
READ MORE
Orders flood in from across the world for Glasgow designer's baby sized kilts
The helpless blog of a first time dad: Finding a baby name not used by every Tom, Dick and Harry is hard to do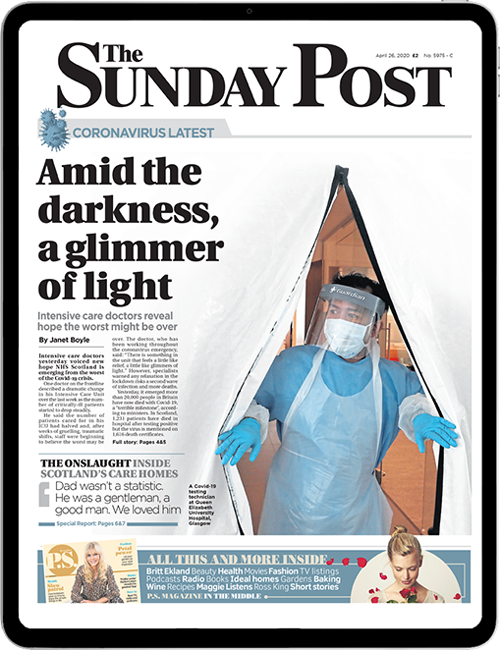 Enjoy the convenience of having The Sunday Post delivered as a digital ePaper straight to your smartphone, tablet or computer.
Subscribe for only £5.49 a month and enjoy all the benefits of the printed paper as a digital replica.
Subscribe