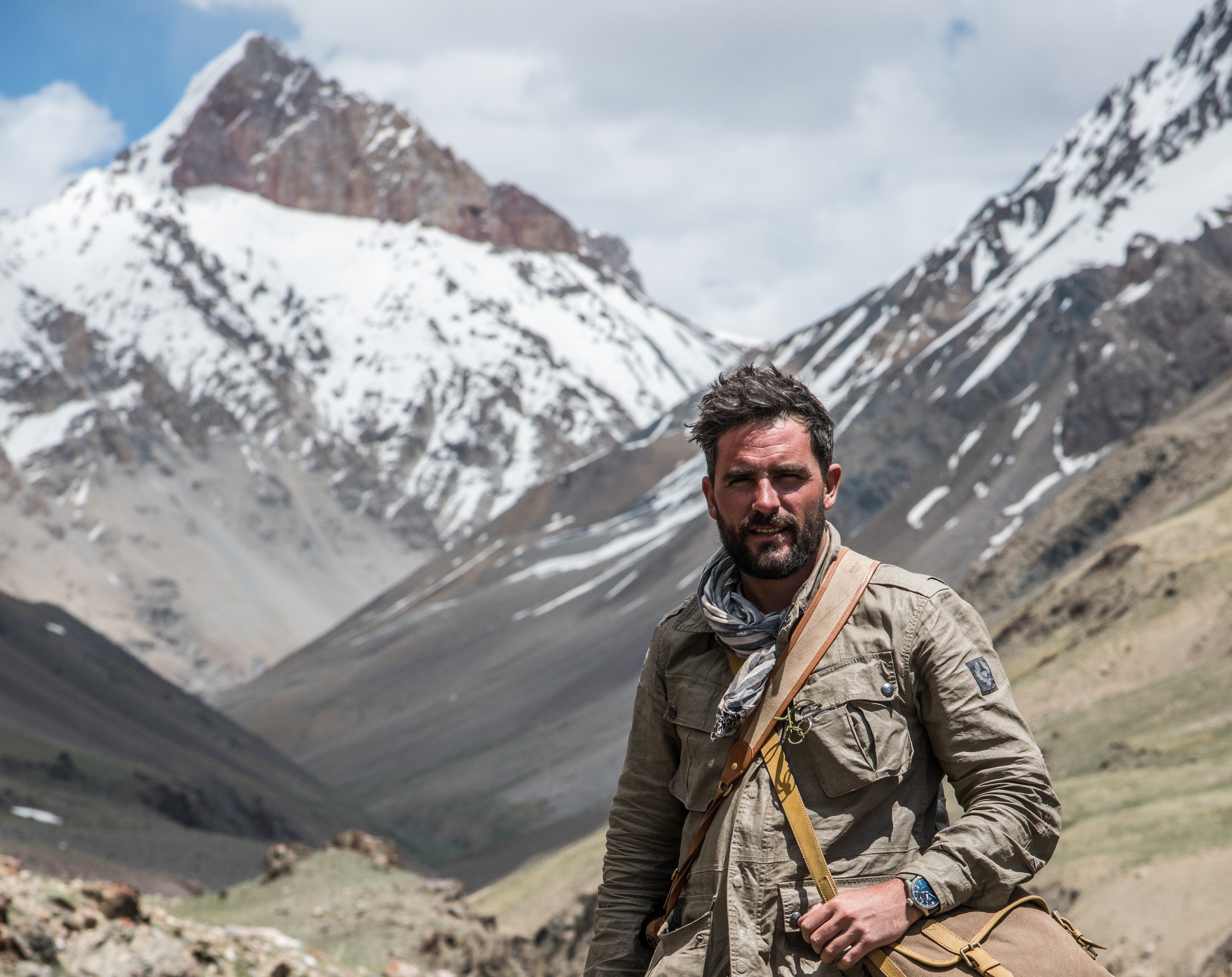 Having travelled the length of the Nile on foot, Levison followed it up by walking the Himalayas.
What's your background?
I was in the regular Army for five years, including time in Afghanistan with the Parachute Regiment, then seven years as a reserve.
After I left the regular Army, I set up a travel company, so I saw a lot more of the world through that.
When were you bitten by the travel bug?
I can't remember a time when I didn't want to travel.
My father and my grandfather were both inspirational in teaching about the adventures there were to be had.
Then a chance encounter with an Army officer led to the advice "above all, travel".
I guess I have!
Can you name the best and worst places you've been to?
The most amazing was Tigers Nest, a spectacular monastery in Bhutan.
I've never felt the need to leave a place behind quickly, but perhaps Western Russia might be close. I don't think I saw a smile in three months.
Is it true people advised you not to walk the length of the Nile?
Everyone suggested it was a bad idea. But by then the idea was in my head and the seed was sown, so there was no going back on it.
The biggest difficulty was getting my head around the endless straight line of crossing a very scrubby desert and an endless skyline.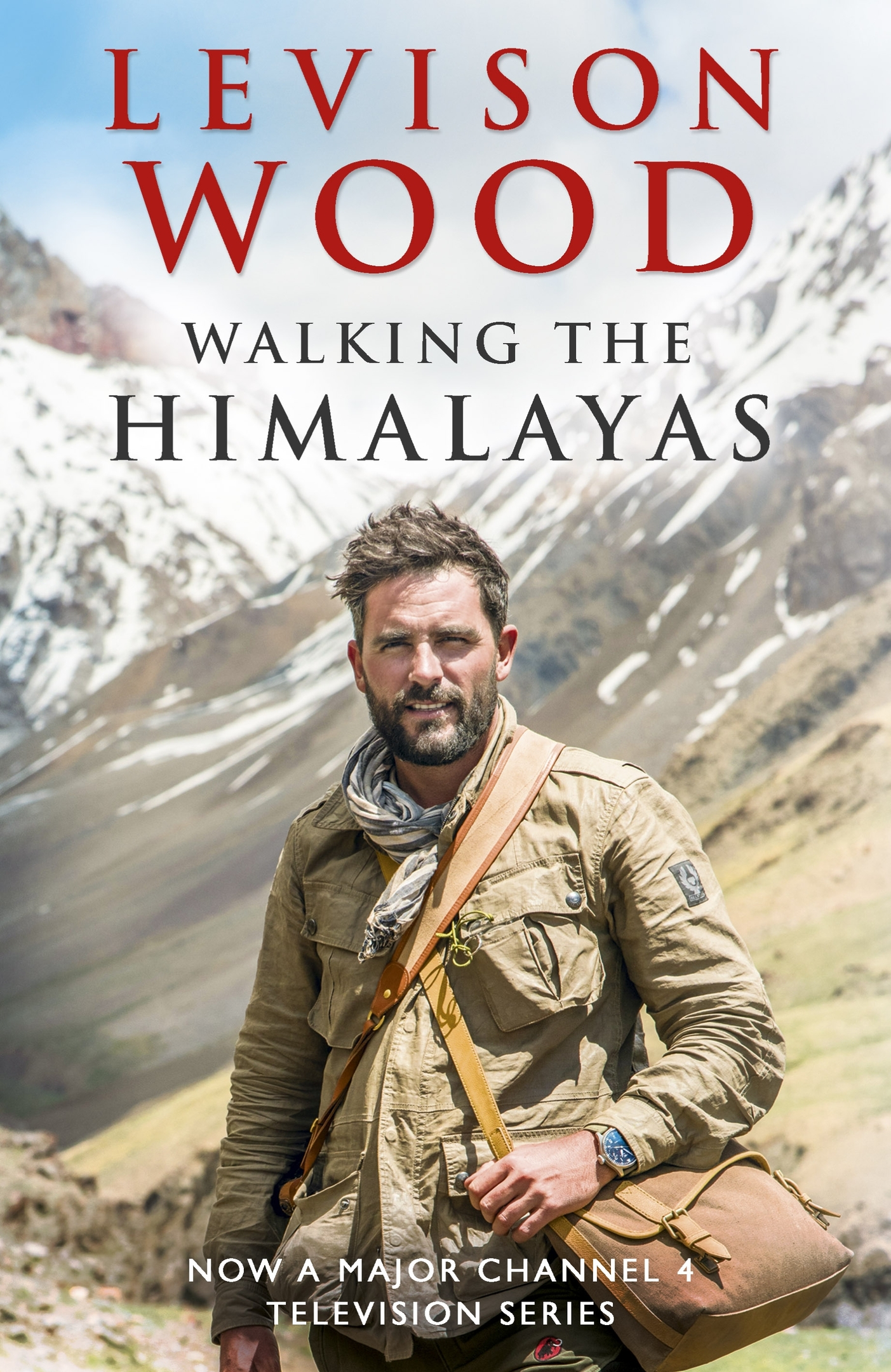 Why did you want to walk across the Himalayas?
I'd been there before and had been struck by the sheer breathtaking beauty and diversity of them.
I also wanted to go back and thank my friend, Binod, who helped me out in a difficult situation when I was 19 and there was a bit of a revolution happening in Nepal.
Can others do it?
Yes, of course, if they are walkers and do their preparation.
I've been asked if women can walk across these countries on their own and would say that for the most part they would be perfectly safe.
However, it would be sensible to take a male guide with you, to act as translator at the very least.
What was the highlight of your time in the Himalayas?
The people. I travel to meet people and experience their cultures and some of them live in the harshest of environments.
The life expectancy of one of the nomadic tribes in Afghanistan, for instance, is 35 to 40 years, yet they are the most colourful and laid-back people on earth. It is always a privilege to meet them.
Have you ever had a bad accident?
In Nepal, we had to take a taxi from one village to another, late at night, to find accommodation. The brakes failed on a mountain road. We went over the edge and rolled 150 yards into a ravine.
I'm so grateful for the villagers, who heard the crash, came out in the middle of the night and carried me up the hill and out. I really thought I would die. The damage to my shoulder still has to be repaired, but the broken arm is now plated and working well.
Where do you want to travel to in future?
I have a LONG list of places still to go to…Namibia, Papua New Guinea; I would love to go back to Australia, and I have never been to Canada. That is just for starters.
(Walking the Himalayas by Levison Wood is published by Hodder & Stoughton in hardcover at £20)
---
READ MORE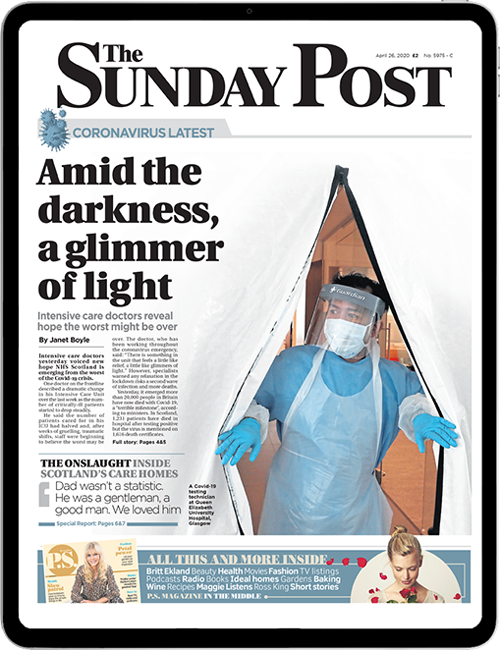 Enjoy the convenience of having The Sunday Post delivered as a digital ePaper straight to your smartphone, tablet or computer.
Subscribe for only £5.49 a month and enjoy all the benefits of the printed paper as a digital replica.
Subscribe