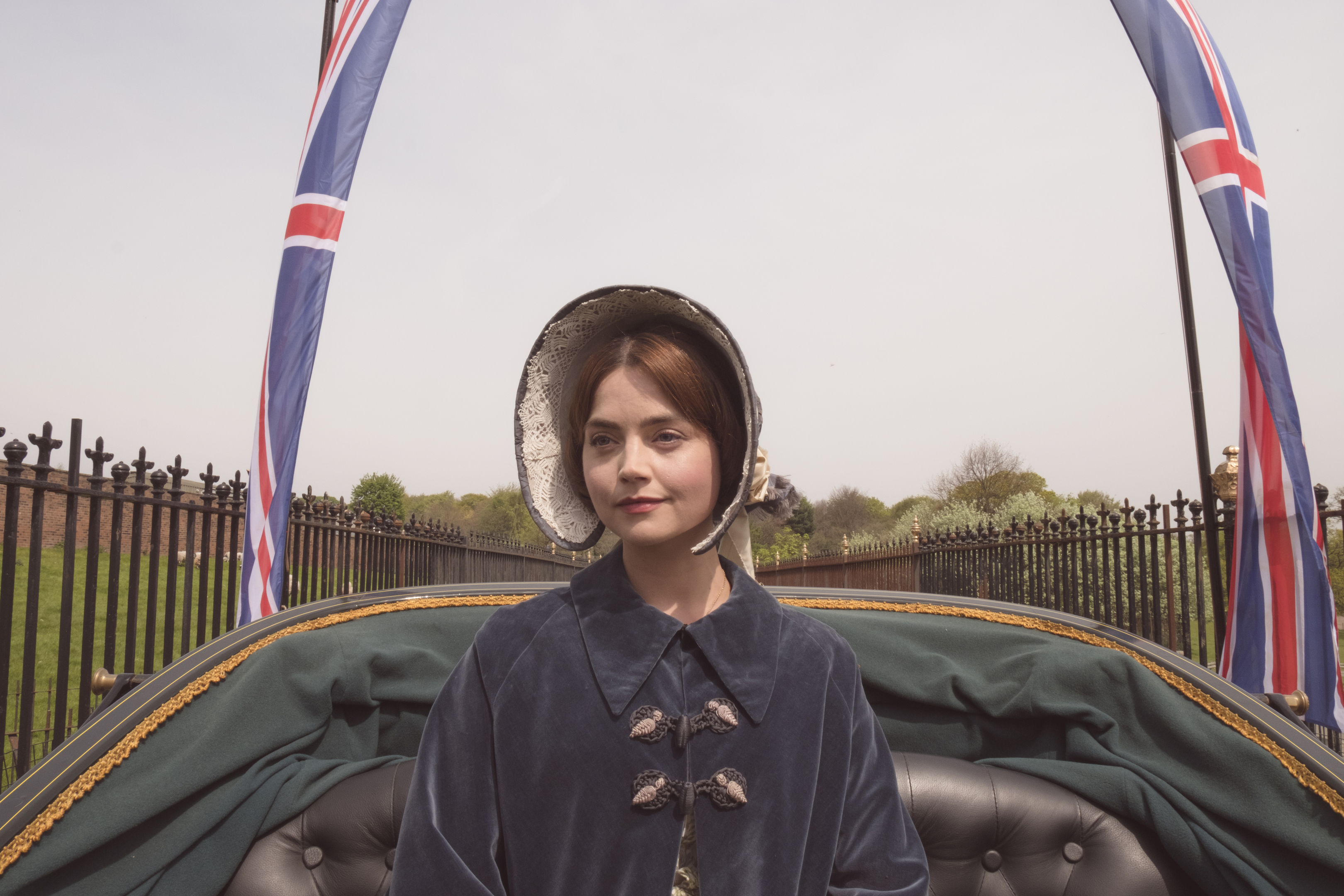 VICTORIA has been a Sunday night smash hit for ITV, pipping Poldark in the ratings.
But star Jenna Coleman, 30, was obviously taking no chances and ensured good fortune was on the side of the regal drama, which finished on Sunday.
Jenna's revealed she's so superstitious that if she ever sees a penny on the floor she has to pick it up.
In fact, she even goes further by dropping pennies randomly herself so that others may have similar luck.
Jenna's far from the only star with a superstitious side.
Coldplay's Chris Martin insists on brushing his teeth before taking to the stage each night. And he says that's one of his least ridiculous pre-concert rituals.
The late Robin Williams carried a figurine from his dad to bring good omens.
Tennis champ Serena Williams wears the same lucky pair of socks throughout each tournament. Using the same shower sandals and bouncing the ball five times before each serve were also lucky charms.
For Colin Farrell it was also clothing. He wore his favourite boxer shorts at the start of each film and offered a £16,000 reward to get back a lucky belt that had belonged to his dad.
James McAvoy's granny taught him about saying "white rabbit" to the first person you meet on the first day of the month.
Rocker Meatloaf must have two of his large collection of teddy bears with him on a flight.
And when Jennifer Aniston steps on a plane she always does it with her right foot first and taps the outside of the aircraft.
Cameron Diaz is one of a host of stars who admits to knocking wood for luck.
Audrey Hepburn commissioned a top designer to adapt a dress from her film Roman Holiday to wear at the Oscars. After winning best actress, she called it her lucky dress and wore it regularly.
Rachel Weisz avoids certain shoes which she thinks brings her bad luck.
Meanwhile, a survey has found that although just under six million Brits admitted to being superstitious, more than 10 million wouldn't walk under ladders for fear of it bringing bad luck.
In addition, nine million thought breaking a mirror would lead to seven years' bad fortune.
Almost three million reckoned blowing out all their birthday candles in one breath would make their wish come true.
More than four million believed in having a lucky number – with, bizarrely, number 13 named as the second luckiest.
And 800,000 admitted to having lucky underpants.
---
READ MORE
Former Doctor Who star Jenna Coleman enjoys the royal treatment in new period drama Victoria
Wimbledon 2016: Chasing Steffi Graf's record has made Serena Williams a nervous wreck, says John Lloyd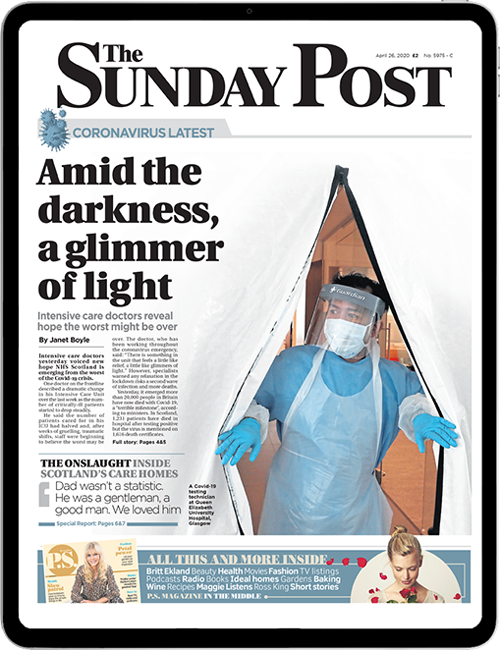 Enjoy the convenience of having The Sunday Post delivered as a digital ePaper straight to your smartphone, tablet or computer.
Subscribe for only £5.49 a month and enjoy all the benefits of the printed paper as a digital replica.
Subscribe