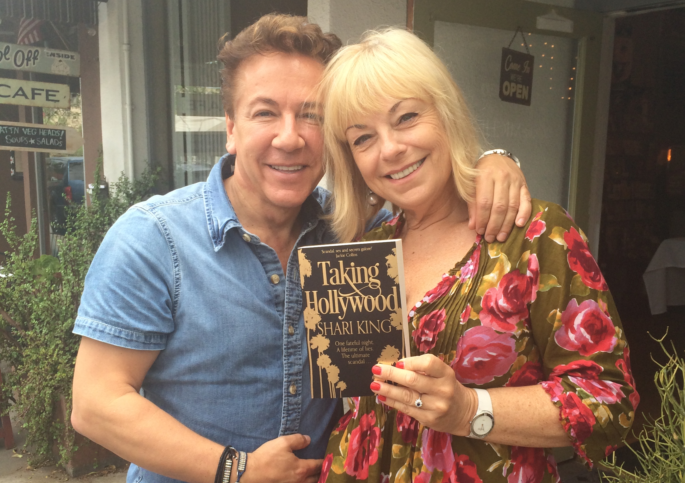 A SULTRY singer with a big beehive hairdo and a voice that reminds you of the golden age of pop.
It sounds like Amy Winehouse, doesn't it? But before there was Amy there was the brilliant Mari Wilson.
In 1982 the London-born diva – nicknamed The Neasdon Queen of Soul – had a massive top 10 hit with the sublime single Just What I Always Wanted.
She was almost as well known for her giant hairdo – it must have added about eight inches to her height.
Hang on – do you think my barber could do something similar for me?
When it comes to British female soul singers I put Mari in the same category as the likes of Amy, Dusty Springfield, and of course my old pal, Cilla Black.
And these are some of the legendary artists she's covered for her new album, which is out now.
It's called Pop Deluxe and contains a host of covers from Cilla (Anyone Who Had A Heart) and Dusty (I Just Don't Know What To Do With Myself).
If I sound like I'm gushing then I admit it, I am. I'm a massive fan of Mari's and consider her a pal.
I was delighted when she sang a heart-stopping cover of the Etta James single At Last at my wedding last year.
You're in for a treat if you head to the Rewind Festival at Scone Palace in July as Mari is going to be performing there, too.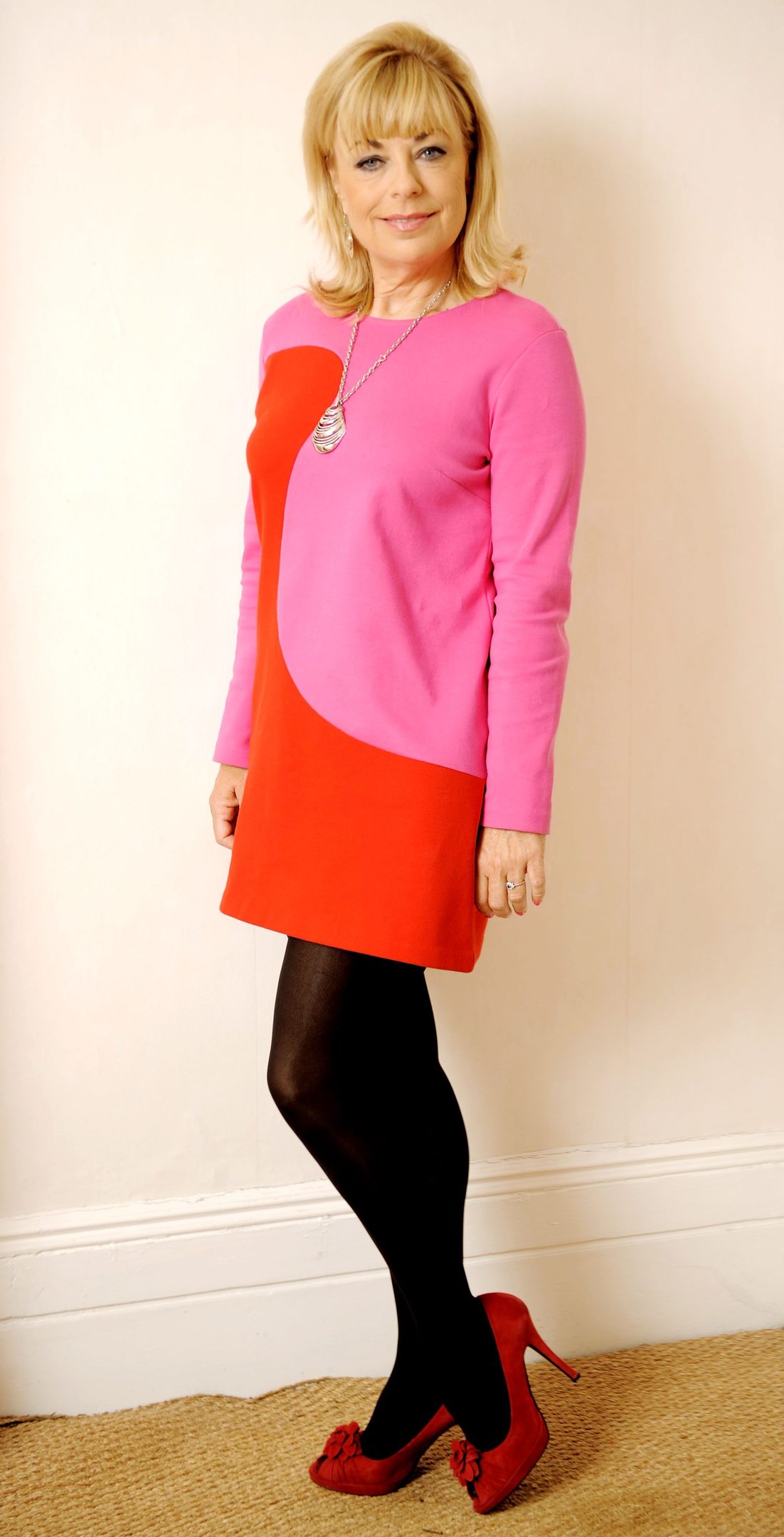 I chatted with Mari last week and she's on fine form, despite recently being struck down with bronchitis.
She's looking forward to coming to Scotland for Rewind as she has a lot of Scots in her family. Her mum and dad, Jimmy and Helen, hailed from Scotland.
In fact every time I see her she sings, and I'm not kidding, the Scottish folk standard Bonnie Wee Jeannie McColl.
Mari told me she's a massive fan of The Sunday Post – her dad subscribed so he and Mari could do the Broons Family Quiz.
She told me that every time Scotland played England at Wembley, all the males from the family would troop down south to stay in their London flat!
"It was hilarious," said Mari. "We had a tiny house and they'd be sleeping on the floor in the hall and any place there was room.
"There would always be a big singsong after the match!"
It shows you don't need a singing teacher – a wee chanting session with the Tartan Army can spur you on to chart glory!
---
READ MORE
The Broons are set to go on tour with a stage show later this year
Ross King: Lionel Richie pays tribute to old friends Prince and Michael Jackson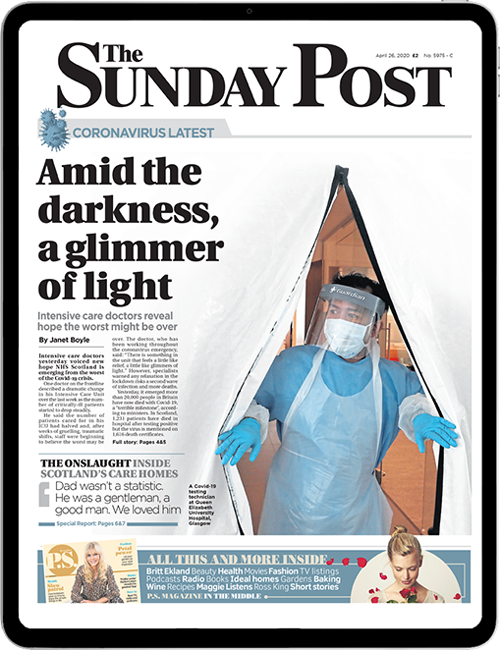 Enjoy the convenience of having The Sunday Post delivered as a digital ePaper straight to your smartphone, tablet or computer.
Subscribe for only £5.49 a month and enjoy all the benefits of the printed paper as a digital replica.
Subscribe