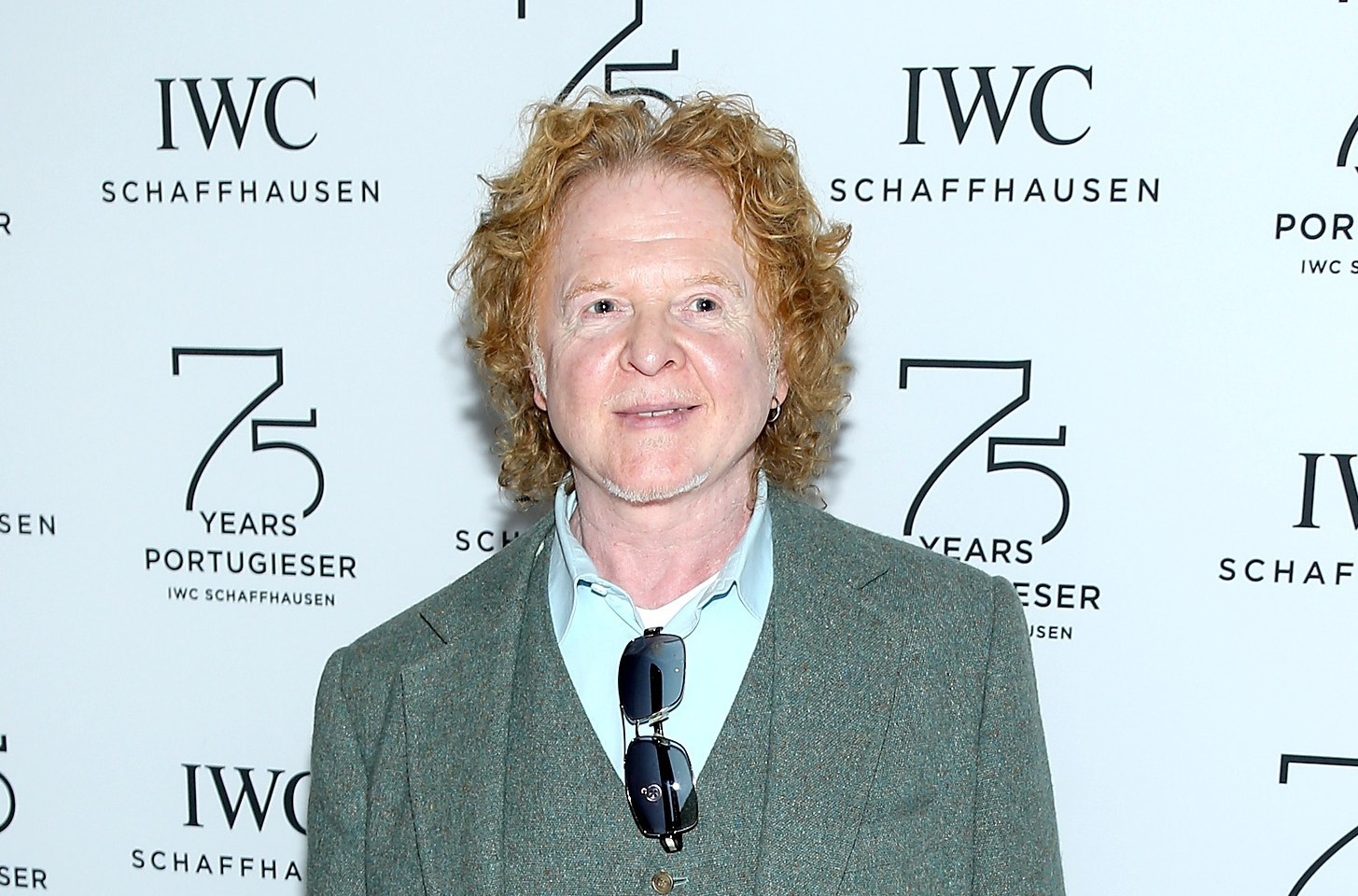 In 1986 we hadn't heard of smartphones or Donald Trump. One Direction hadn't even been born yet.
But for the past three decades British soul sensations Simply Red have been one of the most popular bands around.
They're in the midst of a massive world tour and will return to the UK again later in the year – they're set for a triumphant gig at Edinburgh Castle on July 14.
I caught up with the band's Mick Hucknall – who must be one of the most recognisable frontmen in the business.
So is he happy with how successful the tour has been? Of course. In fact he's like the (ginger tabby) cat who's got the cream!
"I always wanted to have a consistent career in music," he laughed.
"I didn't predict that we'd have this consistent level of success though.
"One thing that strikes people when they come to see the shows is how many hits we had.
"You see mums bringing daughters, it's generations. It's wonderful."
Mick's also tipped his eight-year-old daughter Romy to follow him into the music industry.
"She's got good pitch for someone her age, I was really surprised," he told me.
"She can actually sing in tune! She seems to have taken a shine to it.
"There's no pressure, she's only eight and I want her to enjoy life first and foremost – but she enjoys singing and I'd encourage her to do it if she wanted."
---
Elsewhere, one piece of news to catch my eye last week was that Steve Coogan and John C. Reilly are going to star as Stan Laurel and Oliver Hardy in Jon S. Baird's biopic, Stan And Ollie.
I'm looking forward to seeing Steve tackle the role of Stan – who was educated and grew up in my home town of Glasgow.
He gave his first professional performance on stage at the Panopticon Music Hall in the city's Trongate 110 years ago.
I'm looking forward to seeing this, Reilly and Coogan are two smashing actors, so I'm sure this won't be another fine mess.
I also want to give a shout out to my number one fan, Lisa.
Thank you for the donation to Sunday Post charity CHAS!
And next week I've got news from behind the scenes of when I met the Rocket Man.
No, not Tim Peake – it's only Sir Elton John!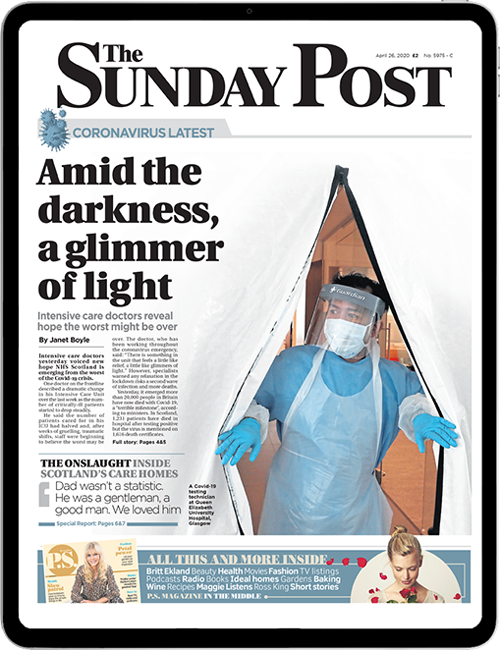 Enjoy the convenience of having The Sunday Post delivered as a digital ePaper straight to your smartphone, tablet or computer.
Subscribe for only £5.49 a month and enjoy all the benefits of the printed paper as a digital replica.
Subscribe