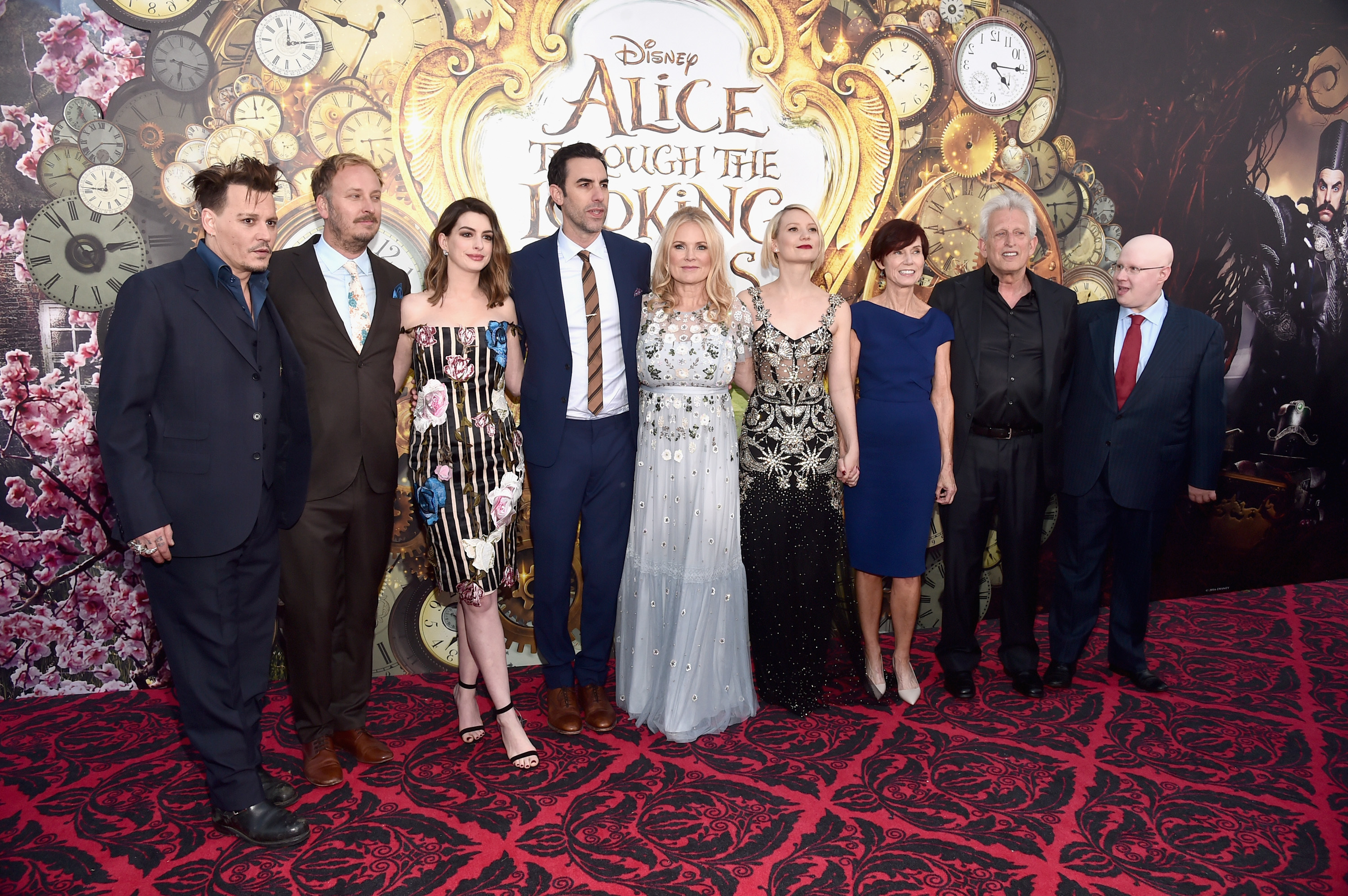 EVEN though Scotland didn't make it, I can't wait for the European Championships to kick off.
To make up for Gordon Strachan's lads not being there I'll be picking my fantasy football team as I do at every tournament.
I can almost hear you wondering what this has to do with my Hollywood week.
[facebook url = '
']
Well, all I could think of when I was reading about the new Alice In Wonderland movie – called Alice Through The Looking Glass – was how it was some sort of movie version of fantasy football.
The cast list is a director's dream.
Johnny Depp, Anne Hathaway, Mia Wasikowska, Rhys Ifans, Helena Bonham Carter, Sacha Baron Cohen, Stephen Fry, Michael Sheen, Timothy Spall and the late, great Alan Rickman are all in there.
That's not a bad effort from the casting department, is it?
The fantastic young actress Mia Wasikowska is back as Alice, while Johnny Depp returns as The Mad Hatter.
So how did they end up with an ensemble cast that would almost put the number of stars in epic war movie The Longest Day to shame?
I think it's because the original did well – better than you may remember. The 2010 version, directed by Tim Burton, was actually a game changer.
The dark take on the classic Lewis Carroll tale became such a smash hit I think it surprised even the studio that produced it.
Once in a while a movie like that comes along – think Reservoir Dogs, The Blair Witch Project or Mean Girls.
Each of them totally changed the way Hollywood approached movies.
Alice made more for director Tim Burton than his 1989 blockbuster Batman.
It showed the studios that big budget adventures didn't have to be afraid of aiming at women and teenage girls.
The Hunger Games, Snow White And The Huntsman and Cinderella have come out since 2010, and that's why there's a big budget sequel for Alice In Wonderland too.
It's also why they can afford to parachute in Anne Hathaway and Sacha Baron Cohen to the movie.
I was over in London last week during the European premiere of the movie, and it was good to hear Sacha Baron Cohen – aka
Ali G – talk about working with Johnny Depp.
"We got to improvise a lot," said Sacha. "In fact we improvised so much that one of the cameras broke."
I can break cameras, too – just by looking at them!
---
READ MORE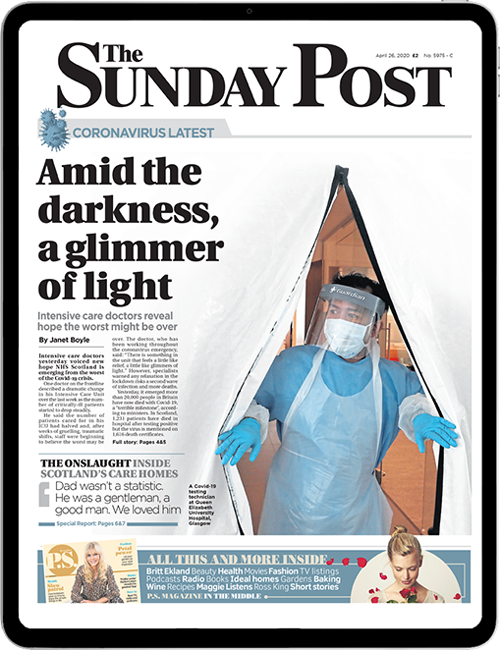 Enjoy the convenience of having The Sunday Post delivered as a digital ePaper straight to your smartphone, tablet or computer.
Subscribe for only £5.49 a month and enjoy all the benefits of the printed paper as a digital replica.
Subscribe