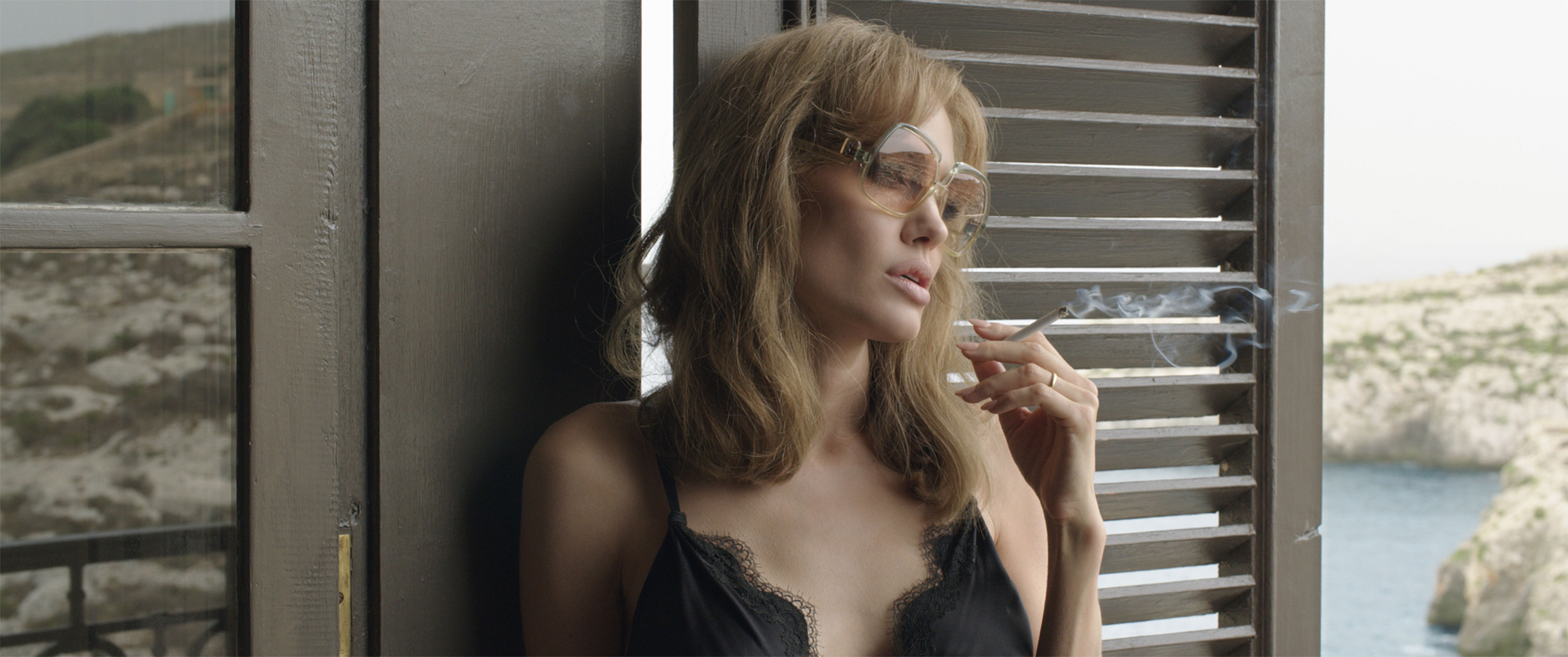 But whenever they appear together in films, they're at each other's throats.
The two first appeared together in Mr & Mrs Smith, an action comedy in which they played husband-and-wife assassins who were hired to kill each other.
They're paired again in By The Sea, a much different film in tone, in which they play a married couple on the brink of divorce.
It's not just because she stars in the film alongside her husband that makes it a personal project for Angelina.
She wrote the script in the wake of her mother Marcheline Betrand's death from ovarian cancer in 2007 and also directs the film.
"It wasn't something I thought Brad and I would ever do together," says the 40-year-old of her casting of the leading roles.
"I wrote By The Sea thinking that I wanted to explore grief — whether it was how some people haven't been exposed to it, some have let it settle in, and others have found ways to overcome it.
"Everybody in this film represents a different way.
"When I was writing it, I never assumed we'd actually make it or act in it, so I wrote with a degree of freedom."
By The Sea trailer, courtesy of Universal
After becoming an item in 2005, after working together on Mr & Mrs Smith, Brad and Angelina finally tied the knot in August last year.
Highlight of the secret ceremony in the south of France was the vows, which were penned by their six children.
"By the Sea felt like the appropriate thing to do on our honeymoon," she laughs.
"The first film we did together, we weren't together, it was a comedy. Ten years on, we've learnt a lot more about each other.
"By The Sea is not intended to be a commercial film.
"It was an opportunity for us to experiment and explore as artists and to create something delicate.
"There's never just the tragedy or the humour of life or the pure joy of it. It has extremes.
"Relationships also have those extremes. You can be weeping on the floor, then 20 minutes later, you can be laughing.
"This film is an extreme version of that.
"What's relatable to people is that you can be absolutely, madly in love with the same person that you sometimes feel like killing."
But as a director, did she ever feel like wringing the neck of her leading man?
"I'm sure I had moments with the actor, and I'm sure he had many moments with the director," she smiles.
By the Sea is at cinemas from Friday, December 11.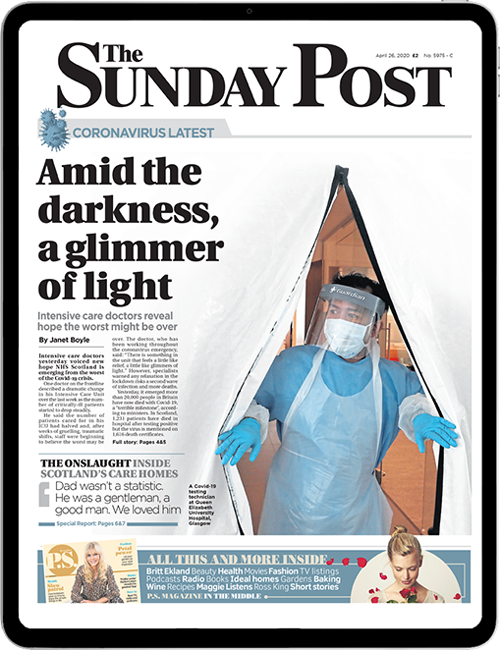 Enjoy the convenience of having The Sunday Post delivered as a digital ePaper straight to your smartphone, tablet or computer.
Subscribe for only £5.49 a month and enjoy all the benefits of the printed paper as a digital replica.
Subscribe