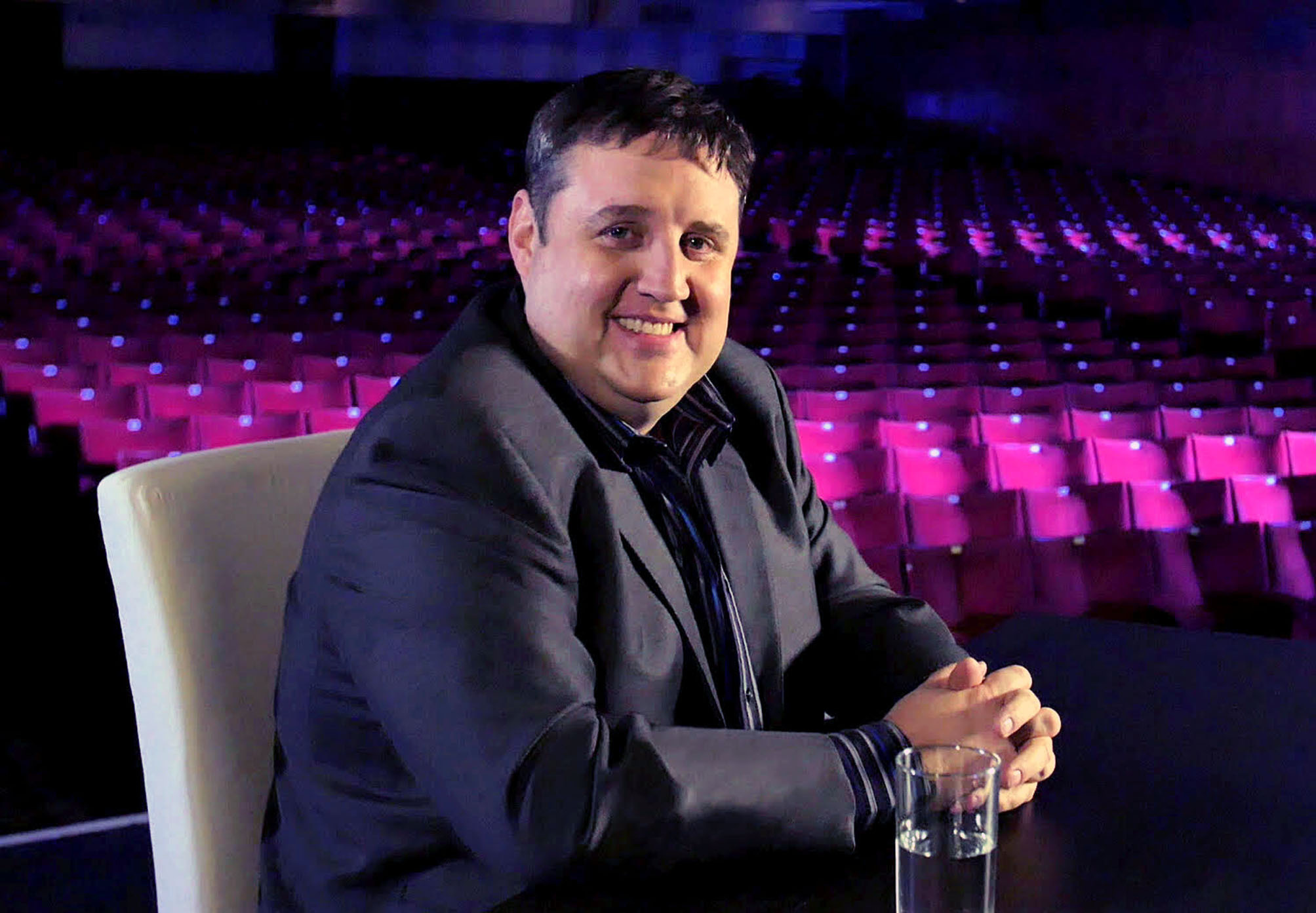 PETER KAY is one of Britain's best-loved comedians.
His 2010 tour is in The Guinness Book of Records as the most-successful comedy tour of all time, having entertained an incredible 1.2 million people.
Peter was the first comedian to sell out 10 nights at London's O2, and his autobiography is the best-selling British biography of all time, shifting 600,000 copies in the first two months alone.
And on top of all that, his DVDs regularly break sales records and he's had three No 1 hits, including (Is This The Way To) Amarillo.
But when he picked up two BAFTAs for his hit sitcom Car Share last month, the Lancastrian said: "We're very honoured to make people laugh. That's it.
"It's just nice to do comedy — it's a lovely opportunity in this world today to make people laugh. That's a simple thing."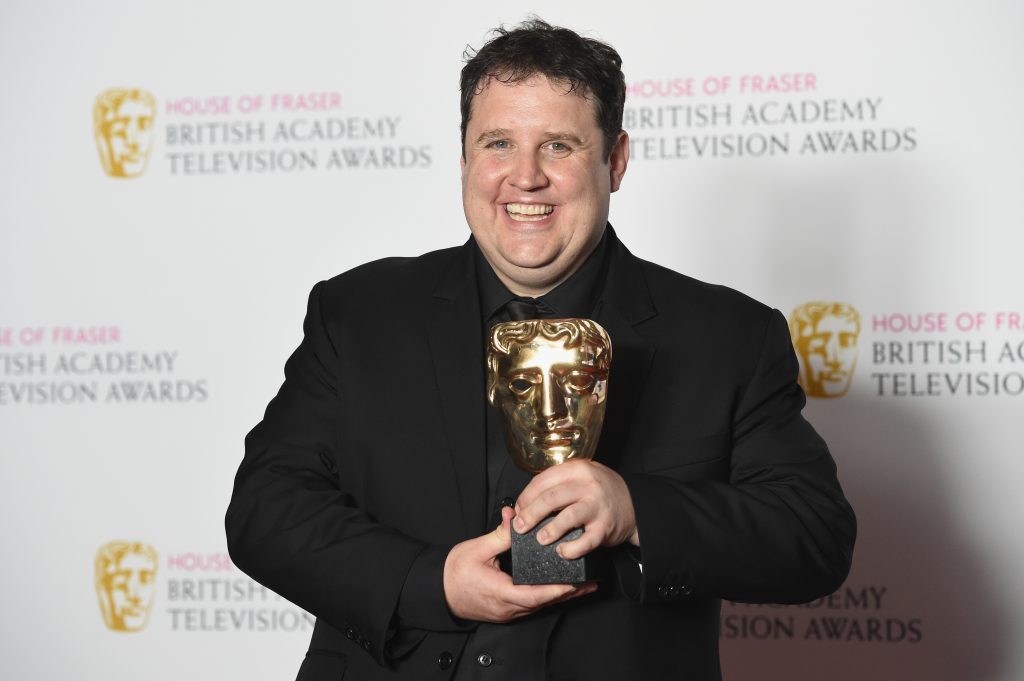 The dad-of-three still lives in his home town of Bolton, and credits that for much of his success entertaining people of all ages, which is often based on picking up the little absurdities in everyday life.
He turned down lucrative offers to host prime-time Saturday night TV shows so he could stay close to his northern roots.
"I don't want to be away for weeks on end," he explained.
"I would have regretted being stuck in London on the phone to my family every night saying: 'I'll be home soon.'
"That would have outweighed any joy I had doing the show.
"I like to be low profile and keep my head down. I still go to the Co-Op Late Shop for a bottle of Tizer.
"Sometimes people will say: 'Oh, I'm surprised you're in Staples buying a big plastic box — I thought you'd have a servant to do that for you.'
"I'm thinking: 'What are you talking about?'
"I still go to Tesco, I still do my big shop, I think you've got to.
"You can't be agoraphobic, you've got to live your life — I think you'd go insane if you didn't.
"When you live a normal life and keep your ears pricked, you hear all sorts of funny things.
"I'm interested in the hysteria that comes with joy. That may seem a bit old-fashioned now, but I like it when it feels like it's a big family gathering for everyone to have fun.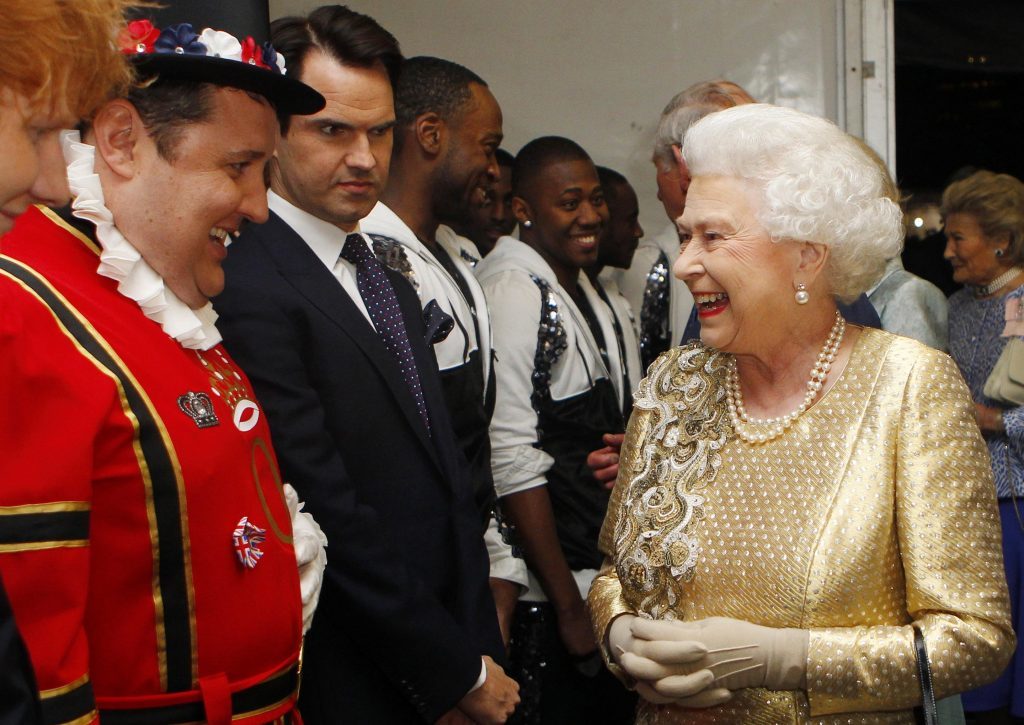 "I'm not saying that comedy shouldn't be offensive, though — there are a lot of comedians I like that are absolute filth!
"But for me it's always been simple — my mum would kill me if I said something she didn't like anyway.
"She says: 'You shouldn't say this, you shouldn't say that. If that woman finds out you've said that about her, she'll never speak to me again. Don't swear. Take that out!'
"And you know what? I always do. My mum would belt me if I went too near the knuckle!
"It's nice when I suddenly find out I've got three generations of the same family in — you've got the kids, the parents and the grandparents all buying their tickets," said Peter.
"People love the idea of having a good laugh and three generations of one family can do that together at my show because they know they won't feel threatened.
"My humour isn't blue. They're not thinking: 'Oh my God, he's being so rude and I'm sitting next to my nan!'. They can relate to my humour.
"The greatest comedy is a mirror. Look at The Royle Family, people watch it and say: 'That's us, that is!'
"The smallest, apparently-mundane details of life are what tickle me, like the fact you are always left with that tiny sliver of soap and the sticker when you use Imperial Leather.
"The funniest thing on TV is You've Been Framed. You'll never top the sight of a pensioner falling over at a wedding!"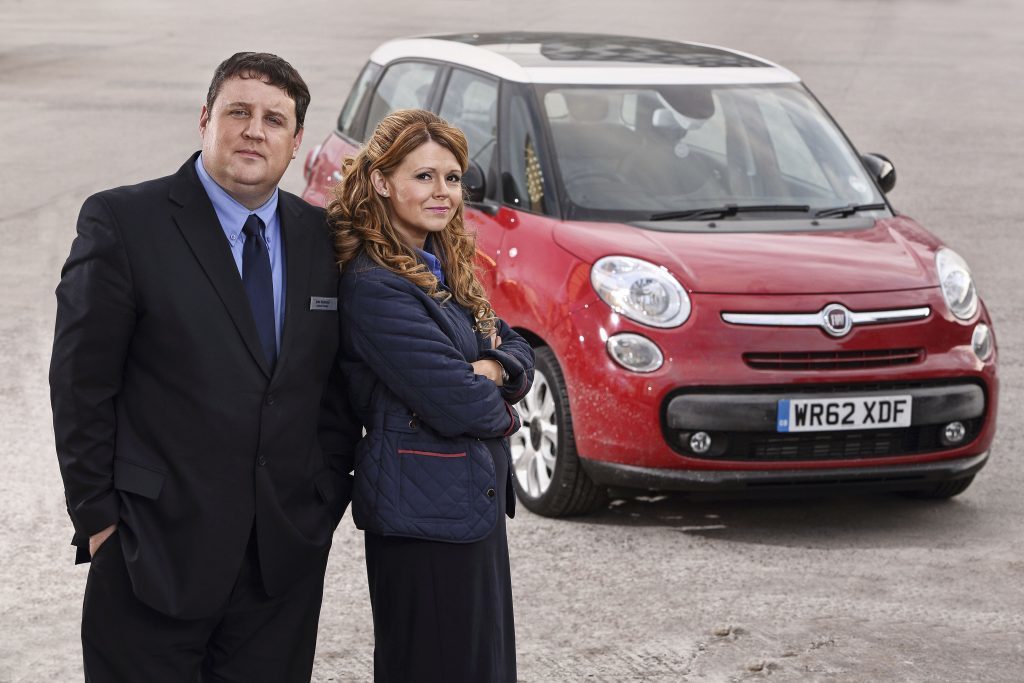 Peter's path to success has been a long one.
His first job was in a toilet roll factory and he also worked in a bingo hall, which he used as the basis for his award-winning sitcom Phoenix Nights.
He even combined part-time work as an usher in his local cinema during his early days before having to make the decision whether to give it a real go when the cinema closed.
And he doesn't take his success for granted, saying: "It's a hard thing, because if you say to someone you're a really good writer or a really good plumber they'll go: 'Oh, great, good for you.'
"But if you say you're funny they go: 'He's a bit big-headed isn't he? Come on, make us laugh.'
"I can't rest on my laurels. Most comedians fear one day someone will say: 'You can't do this. Come back to Netto and stack boxes.'"
---
READ MORE
Comedy legend Stanley Baxter has kept busy despite retiring
Keeping Still Game return secret has been my biggest acting success, says Sanjeev Kohli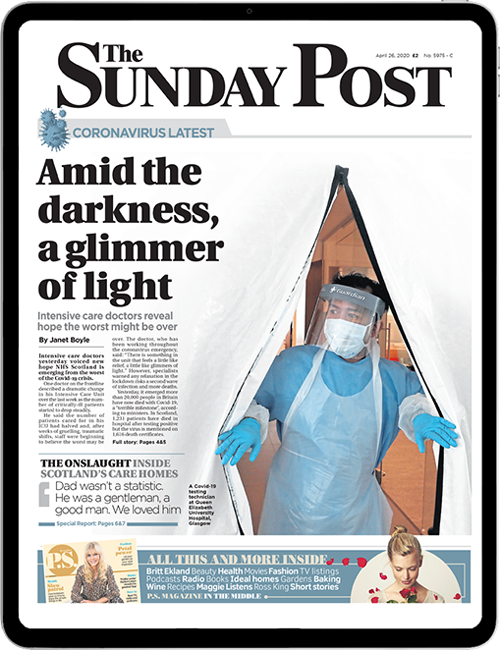 Enjoy the convenience of having The Sunday Post delivered as a digital ePaper straight to your smartphone, tablet or computer.
Subscribe for only £5.49 a month and enjoy all the benefits of the printed paper as a digital replica.
Subscribe