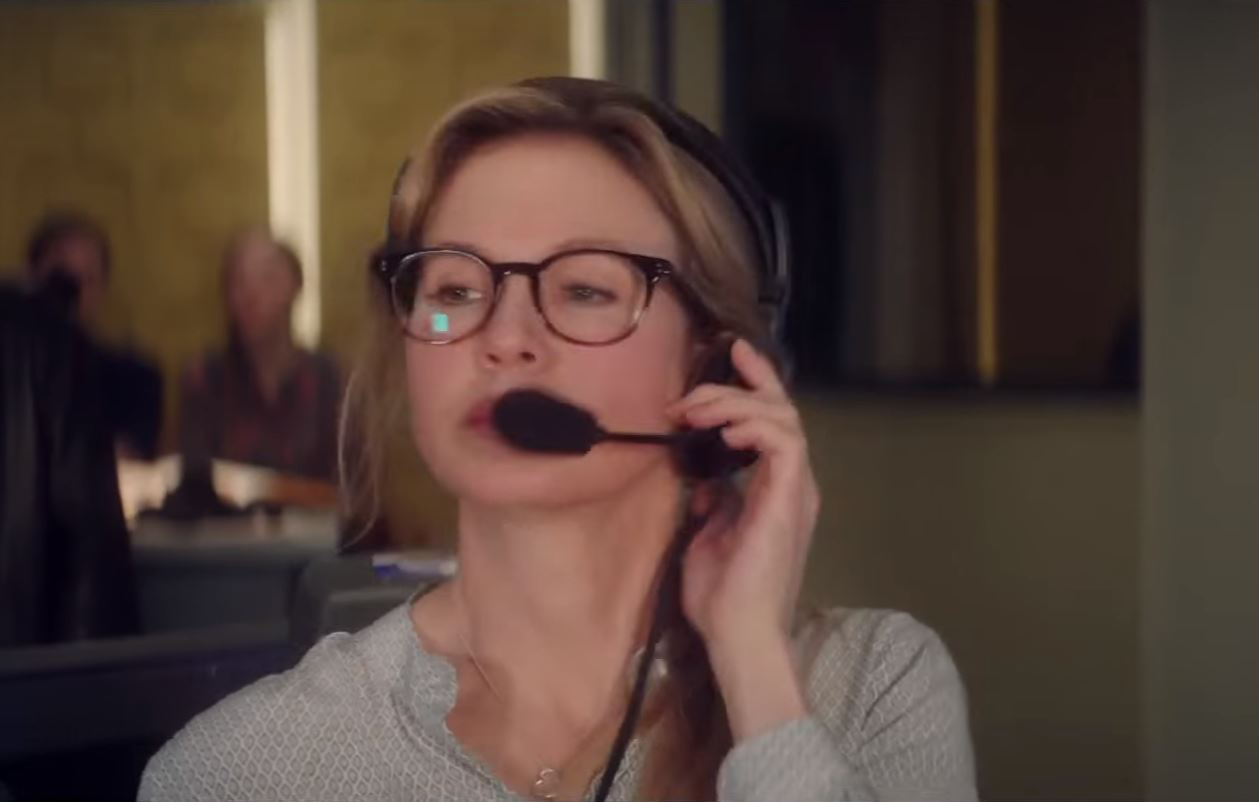 AT work one day earlier this year I noticed a wee figure sitting at the back of the studio making notes in an old-fashioned jotter.
She was absolutely no trouble and didn't say a word. I thought she was either on work experience or training for a job behind the scenes.
It was only at the end of the show that I realised it was Hollywood actress Renée Zellwegger.
My editor, Sue, introduced me to her. It turned out she had been researching the new Bridget  Jones movie, which is released later this month.
In the film, Bridget Jones's Baby,  Renée's character has managed to get  her life together and is now working as a successful TV producer.
Renée wanted to get some real-life experience of a daily TV show, but she didn't want to cause any fuss.
There was no entourage and no special treatment, just an actress trying to find out more about her character,  which I thought was admirable.
The reason I didn't recognise Renée at first was that she looked completely different to the woman who last played the role of Bridget Jones 12 years ago.
She has denied the inevitable  rumours that she has undergone cosmetic surgery, but she  certainly appeared younger than she did back then while still looking just as unconventionally beautiful.
I wasn't alone in failing to  recognise Renée. Her co-star in the first two Bridget movies, Hugh Grant, was recently shown a picture of her and he didn't seem to recognise her either.
All that aside, Renée was really lovely and very generous in her praise of my production team and crew.
She also did some research with my colleagues on the set of Good Morning Britain. And we are all really excited that the programme's director, Erron Gordon, actually appears in the movie.
It's now 21 years since Helen Fielding introduced Bridget Jones to the world through her famous fictional diaries, which were published in The Independent newspaper.
The columns were turned into a best-selling book in 1996 and two hugely popular movies followed in 2001 and 2004.
With her insecurities about her weight, her appearance and her chaotic love life, Bridget struck a chord with so many women back then and she still does today.
Any Bridget film is an event and I know there will be groups of friends making a real night of it for this new release.
Without giving too much away, Bridget is confronted with a real dilemma, forced to make a decision most women could only dream of involving heartthrobs Colin Firth and star Patrick Dempsey.
I'm particularly looking forward to the scenes set in the TV studio and it will be interesting to see how true-to-life they are after all the preparation and homework put in by Renée.
---
READ MORE
Lorraine Kelly: It's time to bring Arlene Phillips back to Strictly
Veteran British actor Jim Broadbent joins Game of Thrones cast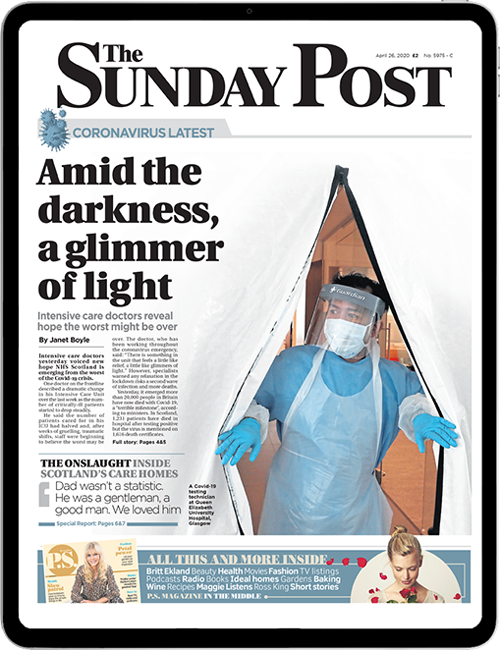 Enjoy the convenience of having The Sunday Post delivered as a digital ePaper straight to your smartphone, tablet or computer.
Subscribe for only £5.49 a month and enjoy all the benefits of the printed paper as a digital replica.
Subscribe