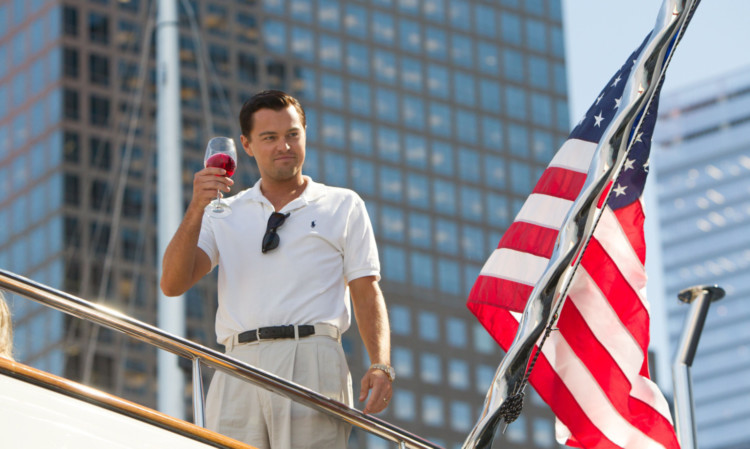 Leonardo DiCaprio and Martin Scorsese have teamed up again as they tackle The Wolf Of Wall Street.
Leo had a curious motivation behind wanting to bring Jordan Belfort's book, The Wolf Of Wall Street, to the big screen.
"I first read his biography six years ago and felt it was a reflection of everything that's wrong in today's society," says Leo, who earned a Best Actor Bafta nomination for his role on Wednesday.
"He lived a hedonistic lifestyle in a time period in Wall Street's history when that was deemed acceptable.
"He gave into every carnal indulgence possible so when it came to making a movie about him I was compelled to play this character and didn't want to pull any punches. It had to be a grand epic of greed."
After losing his job as a broker at New York firm L.F. Rothschild in the wake of 1987's Black Monday, Belfort founded his own brokerage firm, Stratton Oakmont, which he used to swindle unsuspecting investors out of an estimated £150 million through a series of fictitious and fraudulent stock sales.
A sex and drug addict, he was indicted in 1998 for securities fraud and money laundering. After cooperating with the FBI, he served 22 months in jail and was ordered to pay back £70 million to the clients he swindled, most of which is yet to be paid.
This has led to a lawsuit in America to get at the money Belfort was paid for The Wolf Of Wall Street (he has earned a reported £1.2m from book sales and movie rights). But Leo feels it was important his story was told, even if it meant rewarding a convicted criminal.
He said: "Some of my favourite films of all time have been a reflection of the darker side of human nature. I think Jordan represents something within our nature, and something within our society that is very wrong. You can point those attributes to literally everything that's going on in our world today.
"Whether we're making these people celebrities or not, or bringing too much attention to them, that's all in the eye of the beholder in my opinion. I think it's important to do films like this, ultimately."
The Wolf Of Wall Street is at cinemas from Friday.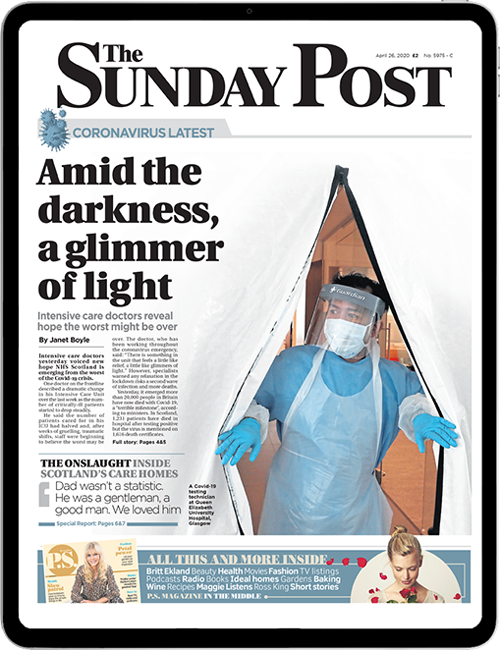 Enjoy the convenience of having The Sunday Post delivered as a digital ePaper straight to your smartphone, tablet or computer.
Subscribe for only £5.49 a month and enjoy all the benefits of the printed paper as a digital replica.
Subscribe