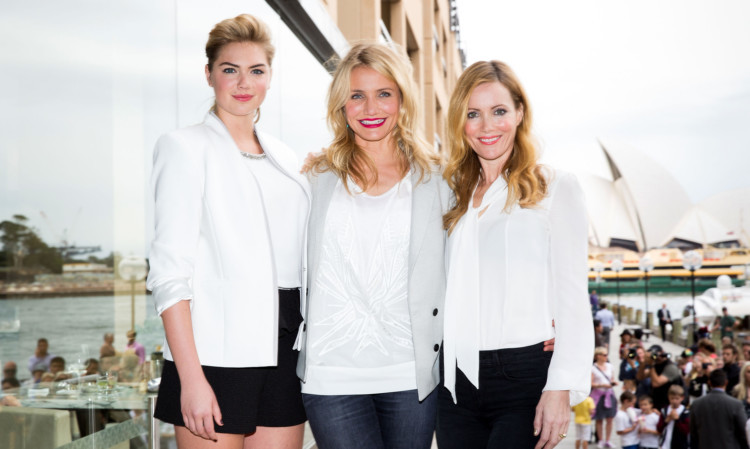 She may be best known as a swimsuit model but Kate Upton wants her body of work as an actress to be more than just about the amount of flesh on show.
The 21-year-old has a starring role in new film The Other Woman alongside comedy stalwarts Cameron Diaz and Leslie Mann and is hoping it is the start of things to come.
"I'll wear a turtle neck sweater and a poncho if it means doing the kind of films I want to do and get to work with people like Cameron and Leslie," says the 21-year-old, who has twice graced the cover of Sports Illustrated's yearly swimsuit edition in her short career and was voted model of the year at the 10th annual Style Awards in New York in September.
In The Other Woman, Kate stars as Amber, one of three women being cheated on by the same man.
When the seemingly happily-married Kate King (Mann) finds out her husband is cheating on her with sassy lawyer Carly (Diaz) she confronts her love rival, but is surprised to find out she thought he was single and feels equally betrayed.
The two then team up to follow the philandering Mark (played by Game of Thrones star Nikolaj Coster-Waldau) on a business trip to Long Island to confront him only to discover it's a cover for a weekend away with the voluptuous Amber.
Informing young Amber that she's one of three women in her man's life, the trio pool their collective resources to take a long drawn
out revenge on their duplicitous lover.
"I thought the relationship between the three women in the film was a positive role model for girls," says Kate, who is dating baseball star Justin Verlander.
"I was nervous going in to my first major movie role, I didn't know quite what to expect. In modelling, nobody helps you when you first start, you have to learn the ropes by yourself and I thought I'd have to figure it out by myself the same way with acting. But from the minute I walked on set, Cameron and Leslie were there for me and I felt like I could ask them anything."
n The Other Woman is at cinemas from Wednesday, April 23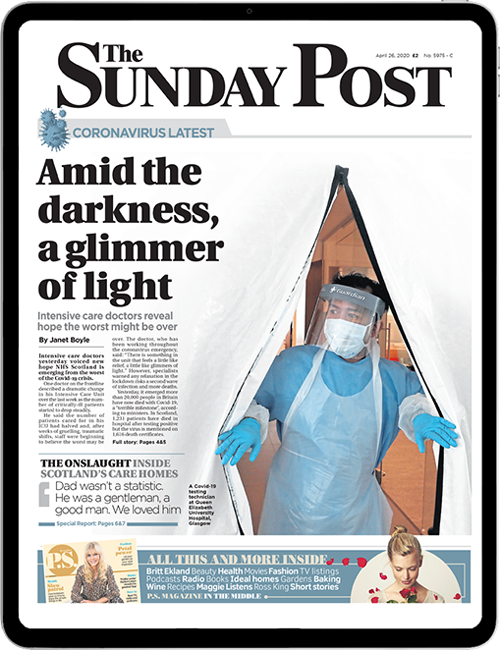 Enjoy the convenience of having The Sunday Post delivered as a digital ePaper straight to your smartphone, tablet or computer.
Subscribe for only £5.49 a month and enjoy all the benefits of the printed paper as a digital replica.
Subscribe