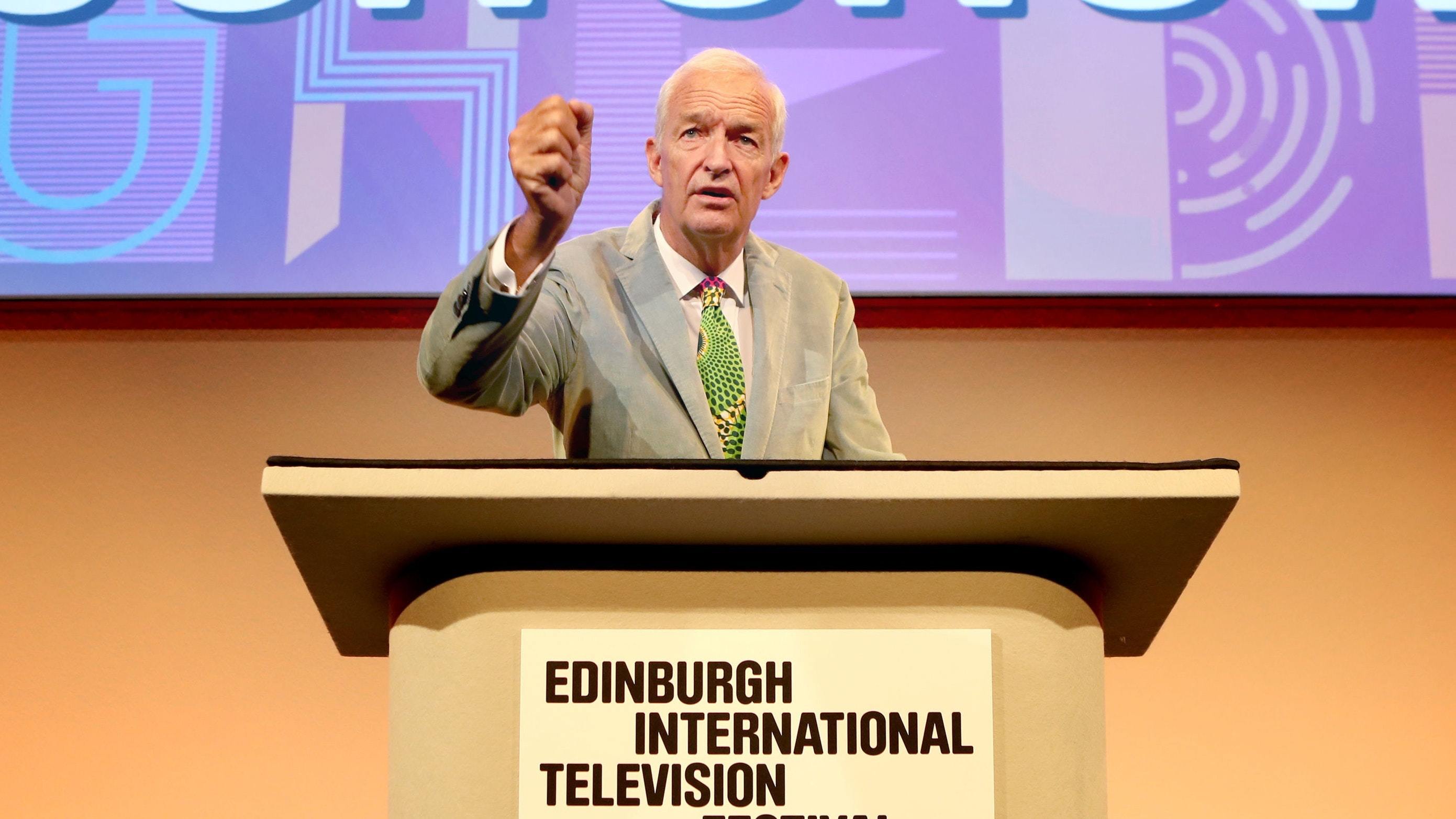 A Facebook trial to allow news organisations to grow subscriptions through the social networking site has been welcomed as a potentially "enormous breakthrough" by Channel 4 news broadcaster Jon Snow.
Snow delivered the James MacTaggart Memorial Lecture at the Edinburgh International Television Festival on Wednesday, in which he criticised the media for being too far removed from the public, lamented the demise of local journalism and called on digital media such as Facebook and Google to support newsgathering and take active steps to weed out "dark, cancerous" fake news.
On the same day, Facebook announced that people will soon be able to subscribe to publications after reading their stories on the site.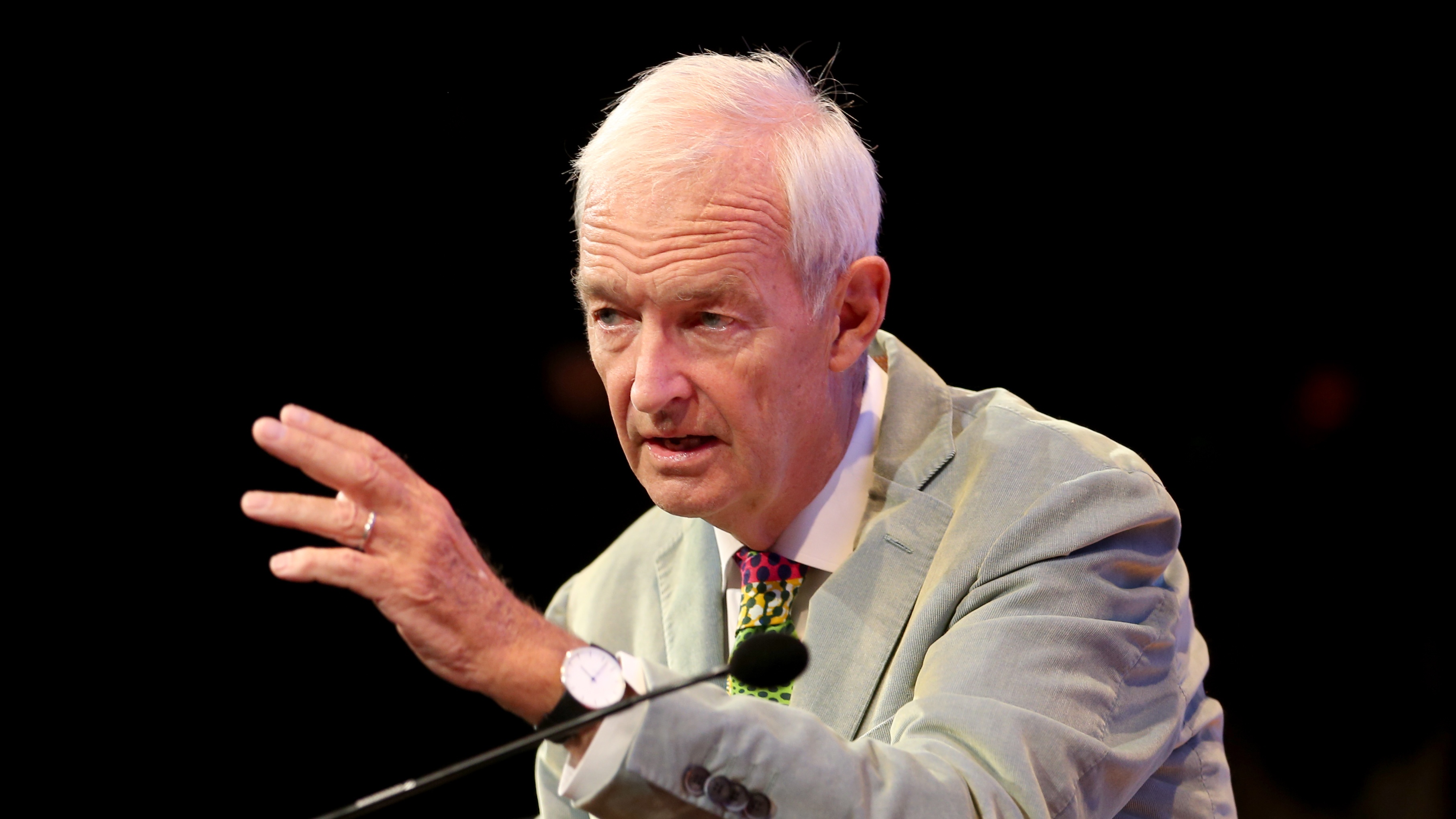 CEO Mark Zuckerberg announced that the firm has been looking at ways of working better together with news organisations.
"As more people get more of their news from places like Facebook, we have a responsibility to create an informed community and help build common understanding," he said in a post.
Zuckerberg said they are working on new technologies and with publishers, researchers and universities "to help people become more informed about the news they read online".
He wrote: "As part of this, we're going to test new ways to help news organisations grow their subscriptions.
"If people subscribe after seeing news stories on Facebook, the money will go directly to publishers who work hard to uncover the truth, and Facebook won't take a cut. We plan to start with a small group of US and European publishers later this year and we'll listen to their feedback."
Speaking during a festival Q&A session to follow up on his lecture, Snow said: "The awful thing that has happened as a result of the wonders of Facebook and Google of course is that obviously advertising has gone online, there is nothing to sustain the local journalism and a lot of newspapers have gone out of business."
Snow said the Facebook statement came around 25 minutes after he sat down following the speech but said he had no idea whether it was connected to his lecture or not.
Snow said: "He (Zuckerberg) says that he's going to trial… select US and European news labels and he will allow us to grow subscriptions through Facebook and that he will not take any of the money, which means a really enormous breakthrough.
"People will be able to earn significant amounts of money from Facebook. But he says quite a lot of things."
During his lecture, Snow claimed the media was "too far removed" from the lives of the residents of Grenfell Tower and breached its obligation to connect with people who were not members of the elite.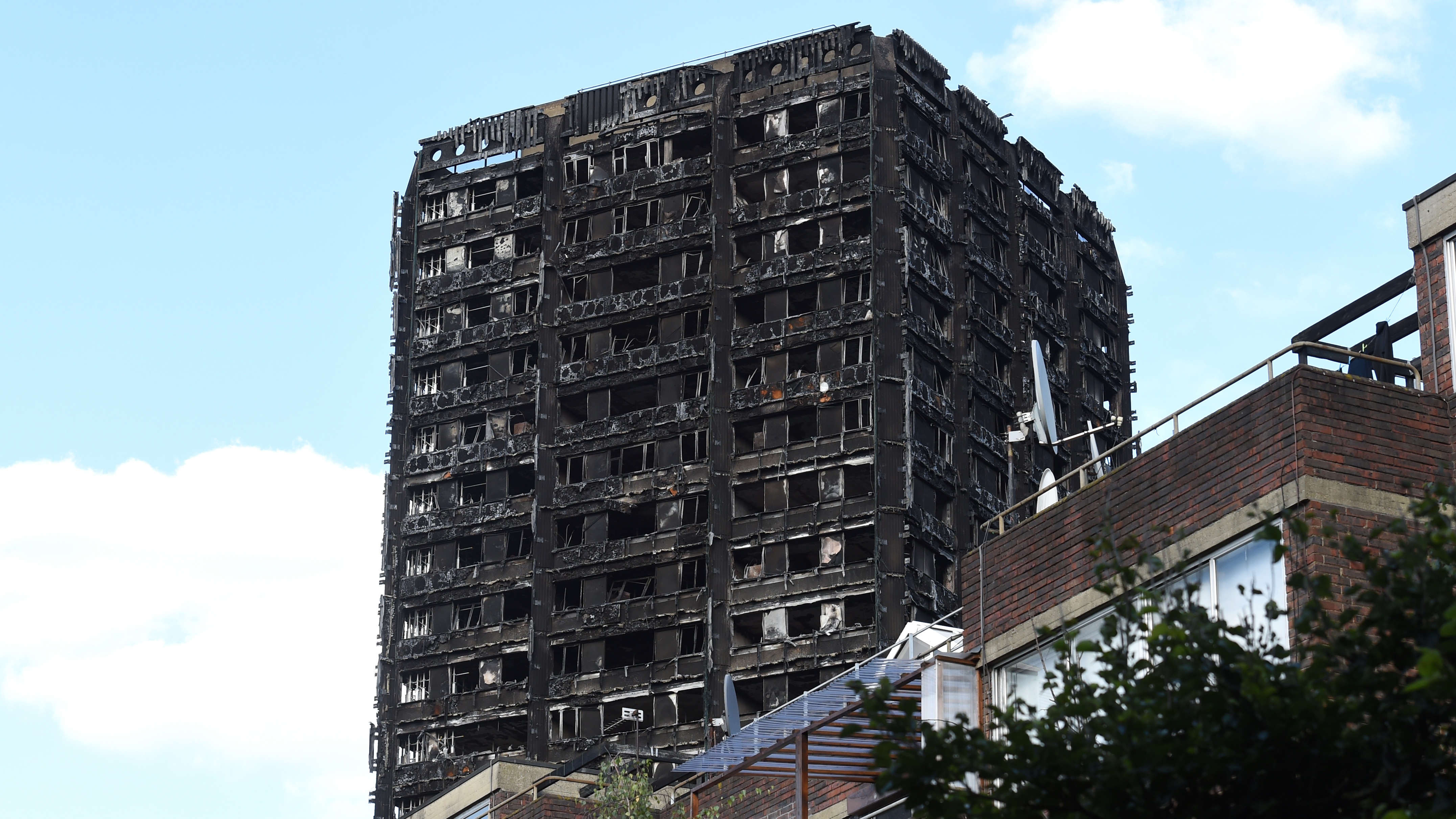 He said the disaster, in which more than 80 people died, taught him a valuable lesson about how disconnected the press is from the lives of those affected.
The newscaster said the tragedy also highlighted the danger of the demise of local journalism, which left an absence of reporters to draw attention to the risk the building posted before it was too late.
Reflecting on his comments, he told the Q&A on Thursday: "It is extraordinary that disconnection, as I described it, can have arrived and developed in the way that it has at a time when we are so connected."
And he said he hoped that change could follow as a result of the Grenfell disaster.
"I want it to change things," he told interviewer Ruth Davidson, the Scottish Conservative leader.
"It was the fact that in the 21st century something so utterly rotten and crude and man-made could happen anymore.
"It was something that had been constructed in such a way that it would kill the people inside. That is just a terrible thing to think about."
Snow also called for parity of pay between the genders as he described the pay gap as "damaging" across society.
He said: "I think the gender pay gap is damaging for everybody. It's illustrated that actually at no level in our society is their parity of pay en masse and it's perfectly wrong for men and women doing the same job to be paid different amounts of money.
"There are other factors that could come into determining pay levels – experience, length of service, all that sort of thing – but actually simply to determine a pay scale on the basis if you're a man or a woman is completely wrong."
Ms Davidson questioned him: "On the gender pay gap, do (broadcast journalists) Samira Ahmed and Cathy Newman get paid the same as you and Krishnan Guru-Murthy?"
Snow replied: "I actually have no idea but pretty obviously they don't. I doubt very much they do."
He added: "We must have parity of pay across all genders."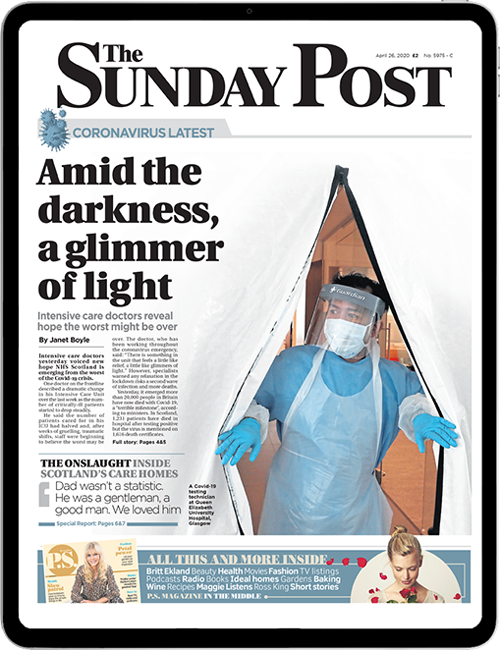 Enjoy the convenience of having The Sunday Post delivered as a digital ePaper straight to your smartphone, tablet or computer.
Subscribe for only £5.49 a month and enjoy all the benefits of the printed paper as a digital replica.
Subscribe