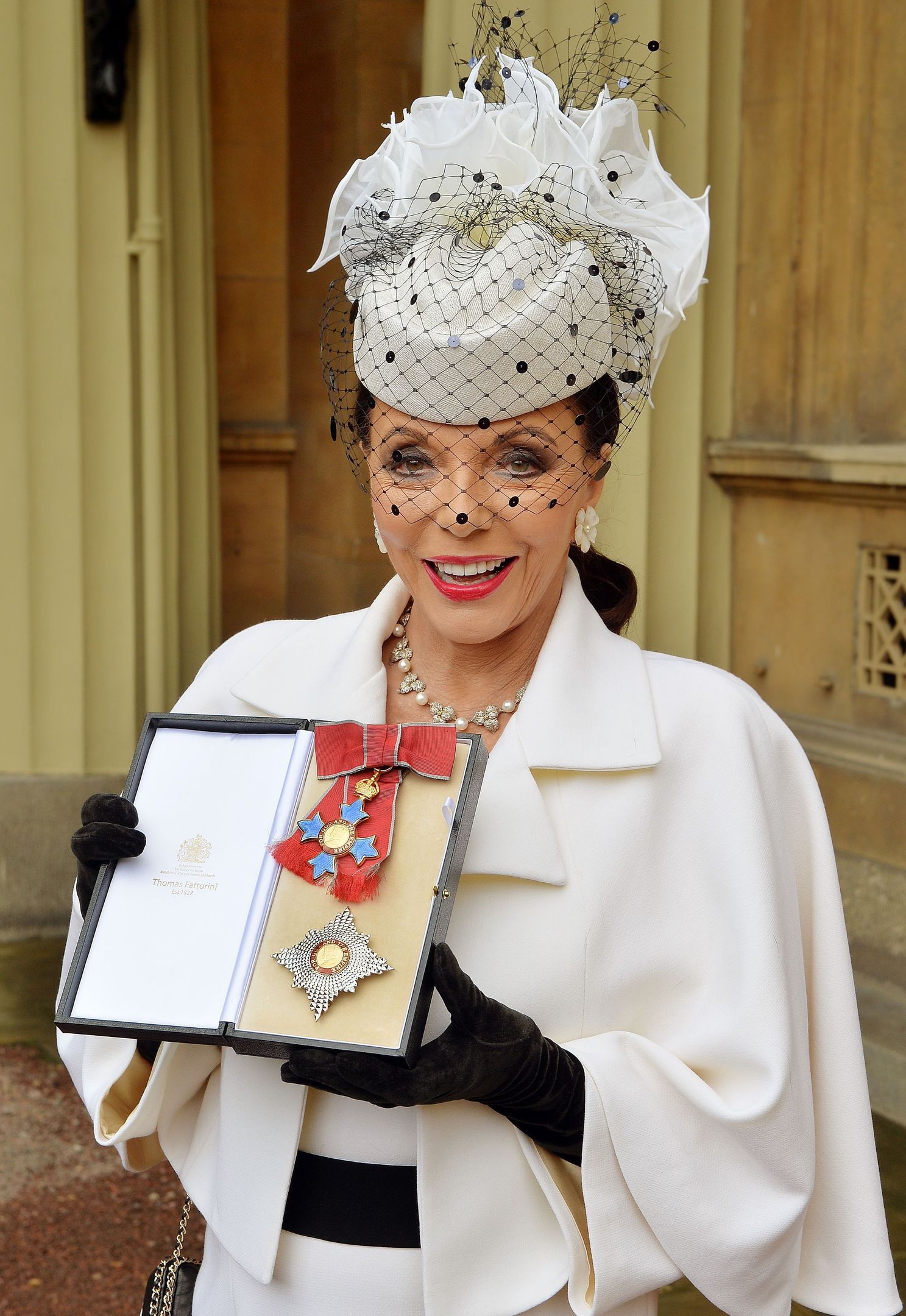 WHEN her younger sister Jackie passed away, they said she'd had a very full life — but nobody has had a life quite like Joan Collins.
Now 82, and having acted at the top level since the age of nine, Dame Joan is one of the most- famous British faces of all time.
Divorced four times, she's been married to current husband Percy Gibson for longer than Maxwell Reed (four years), Tony Newley (eight), Ronald Kass (11) and Peter Hold (two).
Along the way, Joan's had two daughters and a son, been a superstar on both sides of the Atlantic, written books, helped charities, had one honour after another at Buckingham Palace, and generally ruled the waves!
She's a remarkable lady, who once earned millions of pounds from a publisher despite her book not being published.
They didn't like the manuscript and asked for their money back, so Joan took them to court, pointing out that the contract declared she'd be paid whether it came out or not.
For that, she got lots of money and an entry in the Guinness Book of World Records, for the world's largest unreturned payment for an unpublished manuscript!
Joan wrote in her autobiography, and spoke about it later, that she had married Reed, a matinee idol, after he had drugged and raped her — this is no ordinary woman we're talking about.
Born in Paddington on May 23, 1933, her mother Elsa was a dance teacher and nightclub hostess, father Joseph an agent.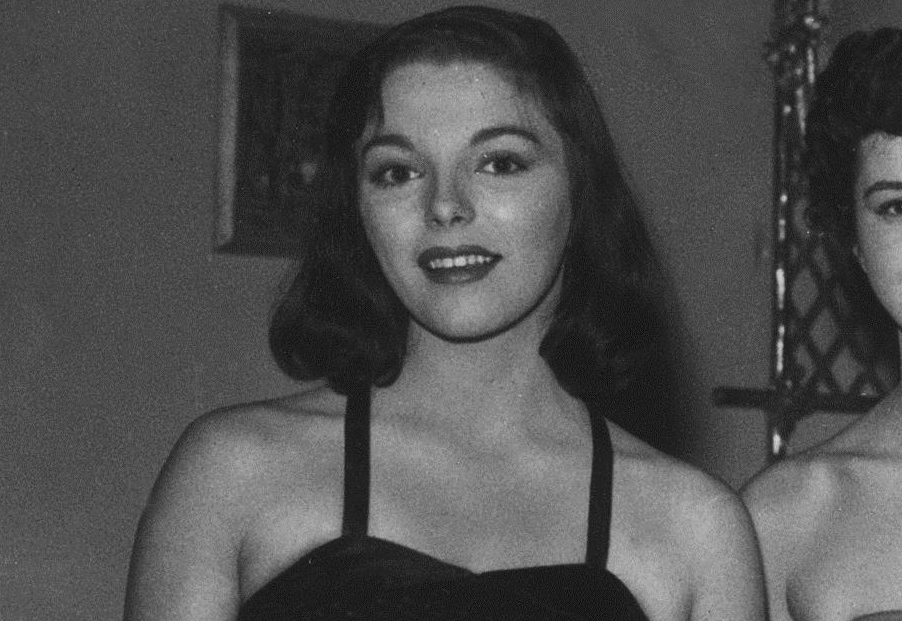 With such roots, it wasn't hard to imagine Joan Henrietta Collins growing into a life on the stage or in front of the camera.
Dad was a Jewish South African, Mum a British Anglican, and in years to come, sister Jackie and brother Bill would come along, too.
A Doll's House, the classic Henrik Ibsen play, was the first time the general public set eyes on Joan, aged nine, and by all accounts, she was a natural performer.
She must have been, because by her early 20s, she was in Hollywood and starring alongside Ray Milland and Paul Newman.
Already, there was plenty of scandal and sexiness about her roles, and that's something that has never changed!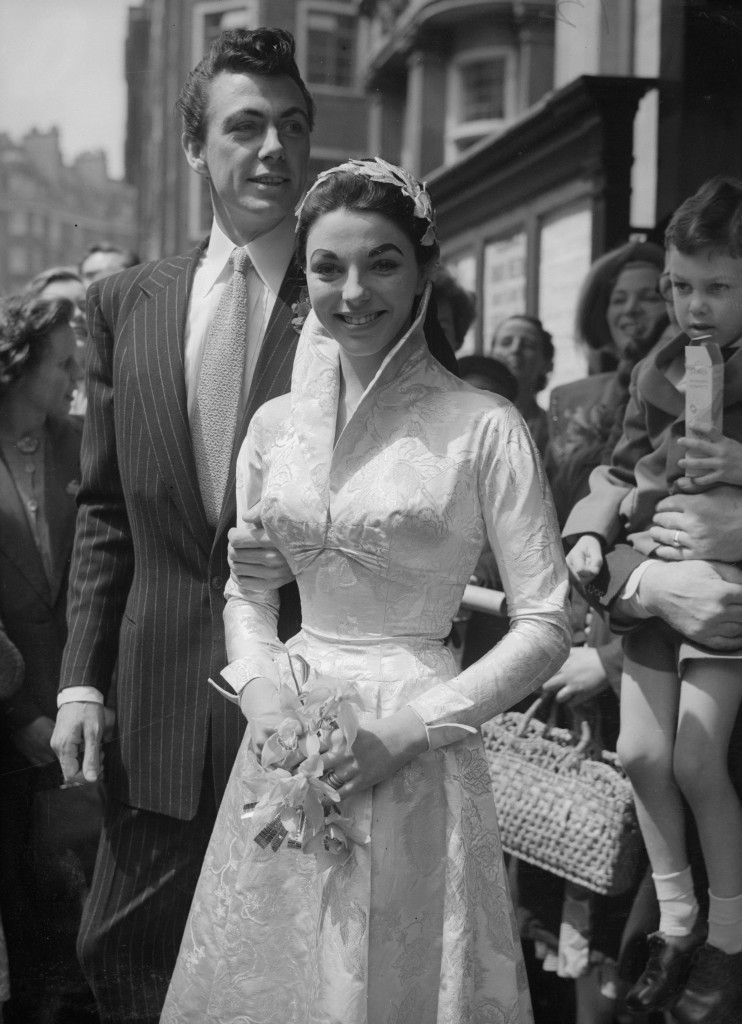 Joan must have too many memories to recall everything she's done, but by this time, she'd already been seen in everything from Gas Board adverts to serious thespian roles on the stage.
In years to come, of course, those Cinzano commercials with Leonard Rossiter would charm her old fans and a whole new audience.
Her marriage to Anthony Newley attracted endless headlines, making them almost the Posh and Becks of their day.
At his peak, he was a genius actor, comic and writer, and they even did an album together, with help from Peter Sellers.
A satire on the infamous Profumo Scandal, Fool Britannia went to No 10 in the charts.
They had two kids, Sacha and Tara.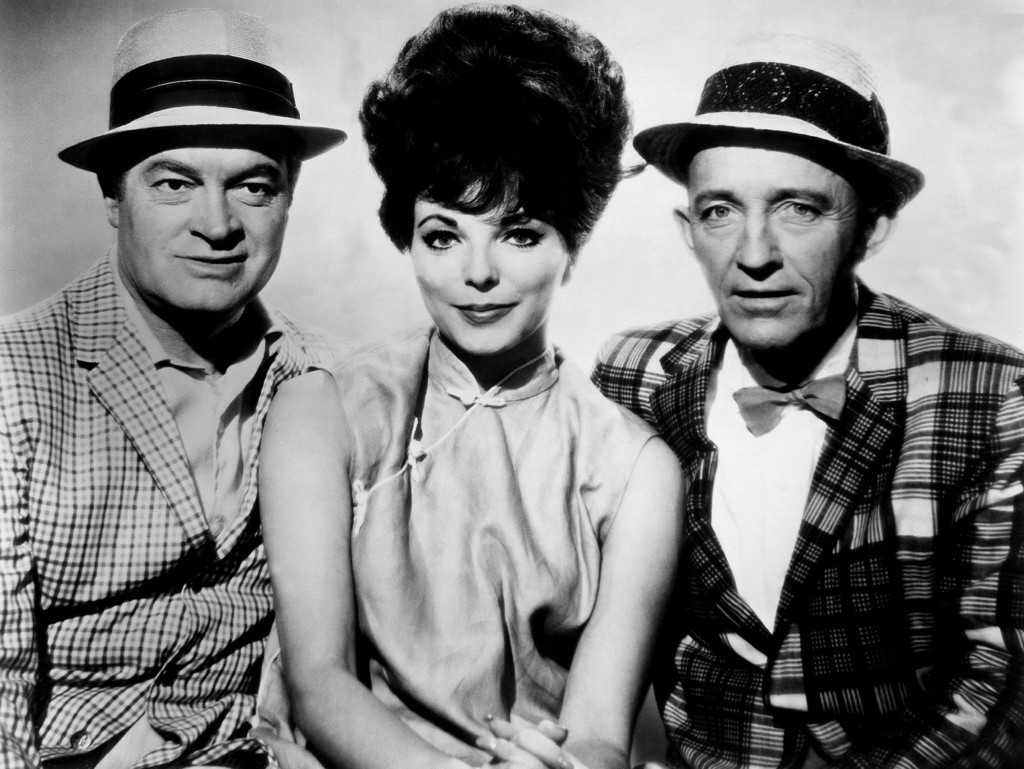 Sacha has become a world-renowned artist, while Tara is a broadcaster and presenter.
With five paintings in Washington's National Portrait Gallery, Sacha is the apple of his mother's eye.
If this part of her life brought her such joy, it did little for her Hollywood career.
Joan took time out of the business to focus on being a mother and wife, and when she came back it was TV, not cinema, who came in with the big offers.
From Batman to The Virginian, Star Trek to Mission: Impossible, you could never quite guess when Joan Collins would next pop onto your small screen.
If we tell you that, in Star Trek, she played a long-dead social worker and peace activist, brought back to life and thus letting the baddies win the Second World War, you'll see that Joan was open to just about any role.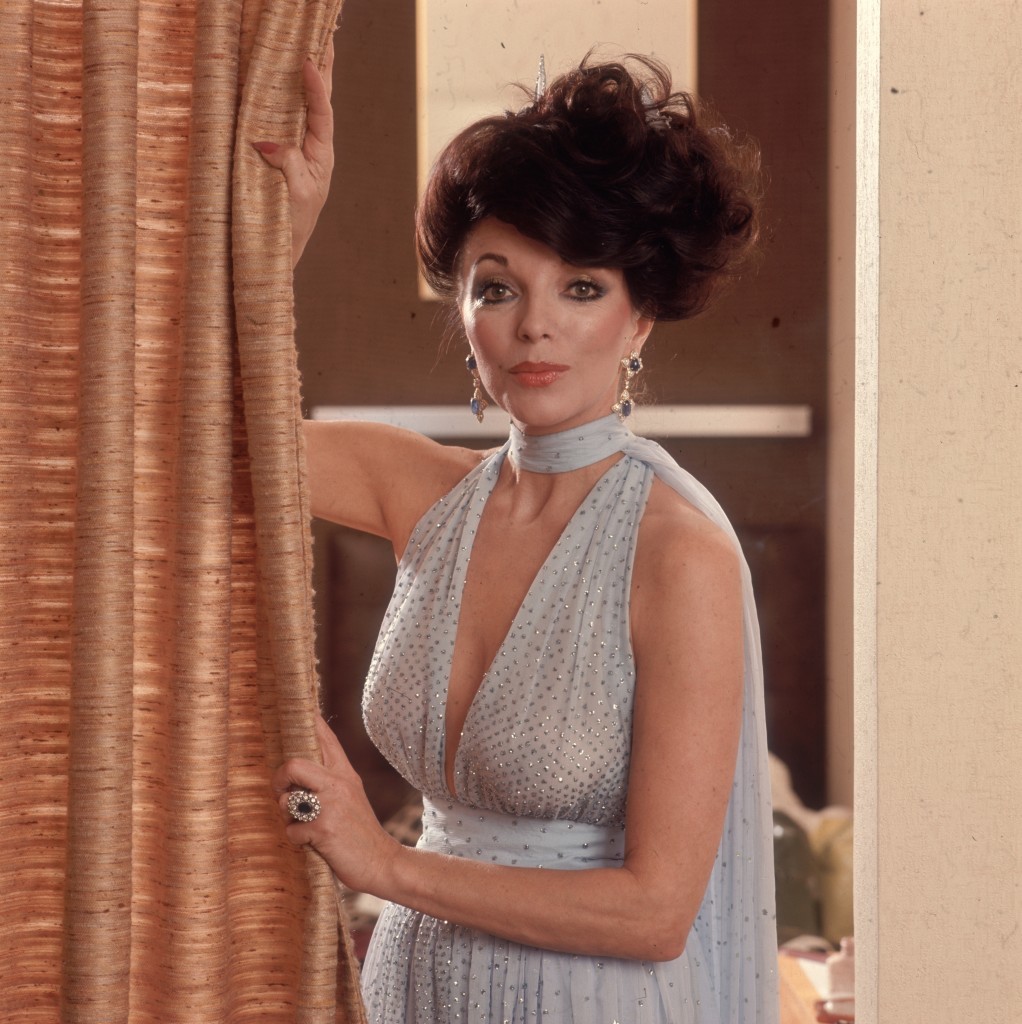 It goes without saying that Captain Kirk fell in love with her, too, of course. Not many men who come in contact with Joan Collins seem able to ignore her charms.
Speaking of which, Ronald S Kass was the next man to marry her.
He'd managed The Beatles at one time, and worked with their Apple Records company, and Joan would give him a daughter, Katyana, or Katie.
Once again, however, the marriage wouldn't last, although Ron and Joan remained firm friends.
He would also produce a couple of films that brought her major attention.
The Stud and The Bitch in the 70s were based on books by sister Jackie, so they were real family affairs.
The Stud was made for just $600,000 and brought in an astronomical $20 million!
The second movie was a huge hit, too, despite the critics panning both.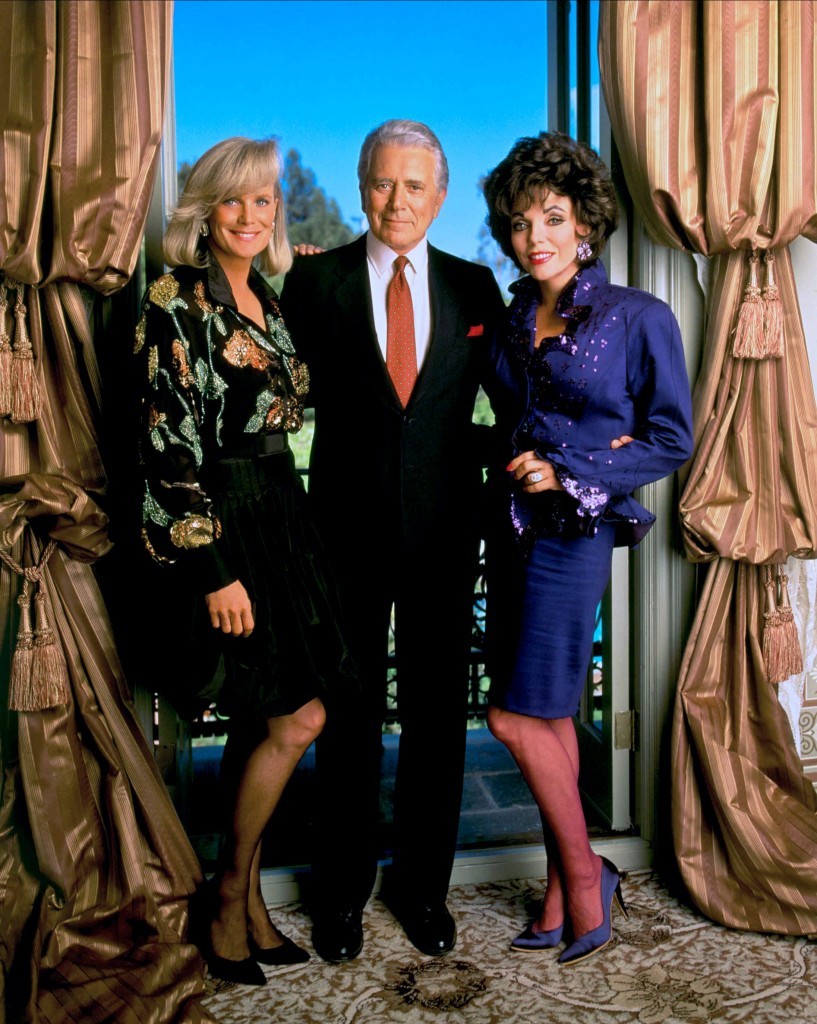 The 1980s saw a special new offer on the table, one that would make her a global household name for most of the decade.
Alexis Carrington, gorgeous, sexy, hateful, manipulative former wife of Blake, would be one of TV's most-fancied, feared and despised characters.
Joan played her to perfection, and Dynasty was a massive success, rivalling Dallas in a blockbuster soaps battle.
By the mid-80s, in fact, it was the biggest TV hit of them all in the US, and though Joan won just a solitary Golden Globe for it, she was nominated six times in a row.
At her winning speech, she thanked Sophia Loren for having turned down the job.
In the years since, Joan has done a bit of everything and enjoyed the freedom to pick and choose, and to get involved in good works and even politics.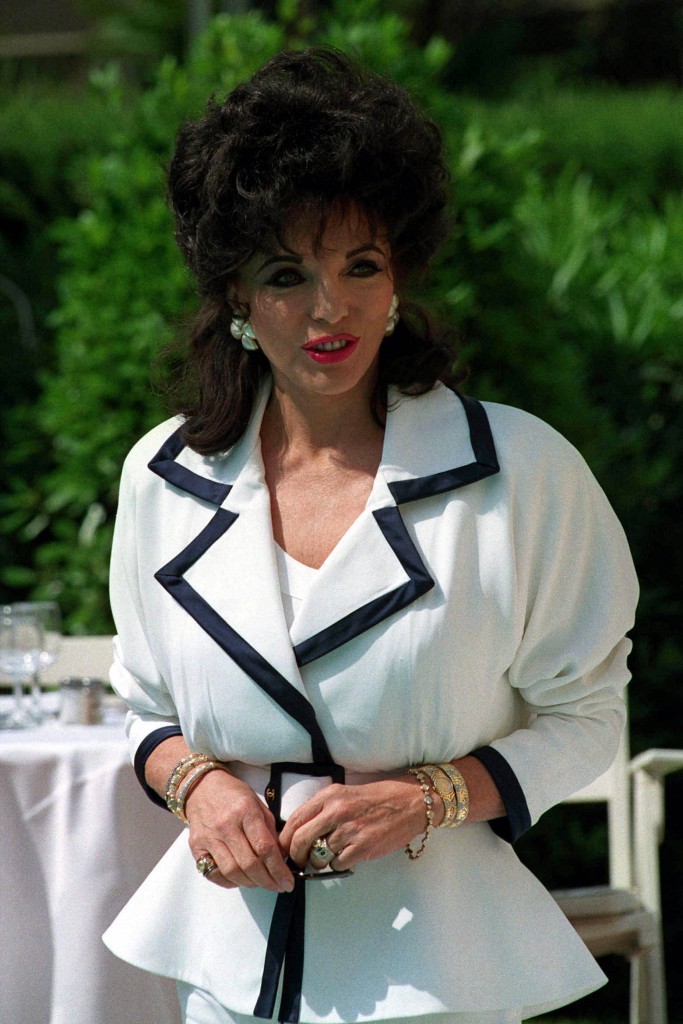 After a brief marriage to Swedish playboy Peter Holm, she was seen on the arm of many famous and not-so-famous gents, but didn't marry again until the early 2000s.
In the meantime, she'd appear in theatre, did her own tour of the UK with An Evening With Joan Collins, wrote books, and made memorable appearances in Footballers' Wives and even panto.
She has helped UNICEF, and spoken out in favour of the Conservatives and UKIP at times, and has homes in LA, the UK and France.
Bestselling novels and lifestyle books have shown she has a neat turn of phrase and a writer's mind, and you could never rule out this lady doing something totally new and unexpected in the future.
Having been a star for longer than most of us have lived, nothing about Joan should surprise us!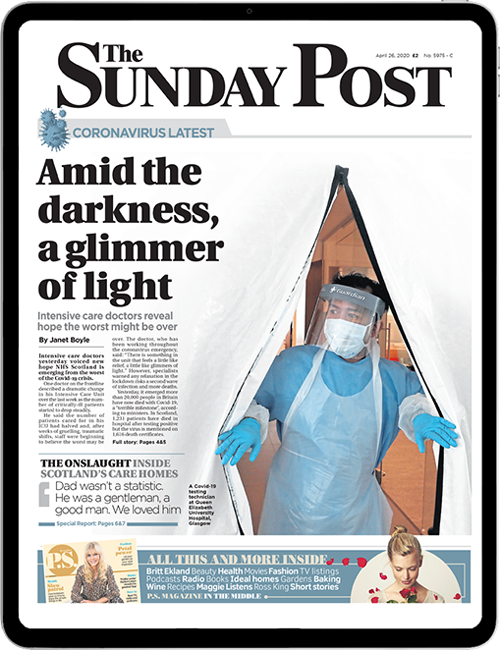 Enjoy the convenience of having The Sunday Post delivered as a digital ePaper straight to your smartphone, tablet or computer.
Subscribe for only £5.49 a month and enjoy all the benefits of the printed paper as a digital replica.
Subscribe