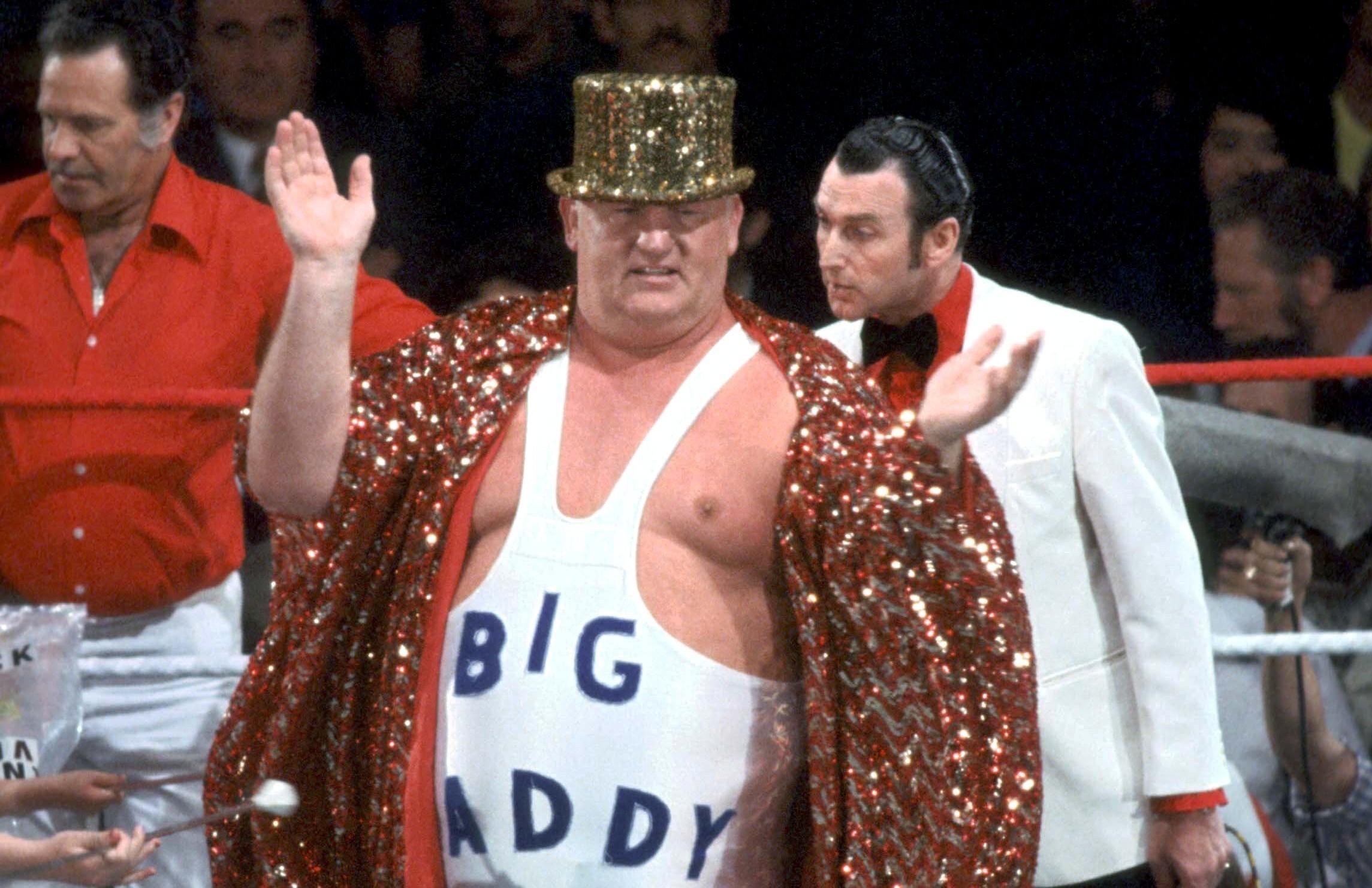 British wrestling is enjoying a boon in popularity not seen since its 1970s and '80s heyday when it was enjoyed by millions.
Back in the day clashes between characters such as Giant Haystacks and Big Daddy made for compulsive viewing.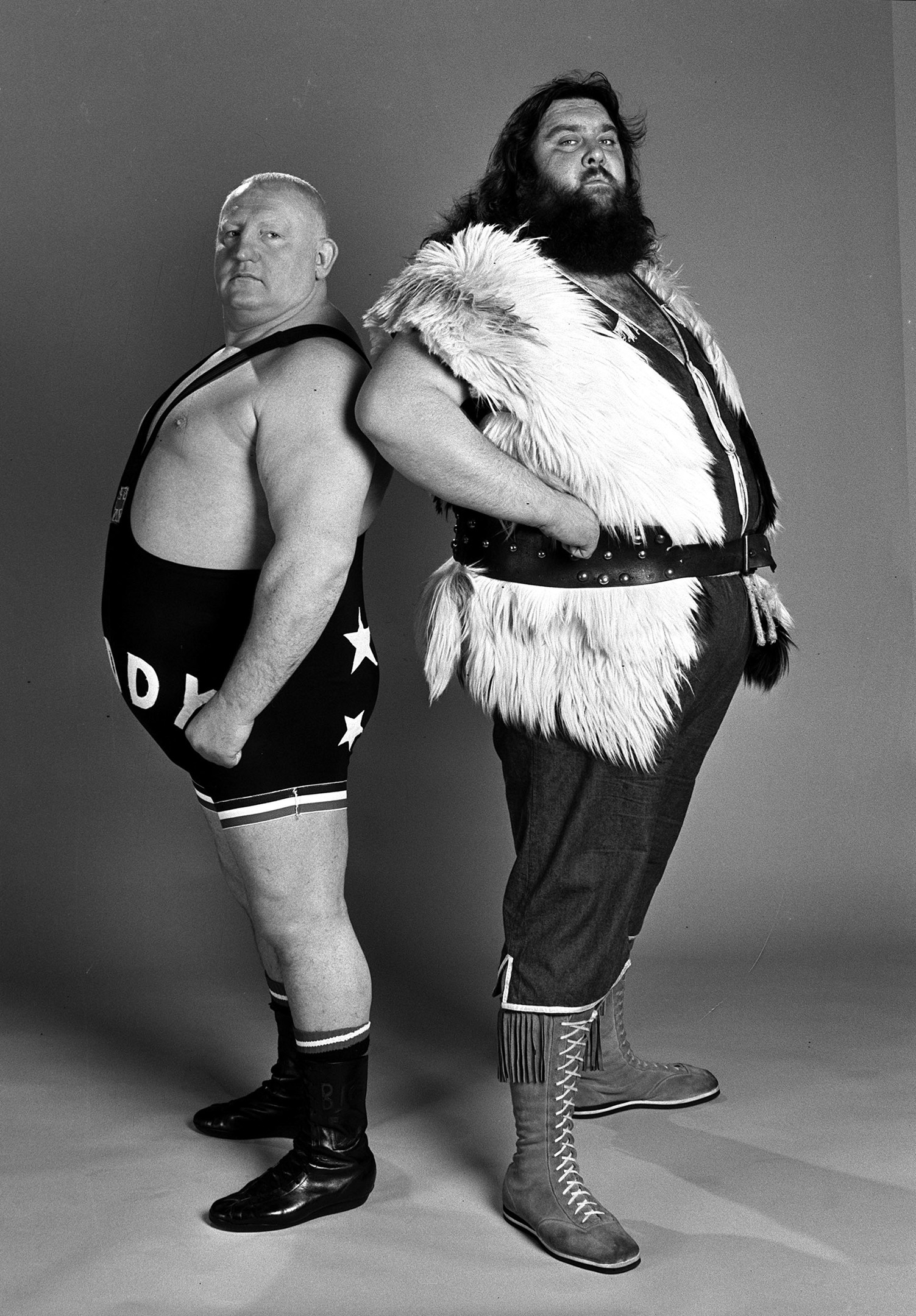 Armchair fans were routinely glued to World Of Sport on Saturday afternoons, waiting for their latest fix to be delivered by moustache-toting sportscaster Dickie Davis.
The sport reached a frenzied peak of popularity in 1981 when London's sold-out Wembley Arena witnessed a legendary battle between Haystacks and Big Daddy.
After World Of Sport ended in 1985, however, the British strand of the rough-and- ready sport began to fizzle out.
By the end of the '80s, most wrestlers had hung up their oversize trunks for good, as a younger audience tuned in to a new, brasher form of American wrestling.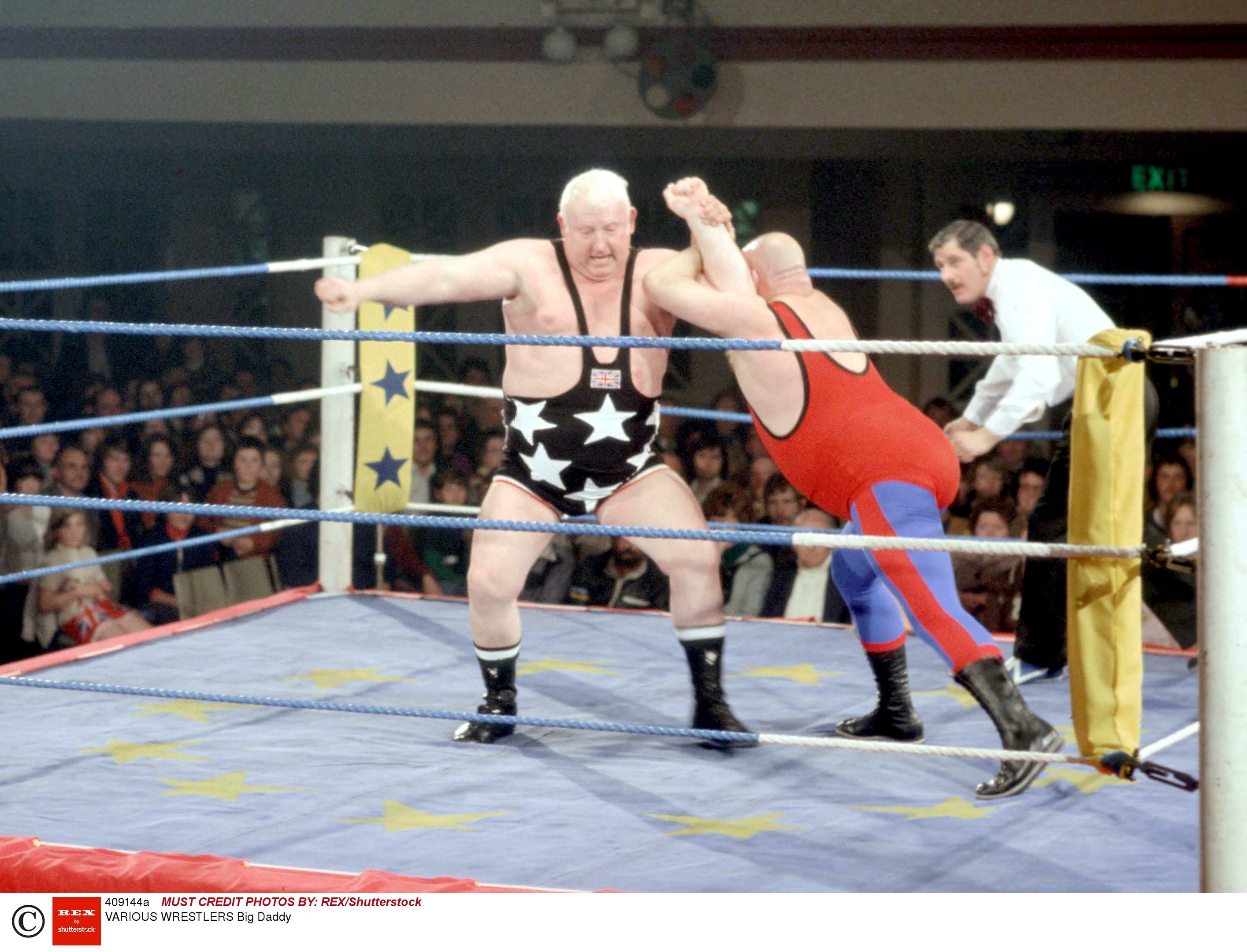 Fast forward 30 years, however, and wrestling is back with a bang.
Scotland is leading the sport's comeback thanks to Glasgow-based Insane Championship Wrestling (ICW).
ICW is now so popular, its cast of heroes and villains are attempting to sell out the city's 12,000-capacity Hydro venue.
The mega venue has recently played host to mainstream acts such as Adele, Noel Gallagher and Prince, who passed away last week.
ICW wrestler – and promoter of family-friendly Premier British Wrestling – Ross Watson agrees the sport is enjoying a major revival.
"For the 10 years I've been involved, there's never been a better time to be involved in wrestling," he said.
ICW owes some of its newfound mainstream success to a fly-on-the-wall BBC documentary which followed ICW's founder Mark Dallas as he battled to get the sport off the ground.
It brought Scottish wrestling to a wider audience, making a household name of one of its key stars – Grado (real name Graeme Stevely) who has gone on to appear in BBC Scotland's long-running soap, River City.
Dallas sees November's show at the Hydro as an event which could propel domestic wrestling back into the mainstream.
"It's absolutely terrifying," he said of the planned November 20 show.
"We did the SECC so, me being an idiot, I thought, 'Let's go somewhere three times the size'.
"It'll hold 11,000 or 12,000 people and we've sold about 3,000 tickets already, so we're ahead of our projections.
"It'll be the biggest show since Giant Haystacks fought Big Daddy at Wembley."
All of today's new wrestlers are fans of Big Daddy.
Shirley Crabtree, better known to millions as Big Daddy, died aged 67 in 1997 after becoming one of Britain's best-loved characters.
Fans are said to have included Terry Wogan and former Prime Minister Margaret Thatcher.
---
READ MORE
How the Olympic Games have evolved since 1896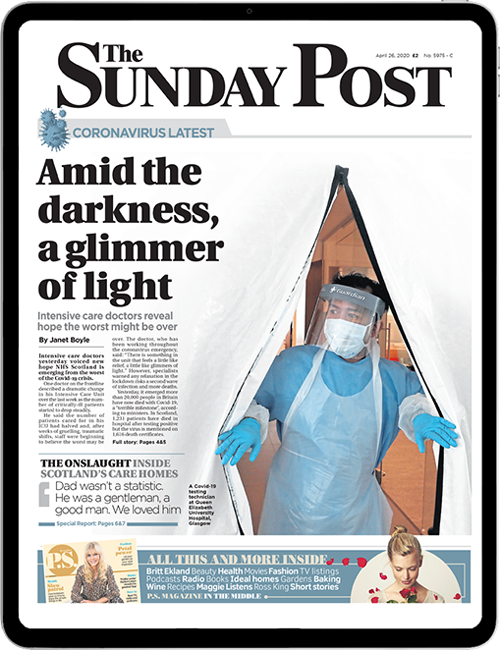 Enjoy the convenience of having The Sunday Post delivered as a digital ePaper straight to your smartphone, tablet or computer.
Subscribe for only £5.49 a month and enjoy all the benefits of the printed paper as a digital replica.
Subscribe