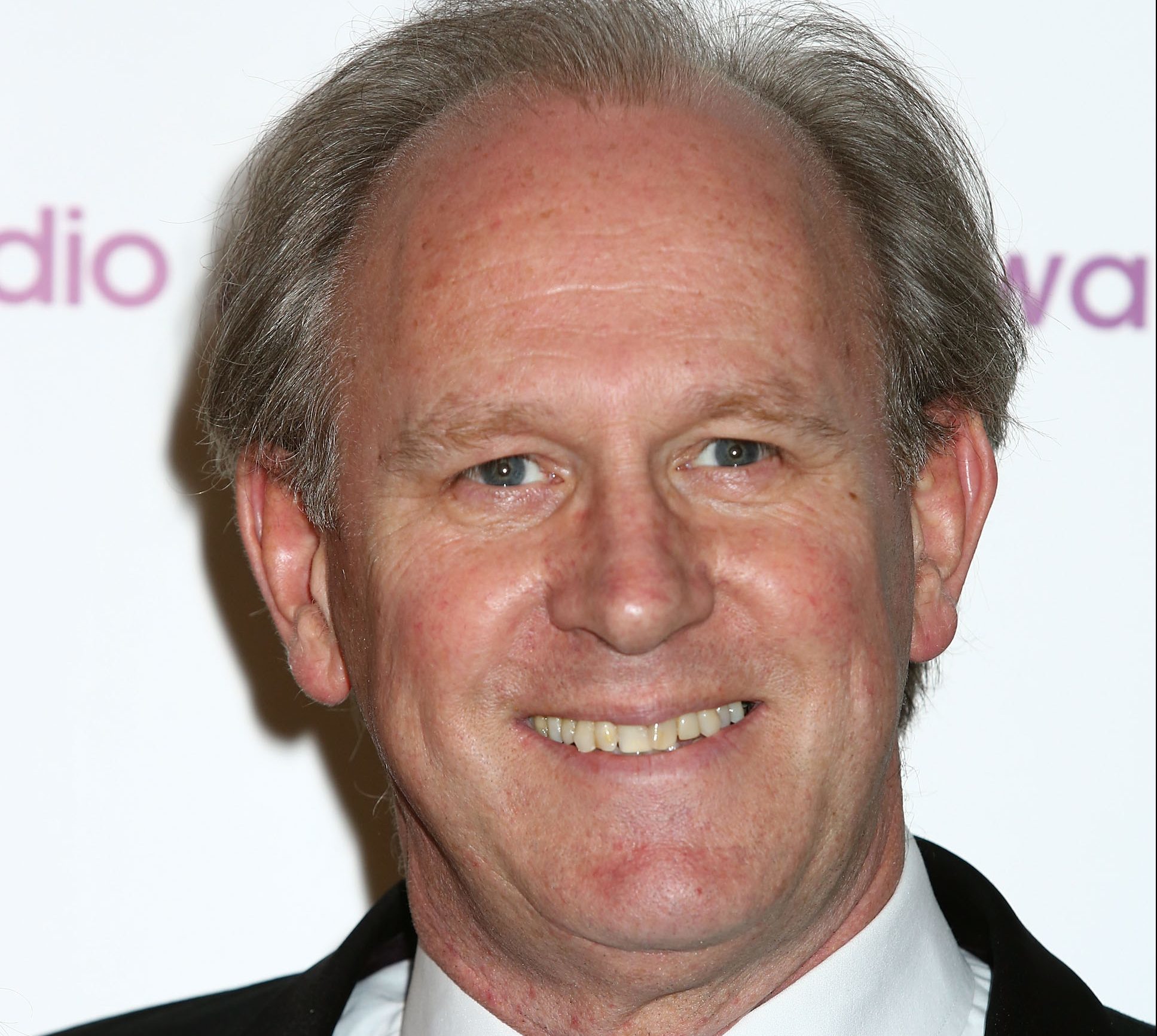 Peter Davison starred as the fifth Doctor Who, a role he took on while also acting in the popular drama All Creatures Great And Small.
A keen musician, he wrote the theme for children's show Button Moon. Peter turned 65 this year and has just written his autobiography, Is There Life Outside The Box?
---
What's the most upsetting memory in your book?
The death of my father. We got on well but I feel we could have been closer. I really wish I could go back and have the relationship we should have had.
Looking back do you think: "the boy did well?"
Yes. I supported two families, but I could have done much better. I wasted too much time and I neglected my music. I wanted to be a songwriter but acting took over.
Your best and worst time in a role?
The best was At Home With The Braithwaites – scripts don't get any better – and the worst was working with Michael Winner. Enough said.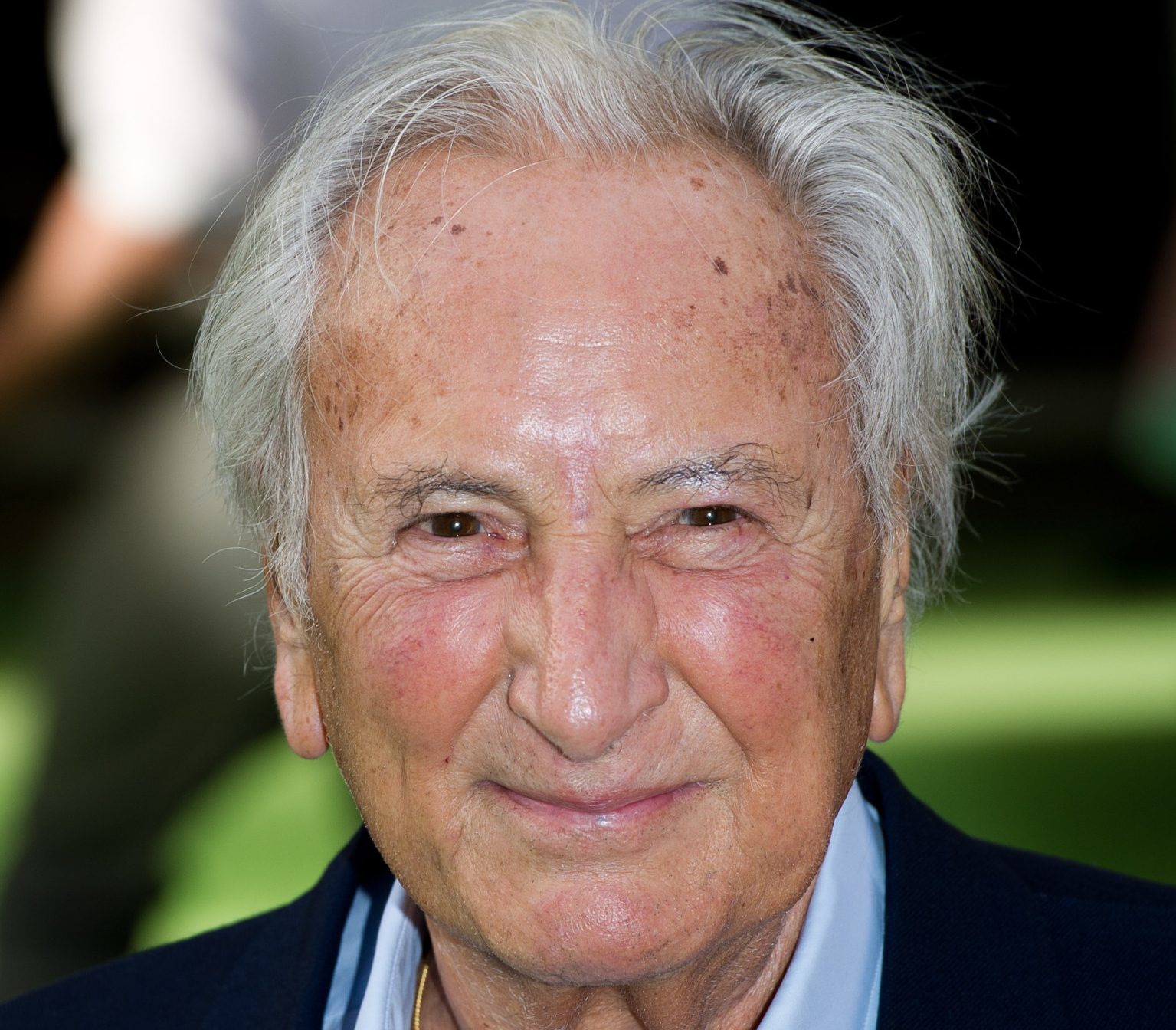 Why did you say you'd never do a soap?
When I left drama school, there was only Crossroads and Coronation Street. Wobbly sets you can get over, but wobbly scripts, you can't. I still don't think it's a great idea for an actor.
Did you ever get stage fright?
In my first Shakespearean role I only had one line, and I was so nervous I forgot it. But the worst was waiting to enter on the first night of the musical, Legally Blonde, with Sheridan Smith. I was starting with a six-minute song. Terrifying!
Ever find yourself taking things for granted?
Always, but I fight it. Actors get pampered yet we work less than anyone else on set. We get up later, get more breaks, they bring you meals, pick you up in fancy cars. We're spoiled.
Best ever Doctor Who?
I'll cheat and pick two. I'll go for Patrick Troughton for my generation, and my son-in-law, David Tennant, for newer viewers.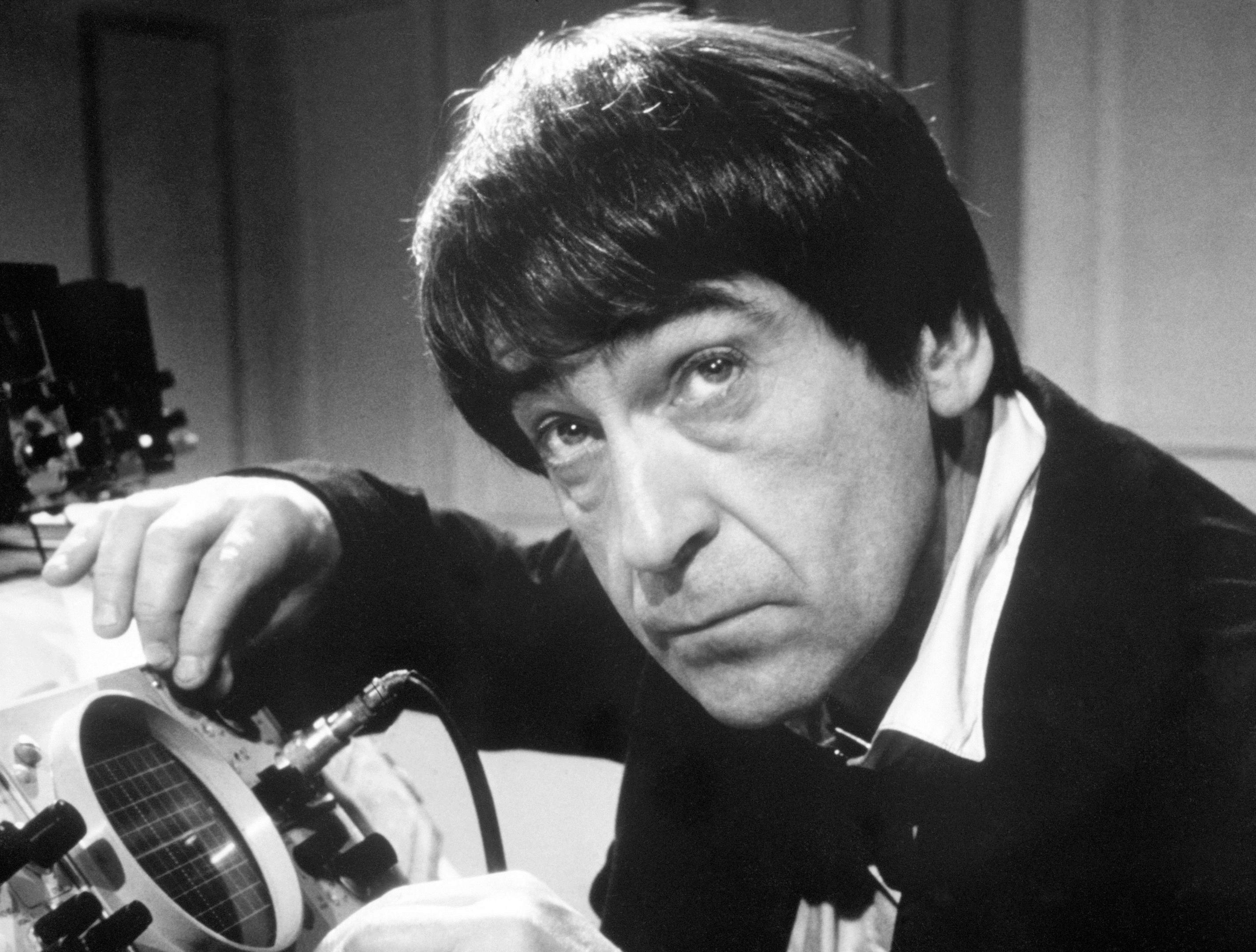 What's the strangest thing a fan has said to you?
"Could you sign my arm, please, Doctor – so I can get your autograph tattooed?"
All Creatures Great and Small or Doctor Who?
All Creatures. I was a newcomer and it was incredibly important for my career. The cast were lovely. In fact we're having a reunion this week.
You have 24 hours left to live. How do you spend it?
In my head I'd throw the wildest party ever – whatever's bad for you, every single excess. There'd be no hangover or being arrested would there? The reality though is I'd probably just cuddle up with the family.
---
READ MORE
The Crystal Maze could be set to return to our screens with David Tennant as host
I loved being Doctor Who even though they axed me, says Colin Baker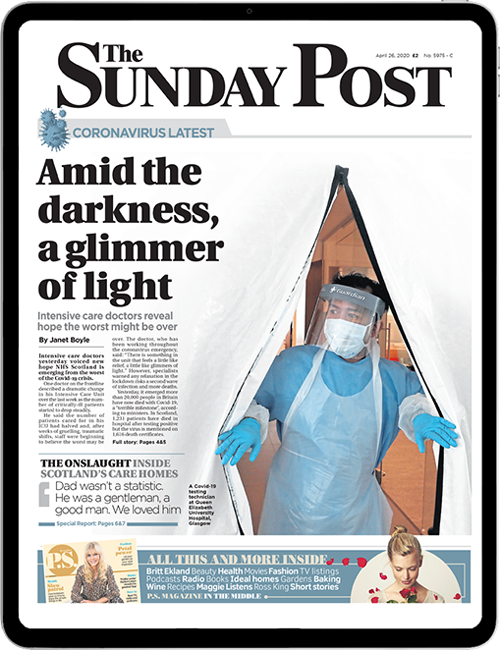 Enjoy the convenience of having The Sunday Post delivered as a digital ePaper straight to your smartphone, tablet or computer.
Subscribe for only £5.49 a month and enjoy all the benefits of the printed paper as a digital replica.
Subscribe