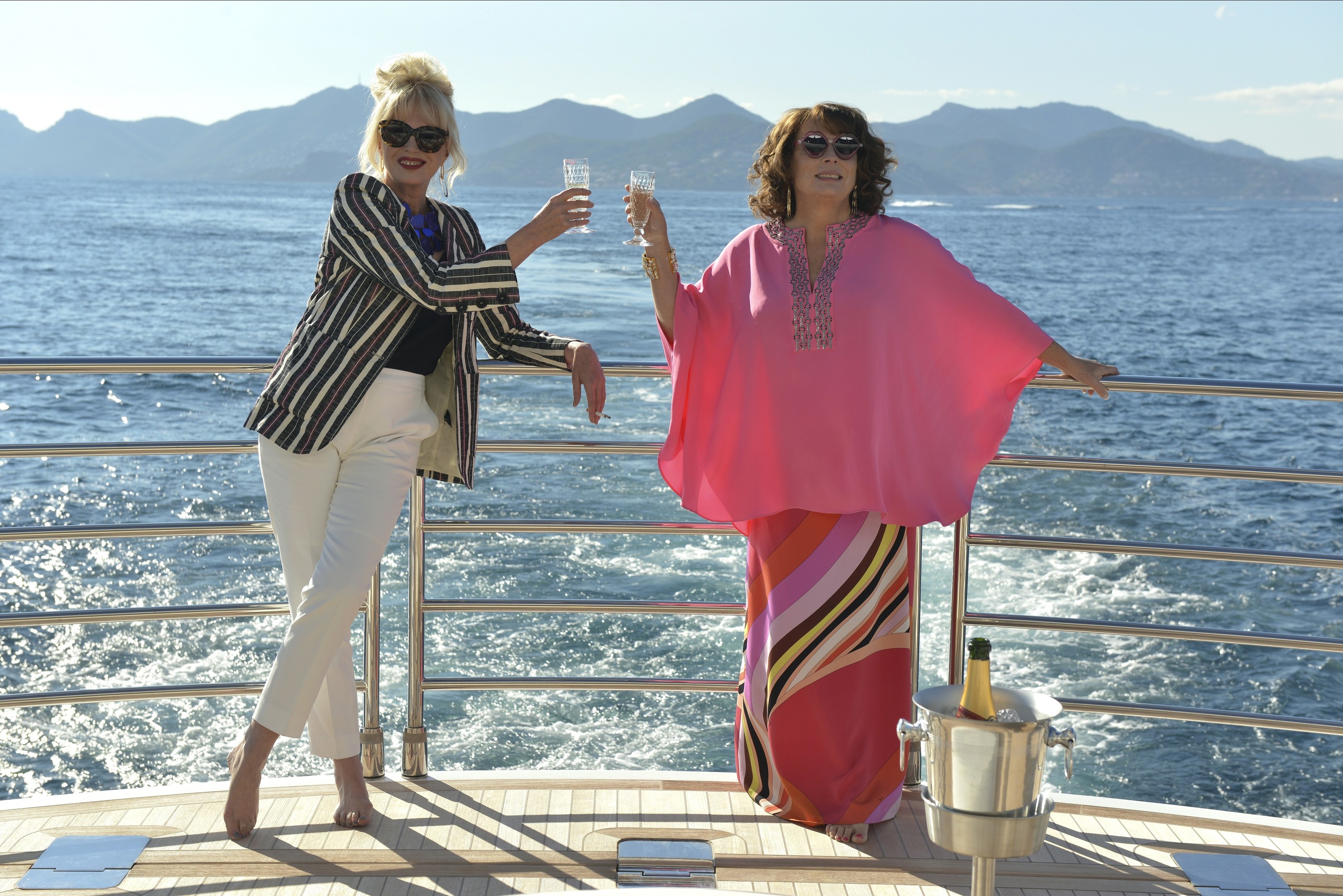 BILLIE HENRY is not a name many people will be familiar with.
But without her arrival into the world 25 years ago, we may never have got to see Absolutely Fabulous.
In 1991, Jennifer Saunders and Dawn French were preparing to start work on another series of their hit sketch show for the BBC.
Just as filming was about to get underway, French received news that she and her then husband, Lenny Henry, had been cleared to adopt a newborn baby girl.
French immediately put her work on hold to raise daughter Billie, and Saunders and the BBC were left wondering what to do with an empty studio and a lot of camera equipment.
It was then that Jennifer remembered a sketch she had performed in French and Saunders' previous series about a mad, "modern" mother, an ex-hippy called Adriana and her sad, straight-laced daughter, Saffron.
Changing the lead character's name to Eddy and adding an irresponsible best mate named Patsy Stone to the mix, Jennifer turned the sketch into a six-part series and the rest is comedy history.
"I had enjoyed writing and playing the character," recalls Jennifer.
"I could speak her easily, which made the writing easier, indeed possible."
The writing came easily to her for another five series and some memorable special episodes to celebrate the comedy's 20th anniversary and the 2012 Summer Olympics.
And now, there's Absolutely Fabulous: The Movie, which sees Eddy and Patsy bring their brand of chaos to the fashionistas of the south of France.
"The great thing about having a success is it means you can do more of what you're doing," explains Saunders.
"Joanna Lumley, Julia Sawalha, Jane Horrocks and June Whitfield have all become like family, and there is no better feeling than going into something knowing that people you love will be there.
"Some of my happiest times have been sitting in costume with Joanna, having conversations in character that just make us pee with laughter.
"Just being Eddy and Patsy is, to me, like a kind of mindfulness. If I could just do Eddy and Patsy for 10 minutes a day, I'd probably be absolutely sorted — getting out all that laughter and all that angst and saying things you're never usually allowed to say."
Appropriate for their big-screen debut, Eddy and Patsy are still oozing glitz and glamour, living the high life they are accustomed to — shopping, drinking and clubbing their way around London's trendiest hotspots.
But when they accidentally push Kate Moss into the river Thames at a party, Eddy and Patsy become entangled in a media storm surrounding the supermodel's untimely demise and are relentlessly pursued by the paparazzi.
Fleeing penniless to the French Riviera, they hatch a plan that if successful, will see them living the high life forever.
"The greatest thing for me is that there has never been anywhere we couldn't go with the characters," smiles Jennifer.
"And, on the film, this was amplified."
Absolutely Fabulous: The Movie is at cinemas now.
---
READ MORE
Turning 70 will be Absolutely Fabulous for Joanna Lumley
Absolutely Fabulous star Helen Lederer rates France's Dordogne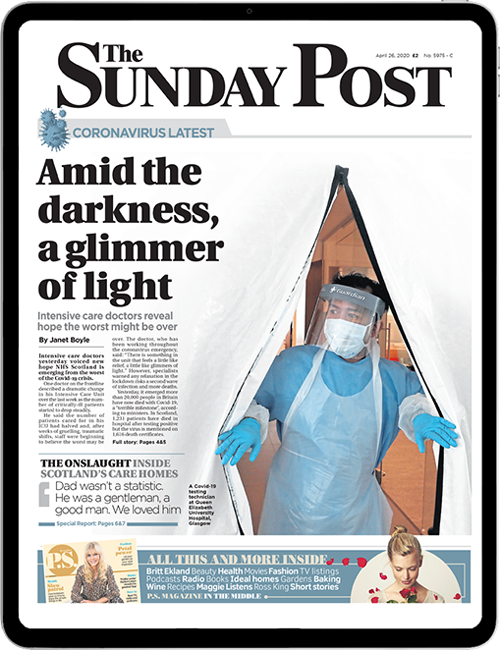 Enjoy the convenience of having The Sunday Post delivered as a digital ePaper straight to your smartphone, tablet or computer.
Subscribe for only £5.49 a month and enjoy all the benefits of the printed paper as a digital replica.
Subscribe