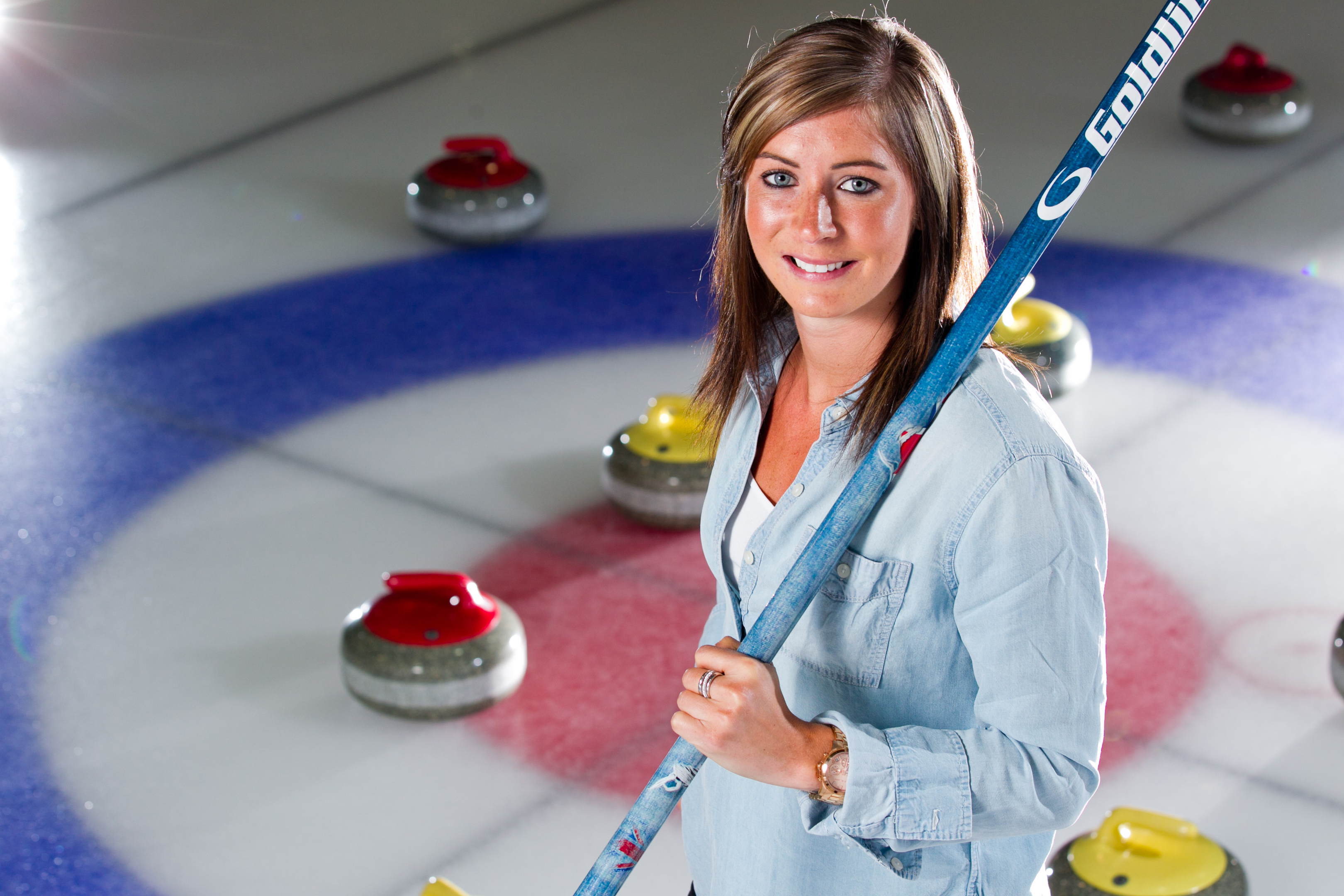 EVE MUIRHEAD is Scotland's queen of the curling rink.
Eve Muirhead, 26, led Team GB to a memorable bronze medal at the 2014 Winter Olympics in Sochi, becoming the youngest-ever skip to do so.
She was the 2013 World Champion and as skip of the Scotland team won the 2011 European Championships.
Despite travelling the globe, Stirling-based Eve is fiercely proud to be Scottish. Here, she reveals her favourite places in the country.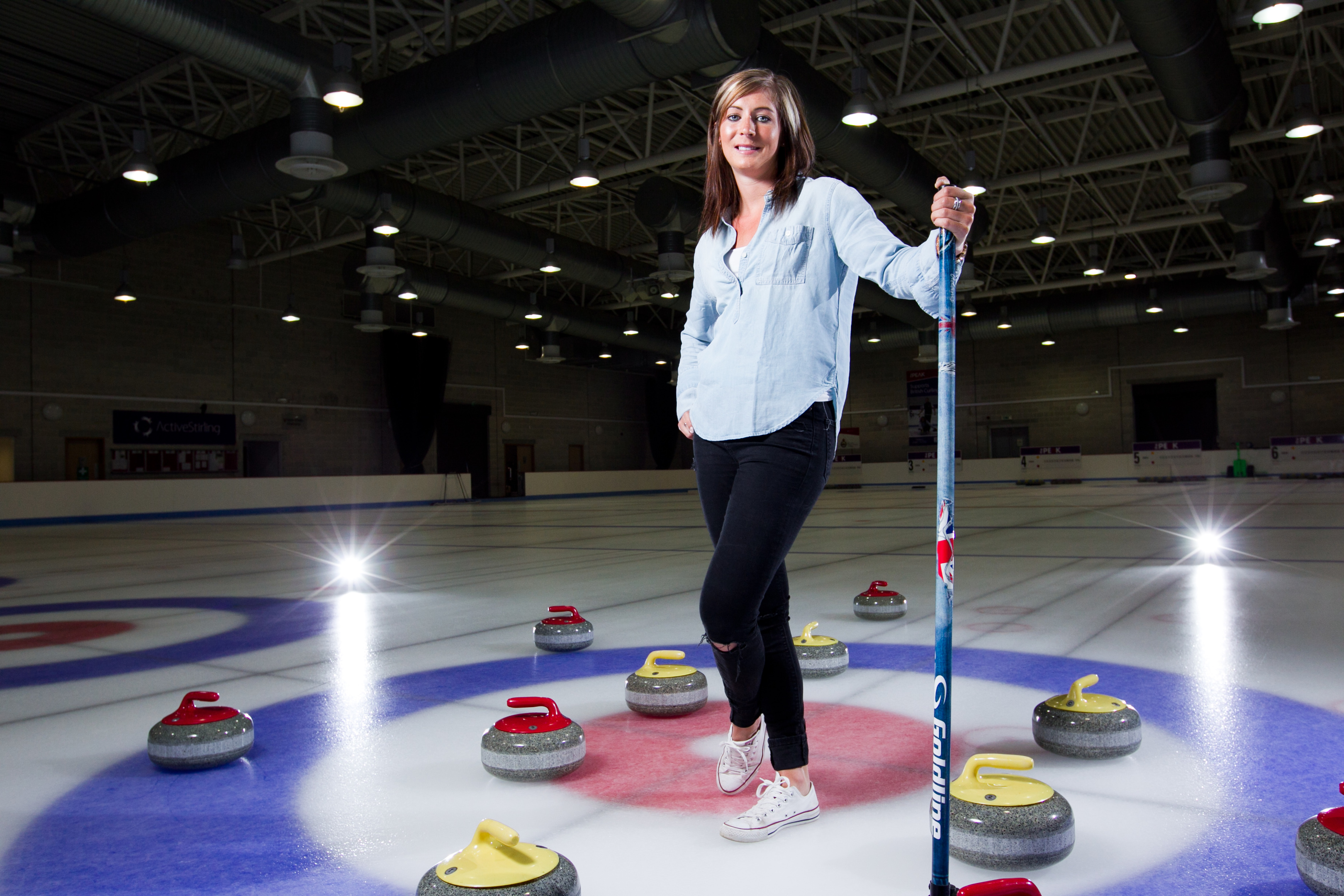 BLAIR ATHOLL
I grew up in Blair Atholl, it's still the family home and the place I love to be back in after travelling the world. The countryside is gorgeous and there are events you can time your year by, like the horse trials and their Highland Games. My mum and dad run a B&B and the village is where I go to relax and catch up with old schoolfriends.
And I like popping into the Watermill, a wee café I worked in for a few years after I left school and wasn't really sure what I wanted to do with myself. I needed the money to fund all my curling travels. I made the coffees, served the cakes and even milled the flour.
KILLIEKRANKIE
We've got a farm just a couple of miles outside Blair Atholl and I'm still a real farmer's girl. I don't mind getting my hands dirty and helping out my brothers Glen and Thomas who've really taken over. It's a sheep farm and I enjoy being there during lambing season. It's all so different to the worlds of gyms and ice rinks I spend my life in. Dad used to take us around on the quad bike and I helped deliver my first lamb when I was about 10. I loved to get my boiler suit on and I was probably more a tomboy than a girly girl.
LOSSIEMOUTH
Mum, dad and my brothers always used to go on holidays to Lossiemouth, from when I was seven to about 18. It's one place that really helped me get into golf. For a laugh my dad and I would take a giant plastic ball and club on to the sand dunes. But while my mum would go to the shops we'd also play the links course. Eventually, over the years, I got down to a handicap of one and had offers of scholarships from America. I had to make a decision between golf and curling.
I'm one of the most competitive people you'll ever meet. I don't like doing anything I'll be second best at. I need to be the best, so I chose curling, and golfing now is just a social thing.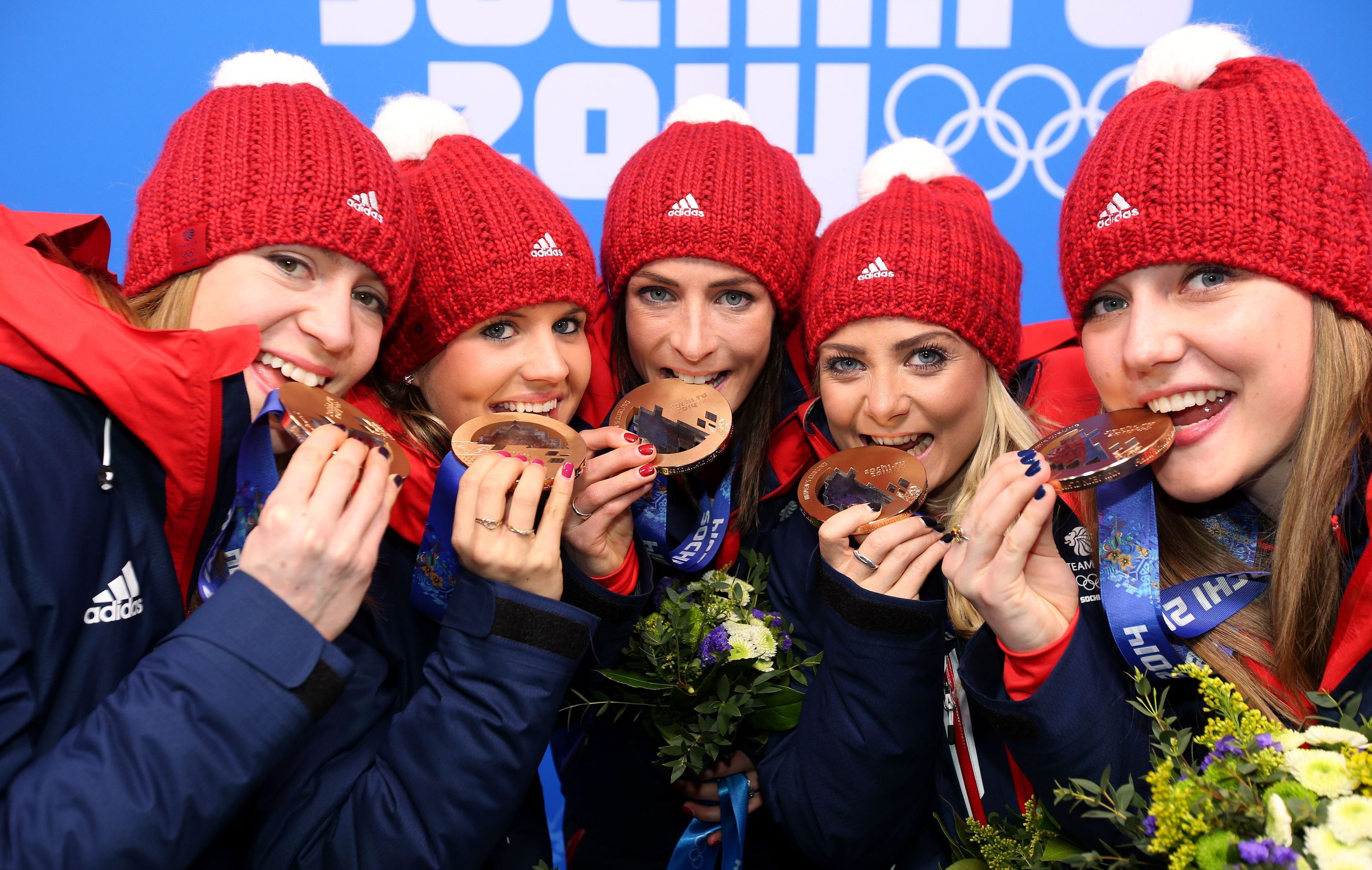 PITLOCHRY
I went to high school in Pitlochry and the club there is where I got my golf handicap down to its lowest. Even in the pouring rain I'd be there playing the medals. It's such a lovely little tourist spot and I like meeting up with family for lunch at one of our favourite spots, Fonab Castle. Pitlochry also has the ice rink where I started curling. I was about nine. Dad came back from a competition in Canada with wee shoes and a brush and took us along – Glen and Thomas also play – to have our first shot. If you're a kid and you get the chance to throw stones up and down the ice, falling on your bum, you're going to want to go back and do more.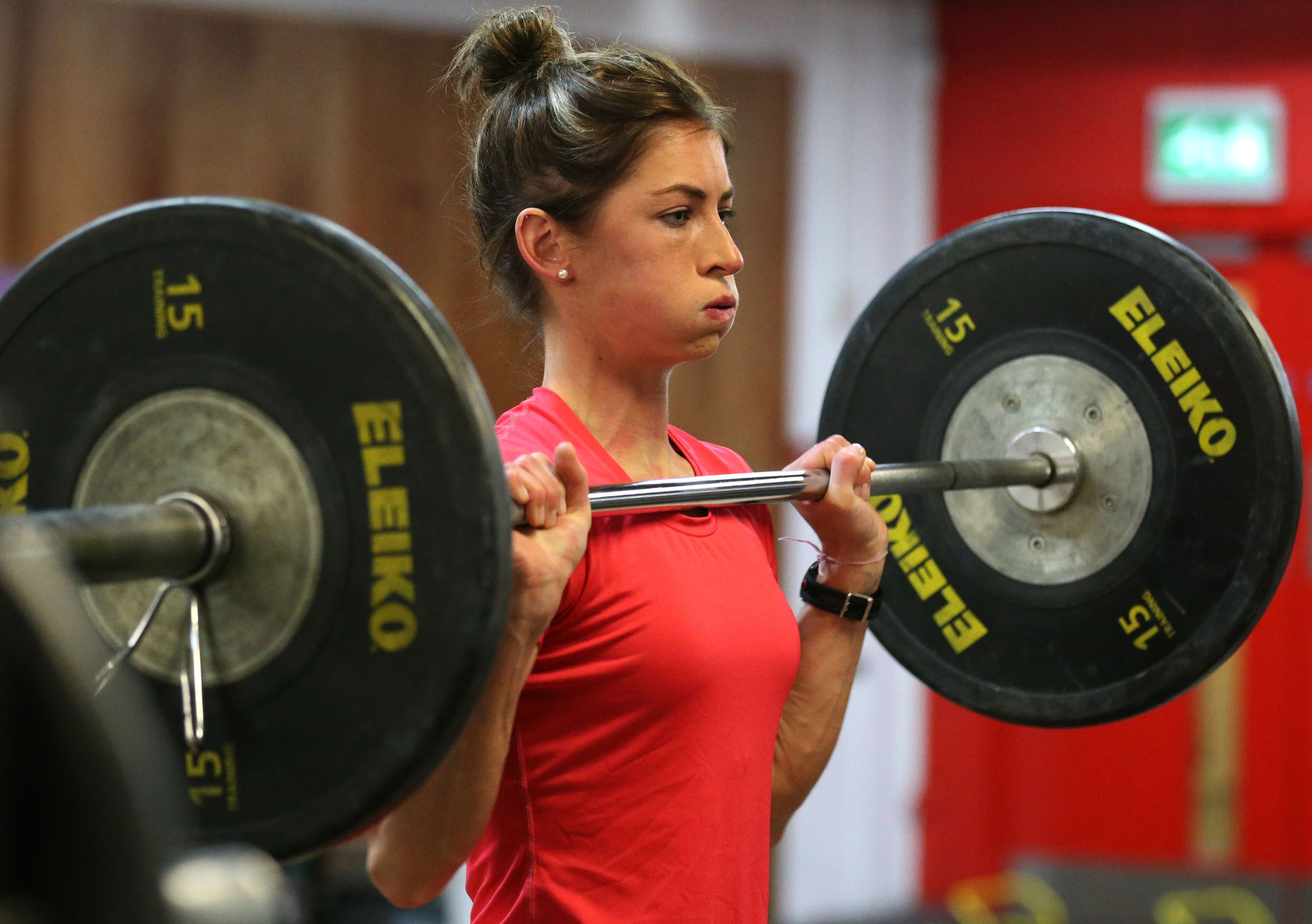 STIRLING
It's where I live these days. I had a flat but when the weather is nice I'd wish I had a garden, so I bought a house there about six months ago. I do all my training at the Peak. Five days a week I'll be throwing stones on the ice. I'll do gym work there, too, and Stirling University is where all curling athletes do our strength and conditioning. I think it's an ideal sized city to be in, not too big, not too small. I get recognised a fair bit – in my trackie, hoodie and trainers!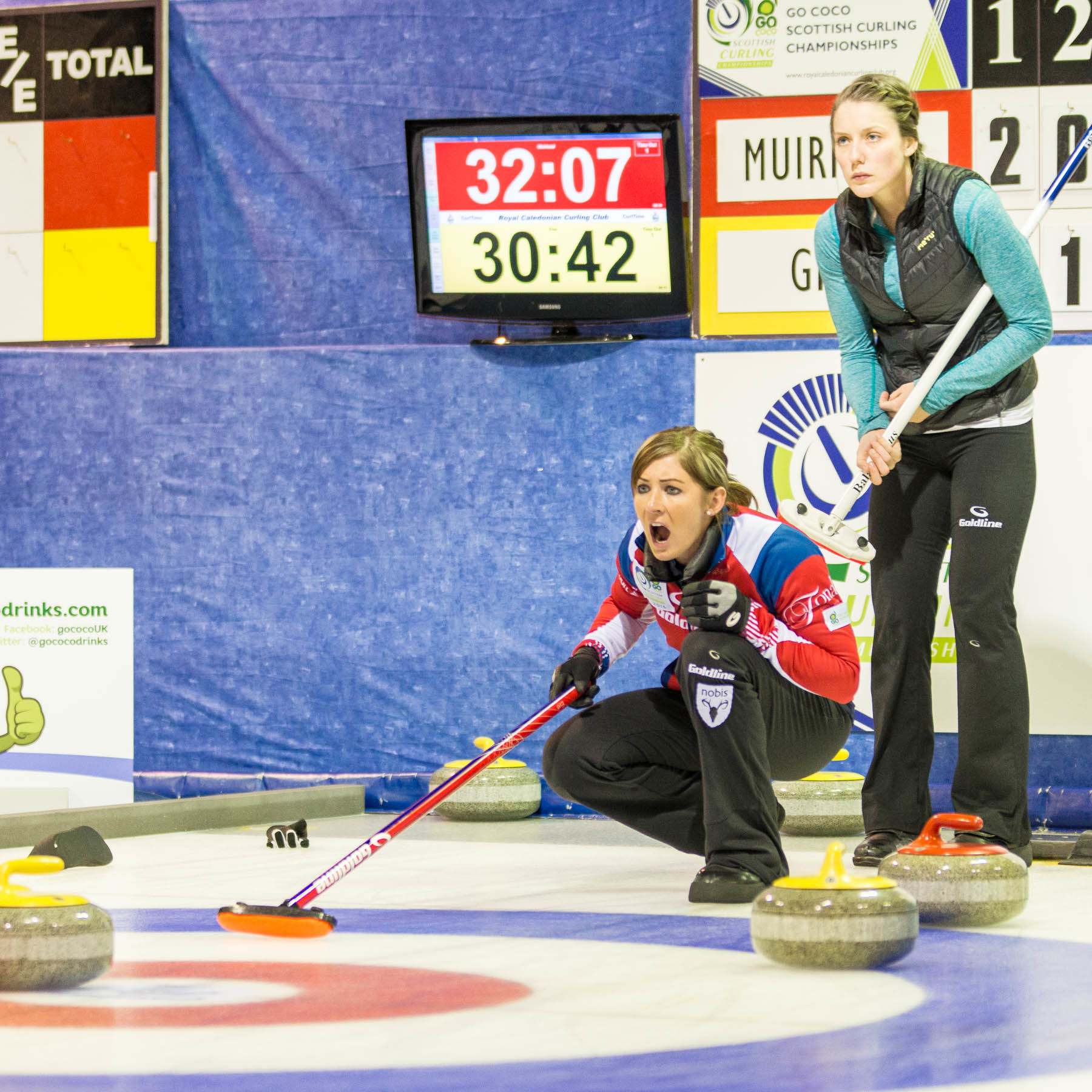 TURNBERRY
Last year I was lucky enough to be invited to play the Women's British Open Pro Am at Turnberry. It's so beautiful and it's the favourite of all the golf courses I've played. I didn't want the day to end. There's an extra special significance because you can see Ailsa Craig which is the island that the granite comes from for the curling stones that go all over the world. I played it before Donald Trump made all the changes so hopefully I'll get the chance to play it again and see what it's like now. Playing in something like that is so nerve-racking – more terrifying than even curling at the Olympics.
GLASGOW
I love the bagpipes. When I was about nine I took them up along with my friend Katie who wanted to learn the snare drum. We went off to practice every Thursday night.
I played at quite a high level in Pitlochry and Blair Atholl Pipe Band for a few years. One of the annual highlights was the World Championships at Glasgow Green. I'm still a member but I hugely miss competing now. Like the golf it was quite nerve-racking but once it was over, well, pipe band life is quite wild, I'm not going to lie! I still play – I'm a cheap gig for friends' weddings.
ST ANDREWS
Wherever I go curling I seem to get asked about St Andrews. I just love the place. Mum and dad would take us there and we'd meet up with our cousins on the beach, play with our buckets and spades and have a picnic on a blanket. We spent so much time there, paddling and eating ice creams.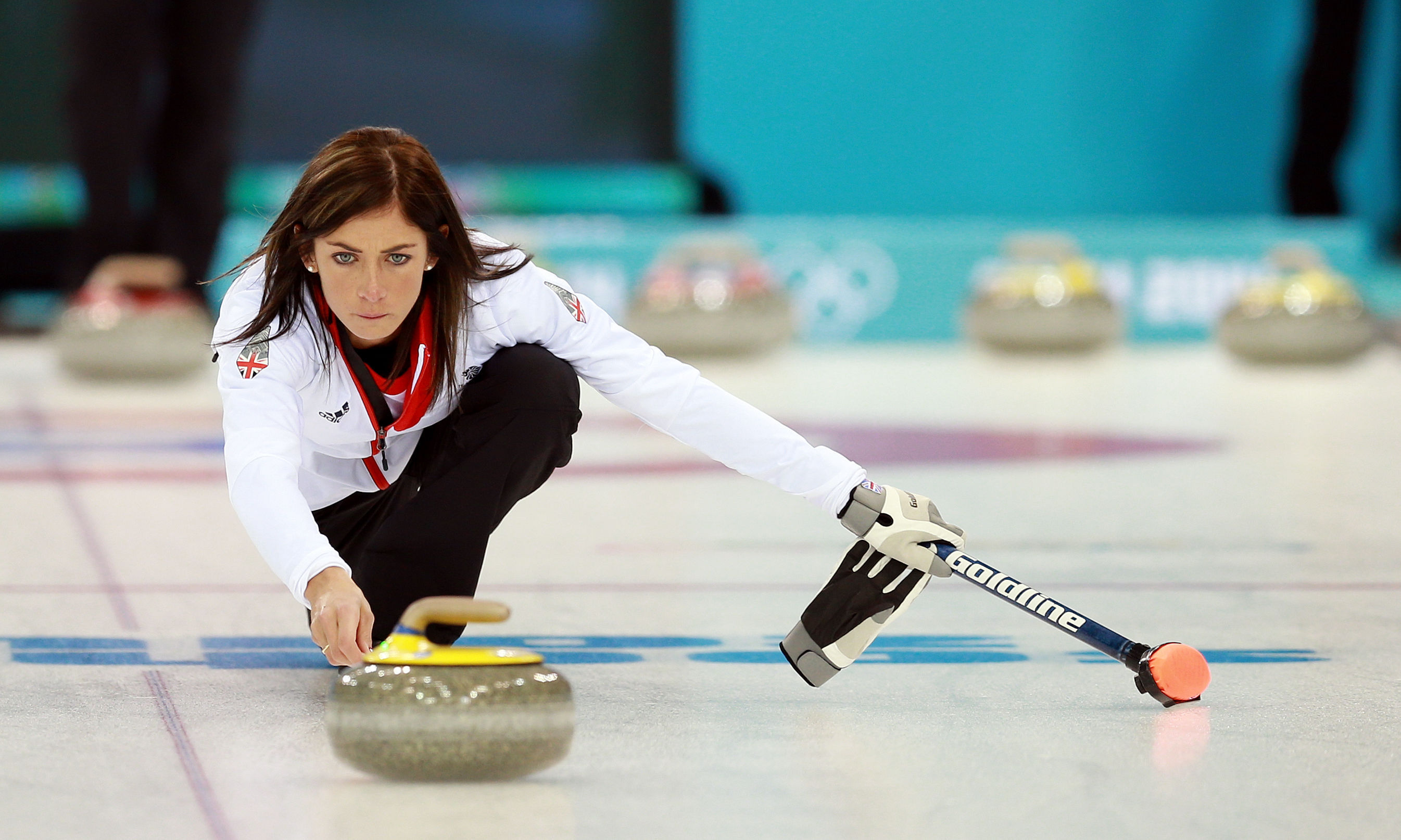 EDINBURGH
Like any girl I love a bit of shopping. Although I'm usually in my trackies, getting dressed up is a real treat. If I see something I'll just buy it. The girls in my team always have a laugh because if anyone's going to have shopping bags it's me. I'll take the train through so I can meet up with friends, have some cocktails and catch up with the gossip. I'm more a Reiss, Ted Baker or even Harvey Nichols person rather than Primark. I bought a really nice jumpsuit once without even looking at the price – it turned out it cost hundreds and I've only worn it once!
LOCKERBIE
Winning the bronze at the last Winter Olympics is my proudest moment by a long way. Losing the semi-finals to Canada was the most devastating defeat of my career and somehow you have to bounce back 20 hours later to try and win the bronze. It was sheer relief – I might just have had a wee fist-pump.
Because I'm the skip, most of the attention is on me. I get the glory when we win and the criticism when we lose but it's totally a team game and I couldn't do it without them. Two of the girls, Anna and Clare, are from Lockerbie and the town laid on a massive post-Olympics celebration. It was brilliant to see the whole team recognised. We were paraded up the street followed by a pipe band and there were people rammed absolutely everywhere, waving flags – I'll never forget those scenes.
---
READ MORE
Ya dancer! Edinburgh student is a DOUBLE world champion and aiming for Rio Olympics
Turnberry could soon have its own version of Augusta's Amen Corner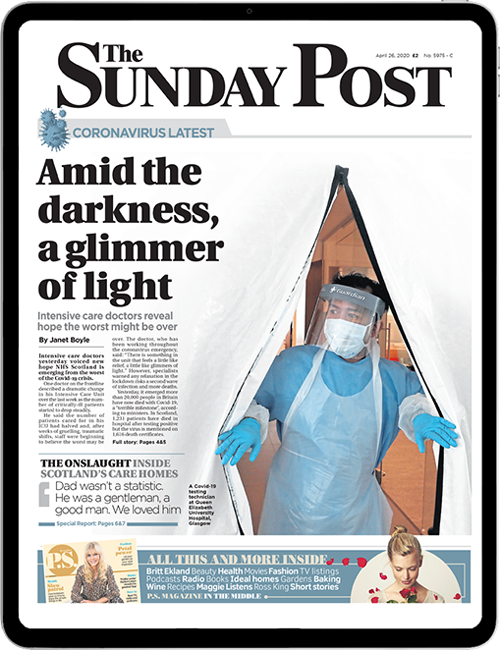 Enjoy the convenience of having The Sunday Post delivered as a digital ePaper straight to your smartphone, tablet or computer.
Subscribe for only £5.49 a month and enjoy all the benefits of the printed paper as a digital replica.
Subscribe