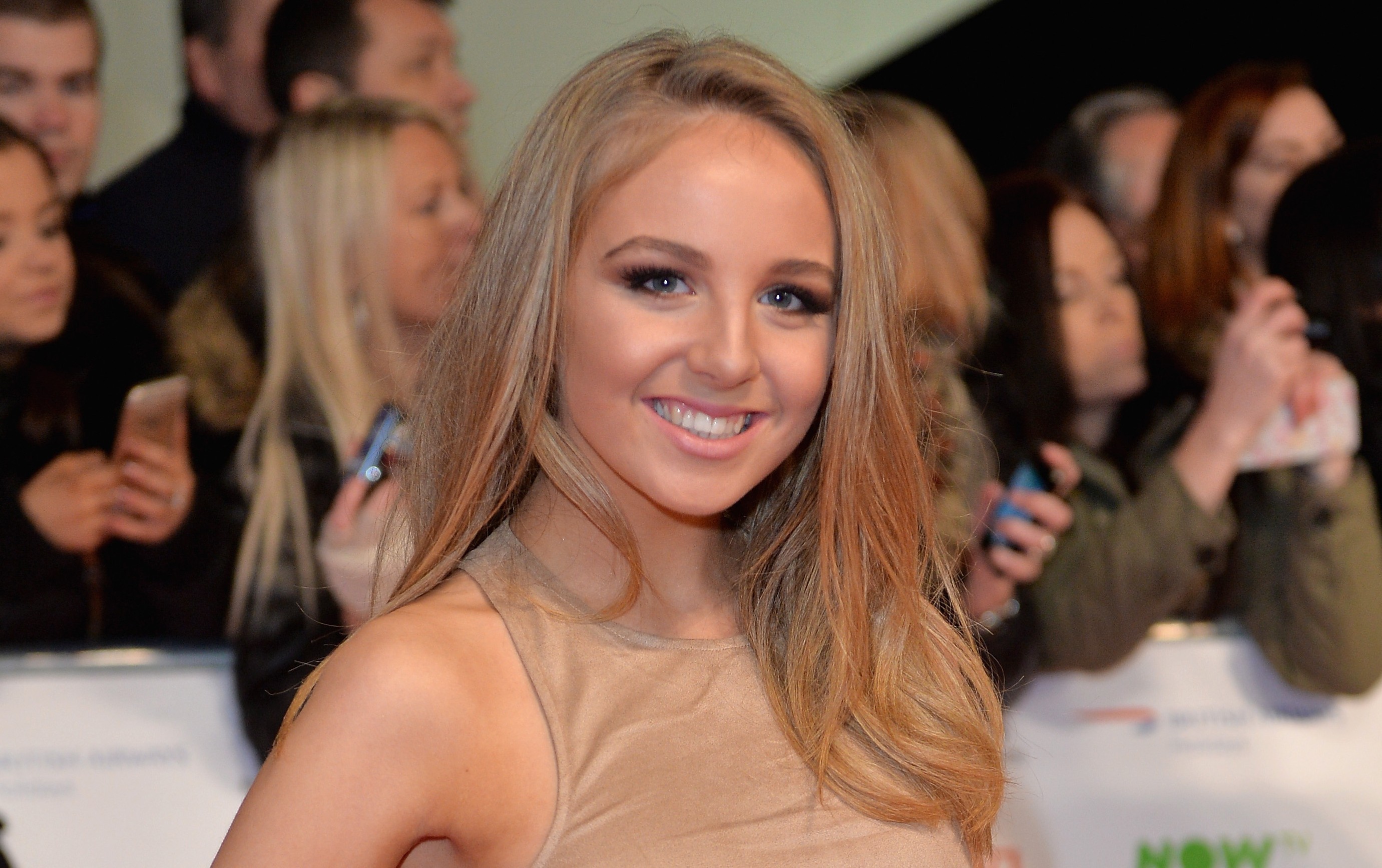 At the age of just 18, Eden Taylor-Draper has already spent more than a DECADE as one of the most familiar faces on Emmerdale.
Now as her character, Belle Dingle, is at the heart of more Dales drama, Eden told iN10 how the ITV show has shaped her life.
"I was six, just about turn seven when I started here," says Eden after another morning's filming at the Leeds studios.
"Looking back, it's really helped me grow up. I've been around so many incredible, talented people and I'm really thankful for that.
"It must be rare for a child to have had that experience. This has become like a home to me. I look on Steve Halliwell and Jane Cox, who play Zak and Lisa Dingle, like my mum and dad.
"I've not struggled, if anything it's helped me, as there's always been someone to turn to."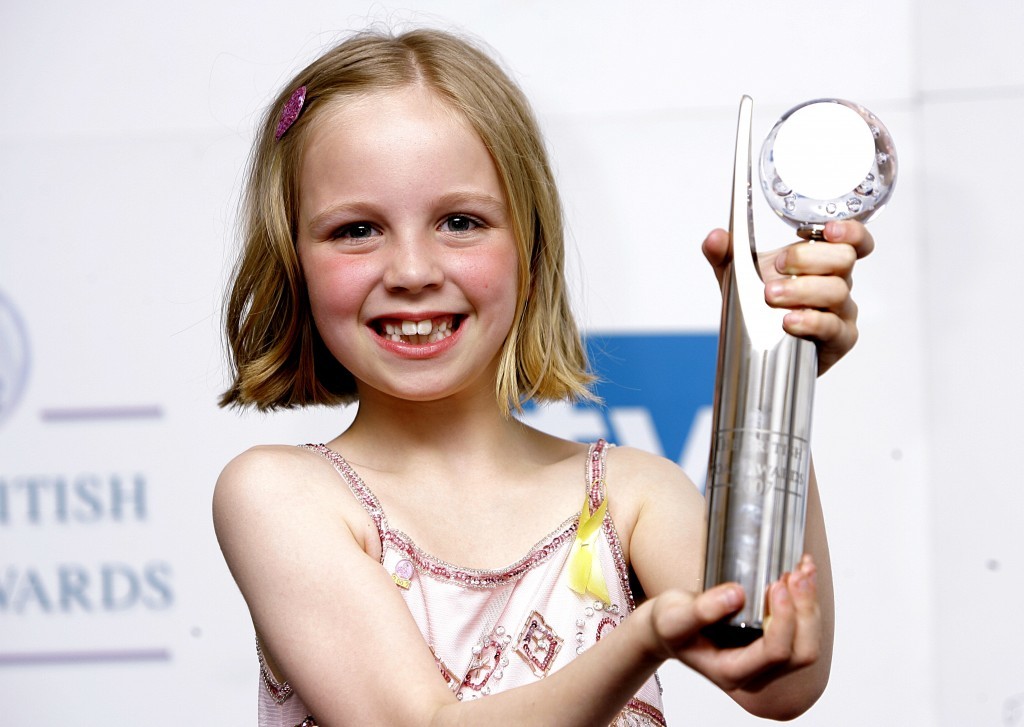 When Eden first joined the legendary Dingle clan, she admits she couldn't have imagined it would be something she'd still be doing as she neared the end of her teens.
"I didn't even think of it as a job. I just thought I'd come here, meet some nice people, say some words and go home.
"I hadn't really acted beforehand so I didn't have the pressure of coming in feeling that's what I wanted to do.
"It was only when I was 13 I started to think this could be a career.
"When you get really big storylines and you know you're being trusted with them you feel, 'Why would I want to be anywhere else?'
"You realise that what used to be just fun and games could be your life forever.
"And I'm enjoying it every bit as much now as that first day."
What has changed, since she turned 18, is being treated as an adult, not as a child, by the rest of the cast and crew.
It is, she acknowledges, a welcome change, although there have been adjustments to make.
Her eye-catching performances have seen her pick up major honours, including the British Soap Awards.
Like any soap star, red carpet events are part of the landscape and she's now stepping out on her own.
"I was more comfortable when I was younger," she concedes.
"Now at my age there is a pressure to get the right look, the right outfit and to behave in a certain way.
"It used to be just like going to a party and I'd have my parents but I'm not chaperoned now.
"It's different, but it's good to be in that position and to learn from it."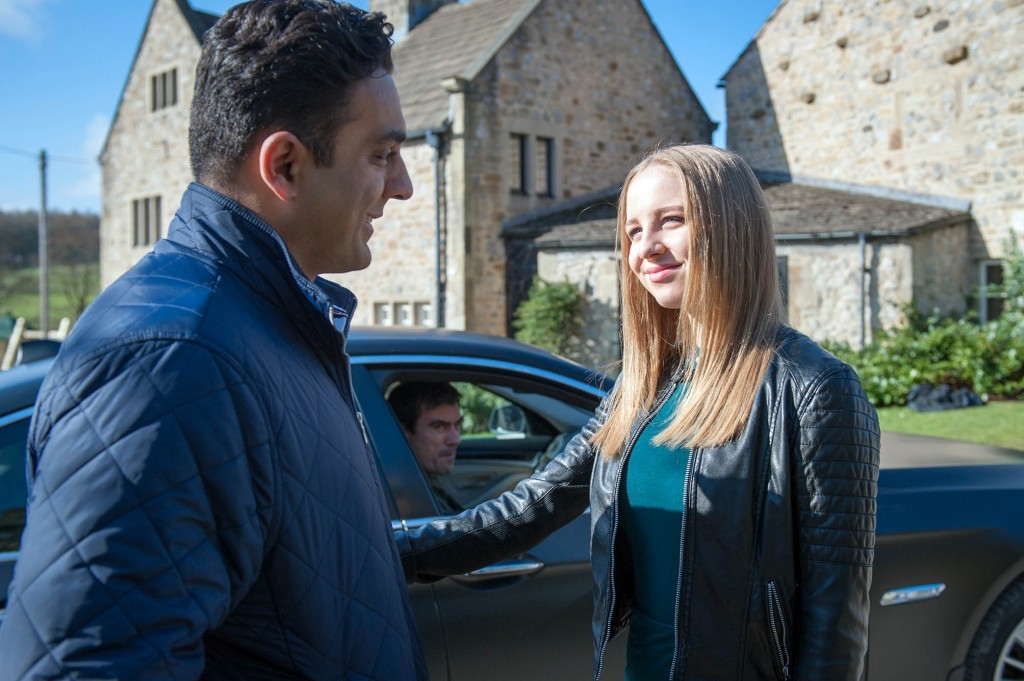 What Eden has also been learning about is growing up on screen, with Belle embarking on a relationship with married doctor Jermaine Bailey, played by Micah Balfour.
"He assumes she's 22 or 23 and at uni, not 17, and she assumes he's a lot younger than he is.
"If Belle was my mate I'd tell her she was wasting her life but it must be hard for her to be in love.
"It's certainly a change and it is odd to be doing scenes like that although I am enjoying it.
"I get on really well with Micah and it doesn't feel awkward. But it's strange having a film crew of about 40 people inspecting your kissing.
"It's not really the sort of thing I want my dad watching. He texted me the other night to say it was really weird seeing me flirt. I was like, 'Sorry!'"
And Eden says she is readying herself for public reaction to being "the other woman" in the show.
"Hopefully viewers will see that, awful as it is, they do think they're in love.
"But I can imagine I'll get a few 'marriage wrecker' comments thrown at me in the street."
Eden says making the passion seem steamy hot is a necessary part of the realism, but things get a bit too hot this week when they knock over candles and spark a dangerous blaze.
Emmerdale, ITV, Mon – Fri, 7pm.
---
READ MORE
Being a mum is the most important job I will ever have, says Coronation Street star Samia Ghadie
Former Emmerdale star Sammy Winward relishes grittier role in ITV drama Prey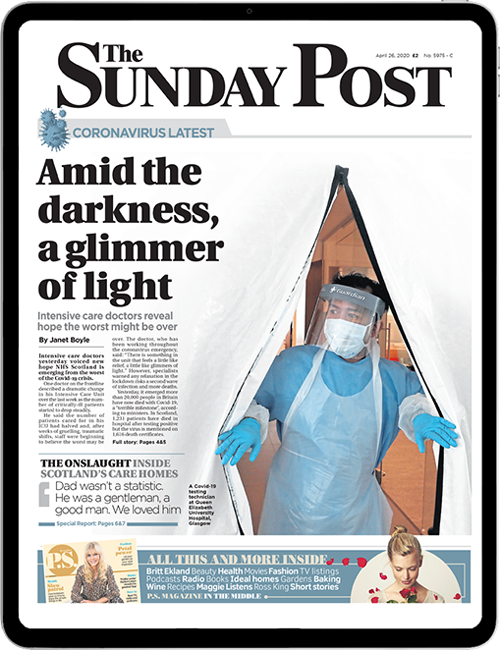 Enjoy the convenience of having The Sunday Post delivered as a digital ePaper straight to your smartphone, tablet or computer.
Subscribe for only £5.49 a month and enjoy all the benefits of the printed paper as a digital replica.
Subscribe