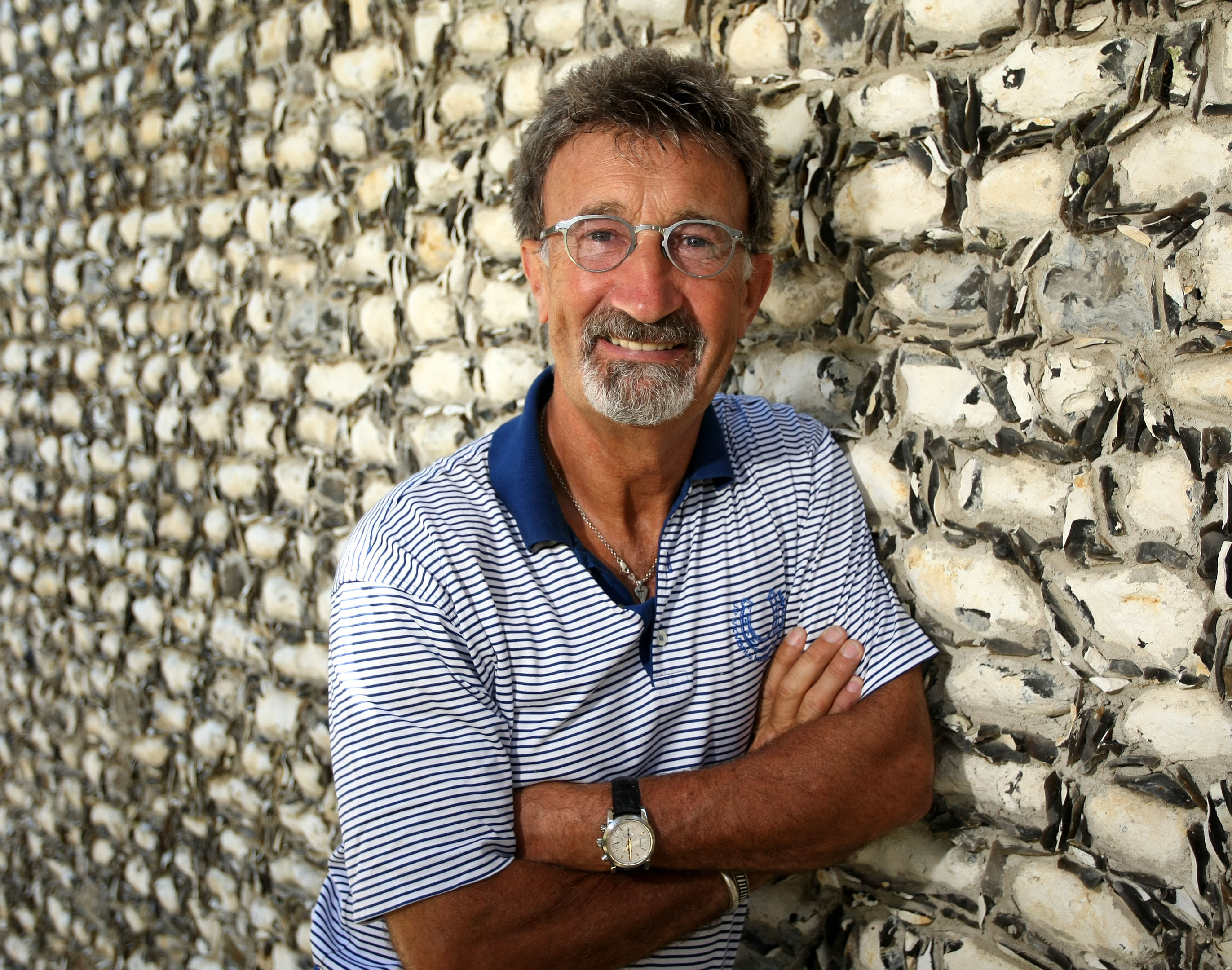 TOP GEAR returns tonight, on BBC2 at 8pm, in one of the year's most eagerly-awaited TV moments.
After Jeremy Clarkson & Co left, a new team led by Chris Evans and Matt LeBlanc took the driving seat of the motoring show watched by millions around the world.
A key member of the new line-up is Eddie Jordan, the colourful ex-Formula 1 team boss and current TV commentator.
Eddie, 68, and wife Marie have four kids.
Globetrotter Eddie, reportedly worth £400 million, has several homes and a 155ft, £32million yacht.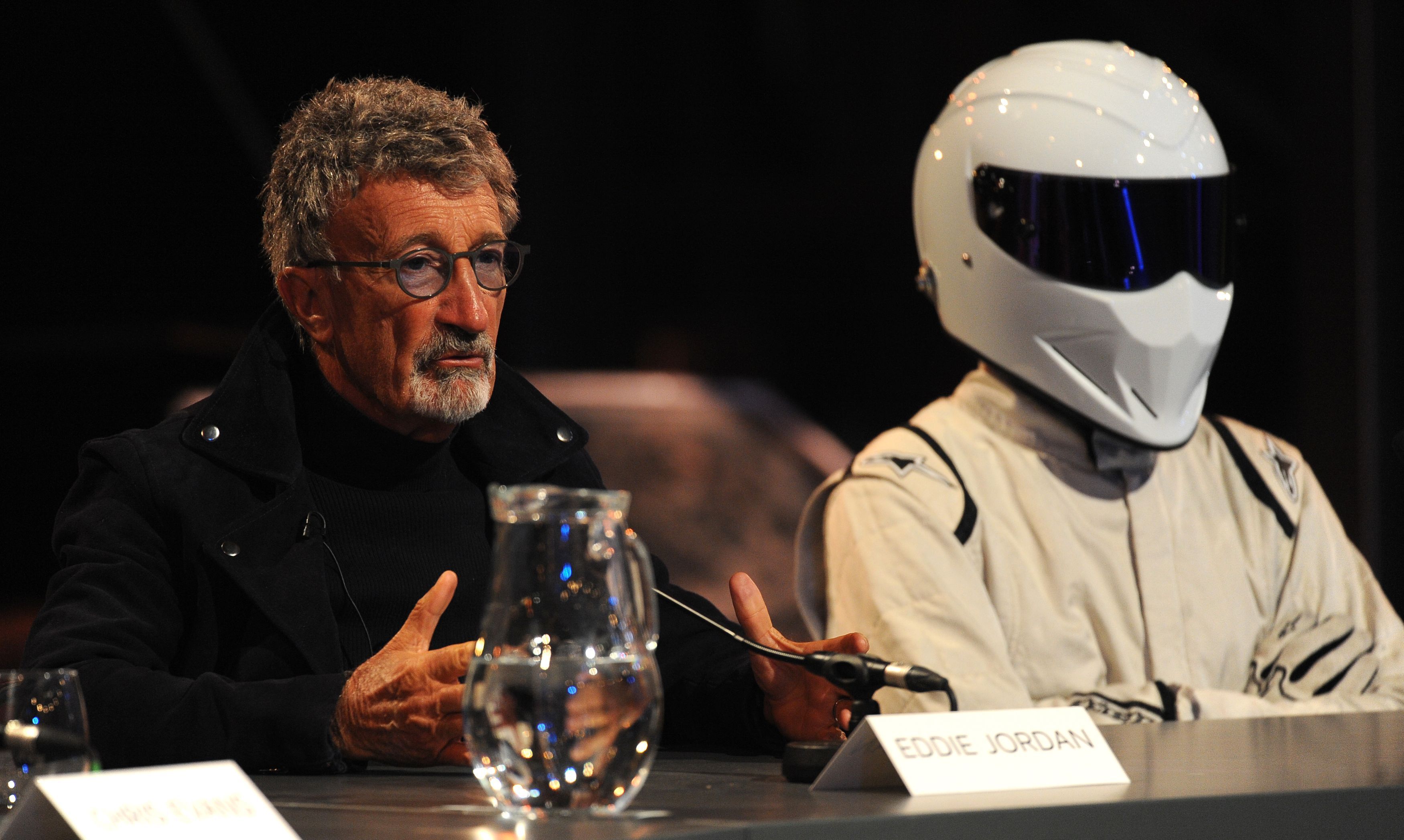 EARLY MEMORY
When I was growing up in Dublin cars were fairly novel things. As a lad, about 14, I used to 'steal' my dad's Anglia.
I went to the club with him when he went to play golf, pretending I was going to practise. But I'd go to his locker and take the keys and drive it. Trying to be clever, I rolled it over into the river.
My mother was a very strict lady, tough on education, morals and all sorts as Irish mothers were, and a lot of the family's savings had gone into that car.
There were high jinks. I can't tell you what went on, but I suffered for a long, long time as a result.
FIRST CAR I BOUGHT
It was a four-door Morris Minor 1000. It was grey but I took the hubcaps off and painted the wheels yellow.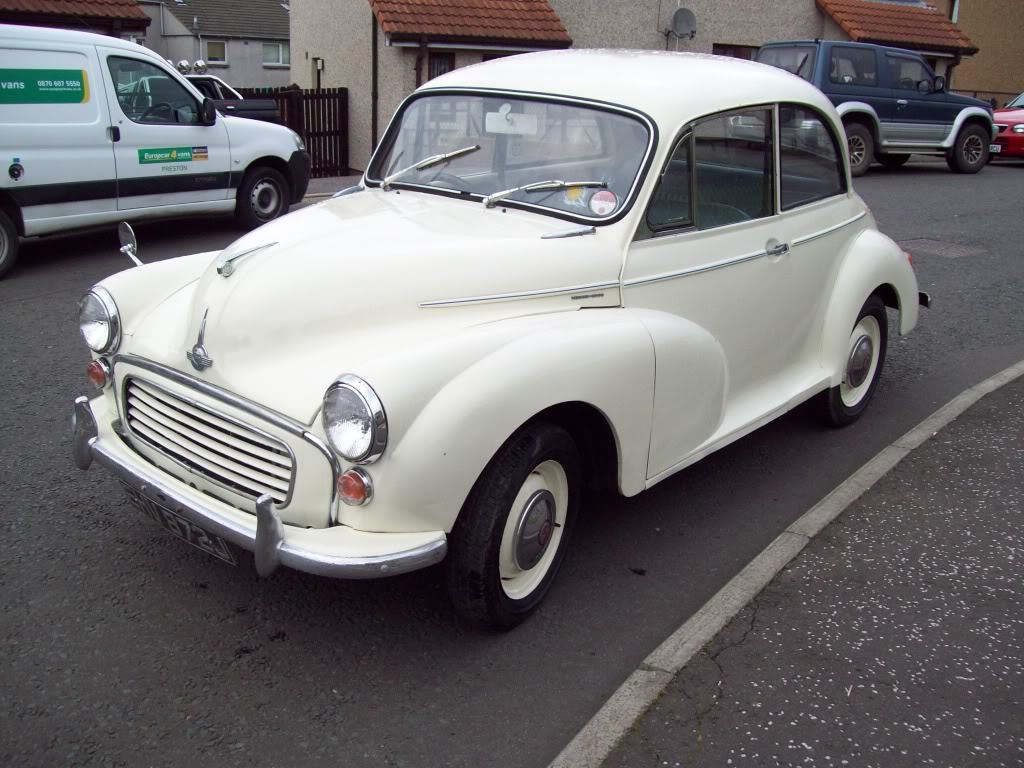 I was working in a bank and they transferred me a fair way from Dublin to Mullingar.
Every Monday morning at 7am I'd pick up two or three other staff and take them with me, bringing them back on a Friday evening.
I'd charge them to offset the cost of the fuel, so I was always a bit of a hustler from the early days.
PERSONAL RACING MOMENT
I won some things but I was no great racing driver, just an average one.
I got lucky as I was taken on by Marlborough and there were great guys in that team, like Alain Prost, Emerson Fittipaldi, Niki Lauda and James Hunt.
I was fortunate that I could rub shoulders with these guys, going out and having a bit of fun. But when it came to racing, they were in a different league.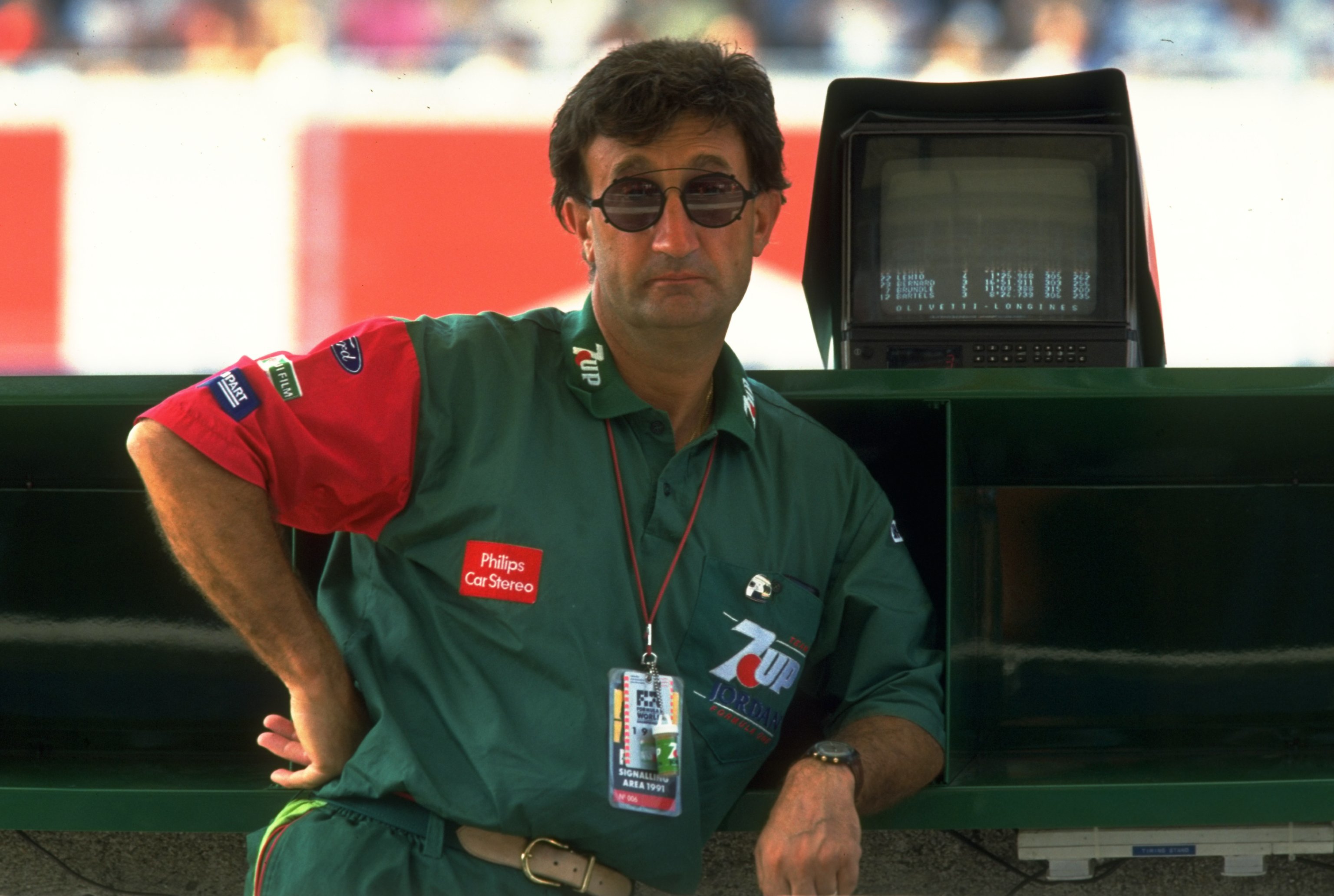 FORMULA 1 HIGHLIGHTS (1)
I come from a financial background, so to survive Formula 1 as a sole trader was a big deal. I didn't have any big manufacturers' investment in me so Jordan Grand Prix was a corner shop, so to speak.
The only two directors were my wife and myself.
We won races, had podium finishes and I had stewardship of that team. I controlled it, tried to make it successful and tried to be a pain in the backside of the big teams.
I was realistic as to what we could do, although in 1999 we could have won the championship if we'd been a bit more confident in our own ability.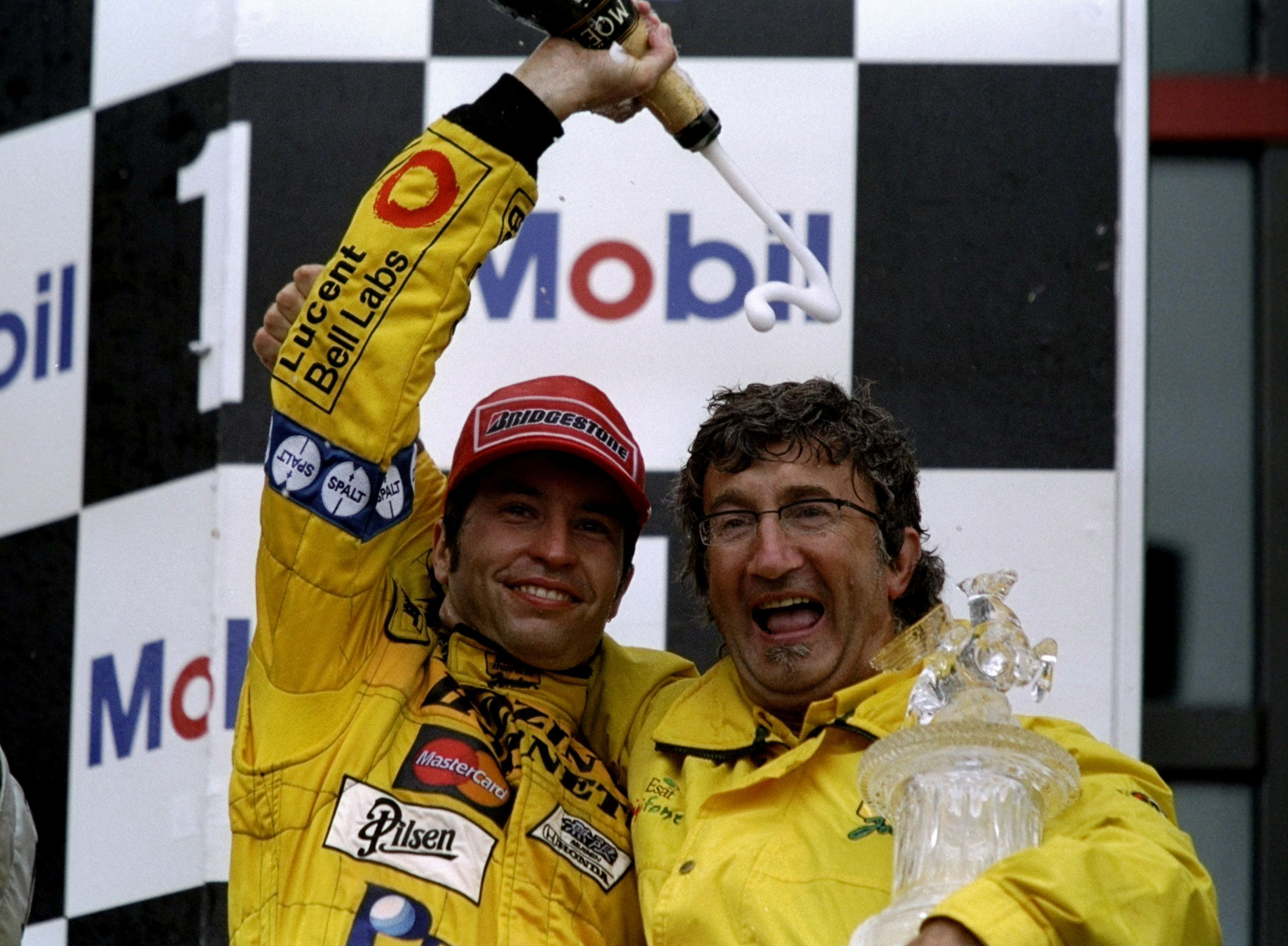 FORMULA 1 HIGHLIGHTS (2)
And there were some really great days, such as finishing first and second with Damon Hill and Ralf Schumacher.
Jordan had an advantage in that we could instil confidence in young drivers. They left me in a better state than they came and that's what I enjoyed.
Ferrari always asked me who to look at. Alesi, Schumacher, Irvine and Barrichello all came from Jordan.
MOST EXPENSIVE CAR BOUGHT
I'm the opposite of most of the other guys at Top Gear as far as having fancy cars like Ferraris, but I recently paid 80-odd grand for a 1972 E-Type Jaguar.
Growing up that was the most iconic car. I always wanted to say I owned one and now I have it I drive it and get great pleasure from it.
But that's enough expense. I have a little BMW 235i which I adore and it satisfies all my driving needs. I love it.
MOST INSPIRING DRIVER
There is no substitute for talent and there's no substitute for speed. Ayrton Senna and Michael Schumacher were blindingly quick and we had them both in their early Formula 3 days.
They are the two shining lights. You could see it straight away. Neither had driven that kind of car before and yet within seven or eight laps they were able to compete with the top drivers. That was a great eye-opener.
My heart is with Senna who was the most outstanding driver and he was more personable and chatty.
Michael was a different type of guy, closer to his family and he'd be there all night tinkering with his car. They were both absolutely true professionals and they're at the top of my list for sure.
MY DRIVING HATE
A driver wilfully sticking to the 70mph limit in the outside lane of the motorway makes me mad. It goes through my head like an arrow.
I'm not suggesting people should speed, but sitting in the outside lane with two other lanes there and a massive back-up behind them really kills me.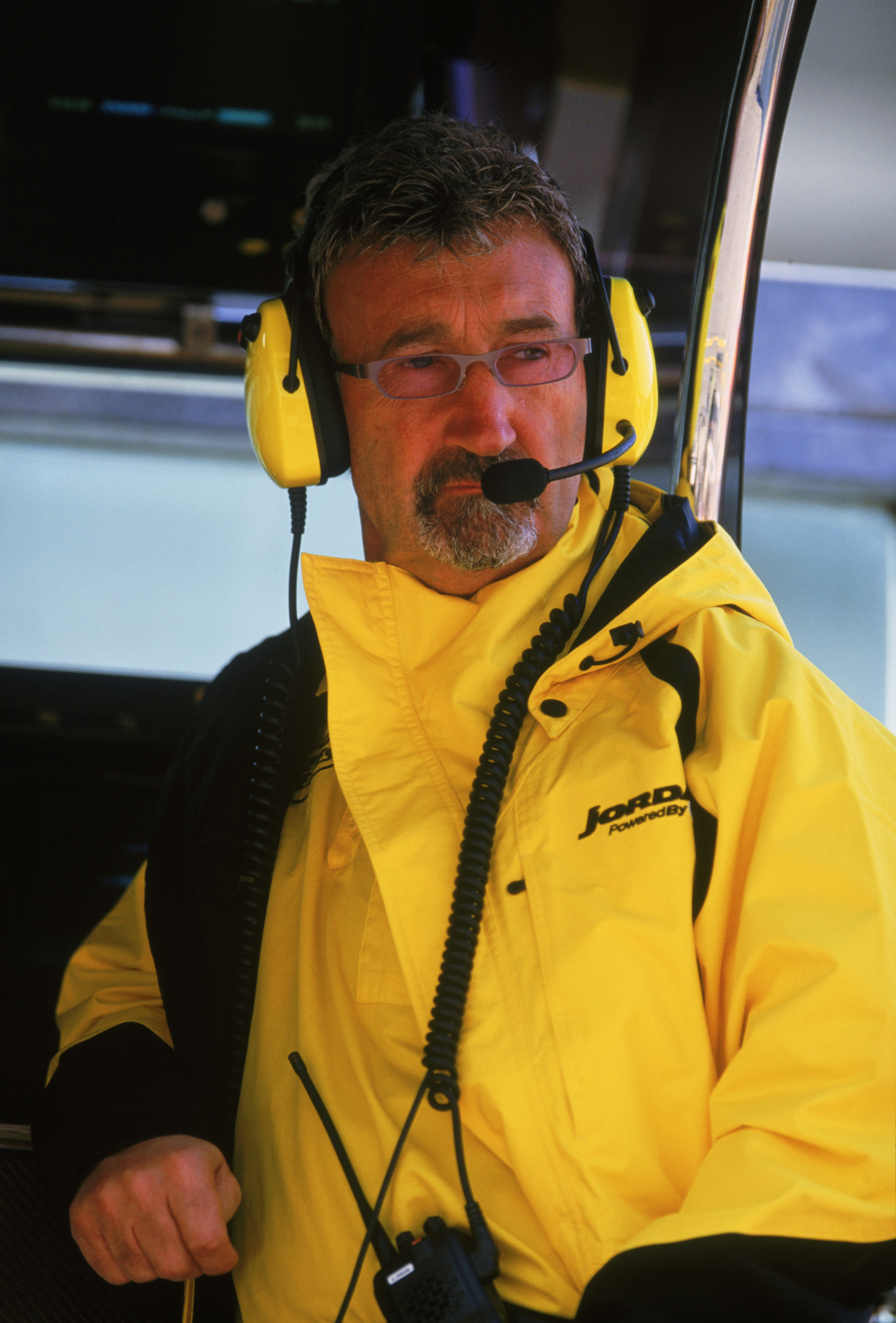 BEST TOP GEAR MOMENT SO FAR
I've known Sharleen Spiteri of Texas for a while.
My wife and I are patrons of a charity called Amber and I happened to bump into Sharleen. I asked what she was doing later and she said she was having a nice quiet dinner with her hubby.
I said that if I got Marco Pierre White to cook for her, would she come along to this gig at Frankie Dettori's place.
She did and she sang with my little band and brought the house down.
Anyway, I recently spent five days in a car with her in South Africa for Top Gear.
Spending that close a time with someone, you really see a different person. She's an amazing driver, great craic and she'd be up for anything.
She's a clever cookie, a joy to be with, I loved her. She could drive like crazy and she thought I was completely crackers in the car. She's a highlight of the show and well worth seeing.
FAVOURITE DRIVE
It'd be the Ring of Kerry where the Circuit of Ireland goes, traditionally over the Easter weekend.
That's always been a treasure in my mind and both Chris Evans and Matt LeBlanc went back there to film. It's an amazing piece of road and I just know it'll come alive again on screen.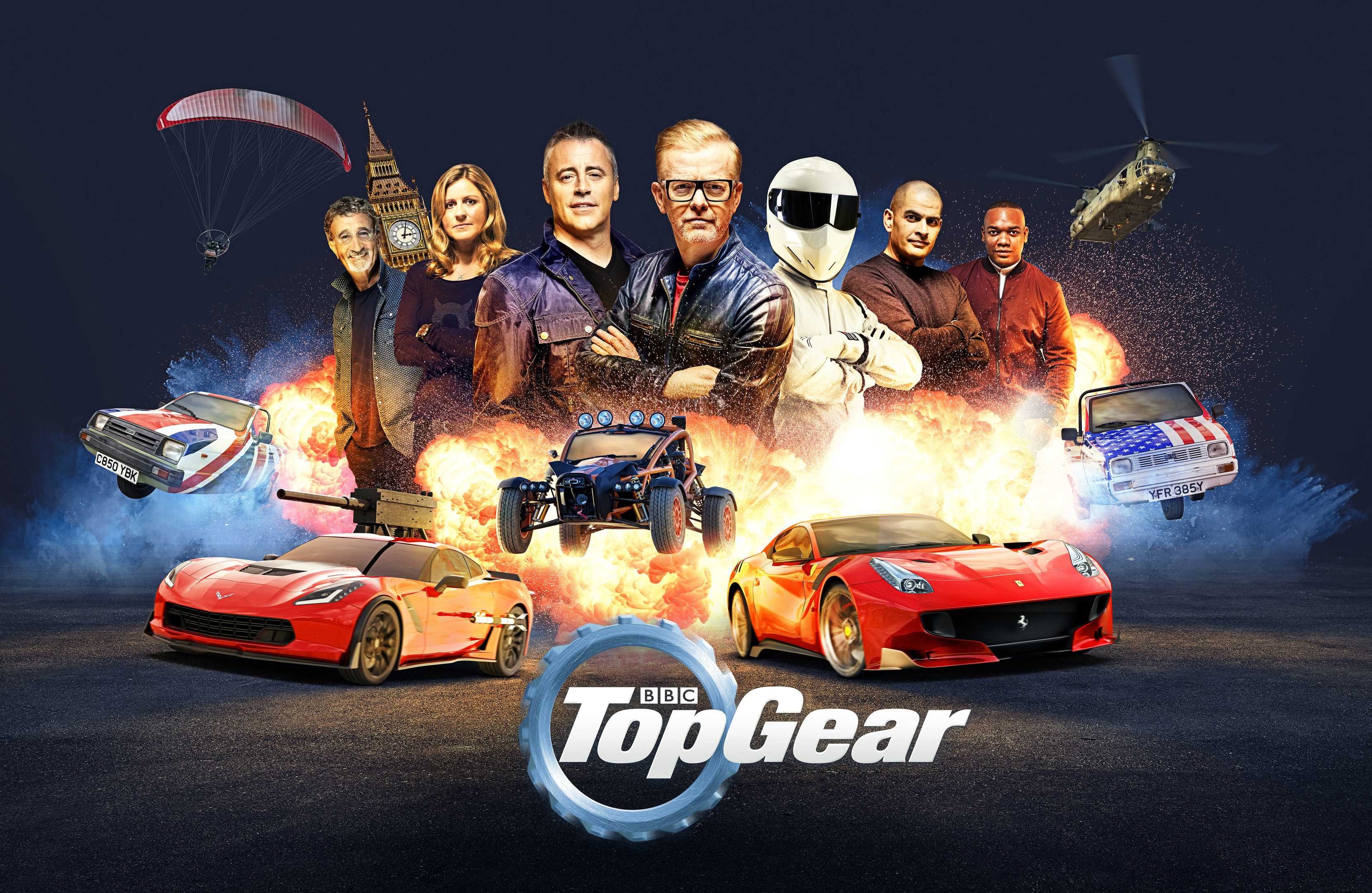 ---
READ MORE
What do you make of the new Top Gear trailer?
Streets ahead: Our guide to the most notable Scottish roads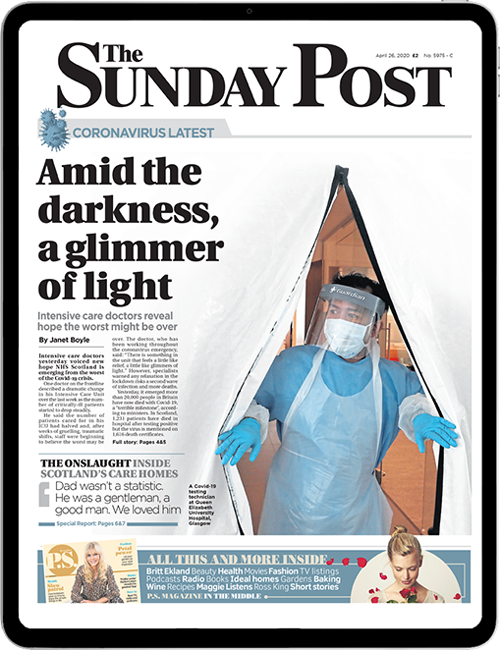 Enjoy the convenience of having The Sunday Post delivered as a digital ePaper straight to your smartphone, tablet or computer.
Subscribe for only £5.49 a month and enjoy all the benefits of the printed paper as a digital replica.
Subscribe