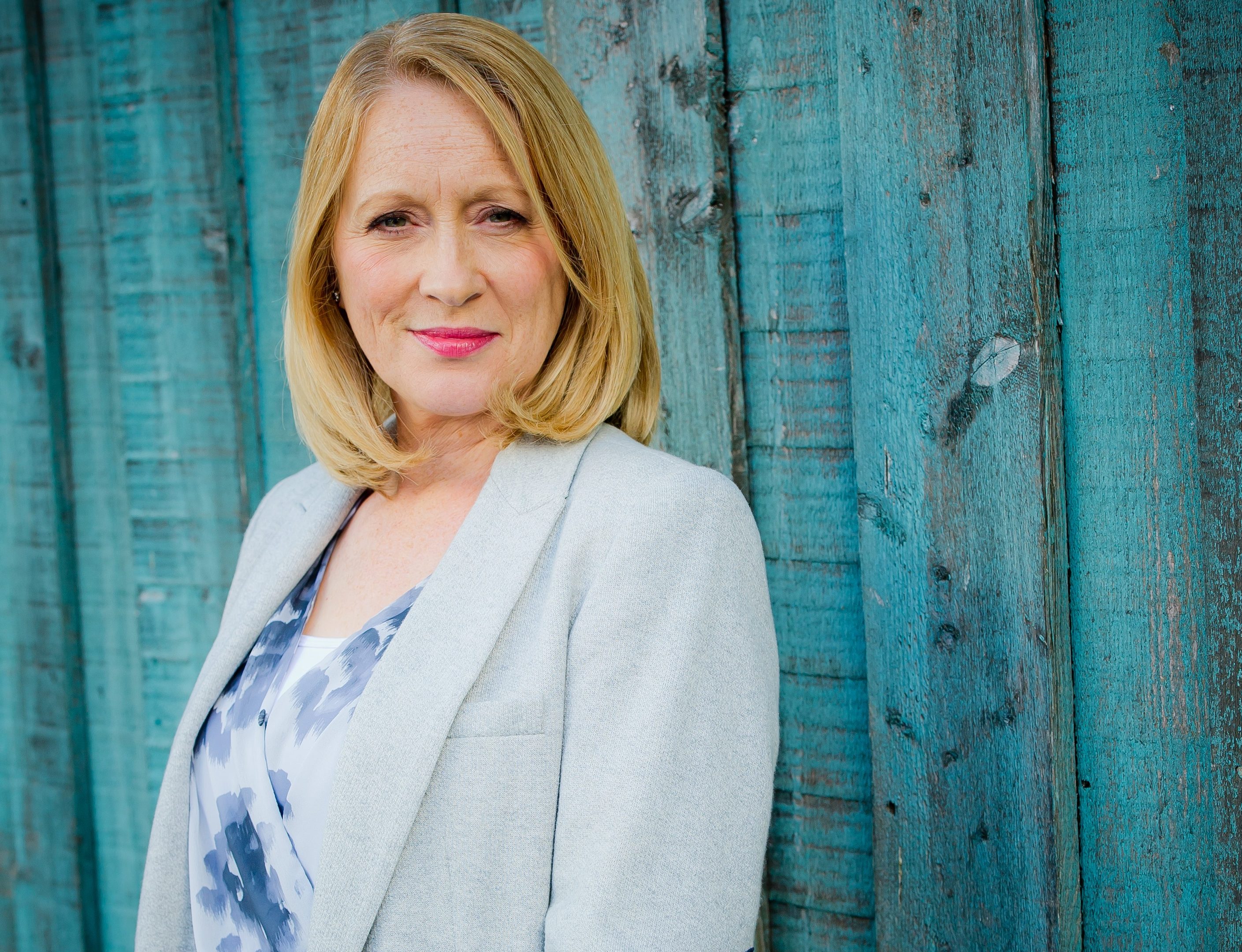 DEPARTING River City star Deirdre Davis has told how life imitated art in heartbreaking fashion on the BBC soap.
Viewers saw Deirdre's character Eileen face up to the dementia decline of screen dad Malcolm, played by Johnny Beattie.
But Deirdre was living just such a scenario in real life as her dad Kenny has been struck by Alzheimer's.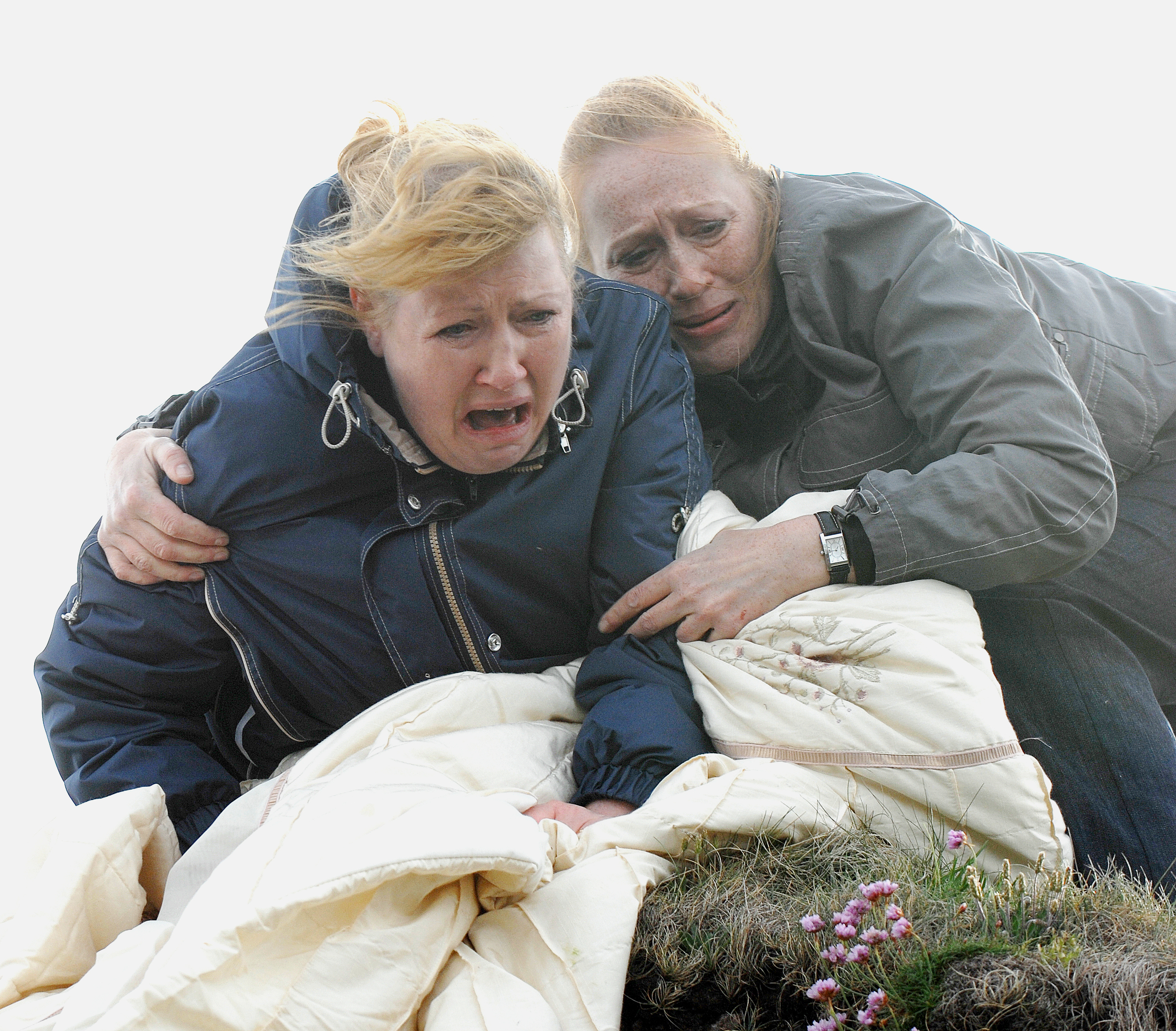 "Everything Malcolm went through I had just gone through with my dad," Deirdre told iN10.
"I was always just a couple of months ahead of the story.
"We did scenes with social workers and arranging powers of attorney that I'd gone through with my dad.
"It was hard but it made me want it right. They did it well, showing the grindingly-slow process it can be.
"You have the initial thoughts that someone might perhaps have dementia, through the struggle to look after them."
And that's a struggle that finally led Deirdre, 52, to accept an outcome she had initially rejected.
"He's in a care home now and that's something at first you say you're never going to do," she added.
"But you eventually realise you have to. He's in a dementia unit within the home and it's really tough.
"I went in the other week and he asked me how my dad was doing.
"So he doesn't really know who I am and that's hellish."
Deirdre is one of just two cast members (the other is Shellsuit Bob)who have been with the Shieldinch soap since it launched back in 2002.
The vendetta between Eileen and her nemesis Lenny Murdoch gathers pace this week. With Malcolm dead, Eileen increasingly has the realisation that there's really nothing to stop her leaving.
Next week will see her departure and Deirdre says she just felt it was the right time to make the break.
"I'd been thinking about it for months," she admitted. "Playing one character for 14 years is a long time.
"I've lost count of the jobs that have overlapped with River City filming and I haven't been able to do.
"Nobody ever goes into acting thinking you're going to make the big bucks or live safely. I actually like uncertainty and not knowing what I'm going to be doing in six months' time.
"I have friends in steady jobs who wonder how I can be like that.
"It's scary but I'm quite used to it. And my husband Greg is an actor, so he knows how it is.
"I also think that there is a lot more drama around these days that has real-looking women my age and not ones that are Botoxed to the hilt."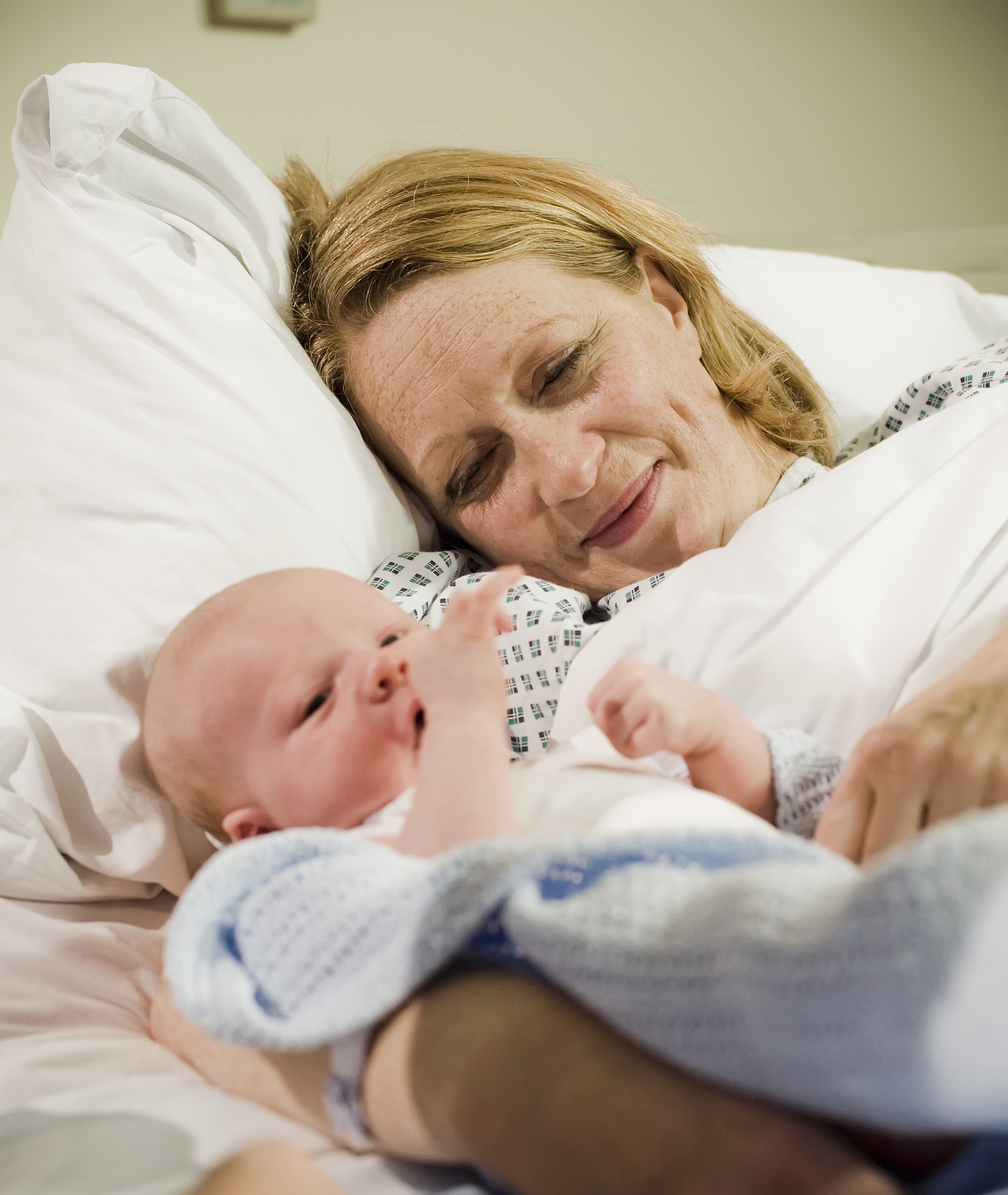 By a quirk of fate, it was the same director behind the camera for Deirdre's final episodes as was in charge for her initial ones.
And she says she held it together pretty well right up until he made a moving speech to the cast and crew after she'd completed her last scene.
"I can recall my very first auditions and how I was thinking more about whether I'd catch a train through to Edinburgh to go to a party with Greg that night," laughed Deirdre.
"I couldn't have had any idea that I'd still be here or the show would be.
"I knew of flops like Eldorado. And we were warned that'd it take a while to bed in and there would be a lot of negative publicity."
Since finishing filming she has relished being able to be with her eldest daughter – who recently gave birth to Deirdre's third grandchild – and her youngest, who's 12.
Public perception of Eileen has changed over the years and Deirdre concedes that the warm support she's had in the light of Malcolm's illness wasn't always evident.
"Once I was standing at traffic lights in the middle of Glasgow and a woman came up and belted me because Eileen had been sleeping with her sister's fiancé.
"And another time I got on a train and the conductress said that she didn't know whether to sell me a ticket or slap me because of the way I'd been behaving."
River City, Tuesday, BBC1 Scotland 8pm.
---
READ MORE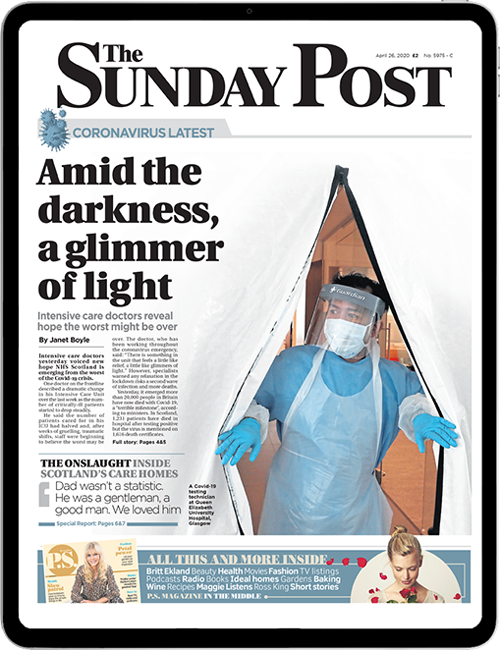 Enjoy the convenience of having The Sunday Post delivered as a digital ePaper straight to your smartphone, tablet or computer.
Subscribe for only £5.49 a month and enjoy all the benefits of the printed paper as a digital replica.
Subscribe