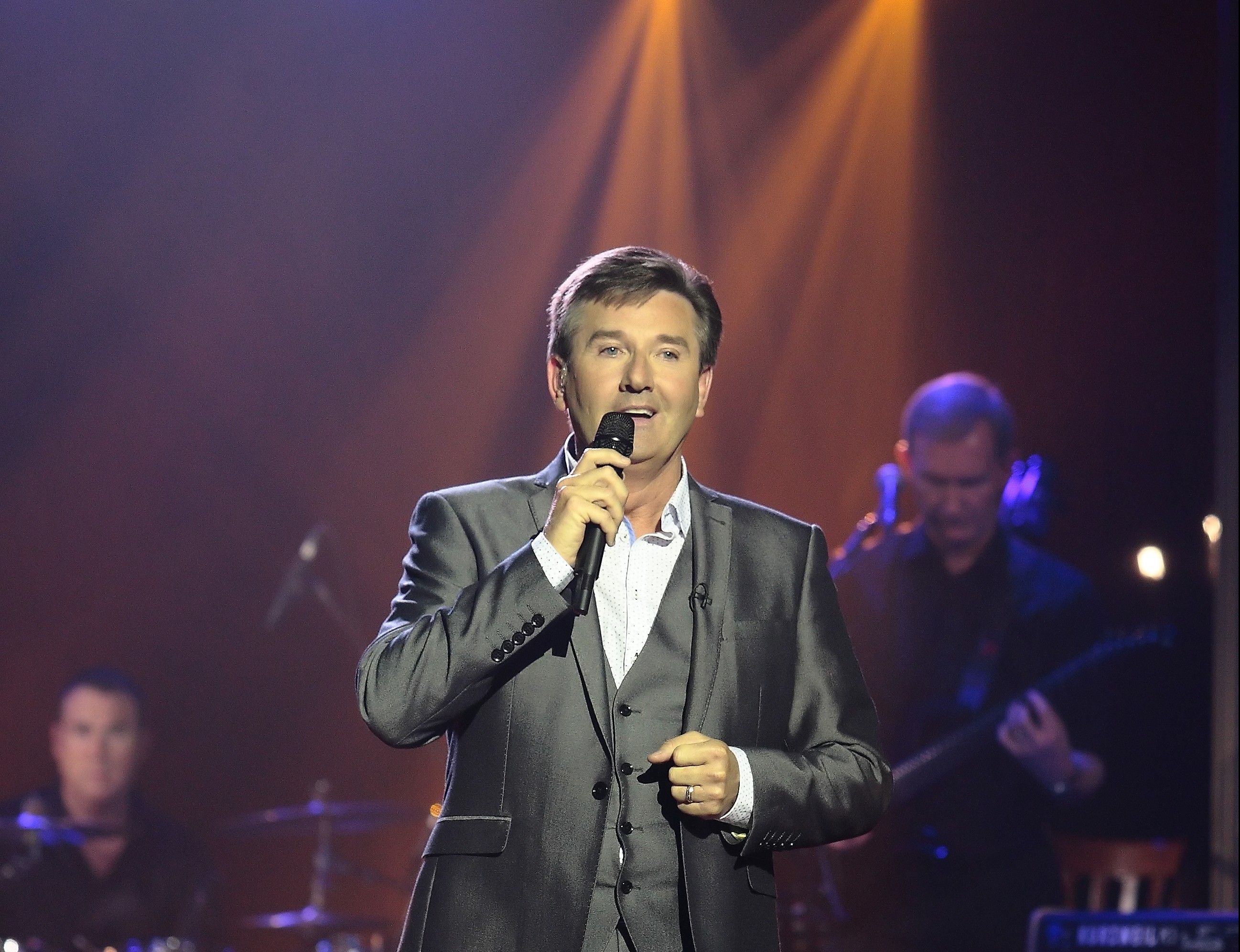 "I didn't seriously think I was getting too old, but sometimes when you're tired and realise just how many years you've been touring and recording, you do start to ask yourself questions," said Daniel.
"I also wonder if people have had enough of me by now.
"I've been around for some time and been everywhere quite a few times. I'd hate to overstay my welcome.
"Then you get a message from a fan or someone stops you in the street and asks when you're going to be singing again nearby and you realise you're still wanted and that's just a fantastic feeling.
"It makes you feel as if you're just starting again — that same rush of excitement.
"I don't know whatever I've done to deserve such a great life, but I'm very grateful, and especially to the fans who've kept on supporting me all this time and, of course, to the new fans as well."
Some of those new fans came from seeing Daniel on Strictly last year.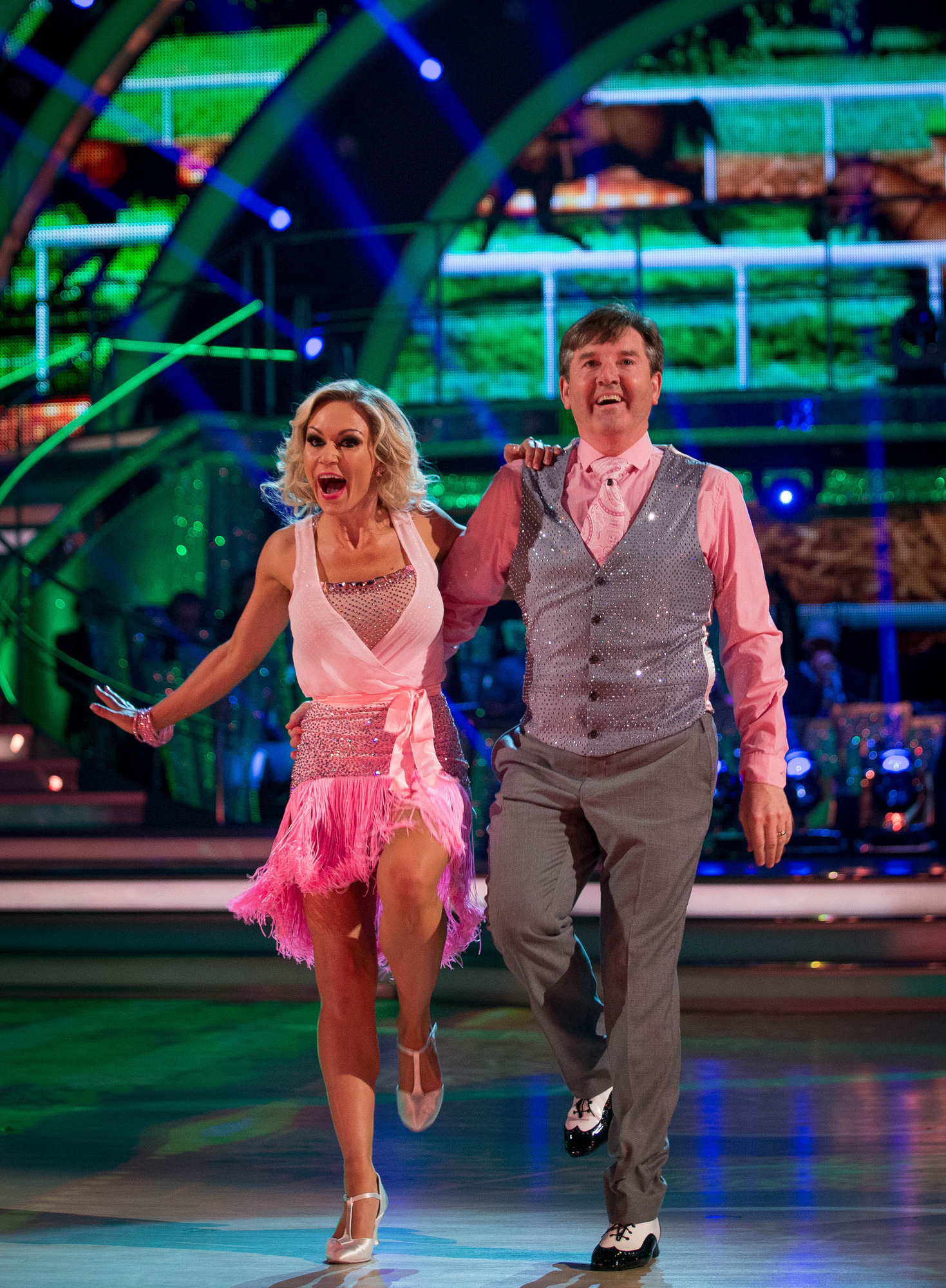 "That was great fun," he recalled.
"I've always loved dancing at the halls, but having to learn and perform a choreographed piece is very different.
"I enjoyed it very much. The experience was just amazing and getting to meet all of the other celebrities, the professional dancers and everybody else involved was just brilliant.
"I'm still thanking all those great people who voted for us."
Daniel's had an army of adoring fans for several decades, but it so nearly didn't happen for him.
"I'd been to college and I half fancied the idea of being a teacher," he explained.
"When I was little, Mrs Logue was my teacher and she was so good, I wanted to be one like her.
"As I got a little older, I realised that while I loved Mrs Logue to bits, I couldn't be a teacher like her and wanted to be in my sister Margo's band.
"The trouble was that I couldn't play anything.
"One evening, I was given a guitar and told to pretend to play.
"The others carried me. It was great. Then I tried singing and it seemed to work.
"I decided to do my own thing and went out with my own band.
"It was nearly a disaster. Nothing seemed to be going right and I was beginning to get into financial difficulties.
"I even took a job washing dishes at the Central Hotel in Dublin. I considered emigrating to Canada, but something told me to have one last try.
"I put all the money I had left into recording My Donegal Shore.
"Many people were kind enough to play it on the radio and it created interest in me. The rest is history."
What a history, too! Sellout tours all over the world and bestselling albums that are almost too numerous to count.
There have been honours and awards in country after country and a fan following that runs into millions.
He's become a legend of the music industry, but Daniel remains the same unassuming man who first stood on a stage.
"It's overwhelming when you think about it and I still find it hard to take it all in," Daniel admitted.
"I'm very grateful, of course, but I never look at what has happened and think that it's all down to me.
"I've been helped all along the way by my family and some great people and especially by the fans.
"I am very lucky really."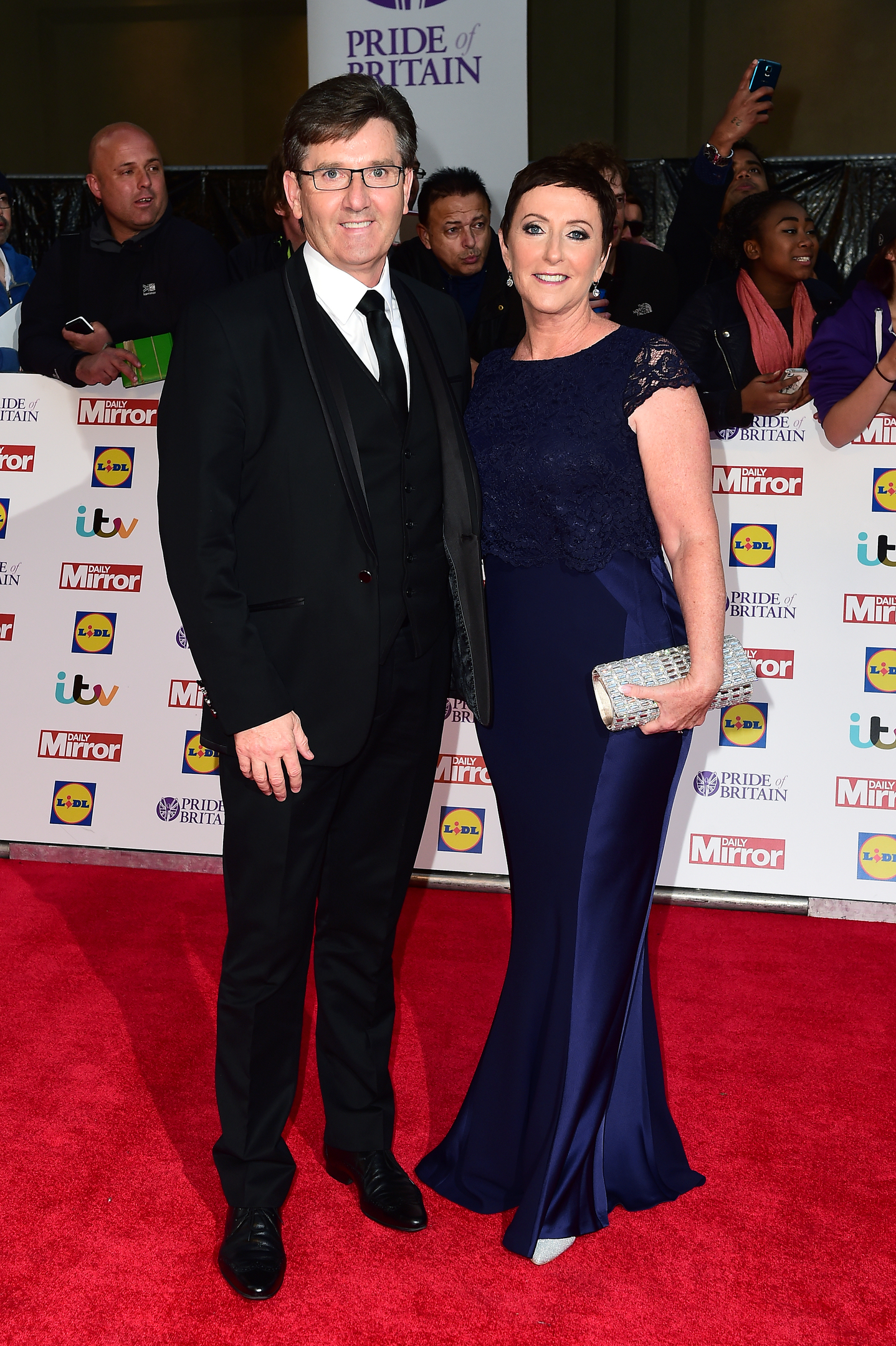 Both Daniel and his wife Majella have had their health issues and Daniel paces life now so that neither of them are too busy to relax.
"Families are so important," he said.
"We have a new little granddaughter, Olivia, and I could very easily just spend all day every day with her.
"She's just fantastic. Majella and I are very close and there's no better time than when I'm with her.
"It would seem to be easy to just retire, but I'm not 55 until the end of the year, so I plan to keep going for a lot longer yet.
"I don't think I could ever imagine a life without singing or performance.
"I'm among friends and just love to share the songs.
"It doesn't matter what has happened during the course of a day, once I'm on stage, it all becomes about the joy of music, love and happiness.
"When I was ill a few years back, there was a chance that I wouldn't make it, let alone that I wouldn't perform again.
"That was when I learned you need to take a break from what you're doing whether you're busy or not.
"I love my work, I love my music and I love all the fans all over the world, but your health and the health of your family must come first.
"But then how can you retire from music?
"Music is inside all of us and you can't retire from a way of life.
"Perhaps retirement will happen one day, but I have no idea when that day might be.
"I'm excited about the tour, which starts in August.
"And from September 9, we shall be on the road and going to some great venues in Bristol, Nottingham, Liverpool and others.
"We go back to America and Canada then until about the middle of November.
"I'm getting a buzz about it already. When I think about it, I'm like a big kid again.
"As I said, sometimes you wonder if you ought to just retire but, really, that's never going to happen. As the song says, you can't give up on what makes you happy."
READ MORE
10 questions for Daniel O'Donnell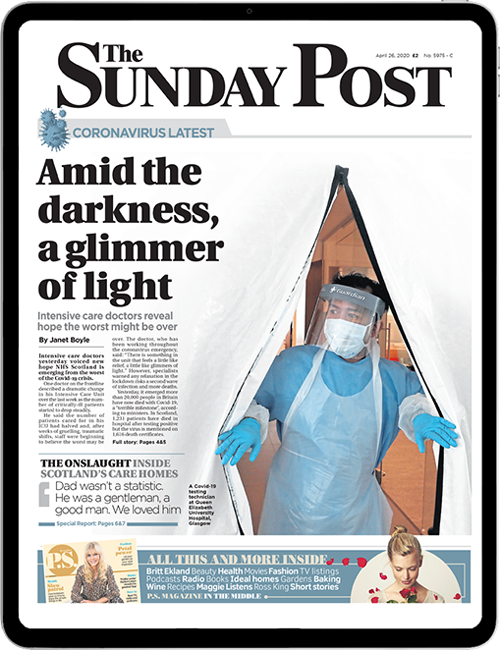 Enjoy the convenience of having The Sunday Post delivered as a digital ePaper straight to your smartphone, tablet or computer.
Subscribe for only £5.49 a month and enjoy all the benefits of the printed paper as a digital replica.
Subscribe