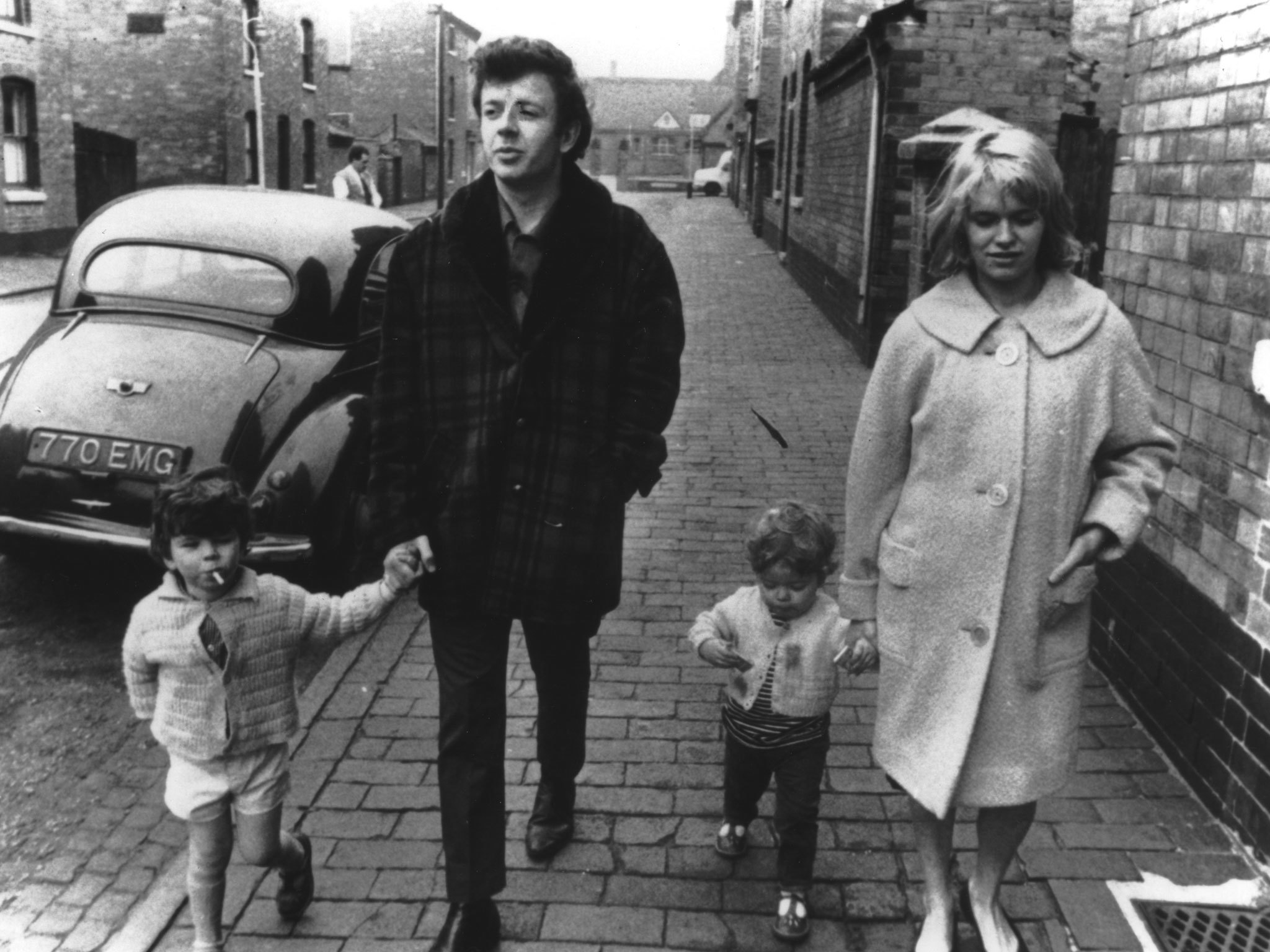 RARELY has a television drama made such an impact on the British public as Cathy Come Home.
Last Wednesday marked 50 years since the seminal film was first shown on the BBC.
Directed by a young Ken Loach, it was part of the Wednesday Play series and caused a sensation among an unsuspecting viewership.
The camera style that Loach used made the drama appear like a documentary and shocked viewers were unsure if what they were watching was actually real. It was, in a way.
Twelve million people – a quarter of the British population at the time – tuned in and it left many of them shaken and demanding action.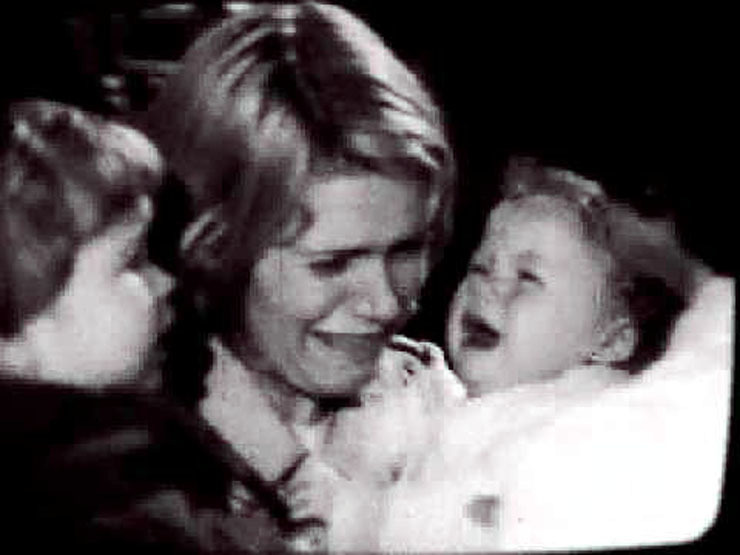 "Loach had already established himself with Up The Junction the previous year, which was also groundbreaking subject material," said Dr David Archibald, senior lecturer in Film and Television Studies at the University of Glasgow.
"But Cathy Come Home was much more explosive and appeared on the screen at a time when everyone watched the BBC. It came to the attention of millions and there was no escaping it.
"Everyone saw the social conditions affecting working class men and women."
Here, we take a look back at the historic screening and its enduring legacy.
WHAT WAS IT ABOUT?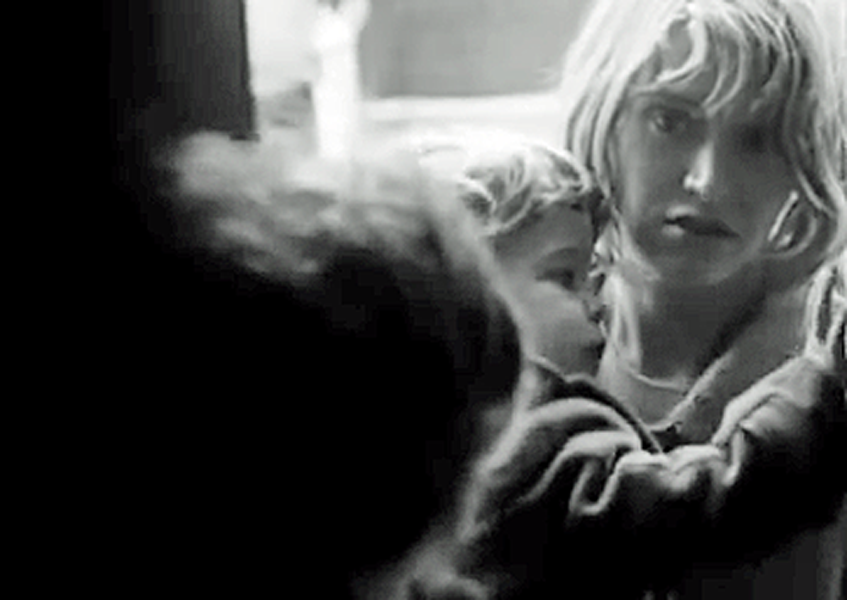 The plot follows a young couple, Cathy and Reg, as they fall into poverty and homelessness. Forced to leave their apartment after Reg loses his job and Cathy becomes pregnant, they are moved on again and again until they end up squatting in an abandoned building.
Cathy and Reg decide to temporarily separate so she and the kids can move into a shelter where husbands are not permitted, but Cathy is evicted from there too, resulting in a shocking conclusion.
THE FINAL SCENE
Cathy and two of her children are sitting in a train station when social services come in and rip the kids out of her arms. Cathy has lost everything.
The footage was filmed using hidden cameras and real-life passers-by can be seen looking on in horror, but no-one intervened.
"They appear traumatised at what they're seeing," said David Archibald.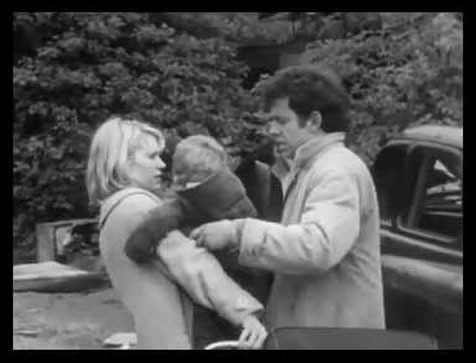 "It was all shot in a way that people found uncomfortable. It blurred the lines between fiction and documentary."
Ali Taylor is a playwright who has written a modern version of Cathy, which is currently on tour. He first saw the film when he was at university and the last scene stayed with him.
"I was really struck by the image of Cathy having the kids ripped out of her arms," he said. "It was so cruel and humiliating. I'm now a father and my greatest fear is my child being taken from me."
REACTION
The BBC was inundated with calls the following morning and it was reported on in every newspaper.
It was debated in parliament and Tory MPs William Shearman and Ian Macleod led a publicity campaign highlighting the plight of the homeless, which directly led to the charity Crisis being established in 1967.
By coincidence, another charity, Shelter, was set up shortly after the film was broadcast.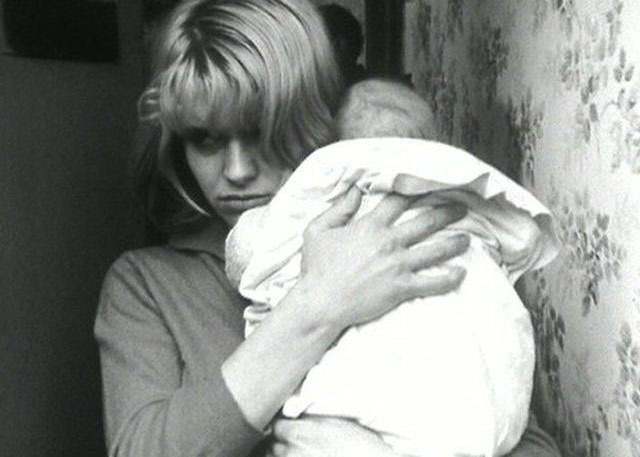 CHARITY VIEWPOINT
Head of communications and policy at Shelter Scotland Adam Lang said: "Cathy Come Home depicts all too clearly the human tragedy and suffering caused by bad housing and homelessness that was – and still is – being faced by thousands of people in Scotland.
"It shows how a change in circumstances can all too easily turn people's lives upside down, sending them into a spiral of debt and destitution and having to endure the trauma of homelessness.
"Great progress has been made in terms of legislation, support services and the quality of housing since Cathy Come Home was first screened, but the stark reality is we still have a long way to go, with many of the failings of the housing system that led to Shelter Scotland being formed still existing today.
"The 50th anniversary of Cathy Come Home is a chilling reminder of how things used to be and, as the impact of low wages, the high cost of housing and harsh welfare reforms hit the poorest and most vulnerable in our society today, we cannot be complacent about what still needs to be done to ensure everyone in Scotland has access to a safe, secure and affordable home."
KEN LOACH
The director went on to make films like Kes, Sweet Sixteen, My Name Is Joe and, currently in cinemas, I, Daniel Blake, which was also debated in parliament. All of his films touch on social issues.
Speaking about Cathy Come Home earlier this year, he said: "There are more people made desperate by having no home now than when Cathy Come Home was first made.
"Then, we still had council housing. Now, we only have the market. And the market has failed.
"It gives us luxury apartments in tower blocks for investors while families live in over-crowded single rooms.
"The lesson from Cathy is we need to plan – for council housing, for secure jobs alongside the houses and for a proper infrastructure for schools and healthcare. All the rest is propaganda."
LASTING IMPACT
The film has been screened several more times over the years, including earlier this year on BBC Four, and is available on DVD.
In July, it was brought to the stage for the first time in a one-off performance which was attended by Ken Loach.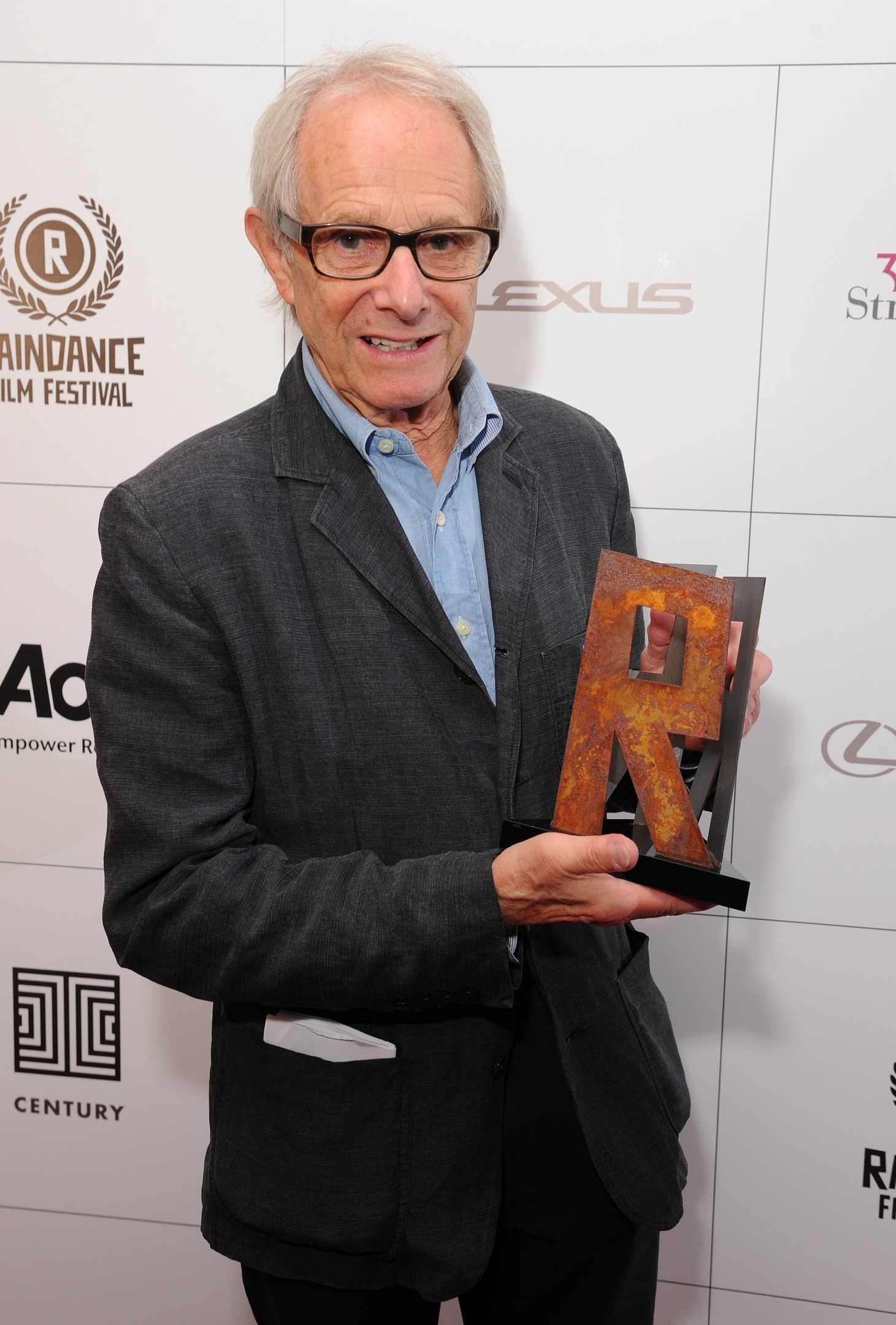 The modern day version, called simply Cathy, is currently touring theatres, hostels and prisons. It's being performed by Cardboard Citizens, whose members have been touched by homelessness in some way.
Ali Taylor said: "I thought it would be interesting to look at what Cathy would face in today's housing crisis.
"My Cathy is 43 and a cleaner with three jobs and a teenage daughter. All Cathy wants is for her daughter to do better than her and she fights to keep her on the straight and narrow."
David Archibald of Glasgow University added: "I don't think the film would be made like that now. Loach wanted his drama to be a continuation of the news and he certainly achieved that."
---
READ MORE
Memory Walks: Daughter who lost mum to dementia shares her reasons for joining a walk
UK kids talk in American accents because not enough British TV shows are made, claims producer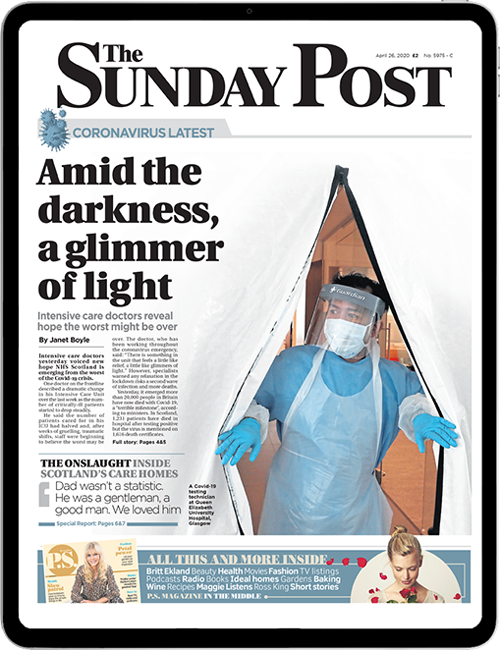 Enjoy the convenience of having The Sunday Post delivered as a digital ePaper straight to your smartphone, tablet or computer.
Subscribe for only £5.49 a month and enjoy all the benefits of the printed paper as a digital replica.
Subscribe