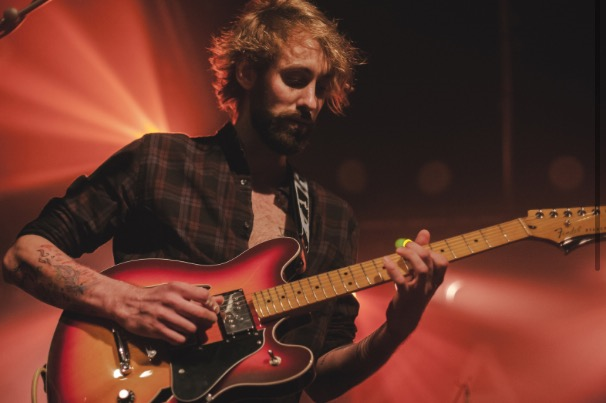 PUPILS got the shock of their lives – when their biology teacher appeared on stage at a famous music venue.
Students from Glasgow's King Park Secondary were at a packed gig when science sir Dave Paterson surprised them by strutting out with indie rockers Patersani at the Garage in Glasgow.
The 27-year-old founded the band with brother Craig and now splits his time between the classroom and the stage.
It's left him so busy he's had to resort to marking homework and assessments in the band's tour bus.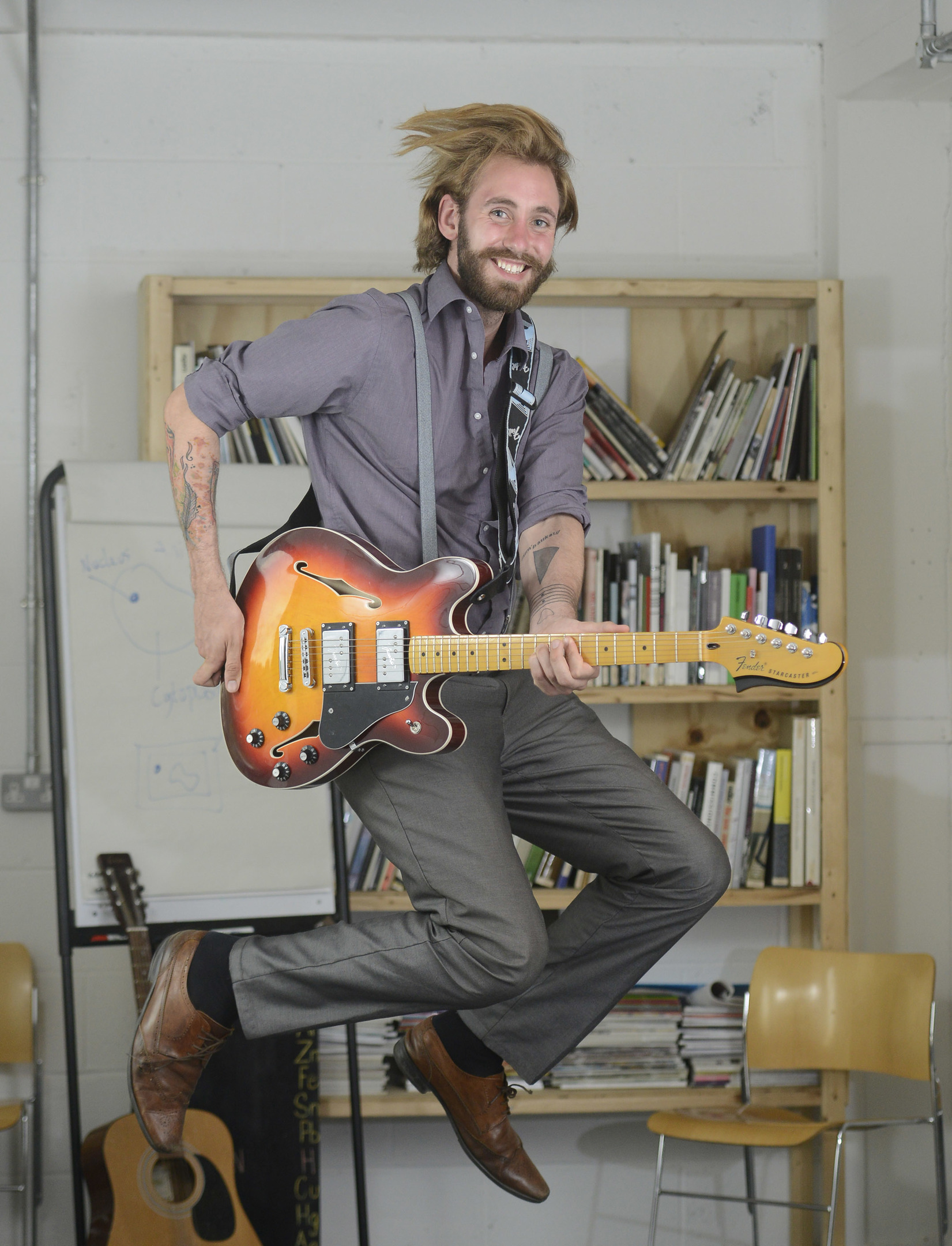 Dave's also revealed he desperately tried to keep his double life as a teacher-cum-rock 'n' roll star a secret from his pupils
He said: "I try to keep my personal and work lives separate but pupils do find out.
"We were supporting a band at The Garage in Glasgow recently and lots of the pupils had tickets.
"They didn't realise I was the support act so I think they were surprised when they saw me.
"But at school they said they enjoyed the show.
"They also saw me on TV and then on Twitter so word got out."
The band has played sell out shows across the UK and Spain, have appeared on TV and played shows at top venues across the UK.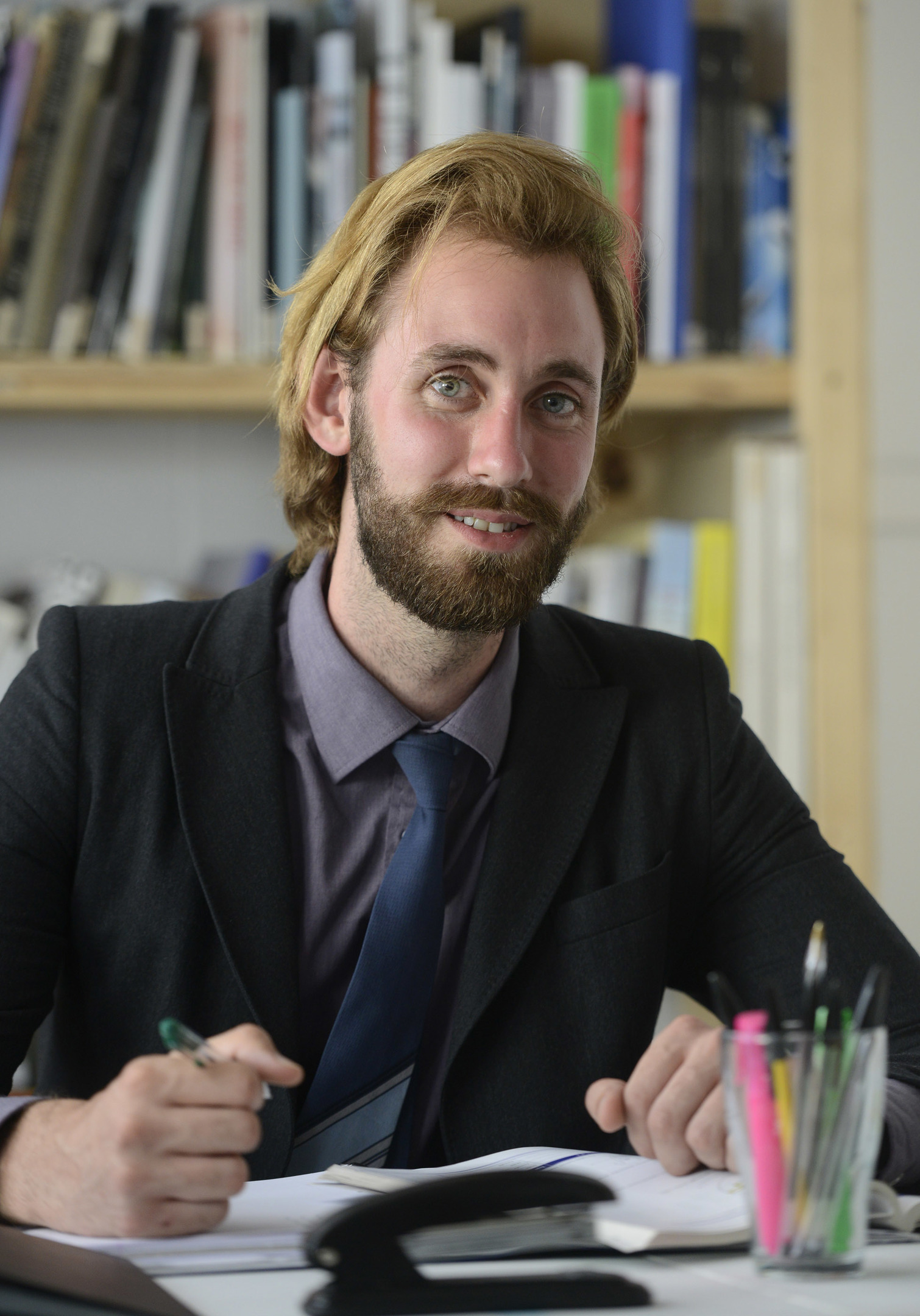 Dave's double life has prompted comparisons with the 2003 Hollywood film School Of Rock.
But Dave claims his life is far from rock 'n' roll.
"It's the least rock 'n' roll thing ever – but it's how I make it all work," he said.
"Everyone always finds it funny when they find out I'm a teacher and in a band.
"People always presume the band is my full-time job so when they realise I'm a teacher as well they can't quite believe it.
"I love teaching and I love playing in the band, I am just incredibly lucky that I am getting the best of both."
Dave and Craig, 25, formed the band 18 months ago alongside pals Danny Harris and Colin Orr.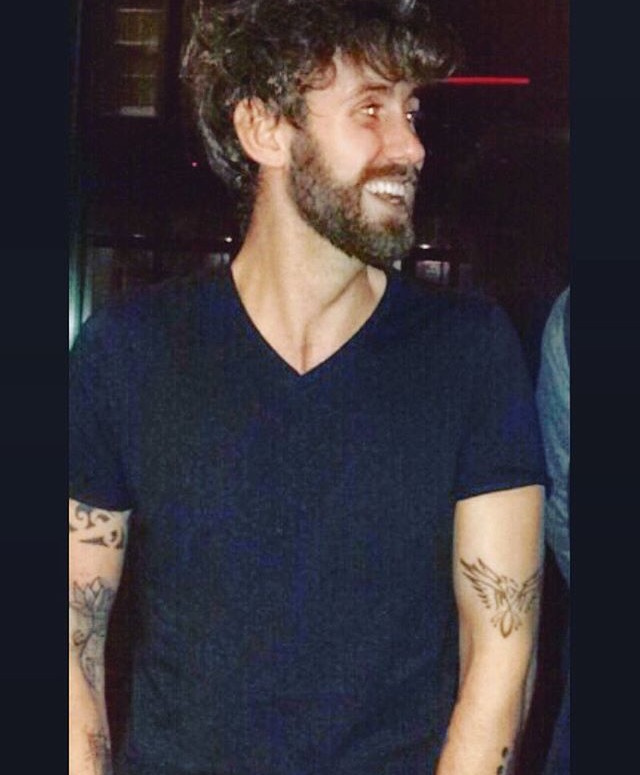 The music lover, from Strathaven, South Lanarkshire, said, despite the band's success, he hasn't had a single music tuition request.
And despite his hectic schedule Dave said he will always want to teach and perform – even if the band finds worldwide fame.
"I always see myself trying to do both," he added. "If something happened with the band and it exploded in popularity I would still want to retain working with children in some way."
Brother Craig is the lead singer. He said: "I don't think he'd ever bring instruments into the classroom. I'm not sure his school would be too happy and he values his job."
---
READ MORE
Bruce Springsteen and The E Street Band rock sunny Hampden with sensational show
Rolling Stones fans to rock up for cinematic exhibition at Victoria and Albert museum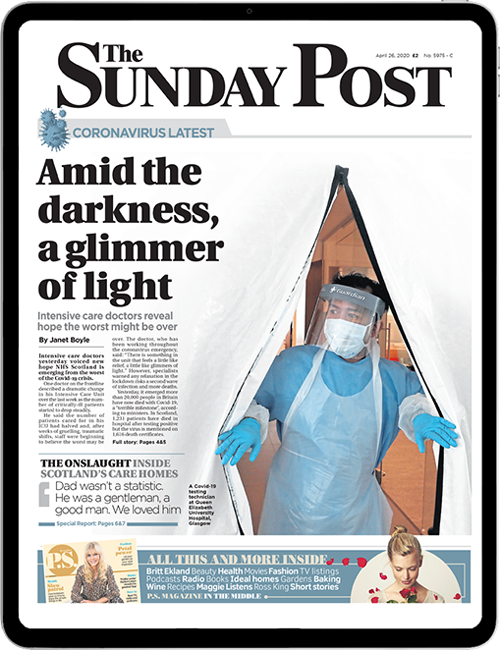 Enjoy the convenience of having The Sunday Post delivered as a digital ePaper straight to your smartphone, tablet or computer.
Subscribe for only £5.49 a month and enjoy all the benefits of the printed paper as a digital replica.
Subscribe