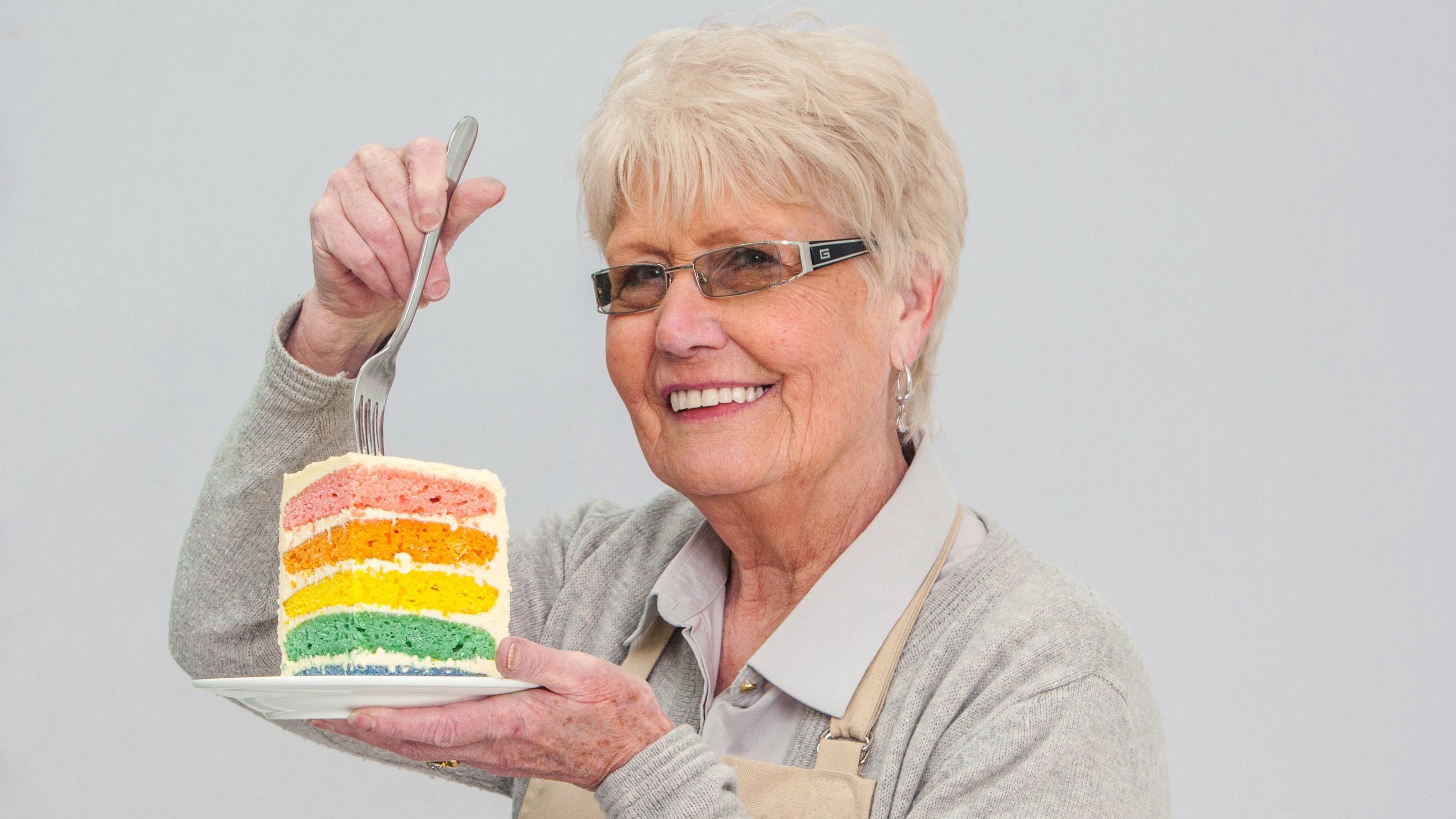 The Great British Bake Off's Flo has credited the show with giving her a "new lease of life" since the death of her husband, Richard.
She told how learning to bake and taking part in the much-loved contest had rescued her from the "black hole" of grief she fell into after losing her partner of 48 years to leukaemia.
Flo, who at 71 is also the show's eldest amateur contestant to date, will reveal her bakes to the nation when the programme makes its debut on Channel 4 for its eighth season on Tuesday.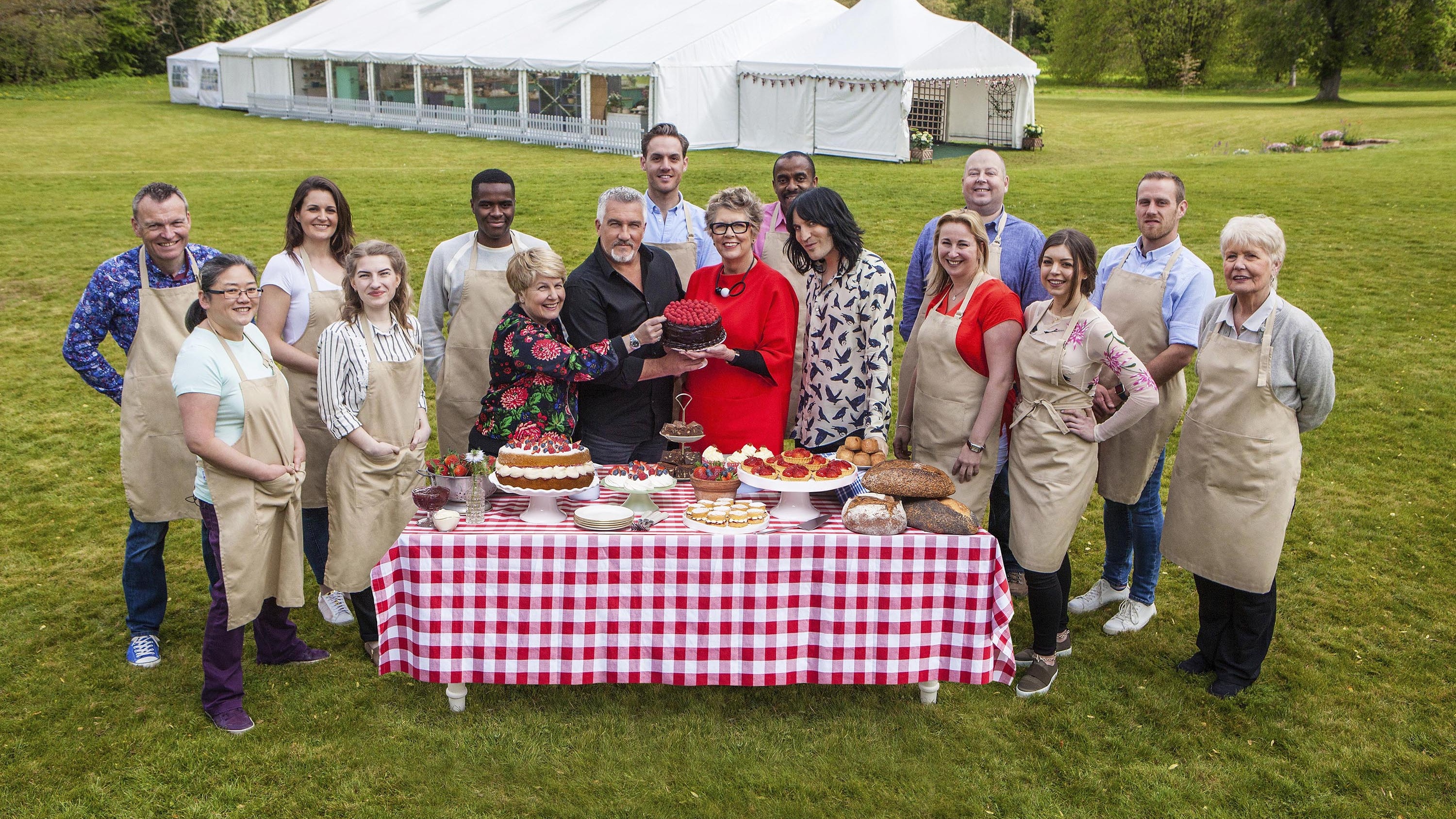 Speaking ahead of the launch, she said: "I was so devastated when Richard died and I was in a bad place. I couldn't laugh, I couldn't be bothered with life, and I just found it so tough.
"Stephen, my son, could see how upset I was and he said 'come on, bake for me' – that helped with the grieving process. My daughter, Nicola, then decided she would apply for me."
Describing her shock at being accepted into the famous white tent, she continued: "Bake Off has given me a new lease of life… The fact that I am part of the 12 bakers in the tent makes me feel proud.
"It's taken me out of the black hole I was in and it's brought me back to the place I was in before Richard died.
"Don't get me wrong, I still sometimes have my bad days but this show really has helped put a smile on my face again."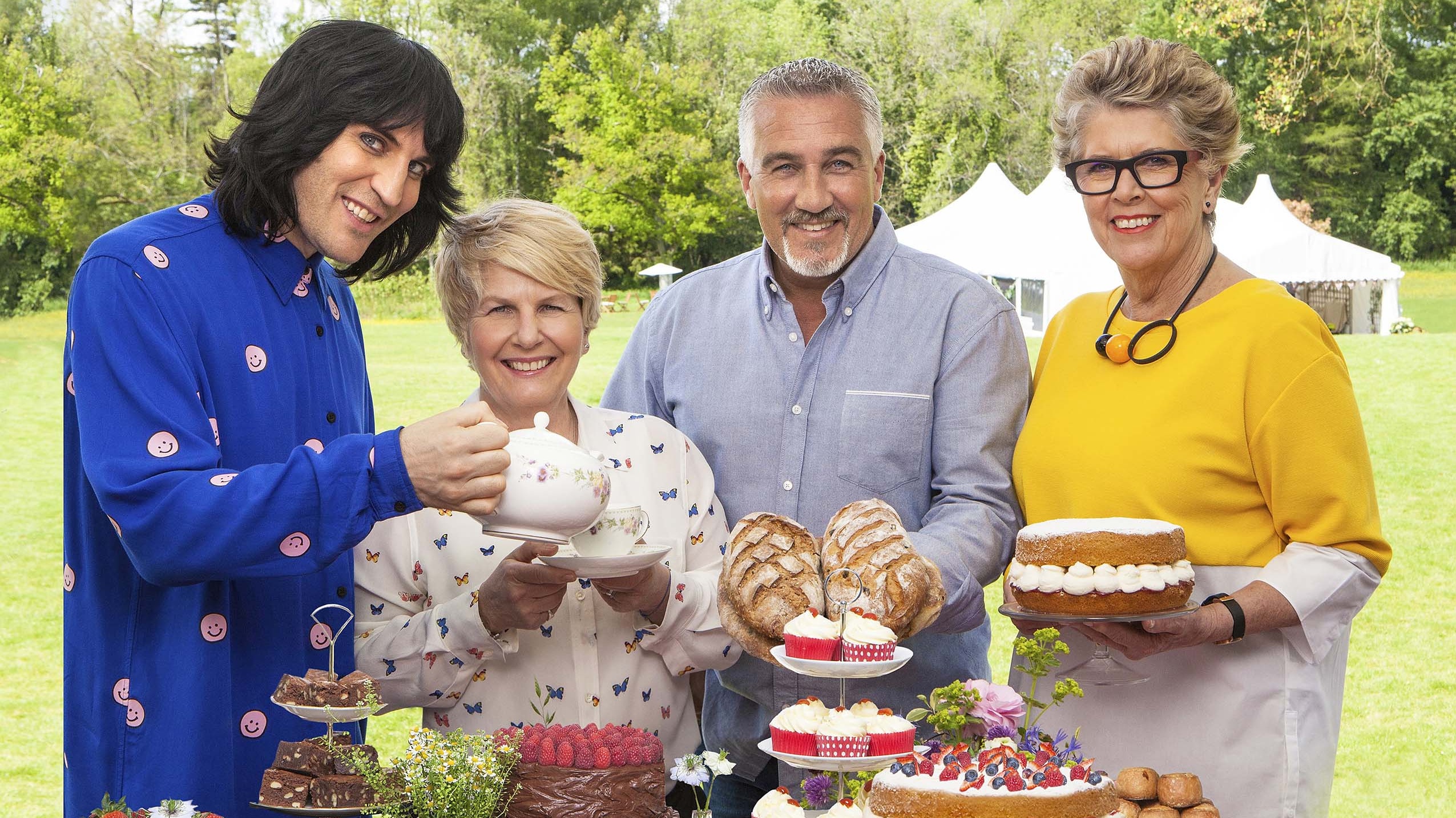 Flo will be joined by another 11 fresh-faced bakers, as well as the show's revamped hosting team including Paul Hollywood, Prue Leith, Noel Fielding and Sandi Toksvig.
Just making the first episode marks a special moment for hopeful Peter, 52, who applied to join in series four but "only got as far as a phone call".
It was a different story for Siberian-born Julia, 21, who practised for three years before applying and quit her job as an aviation broker to focus on her bakes full-time as soon as she was accepted.
With the support of her husband, Matt, she said: "I do plan to concentrate on baking now."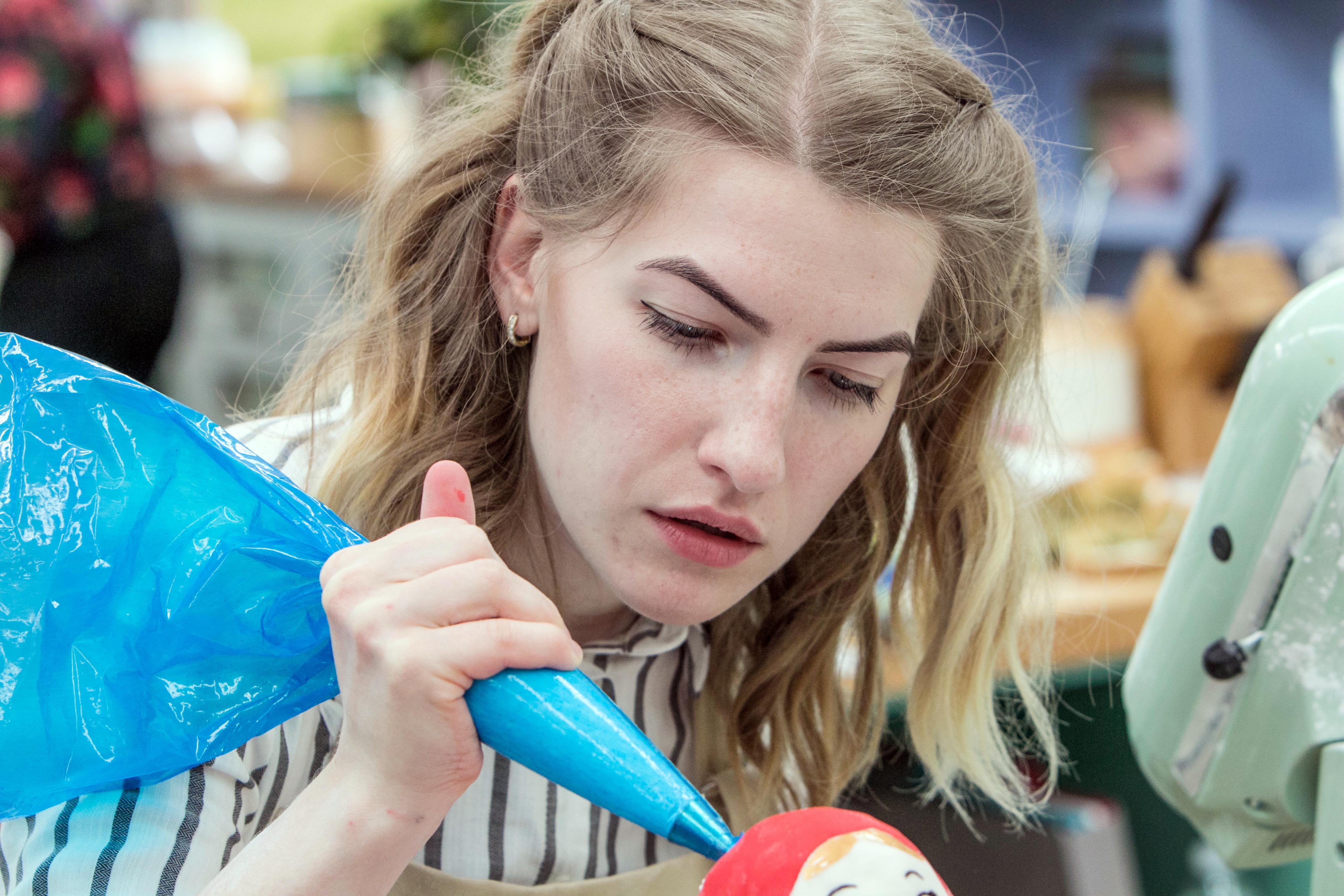 Commenting on the pressure of baking in a strange of environment for the expert judges, both former Army officer and trainee stunt woman Sophie, 33, and city project manager James, 46, said the experience was more nerve-racking than their day jobs.
Chris, 50, who first started watching Bake Off while recovering in hospital from a life-threatening cancer diagnosis, added that "tent brain" is a definite phenomenon among all show contestants.
"When I went to read the technical challenge for the first time, I found myself not actually reading anything, then having to have another go," he admitted.
Scientist Yan, 46, said she got through the minefield by applying the cool head she is used to wearing in the laboratory, but confessed that the tent's facilities took some getting used to as her own oven at home is usually used as a storage space.
Health and safety inspector and part-time blacksmith Kate, 29, also had to make adjustments as her time on the show meant using an electric mixer for the first time.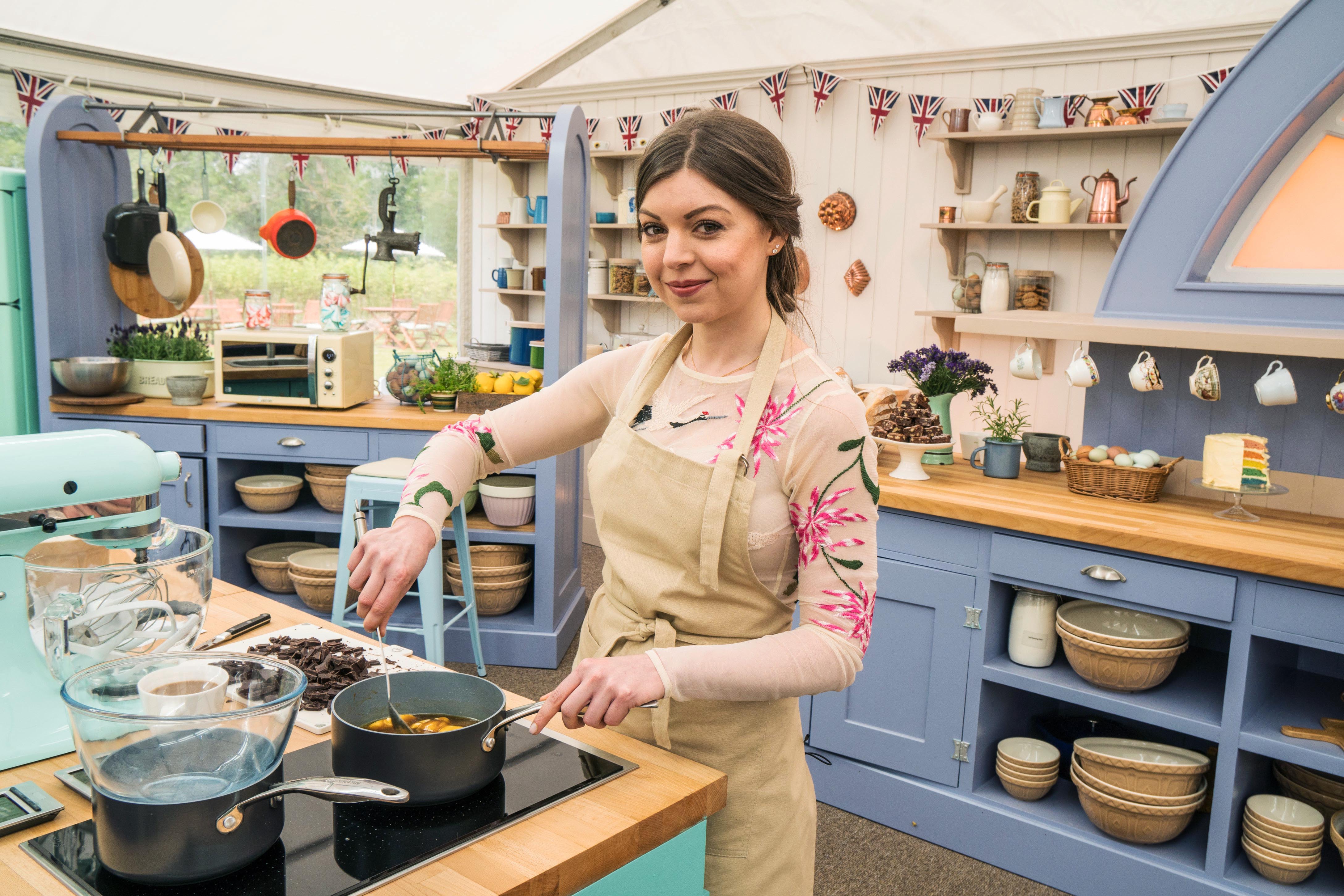 She said: "I didn't have a clue how to use the equipment and when I bake at home, I am just in my own little chill-out world."
But after taking part in the major kitchen challenge, which was all recorded earlier in the year, all the contestants are excited about what the future holds.
Teenage university student Liam said he would love to find a way of combining baking with the fruits of his drama degree, while marketing professional Steven, 34, said he keen to consider a "career swap".
Thrilled to have made a new collection of friends, 29-year-old architect Tom said he was "realistic about what to expect" and mum-of-three, Stacey, said it was just "lovely" to have completed the challenge for herself.
A passionate perfectionist, she admitted: "I have been practising so much, I've actually put on a stone and half in weight because I've been trying my own food, and I love a good cake."
The Great British Bake Off airs at 8pm on Channel 4 on Tuesday.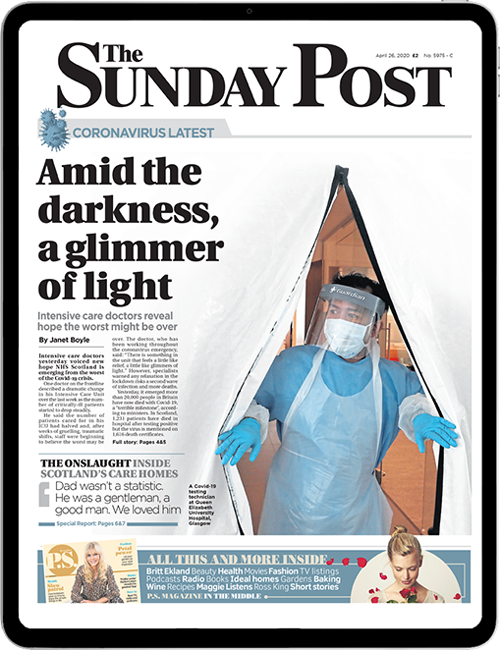 Enjoy the convenience of having The Sunday Post delivered as a digital ePaper straight to your smartphone, tablet or computer.
Subscribe for only £5.49 a month and enjoy all the benefits of the printed paper as a digital replica.
Subscribe