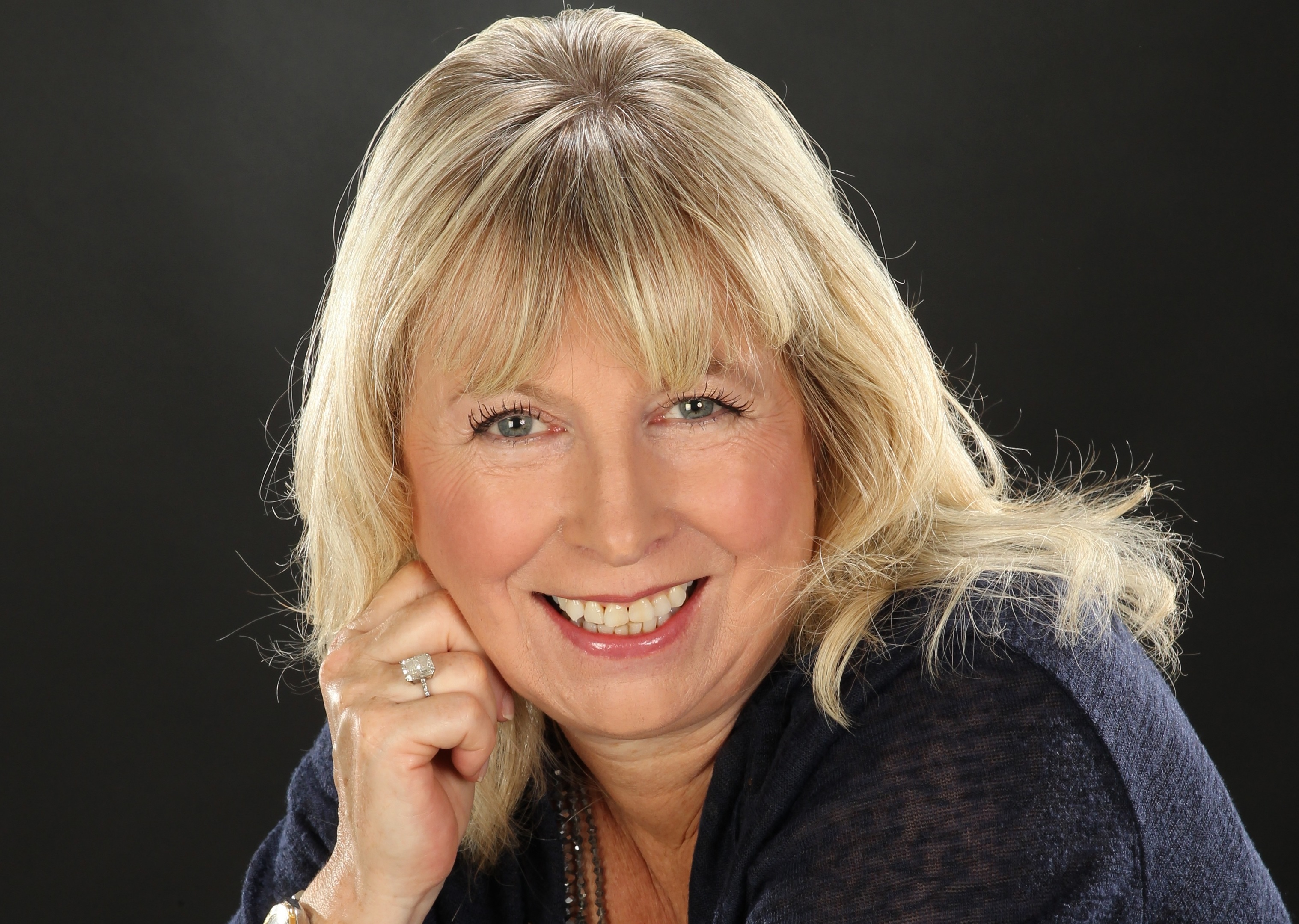 "Eavesdropping on a train is always good", she admits.
"I'm one of those people who loves others making phone calls on a train.
"Sometimes they can be boring, but sometimes you hit gold."
Her latest book was inspired by the idea of a dying mother writing a series of letters to her daughter, with one letter to be opened each birthday.
Jill says: "When I've read about this sort of thing happening, I've always thought it was such a lovely thing to do.
"My mum had leukaemia when I was young and didn't expect to live for very long, but she did.
"She never wrote me a letter, so now I think perhaps I should do that for my daughter.
"Letters are always appreciated, and mean such a lot to the person you've written to."
Now a well established author, Jill turned to writing relatively late in life.
"I liked writing when I was younger, but it wasn't something I thought I could do as a career," she adds.
"I used to dream of doing something that would make me rich.
"My initial idea was to write a song because I read somewhere that George Michael had written Last Christmas in about three minutes and it made enough for him to live on for the rest of his life.
"Unfortunately, I couldn't write music!
"Then one day I picked up a magazine in a hospital waiting room and read about four women whose lives had been transformed by becoming best-selling novelists.
"So I thought I'd have a go.
"It sounds bizarre, and everyone says you should never start writing just for the money. But it was my initial starting point."
Writing and bringing up a family requires discipline, she says.
"When I was single I used to write from 11 o'clock at night to two in the morning, but once children came along it was daytime hours – you have to fit in with your circumstances."
"Being able to use the internet has been a big help in researching stories.
"In my first book I wrote about someone driving round and round the Trevi Fountain," Jill explains. "It's not possible, but I didn't know that.
"It's often easier to create completely fictitious locations.
"I set one book in Bath and somebody wrote to say, 'I think you'll find you can't see that section of the road from those steps'.
"It's easier to create Brigadoon-type villages so nobody can tell me what's wrong or right with them because they are my creations."
Our verdict: 9/10
You and Me, Always, Headline Review, £16.99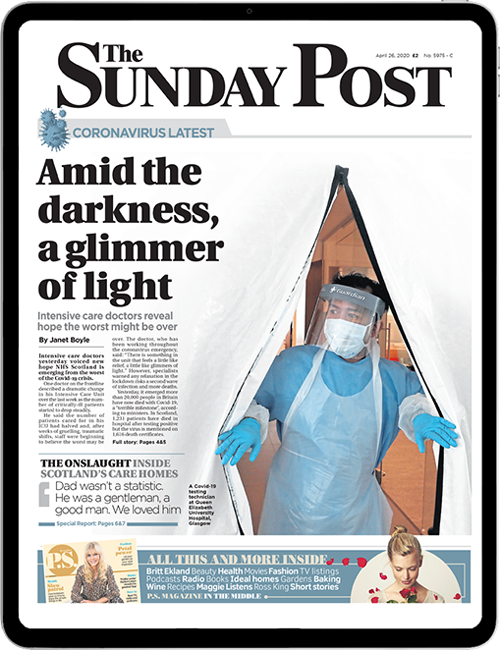 Enjoy the convenience of having The Sunday Post delivered as a digital ePaper straight to your smartphone, tablet or computer.
Subscribe for only £5.49 a month and enjoy all the benefits of the printed paper as a digital replica.
Subscribe