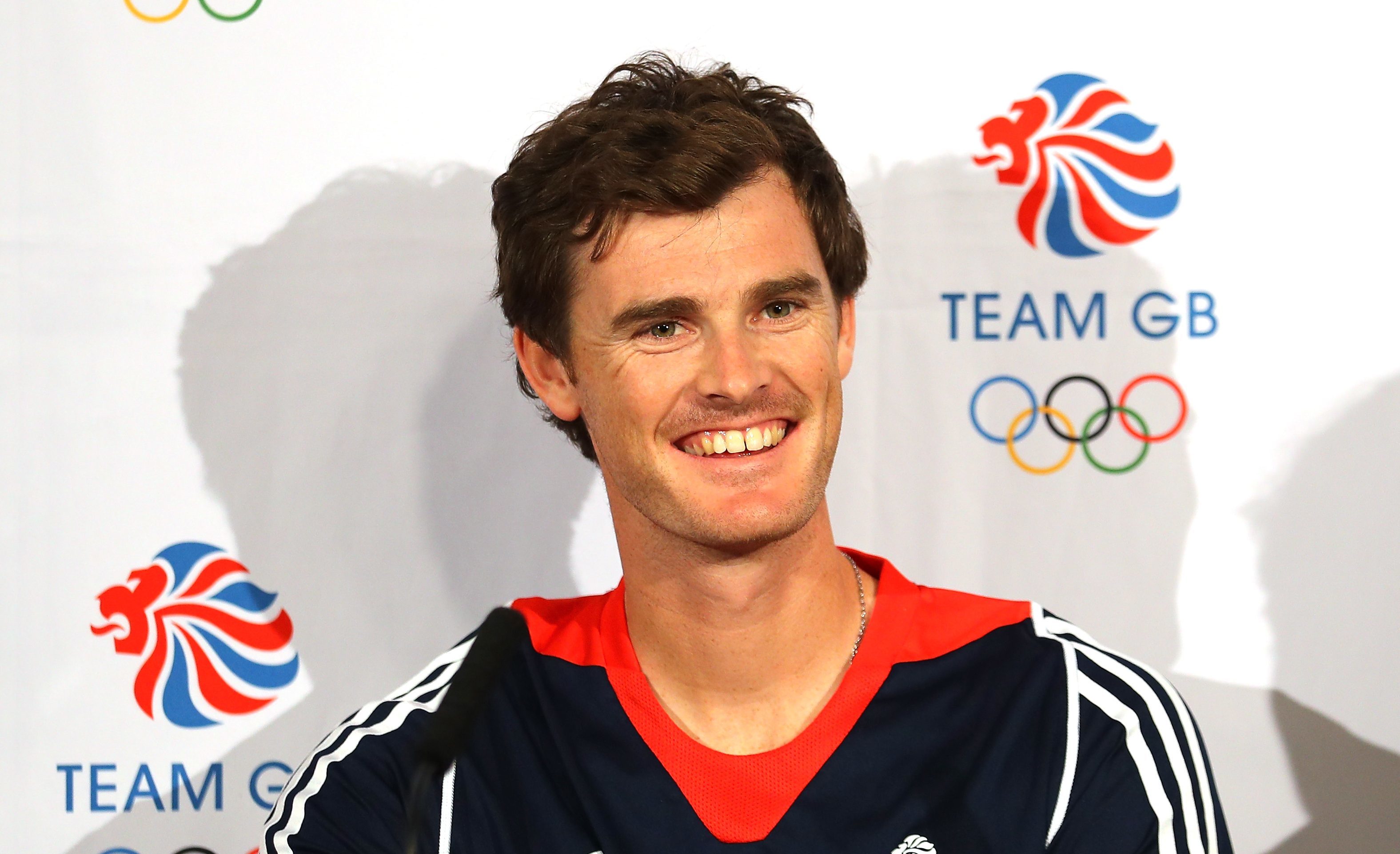 WORLD No1. men's doubles tennis player Jamie Murray was awarded an OBE this month and selected for the Rio Olympics team.
He is a two-time Grand Slam doubles champion and last year was part of the winning British Davis Cup team.
He and his brother Andy will both compete at Wimbledon which starts tomorrow.
How's Wimbledon going to go?
I've honestly no idea. There are many great players in a really strong field. I just focus on being as good as I can be.
Are you a good loser?
Win or lose, I always shake my opponents hand and say: "Well played." I know a lot of players don't do that and it annoys me to be honest. Elite sport teaches you about yourself as a person.
What do you mean?
Well, one day you're on a high from winning, the next you're handling defeat. You have to find out how to cope with that graciously. Sport gives you lessons for life.
Was it inevitable you'd be a professional tennis player?
Definitely. Andy and I got into tennis through mum when she was a coach at our local Dunblane club. Her parents played tennis and so did her grandparents. It's natural that families push kids into the sport they love.
Push? You were pushed?
Well, no, I guess I should have said steered. It's a fine line between encouragement and force isn't it? It wasn't a chore. If we didn't want to play tennis on a given day then we didn't.
What one possession would you save in a fire?
Definitely not my tennis racquet – I can get another one easily. I guess I'd have to save my passport because I travel so much.
Did your parents influence your musical tastes?
Thankfully not, though mum tried hard. Hour after hour driving to tournaments, listening to Petula Clark and The Bangles. It didn't work for me. (laughs)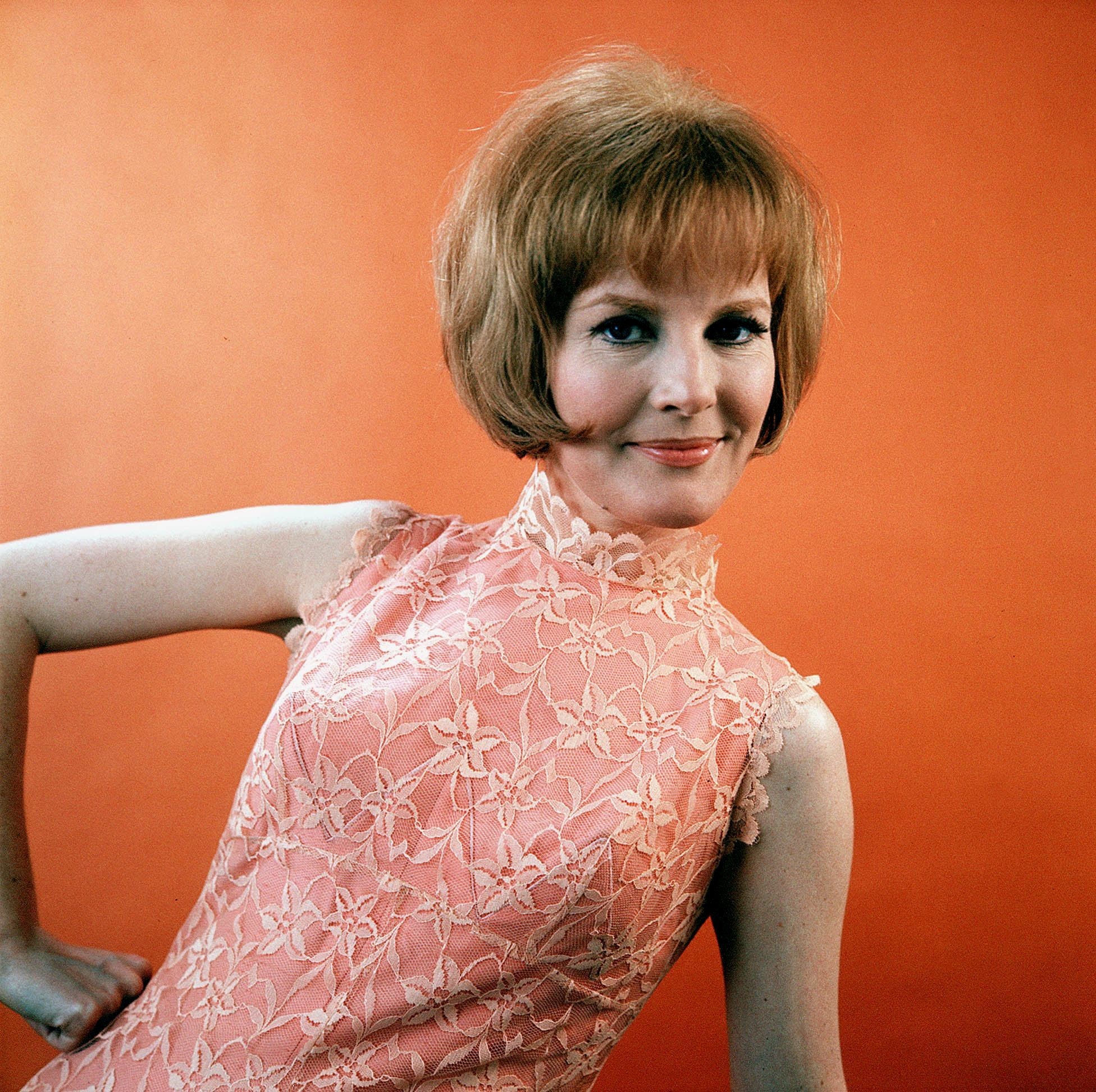 Did they influence your football team allegiances then?
Absolutely. Andy and I support Hibs because my mum's father played for them. Dad's side all support Celtic.
Pleased Hibs won the Scottish Cup?
Of course. In my lifetime we've had lots of trips to Hampden that ended in heartache. This time we made it and I couldn't be happier.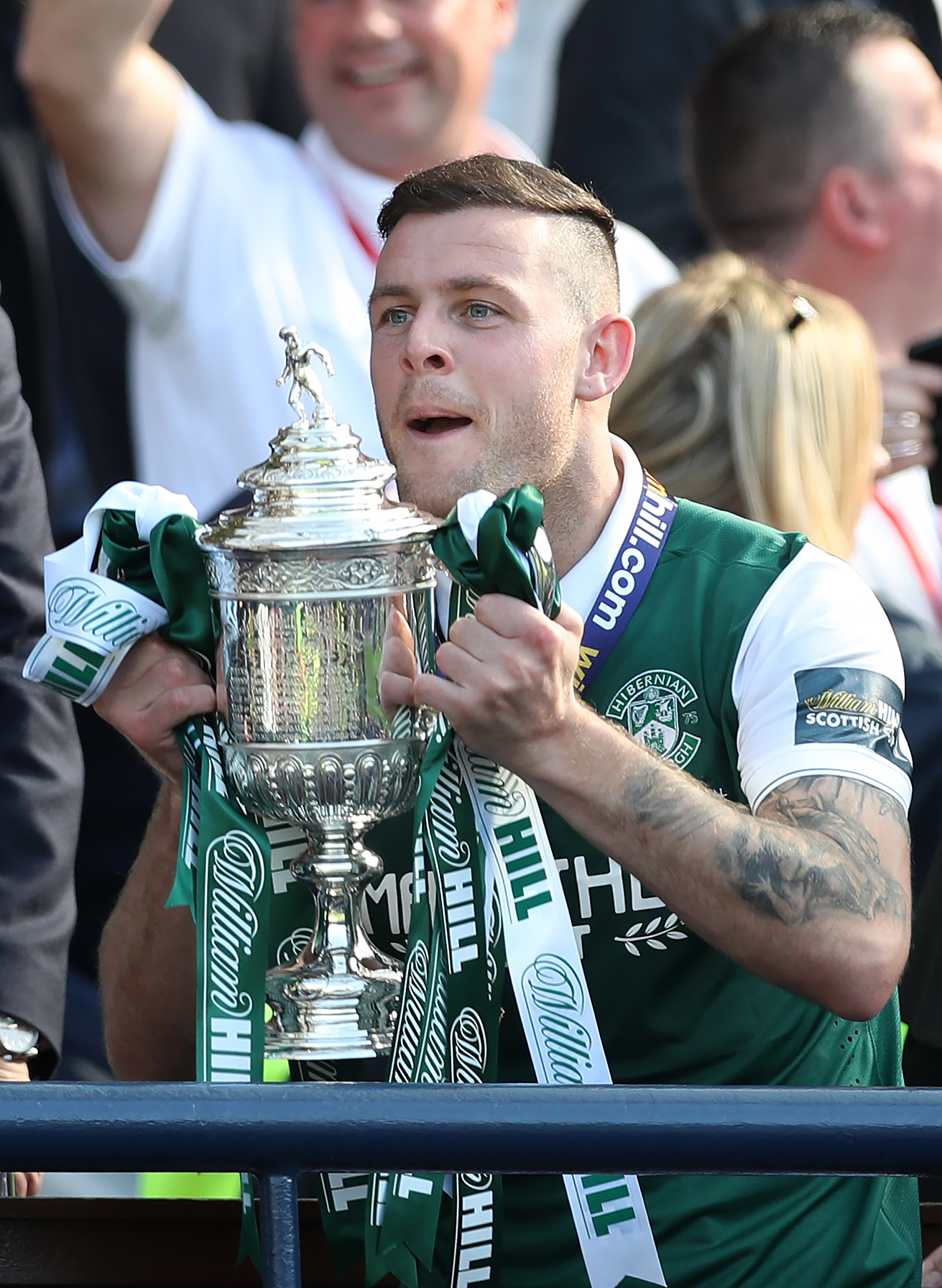 You have 24 hours left to live. How do you spend the time?
Without any doubt I would just grab my wife and we'd hop on a plane up to Scotland. I'd want to spend my last 24 hours with the family.
---
READ MORE
10 Questions for actor Roy Hudd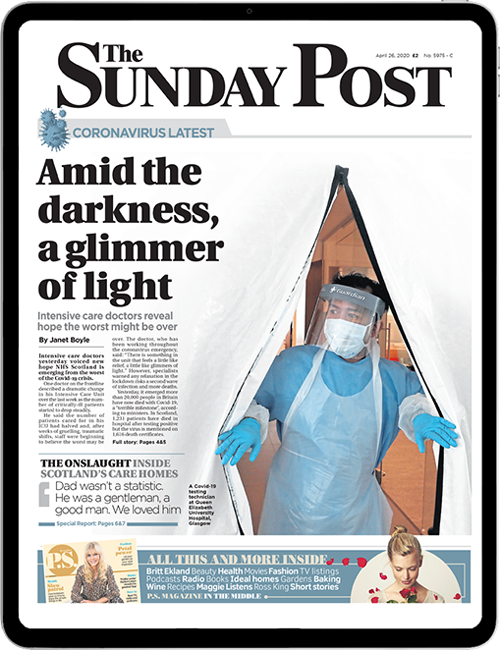 Enjoy the convenience of having The Sunday Post delivered as a digital ePaper straight to your smartphone, tablet or computer.
Subscribe for only £5.49 a month and enjoy all the benefits of the printed paper as a digital replica.
Subscribe