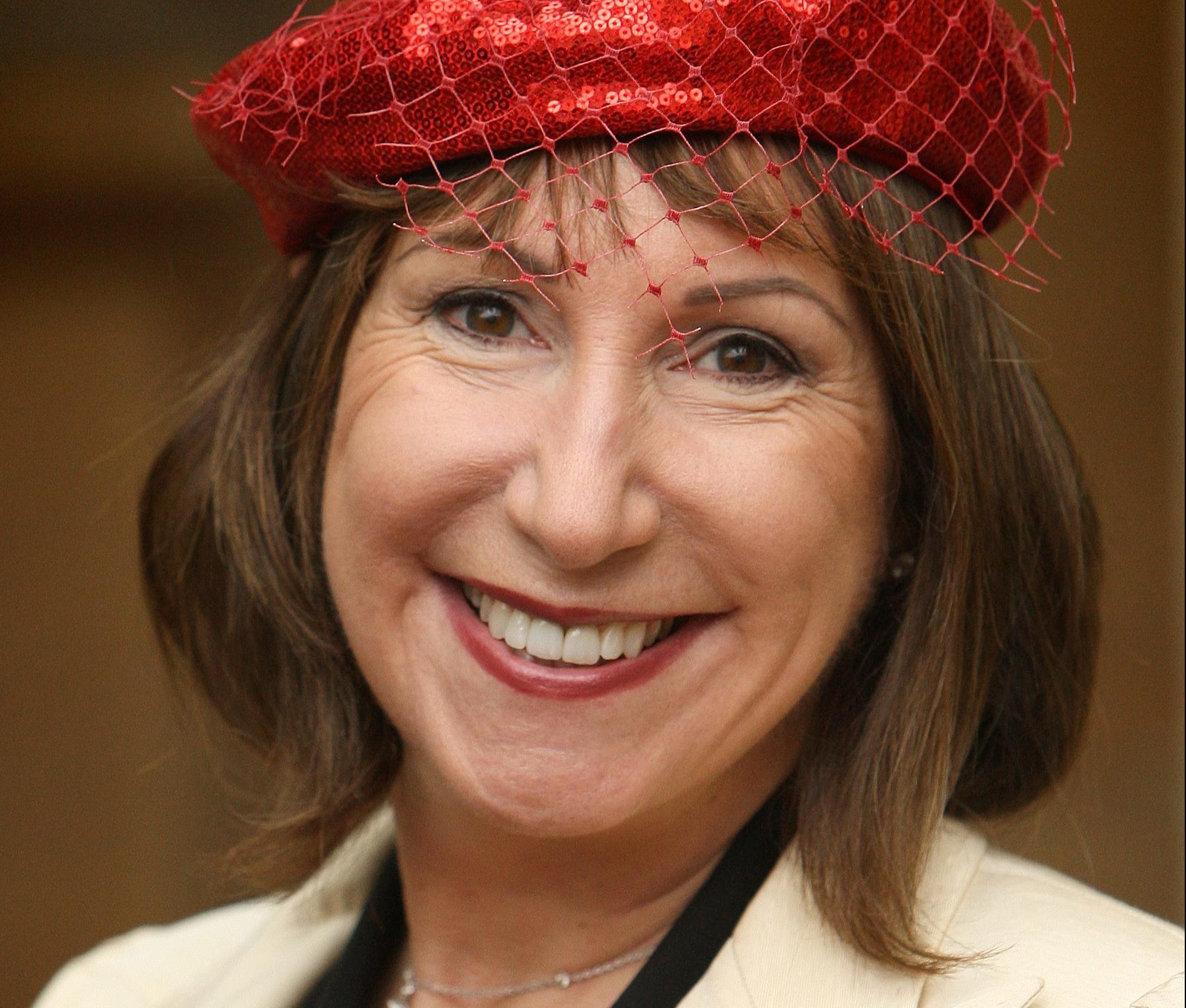 Kay started out writing for Coronation Street and Brookside before going on to create landmark TV series such as Band Of Gold, Fat Friends, The Syndicate and her current hit drama In The Club, the story of a group of women who bond through pregnancy.
Kay was awarded an OBE in 2009. Series one and two of In The Club are out this week on DVD.
You had the idea for in the club years ago. Has it evolved?
Yes, modern maternity has changed over the years since I had my daughters so I had to research from scratch all over again. We have a team of midwives on the show who offer advice.
Do viewers keep you on your toes?
If there's something in a cot that doesn't fit with modern ideas on baby-rearing, they get straight on to us to point it out.
Do you approve of today's parents?
A lot of modern parenting makes sense, but there's always some great new idea, isn't there? Every generation thinks it knows best.
Your own daughters are involved behind the scenes. Do you give them an easy time?
I'm maybe even worse with them than with others because I don't pussyfoot around. I always give them my notes through our producer Sian, though. It means they don't feel got at.
Does your actress daughter Gaynor worry when writing a script for you?
No. Probably more than anyone else she's the closest to my voice. She's brilliant and her script for this series was wonderful.
How many of your ideas bite the dust?
Very few. I'm so lucky and very privileged. Other writers have drawers full of uncommissioned scripts but I am very fortunate.
Which other dramas do you really wish you had written?
Boys From The Blackstuff, Shirley Valentine and Educating Rita. Alan Bleasdale and Willy Russell were the generation ahead of me and inspired me.
Why did your successful lottery drama the syndicate bomb in America?
Because I didn't have full control. I won't ever make that mistake again.
Is Steven Spielberg still trying to get you to go over?
He wants to talk movies but I'd only go if I had control. I'm supposed to be over there this summer but I have too much on.
You have 24 hours to live. How do you spend the time?
I'd be dancing non-stop with my husband, daughters and grandchildren to some funky music with the dog yapping at my feet. If I was too energetic and had a heart attack it wouldn't matter, would it?
---
READ MORE
Sandra Huggett enjoyed switching to a glam look for new series of In The Club
Coronation Street's Kym Marsh talks triumphs, tears and turning 40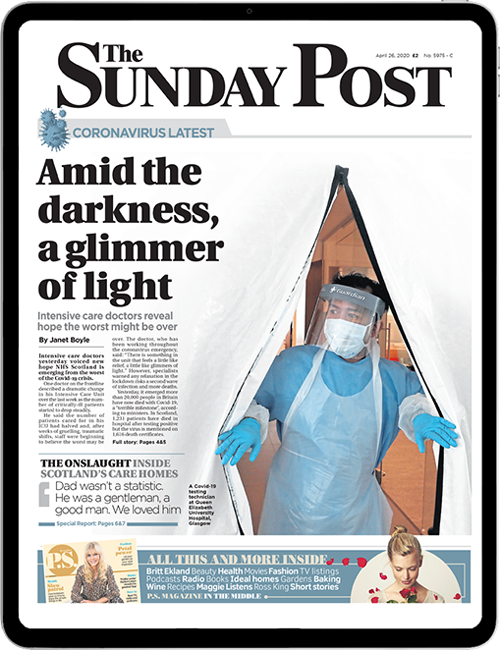 Enjoy the convenience of having The Sunday Post delivered as a digital ePaper straight to your smartphone, tablet or computer.
Subscribe for only £5.49 a month and enjoy all the benefits of the printed paper as a digital replica.
Subscribe