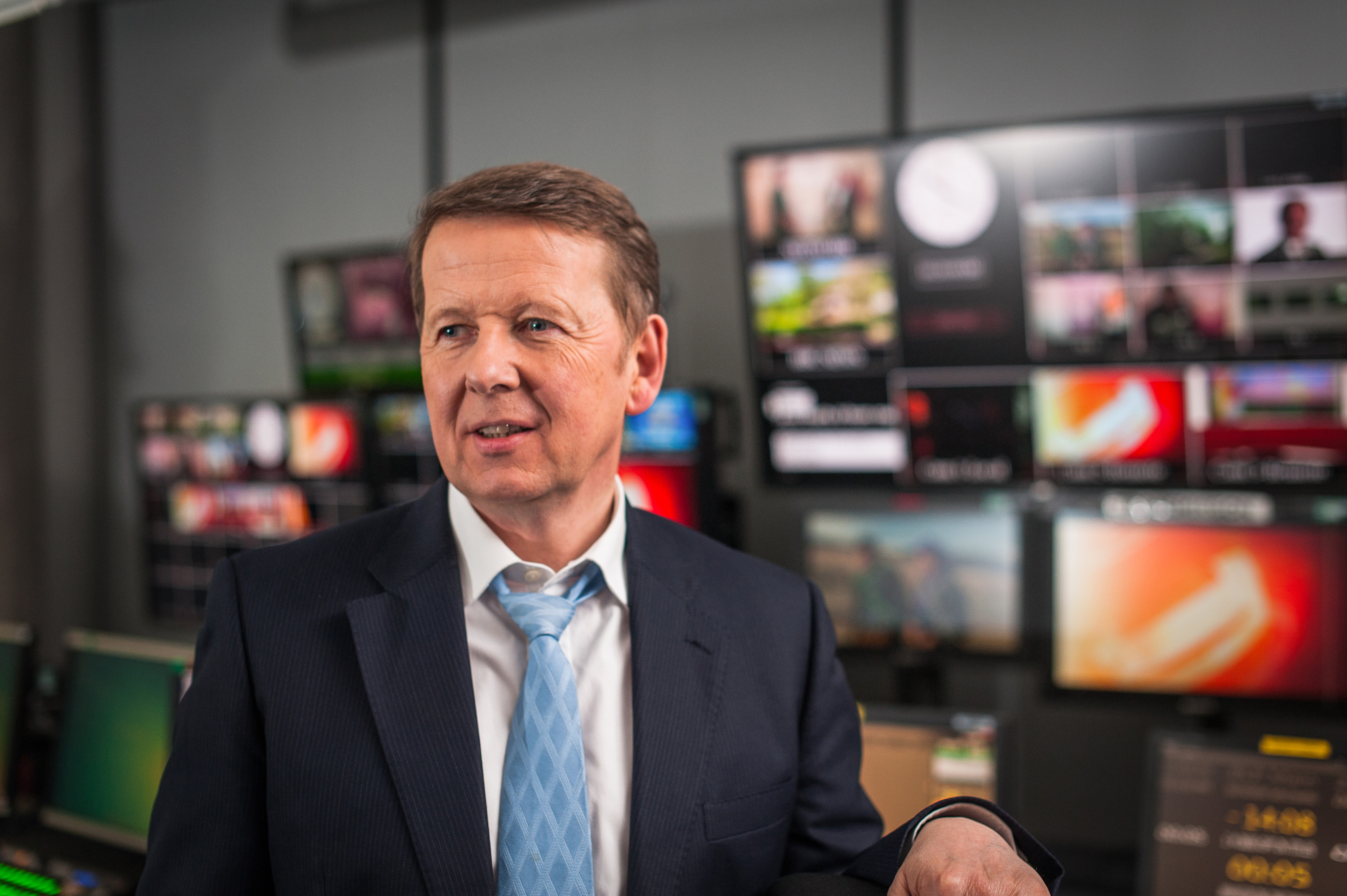 He started his career in Scotland as a radio journalist before he moved south and into television.
Many will also remember his appearance on Strictly Come Dancing in 2005 where he finished in sixth place despite an ankle injury.
His hobby is bee-keeping.
---
You started at Glasgow's Radio Clyde. How was that?
I arrived as a public school-educated graduate who thought he knew everything. For six months they kicked me around the newsroom and I was miserable, but it did me the world of good. It shaped me.
One interview you'd like to do again to get right?
There are plenty of political interviews I'd do again. Journalists fall in to being confrontational rather than being smart. I wish I'd been cleverer.
Favourite interview?
Loads, but Will Smith stands out. He was charming, funny, and brilliant. It was TV at its best, giving people a lift.
One person you'd happily never interview again?
Well, one chef left us feeling unhappy, and there was a nature presenter who gave me a rocky time.
You're passionate about bees. Why?
They're beautiful. I get called out to help with swarms, but sometimes they're wasps and I don't understand folk who can't tell the difference. Bees give back. Wasps? Not so constructive.
One album you'd save in a fire?
Born To Run by Bruce Springsteen. I played it to death as a student. He was writing poetry full of sentiment back then.
You do online football commentaries. Want to do it on TV?
I only do games at Wycombe Wanderers, and I think they only keep me around as a favour. My co-commentator is gracious and corrects my mistakes. Match Of The Day have my number.
You've just turned 60. One eye on retirement?
My agent describes it as entering my portfolio career, bits and pieces to keep me interested. I wouldn't mind doing radio again.
You're about to become a quiz show host?
Yes. It's called Think Tank. It's a lot of fun and viewers can have a laugh. Who knows? It might be the next Pointless.
You have 24 hours left to live. How do you spend the time?
I'd first make sure my bees had enough food for winter, then I'd take the family to Venice which is quiet just now. At this time of year the lagoon is a beautiful colour.
---
READ MORE
10 Questions for Vic Reeves and Bob Mortimer
10 Questions for newly-knighted choreographer Matthew Bourne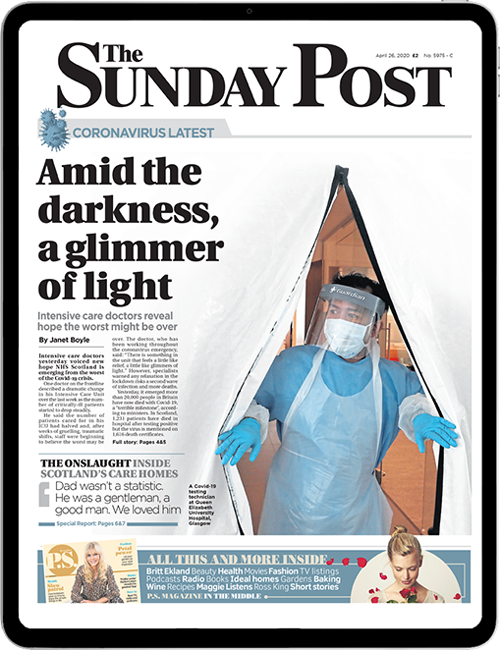 Enjoy the convenience of having The Sunday Post delivered as a digital ePaper straight to your smartphone, tablet or computer.
Subscribe for only £5.49 a month and enjoy all the benefits of the printed paper as a digital replica.
Subscribe