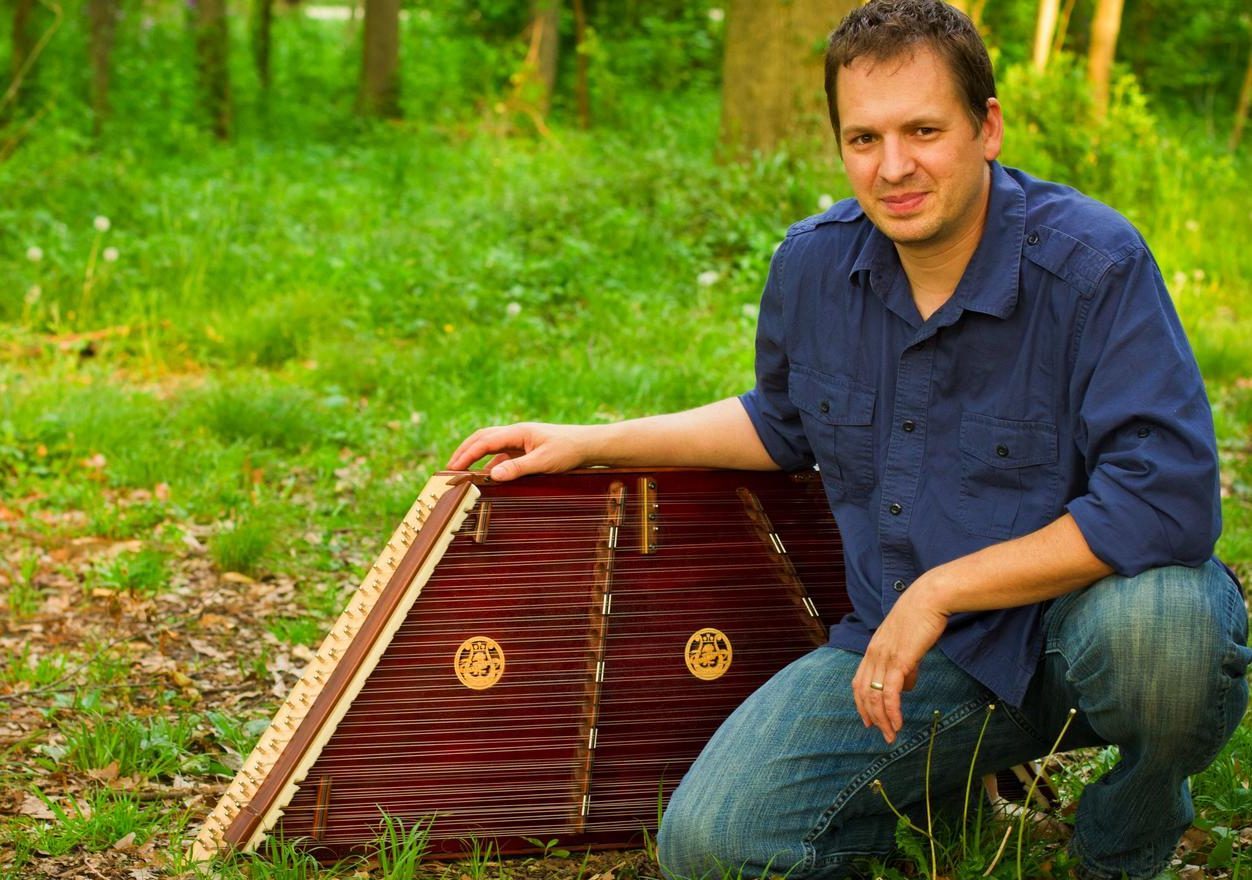 AN American folk musician has found fame online with an incredible cover of an 80s classic.
What makes Ted Yoder's version of Everybody Wants To Rule The World unique is that it's played on an unusual and complex instrument – the hammered dulcimer.
Yoder's performance of the song, which was a hit for Tears for Fears in 1985, has been shared over a million times on Facebook.
"I love 80s music and I love working on music I grew up with," Yoder told the Sunday Post.
"Once I listened back to the video I realised how nice it actually sounded and thought, dang, that could've been written for hammered dulcimer!"
Yoder says he likes to play unexpected covers, with his rising fanbase creating the term 'Yoderizing' for the unique treatment he gives popular songs.
"Some songs come really fast and this one I goofed around with for about a year, not really taking it seriously," he said.
"Then one Wednesday morning I decided to try and work it up for that evening's video cast and so I threw the arrangement together really quickly and went for it."
The dulcimer is played by the performer hitting different strings with a mallet to produce a unique sound.
The technique required to play it is similar to a combination of percussion, guitar and piano, with up to 91 different strings to control.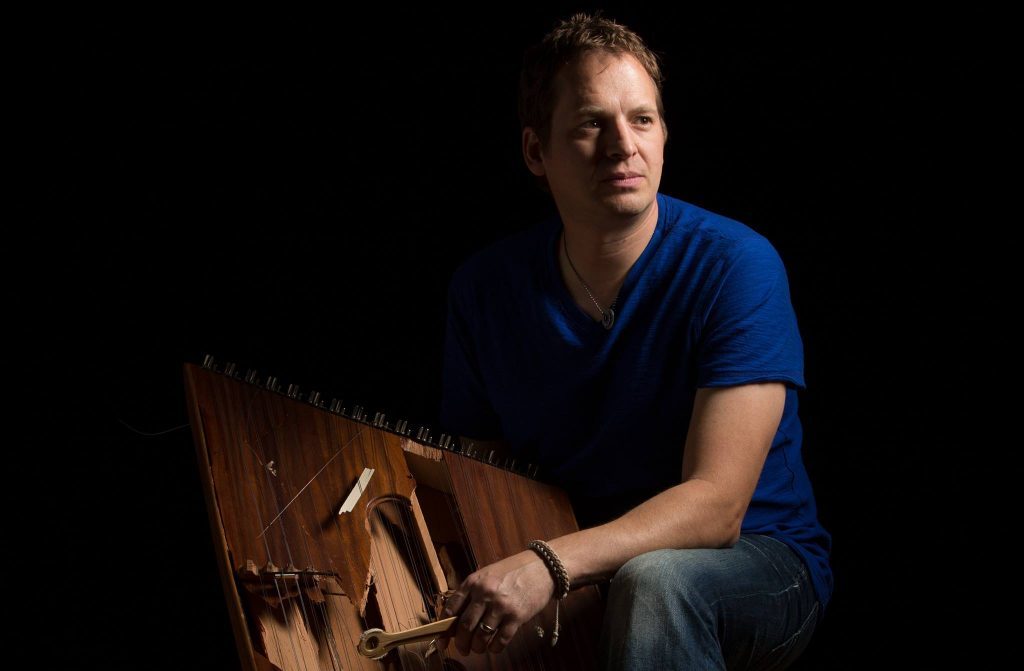 The story behind Yoder's passion for the instrument is quite remarkable.
"I heard a musician by the name of Rich Mullins play one back in the late 80s and then I saw him play it in concert and knew I wanted one," he said.
He and his wife finally bought one in 1997, spending their surplus wedding money on the instrument.
It wasn't until ten years later that he really started on the path to becoming a virtuoso performer.
He cites being involved in a car accident that year as a turning point in his life.
During his recovery, he reconsidered the direction his life was taking and decided to fully devote himself to music and make a career out of it.
He has so far released five albums and has been crowned National Hammered Dulcimer Champion, in addition to his new online fame.
"I've been putting out videos off and on for the last six years so I'm not sure why this one took off but I'm very grateful and humbled at folks responses," he said.
"Folk tell me how my music reaches them deeply and calms their demons. I couldn't ask for more praise than that."
---
READ MORE
Musician struck with lung cancer can get back to the stage
Shakin' Stevens on how his family history inspired new album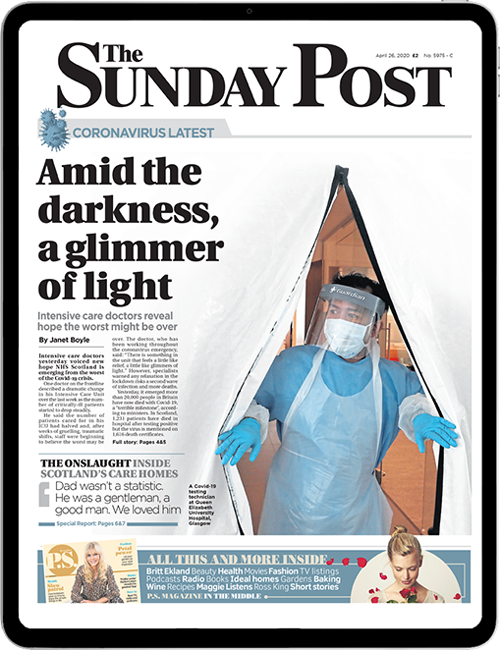 Enjoy the convenience of having The Sunday Post delivered as a digital ePaper straight to your smartphone, tablet or computer.
Subscribe for only £5.49 a month and enjoy all the benefits of the printed paper as a digital replica.
Subscribe