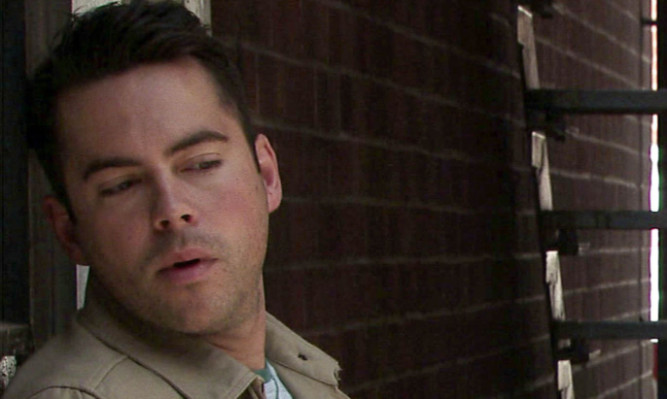 Corrie star Bruno Langley says it's definitely the nastier the better as far as the show's fans are concerned.
Bruno plays the Street's conniving chancer, Todd Grimshaw, and he says viewers have really taken to the darker side of his character.
"Usually the people who are most excited to see me on the street are older women," laughs Bruno.
"They come up and almost conspiratorially say: 'Hey, it's you, isn't it? You're really bad, but I like you!"
"They whisper it then run off. I think people like to see people being bad on TV because they wouldn't ever be like that in real life.
"Todd gets to say the things that maybe you want to say in certain situations that you just can't."
And being no more Mr Nice Guy suits the 31-year-old actor.
"I'm enjoying playing the bad boy more than ever," he reveals.
In fact, the bad boy side of his screen persona is something Bruno says even his young son is fascinated by.
"Freddie's intrigued about the character and why he's so naughty," admits the soap star whose alter ego made history when his screen kiss with Nick Tilsley and romance with Karl Foster was the Street's first gay storyline.
He has dipped in and out of the show after leaving a decade ago but returned late last year for a lengthy stay.
He admits that whatever happened to Todd in London has had an impact and it's a nastier side we're seeing since his return.
His scrimping on building materials led to the accident that saw Tyrone plunge through the floor in his new loft conversion.
"Todd doesn't know the building trade and he didn't think a couple of millimetres difference on a bit of boarding would cause any accidents.
"He thought the building regulations were all just bureaucratic nonsense. And Todd, being a bit of a rule breaker, thought he didn't need to comply.
"He doesn't set out to hurt anyone and Tyrone being badly injured was never his intention.
"Todd knows he's made a mistake and spends a long time trying to make things better. But he doesn't seem to realise that whatever he does is not going to help. He just needs to keep his mouth shut."
With feelings running against him, Bruno admits Todd needs to have a think about the future.
"It could go in all sorts of directions," he adds. "Todd needs to rearrange his priorities and assess what's important in his life. The main thing is he needs to be less selfish, that's the key."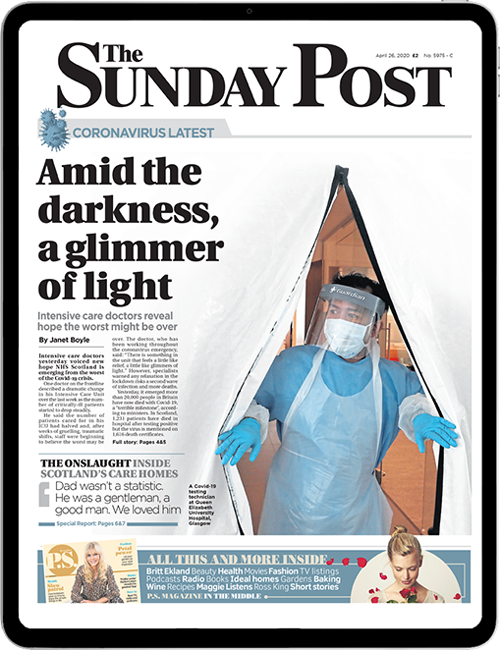 Enjoy the convenience of having The Sunday Post delivered as a digital ePaper straight to your smartphone, tablet or computer.
Subscribe for only £5.49 a month and enjoy all the benefits of the printed paper as a digital replica.
Subscribe