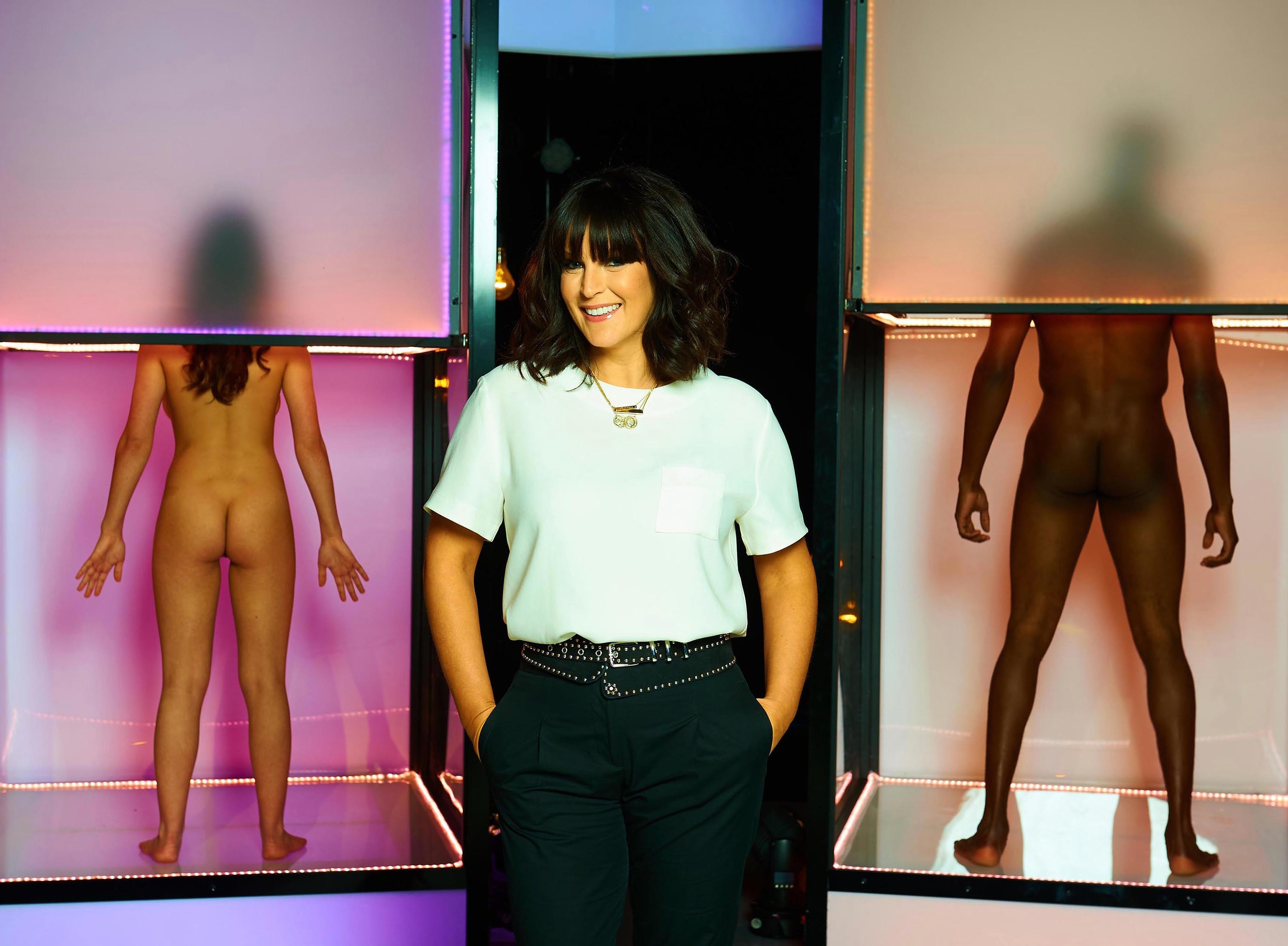 CHILDREN have much too easy access to shocking TV shows like Naked Attraction, campaigners have claimed.
Concerned groups have hit out after it emerged that, despite it screening after the 9pm watershed, the controversial Channel 4 dating show is available to view by youngsters anytime on its catch-up service.
Naked Attraction sits in the most popular section of the channel's on-demand service alongside soap Hollyoaks, a favourite among young viewers, and can be easily accessed by children if parental controls haven't been set.
Norman Wells, director of Family Education Trust, said: "Although it's broadcast after 10pm, many young teenagers will be aware of it and will be able to access it online without too much difficulty."
Naked Attraction drew a torrent of complaints from viewers after it aired on Monday, featuring 378 instances of full frontal nudity.
The premise of the show is supposedly to reverse the dating process by having someone pick a potential partner based on viewing them naked.
Thousands of viewers took to social media to condemn the programme, with some calling it an "all-time low" for television.
So far Ofcom has received 98 complaints about the episode.
A spokesman told The Sunday Post they will assess these before deciding whether or not to investigate.
Sam Burnett, acting director of Mediawatch UK, said: "We're concerned that programmes like Naked Attraction are freely available via on-demand apps with barely more than a box-ticking effort to ensure the person watching is over 18.
"As programme-makers chase publicity and controversy they're encouraging young people to seek out inappropriate content to keep up with playground gossip."
He continued: "We have an anything-goes culture in television production.
"Just because a programme is on late at night with fewer viewers doesn't mean that standards should be thrown out of the window.
"That record-breaking nudity is no longer as bad as it once was isn't because we are more enlightened, it's a sad reflection of a society grown dull through over-exposure to pornography."
Mr Wells added: "Sexually explicit programmes like this one are sending out mixed messages to children and young people.
"On the one hand, parents and teachers are warning them about the dangers of sexting and encouraging modesty and restraint, while on the other hand sexual exhibitionism is being promoted as a legitimate form of entertainment by a public service broadcaster."
How concerned are you about the death of the watershed? Email mscougall@sundaypost.com
---
READ MORE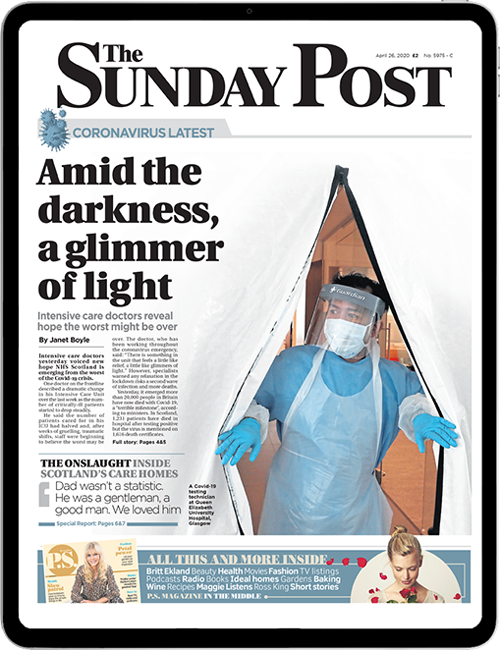 Enjoy the convenience of having The Sunday Post delivered as a digital ePaper straight to your smartphone, tablet or computer.
Subscribe for only £5.49 a month and enjoy all the benefits of the printed paper as a digital replica.
Subscribe