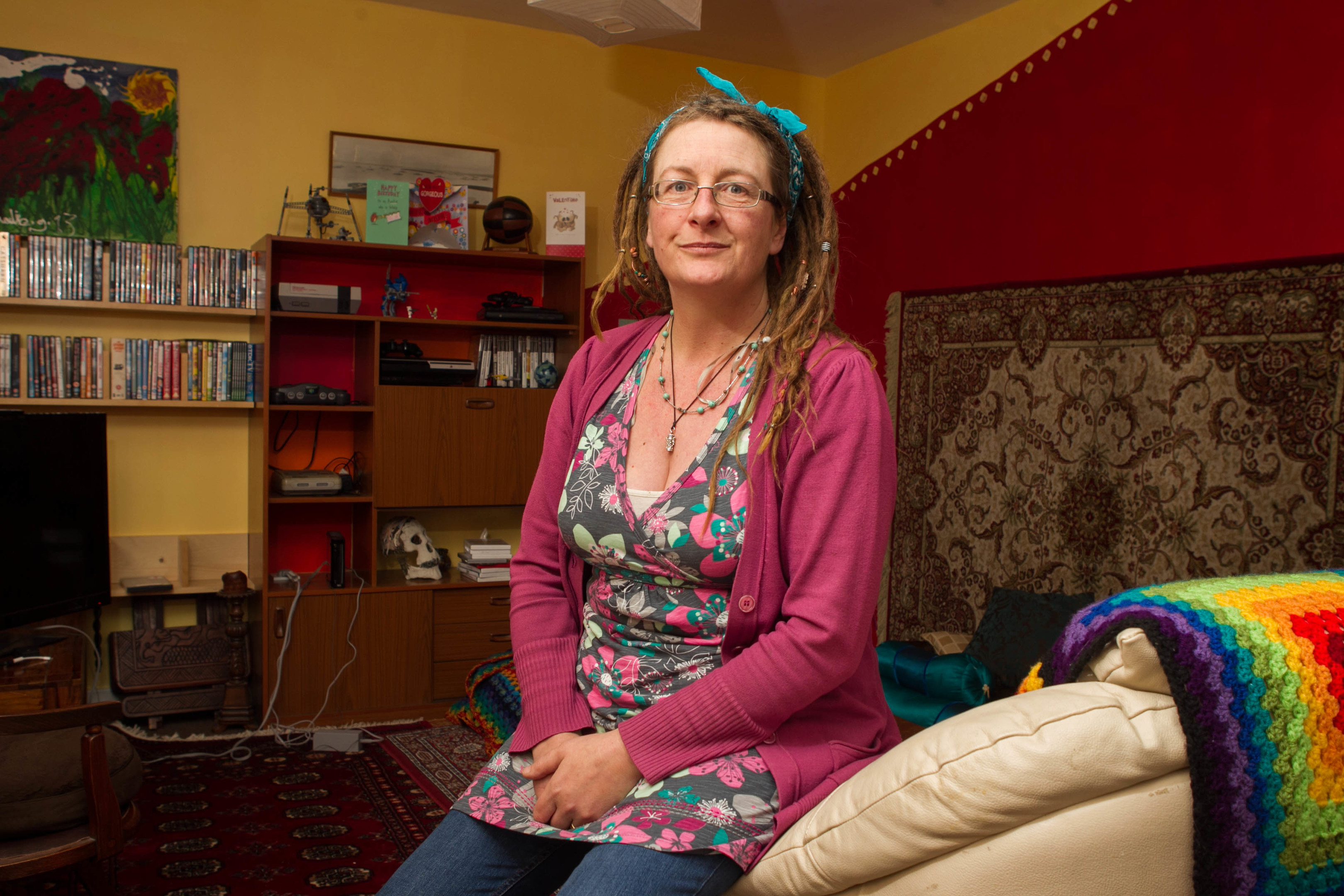 Louise Gourley became homeless when she was 18 and desperately struggled to put down roots.
However, after being accepted on to a flagship job-hunting scheme she trained as a clinical reflexologist and within a year she had bought her first house.
Before long, the mum-of-two had swapped her life as a rootless dosser for one of Dundee's most expensive postcodes, jetting abroad on a whim and zooming around in a flashy car.
But a year ago workaholic Louise came to the realisation none of it was making her happy, so she sold her large house, scaled her business back and took her foot off the gas.
She now lives in a modest three-bedroom former council house and devotes most of her time to helping homeless people and refugees in need. And Louise says she's never been happier.
"I liked being a scumbag better," she said, smiling. "You meet a better standard of person.
"I've been Networker of the Year in Dundee, I've met lords and ladies, I have had money coming out of my backside but it is all a bit empty. It doesn't mean much.
"It just makes you keep spending money to fill a hole.
"When I started taking time out from all the making of the money and went to a foodbank, I really enjoyed it and I thought what I'm doing is so empty."
Louise grew up in Essex but suffered horrific physical and emotional abuse during a troubled childhood and was homeless by the age of 18.
Her experiences "sent her off the rails". At her lowest ebb she admits she had to sleep rough. She spent many nights in a rolled-up piece of plastic under a hedge, in a ditch and even in a cave.
The reality of her plight only hit home in the late '90s when she was living in an old caravan on a scrap of land in Powys, Wales, trying to raise two young children.
It was her children who inspired her to get her "act together" and provide the stability they craved.
She moved to Dundee and signed up to Labour's New Deal scheme soon after it launched in 1998, which funded her to train as a clinical reflexologist and covered childcare costs while she studied.
By 1999 she had qualified and just a year later she bought her first home in the city's Perth Road.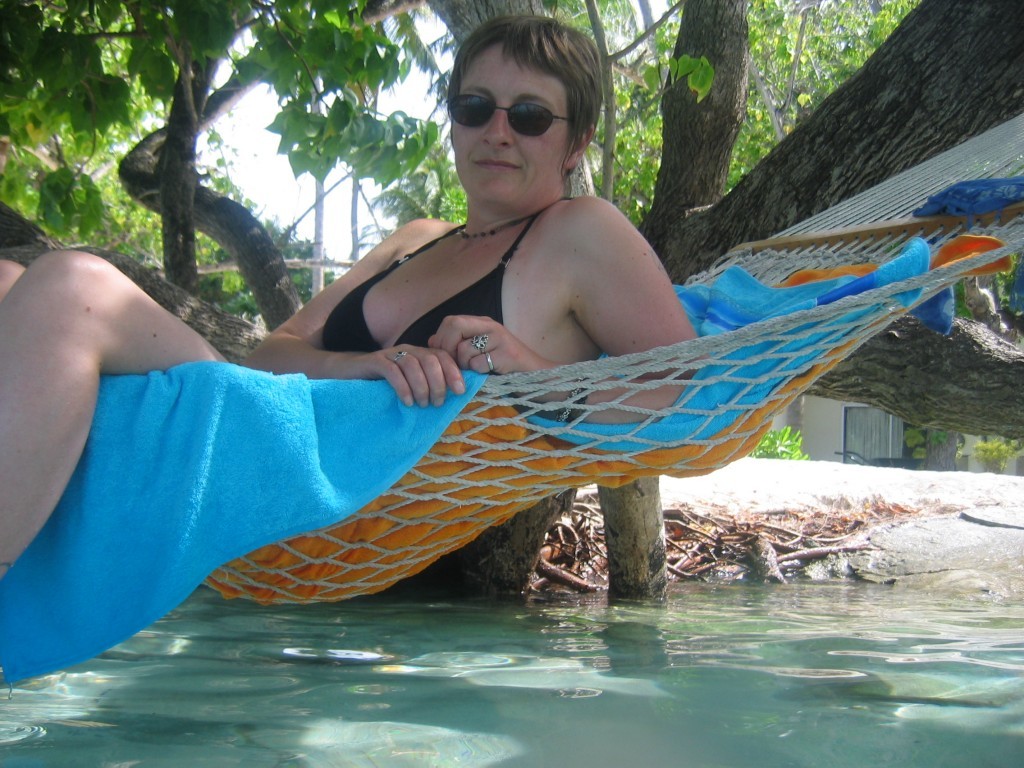 Before long her own practice – Louise Gourley Reflexology Clinic – was well established and her transformation from drifter to businesswoman was under way.
Soon Louise, 50, was working up to seven days a week as her business boomed and the money came rolling in.
She moved to a lavishly decorated three-storey, town-house opposite Magdalen Green, in one of Dundee's most coveted neighbourhoods. A portfolio of rental properties followed, as did a timeshare in Spain.
"I would sometimes go abroad 10 times in a year, just whenever I fancied it," she said.
"If I felt bored I'd go to Italy for the weekend. I don't like hotels so I'd usually rent a little tumbledown castle over the Amalfi coast. I had a little place I rented in Venice. I'd hire a convertible and bomb off. It was nice.
"I took the kids to the Maldives, not the sort of place a single parent would take two children."
Louise, who works with her 54-year-old husband of four years, said on one very good day they earned £4,500 and all that cash in led to some odd impulse buys.
Chief among them was a trip out to buy a deep fat fryer where she came home with a £10,000 gold coloured soft-top Vauxhall Astra.
"I just bought it for a laugh, it was a bit silly really," she concedes.
But a year ago Louise was invited to help out at a foodbank and the experience changed her life. She sold the house and scaled back the business, allowing her to focus on volunteering.
Louise estimates she could have worked for another 10 years before retiring with £1m in the bank.
Instead she recently celebrated her 50th birthday amid the squalid surroundings of the Calais Jungle where she was helping refugees.
She said: "Being around people who know what it is like to be hungry, they are the most generous people in the world, and you can trust them more. We are all a lot happier than we were a year ago."
---
READ MORE
The disease you've never heard of that drives people to want to kill themselves
Family left devastated as cruel online trolls pose as dead mother on Facebook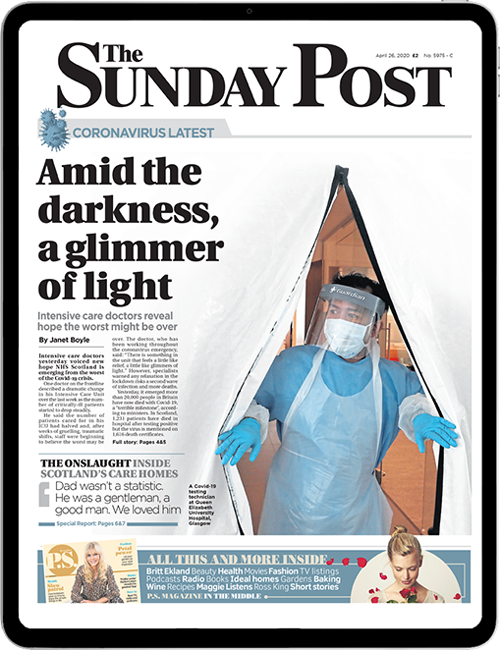 Enjoy the convenience of having The Sunday Post delivered as a digital ePaper straight to your smartphone, tablet or computer.
Subscribe for only £5.49 a month and enjoy all the benefits of the printed paper as a digital replica.
Subscribe