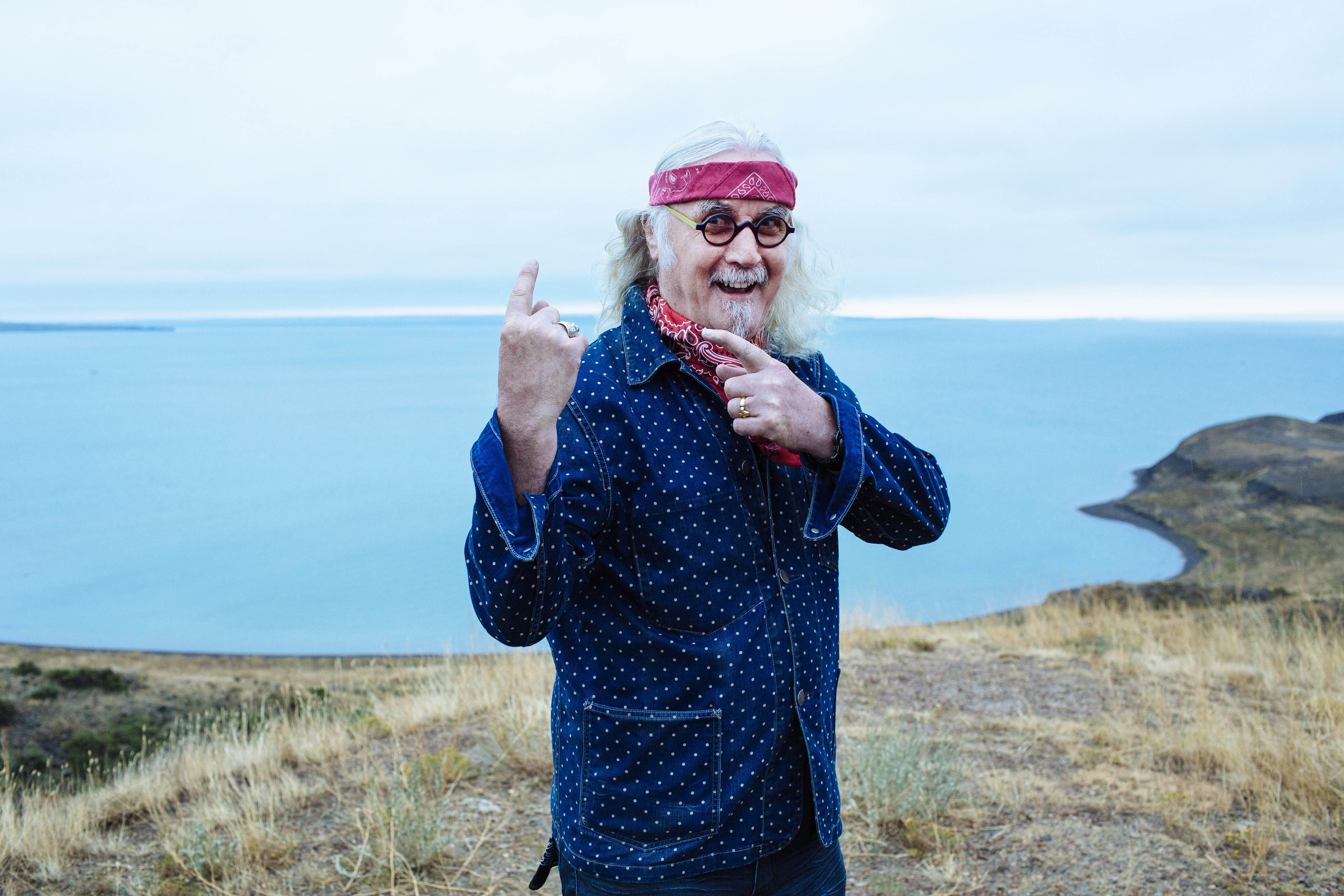 The comedian was in Tent City, Seattle, for new three-part TV series Tracks Across America, in which the Big Yin makes a 6,000-mile trip through 26 states in his adopted homeland.
People of all ages and backgrounds who have fallen on tough times live on the self-policed site, which has an alcohol ban and is home to more than a dozen children.
After being shown round the camp, the emotional 73-year-old said: "Sometimes your heart sings a wee song when you find something going according to your dreams, a place you think could exist given half a chance.
"This is human beings at their very best – trusting, loyal and hardworking – and I think it's remarkable.
"I'm deeply moved and my voice is getting shaky because of it.
"When you find someone who's doing something absolutely right for the very best of reasons, it shifts your centre of gravity and silences you and it's a lovely thing.
"It's just happened to me."
The star begins his latest adventure by travelling on the mighty Empire Builder train from Chicago, stopping off in Glasgow, Montana, along the way.
And Billy, who was diagnosed with Parkinson's disease in 2013, showed he had a sense of humour about his condition.
"I wanted to experience having a shower on a train but I nearly broke my neck. I was skidding around," he laughed.
"They should probably know I have Parkinson's disease and people with Parkinson's shouldn't have showers on trains – the same as Vietnam veterans shouldn't go to firework displays in swamps."
---
Billy Connolly's Tracks Across America, STV, Friday, 9pm.
---
READ MORE
Billy Connolly: 'Parkinson's is the first thing I think about in the morning, so I make the second thing more interesting'
Billy Connolly on fighting Parkinson's disease and the death of friend Robin Williams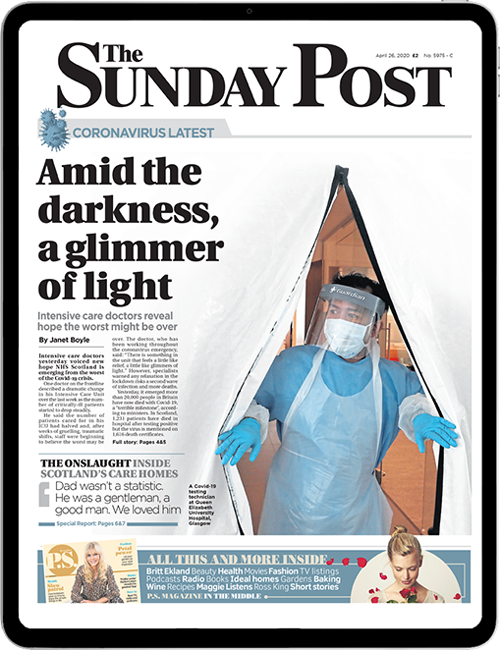 Enjoy the convenience of having The Sunday Post delivered as a digital ePaper straight to your smartphone, tablet or computer.
Subscribe for only £5.49 a month and enjoy all the benefits of the printed paper as a digital replica.
Subscribe