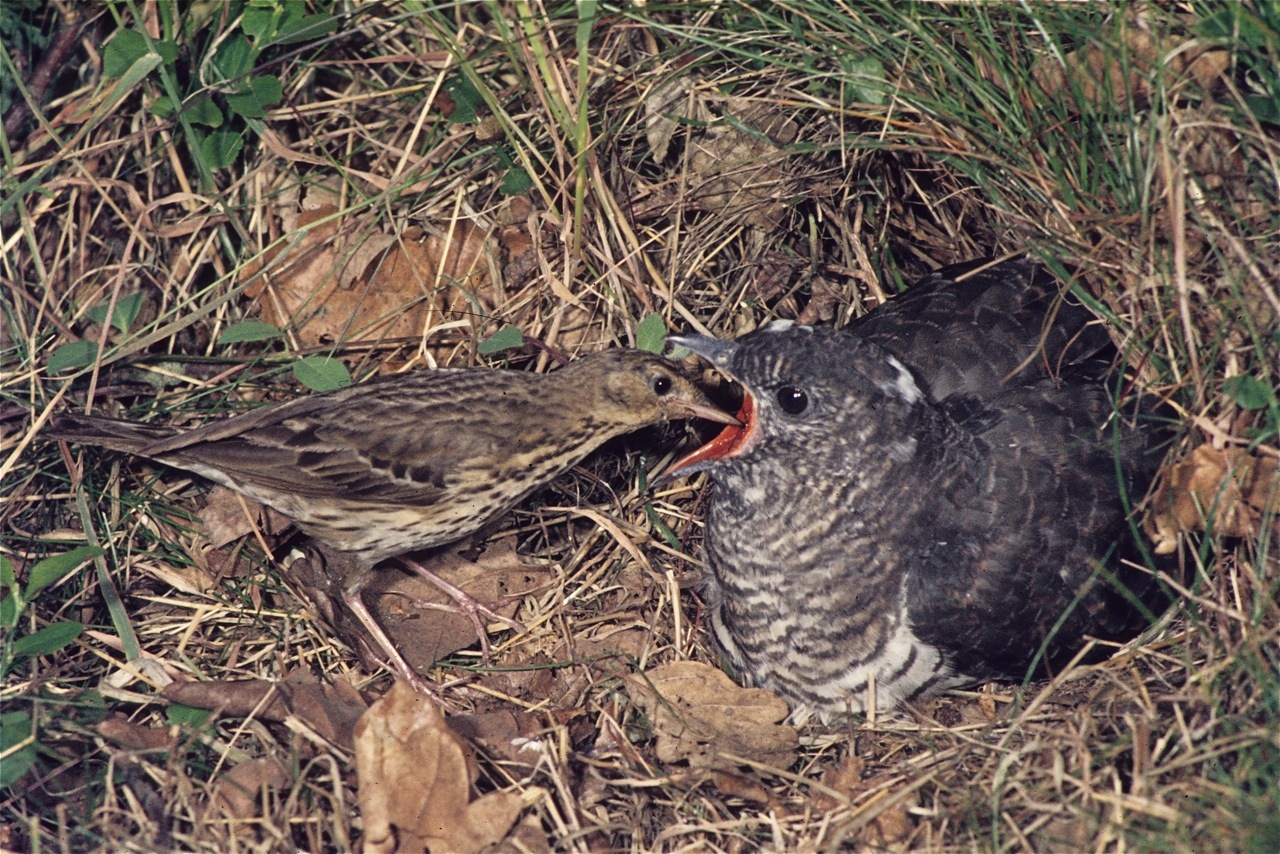 ANIMALS and plants need every sneaky advantage to survive in our world.
Martin Stevens, who details just how in Cheats & Deceits (Oxford University Press), tells Bill Gibb the Honest Truth about some of the amazing lengths they go to.
Why do animals use forms of deception?
It's not just animals, but plants and fungi too.
There are three main reasons: to find mates and reproduce, to avoid being attacked or eaten by predators, and to find food.
What examples really stunned you during your research?
One of the most remarkable was a butterfly called the alcon blue.
It lays its eggs on a host plant which hatch and the caterpillars are picked up and taken back to their nest by a colony of ant workers.
They then proceed to rear this caterpillar which eats all their food.
The reason it gets away with it is because it mimics the smell of the ants and even makes sounds just like a queen ant.
So the ants give it special care and attention – until it emerges and flies off having used up their resources.
How do they go about capturing their prey?
The female bolas spider builds a silk line between two bits of vegetation, a bit like a trapeze wire.
She walks across it and makes a sticky globule which she launches to snare moths.
It's quite amazing because the spider releases smells like the mating pheromones of a moth.
The male moth flies in thinking it's going to get a mate and gets eaten instead.
Give us an example of animals' sneaky thefts.
There's a bird in the Kalahari desert called the drongo which hangs around other birds and animals like meerkats.
When they find food like a beetle it makes the alarm call of the bird or meerkat, which think they are under threat and dash for cover.
That then leaves the food which the drongo can then swoop down on.
How do they learn to do these things?
We don't really know. But it seems to be something that evolves. Some butterflies mimic dead leaves, for instance, to avoid being attacked.
Away back in time they would have looked like a normal butterfly but mutations would gradually have seen them become more brown and leaf-shaped.
That would have given them an advantage, so the mutations would have continued on in minute form.
That's a process that may happen over thousands of years.
But then drongos can listen to the alarm call of animals they steal from and learn to mimic them quite quickly, so it can happen in the present as well.
Are cuckoos a good example of creatures' deceits?
They're actually a wonderful example of trickery.
Lots of them, like the common cuckoo we get in this country, lay their eggs in the nest of another bird species. These "foster parents" are duped into rearing the chick.
Over many, many years some of those birds evolved to throw out the rogue egg.
So the cuckoos evolved eggs that looked just like the hosts' eggs so they couldn't tell the difference!
What about sneaky plants?
Carnivorous pitcher plants have long funnels with a rim that makes insects fall in.
Their trick is to fluoresce, basically emitting a blue glow that attracts passing insects and lures them in.
And some orchids use tricks to get pollinated.
The bee orchid has flowers that actually look like a female bee and smell like one too.
So male bees think they're going to mate, but are in fact trying to mate with a flower.
It transfers pollen in the process, a complete waste of time for the bee which not only doesn't get a mate but doesn't even get any nectar!
---
READ MORE
How children can unlock their potential genius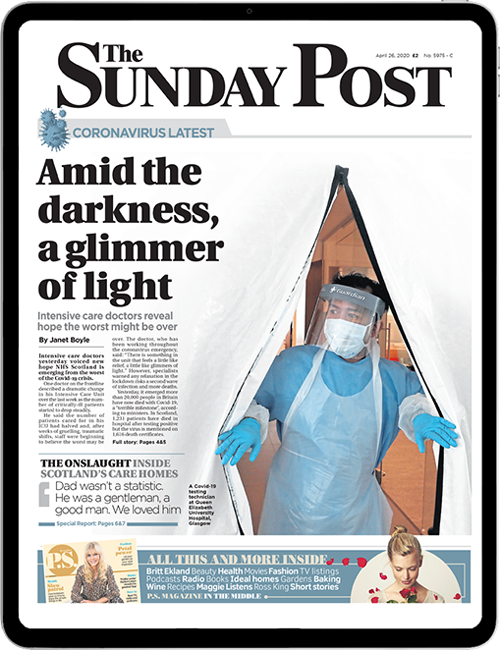 Enjoy the convenience of having The Sunday Post delivered as a digital ePaper straight to your smartphone, tablet or computer.
Subscribe for only £5.49 a month and enjoy all the benefits of the printed paper as a digital replica.
Subscribe