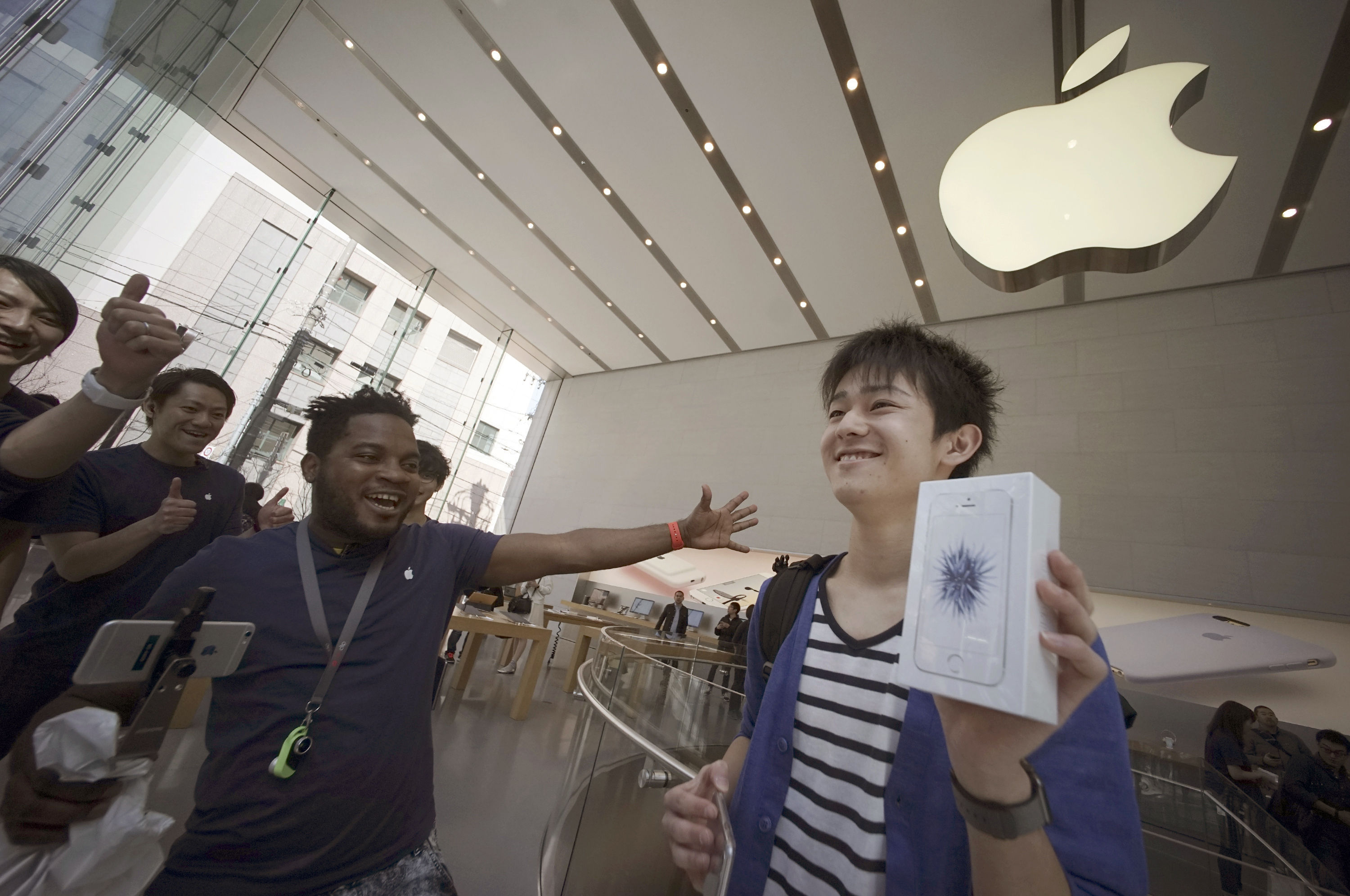 In this technological age, it's likely to have us reminiscing about the first time we saw an iPhone, or which iPad we've got.
On April 1, 1976, three Californian friends agreed to start a computer firm.
To celebrate the anniversary, we've gathered 40 fascinating facts about the technological phenomenon.
1
Apple was founded by Steve Jobs, Steve Wozniak and Ron Wayne, who left the venture after only 11 days.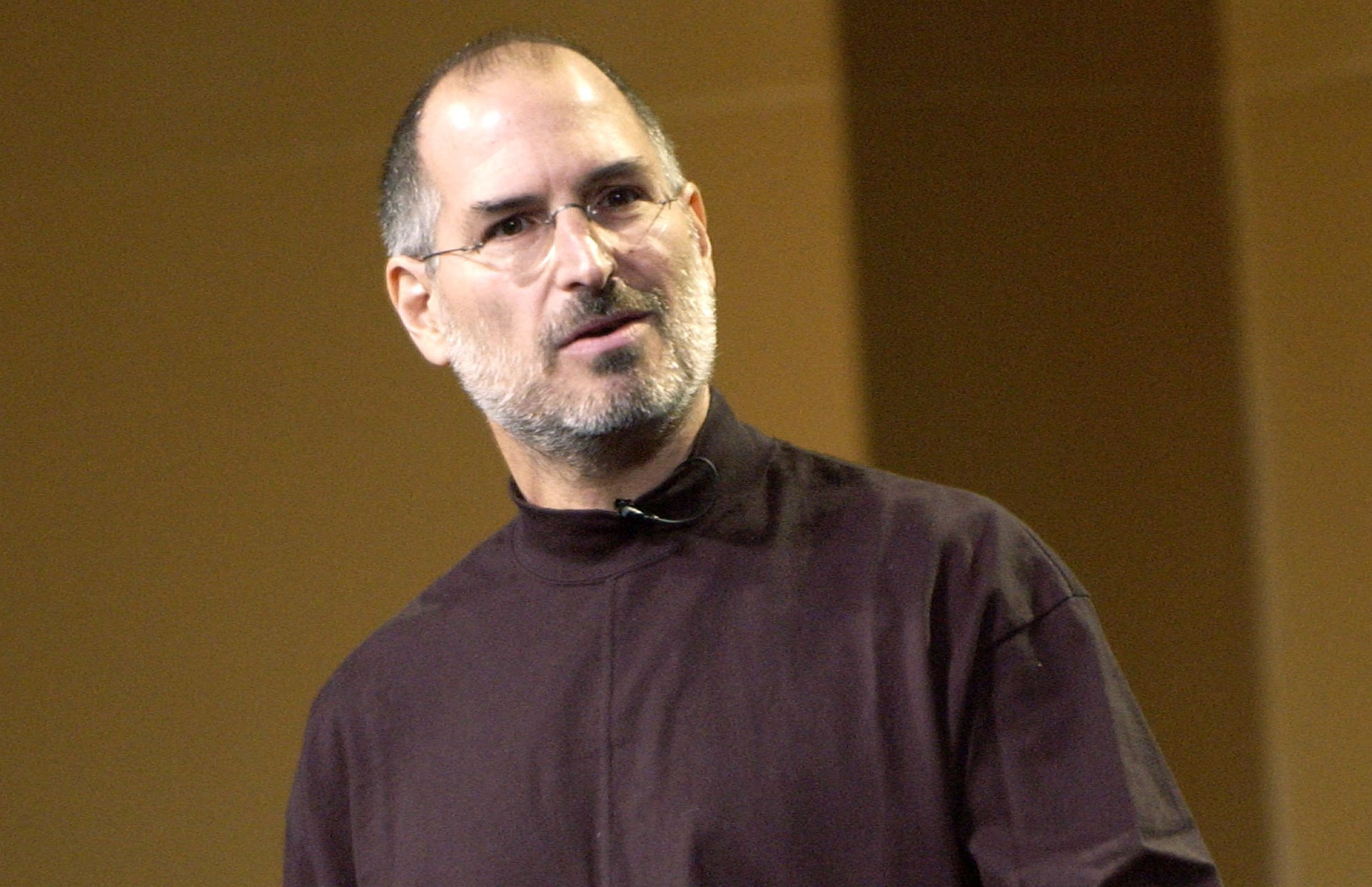 2
Wayne sold his 10% share of the company for $800. Today it would be worth tens of billions of dollars.
3
The first Apple computer, the Apple-1, sold for $666.66 because co-founder Steve Jobs liked repeating numbers, and it was easier to write than $667.
4
Unlike other home computers of the time, the Apple-1 had a fully-assembled circuit board, but buyers had to add a case, power switch, keyboard and screen.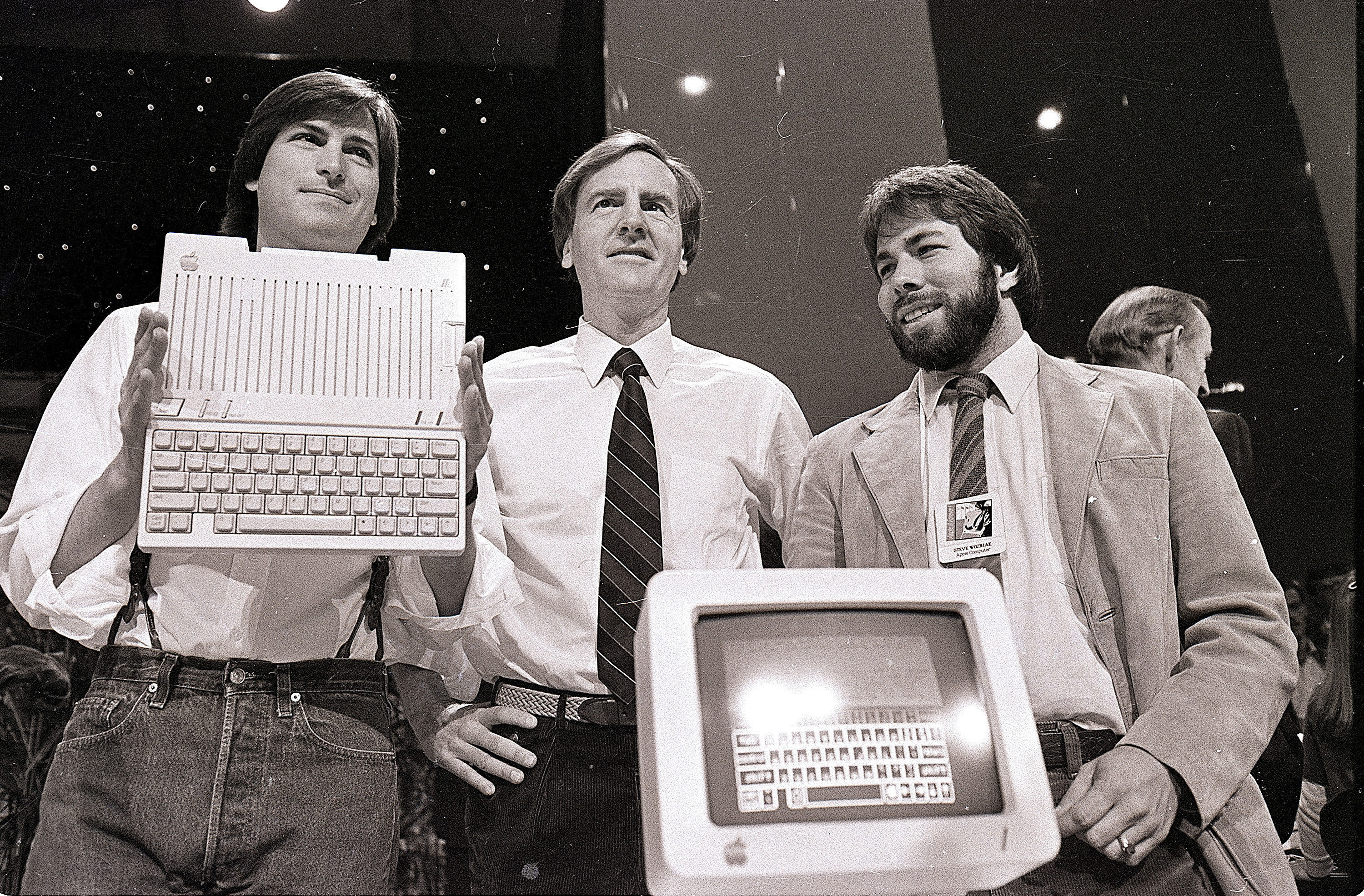 5
One of the original Apple computers sold for more than $387,000 (around £274,000) in 2013.
6
In 2014 an iPhone saved the life of Daniel Kennedy, 25, from Widnes when it deflected pellets from a shotgun. He was attacked after remonstrating with teenagers who'd switched off the local water supply.
7
The company is named after the fruit because there are lots of orchards in Silicon Valley and it appealed to Steve Jobs because he was a fruitarian at the time and only ate fruit.
8
Steve Jobs was fired from Apple in 1985 at the age of 30.
9
He went on to found animation film company Pixar, and returned to Apple in 1996.
10
The first iPod appeared in July 2002.
11
The first iPod included an 'Easter Egg'. By holding the centre button down for a few seconds, users could access a secret game called Breakout.
12
Secrecy surrounding the project was so tight those working on the hardware and the software didn't see each other's work and only a handful of people knew what it would look like.
13
The first ever iPhone was unveiled in 2007. It needed WiFi to connect to the internet.
14
When the iPhone went on sale in Britain, devoted fans queued through the night in the rain to get their hands on one. Each new model has provoked similar excitement since.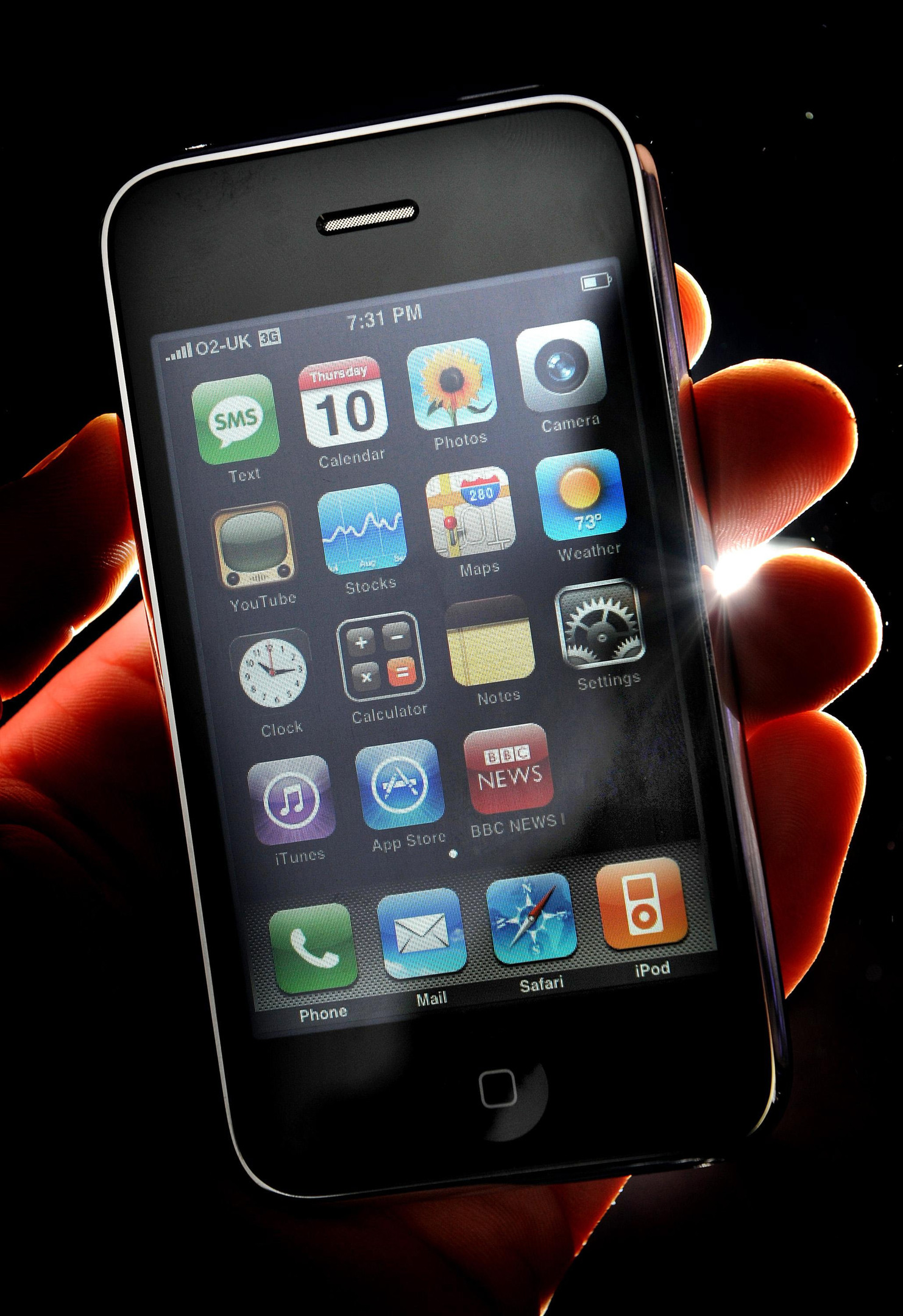 15
Last year a visitor to a recycling centre in Northern California left behind a box containing an Apple-1 computer in working condition.
16
By January 2015 more than 250 million iPads had been sold.
17
Although he was born in California, Apple co-founder Steve Jobs was adopted. His biological father was from the Syrian city of Homs, now devastated by civil war.
18
Since his death in 2011 Steve Jobs CEO has won 141 patents.
19
Much of the look of Apple products is down to British designer Sir Jonathan Ive.
20
Ive has worn what observers say appears to be the same T-shirt in every Apple product launch video since 2000.
21
Smoking near Apple computers invalidates your warranty.
22
The creator of the iPod, Tony Fadell, had offered the device to Philips and Real Networks but neither could see a future in it.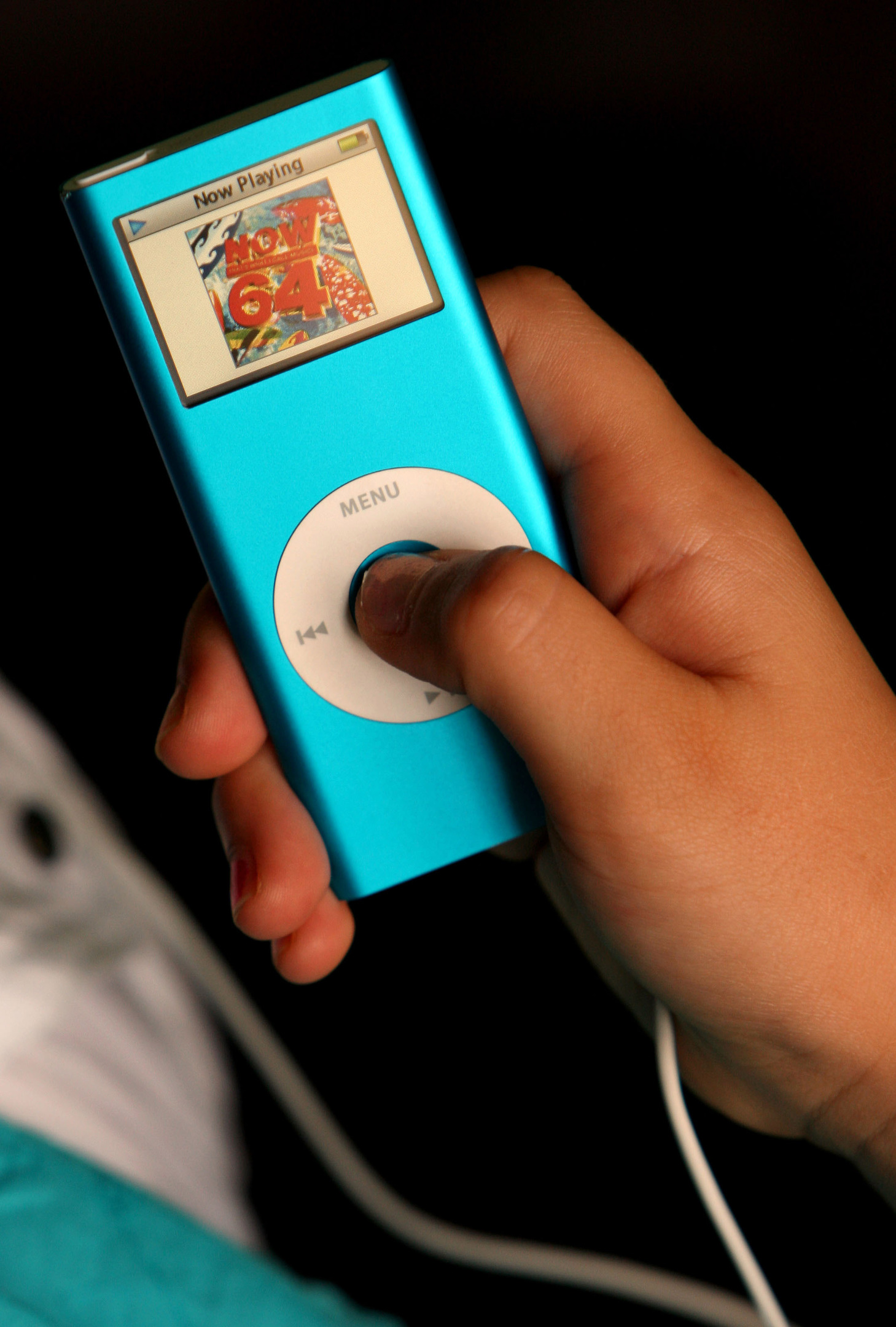 23
While it was being developed, the iPhone was referred to as M68 by staff at Apple.
24
The logo of an apple with a bite taken out of it has nothing to do with biblical references. Steve Jobs thought it looked better that way.
25
The original logo looked like a woodcut and featured Sir Isaac Newton, but was dropped because it was too detailed to be effective when printed small.
26
Staff sometimes know colleagues are working on something new, because a team of carpenters arrives to build walls around their desks. They are fitted with secure doors and frosted windows.
27
Not every Apple product has been a hit. Several thousand Lisa computers, launched in 1983, are said to have been buried in a landfill site after it failed to take off.
28
In 1995 it produced a games console called the Pippin, but only made 100,000, with reportedly fewer than half of those being sold.
29
The glowing Apple on the company's laptops used to appear upside down when it was in use. During the 1990s it was flipped, apparently so that it would look better in Hollywood movies.
30
Although it is a competitor, Samsung make the retina display used on the Apple iPad and some of the memory chips used in iPhones.
31
Apple is said to have created fake projects for staff to work on. If news of them leaks, the company knows who did it.
32
Apple employs more than 100,000 people around the world.
33
In China some of the fake Apple stores which have been shut down were so convincing even the staff thought they were genuine.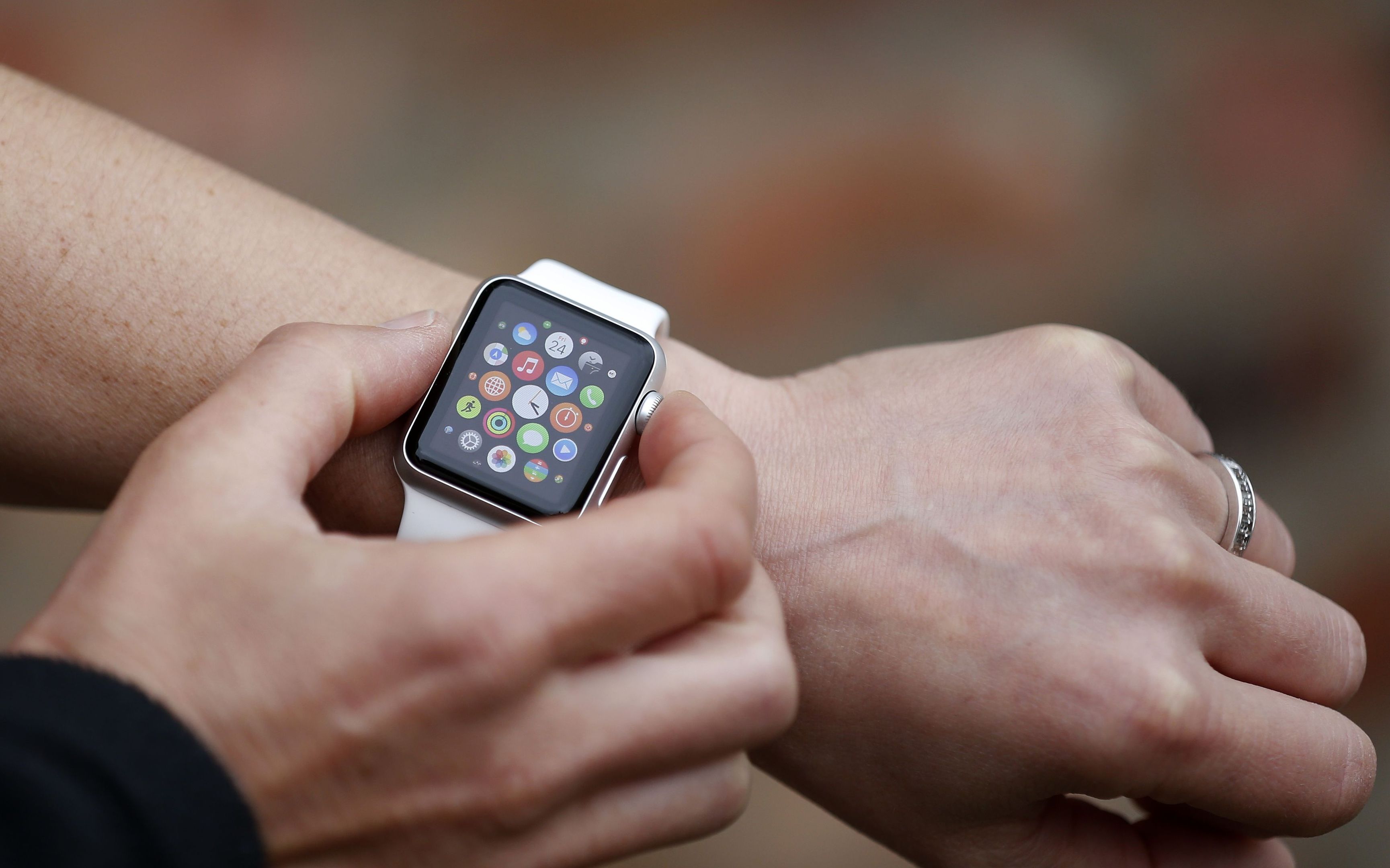 34
Apple is so successful it has twice the amount of money that the United States Treasury has.
35
If it were a country, Apple's wealth would make it the world's 27th largest economy, between Venezuela and Belgium.
36
Apple is moving into a new HQ which will house 13,000 employees in one building.
37
The building is built in a circle more than a mile round, with a park in the centre, a 1,000-seat auditorium and underground parking.
38
There will be 1,000 bikes for staff to get around the campus.
39
The company's latest product is the iPhone SE, which it says is the most powerful mobile phone with a four-inch screen.
40
Although Apple resisted attempts to force it to help the FBI unlock an iPhone used by terrorists, the FBI says it has now done this without help from Apple.
---
READ MORE
Apple apologises for disabling devices and issues a solution
Donald MacLeod: Difficult dilemma at the core of Apple's face-off with the FBI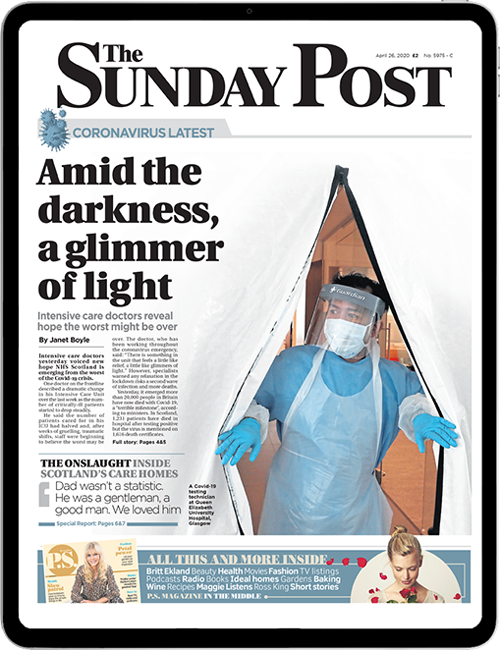 Enjoy the convenience of having The Sunday Post delivered as a digital ePaper straight to your smartphone, tablet or computer.
Subscribe for only £5.49 a month and enjoy all the benefits of the printed paper as a digital replica.
Subscribe