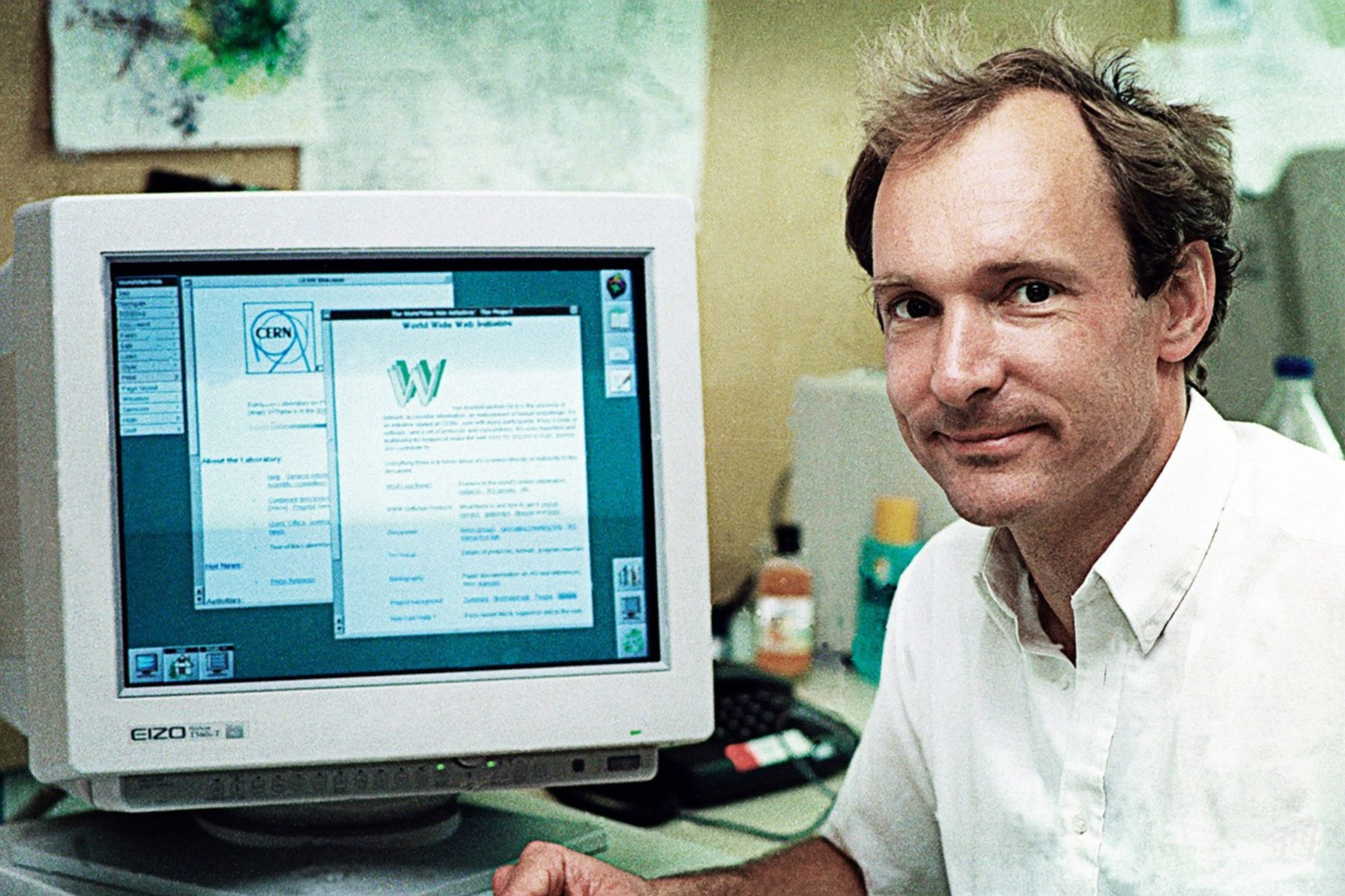 AUGUST 2016 marks the 25th anniversary of a day that changed our lives forever.
On August 23, 1991, new users for the first time were able to access the World Wide Web
The first website was created by British computer boffin Sir Tim Berners-Lee who wanted to make it easier for people to share electronic documents.
"Finding how things worked was just really difficult," he said.
Thanks to him more than three billion of us can now find out just about anything in the world.
To mark the milestone, here are a dozen things you need to know about the internet…
---
The first website had gone live eight months previously, at the European Organisation for Nuclear Research in Switzerland. But it wasn't until August 1991 that Berners-Lee released his files and the World Wide Web was born.
The old computer he used – complete with a scruffy sticker saying "DO NOT POWER IT DOWN" – is now in a museum.
From a handful of users, the number online has just topped three billion. In Europe, 75% of the population are now internet users. In America, it's 90% – but more people globally are still offline than on.
In 1993, there were fewer than 3000 websites in the world. Now there are one billion, with the average webpage lifespan 100 days.
Mosaic was the first popular browser, the forerunner of Chrome and Safari. Launched in April 1993, it was soon overtaken by new market leader Netscape, which itself was soon history when Microsoft got in on the act with Internet Explorer in 1995.
Online banking started in the US in 1995. The Nationwide Building Society was the first to try it here in May 1997, with the Royal Bank of Scotland following a month later. Now millions of us hardly ever enter a branch and there are over 10 million internet log-ins every day.
Amazon, now our online shopping go-to site, was launched in 1995, initially to sell books. It has expanded to stock just about everything and last month launched a full online supermarket service.
eBay launched in 1996 to allow us to sell to one another. The first sale was – a broken – $15 laser pointer. Celebrities' hair, toast and a military jet are just a few of the things sold since.
The system for making the internet available on mobile phones – Wireless Application Protocol –  was invented in 1997. Initially it was useless and slow but last year smartphones overtook laptops as the most popular way of getting online.
1998 saw the launch of Google. WebCrawler, Excite and InfoSeek were some of the search engines before Google, but it soon become THE way to find information and has since entered the English language as a verb. There are now more than a trillion Google searches a year.
Wikipedia was created 15 years ago, allowing members of the public to add their own encyclopaedia entries. There are now 38 million articles in almost 300 languages – which must be right as it's on Wikipedia.
Facebook launched in 2004 and within eight years it had over one billion active users. Although it seems to have always been there, the "like" button didn't appear for five years, allowing us to give the all-important thumbs up.
Tweeting about what you're up to in 140 snappy characters became possible 10 years ago this month. Within a few years Twitter had become one of the 10 most-visited websites in the world. It now has over 300 million monthly active users – not all on about Brexit or England's Euro 2016 woes.
---
READ MORE
Wikipedia turns 15: The key numbers behind the rise of the open-source encyclopaedia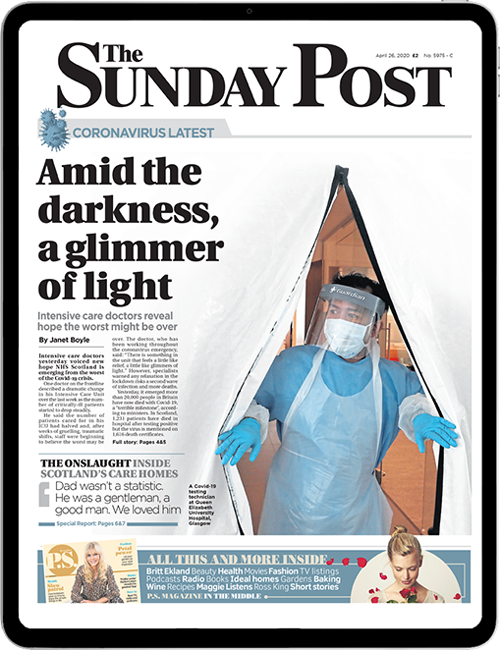 Enjoy the convenience of having The Sunday Post delivered as a digital ePaper straight to your smartphone, tablet or computer.
Subscribe for only £5.49 a month and enjoy all the benefits of the printed paper as a digital replica.
Subscribe