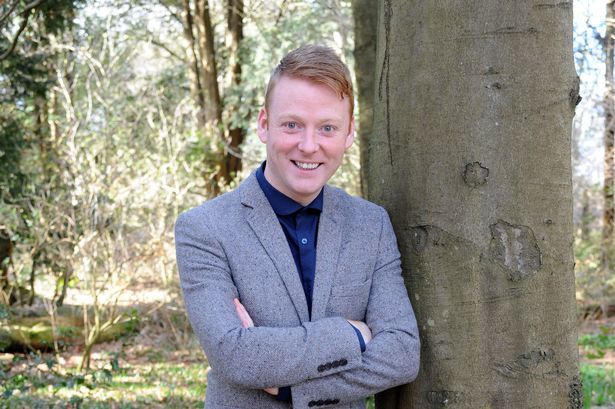 What's happening in the Mrs Brown Festive special?
I can't give it away. Just watch the Christmas tree. That's all I'm saying.
After 14 years are you becoming like your character Dino?
Oh yes. Friends say I've always been a bit camp, but now I catch myself making Dino's facial expressions or using his hand gestures. The public always ask me to "do" him.
Critics – love them or loathe them?
Loathe. I used to think criticism of Mrs Brown was unfair as our theatre audiences give business to local taxis, hotels and restaurants when they come to see us. But Brendan sat us down and said "the only critics that matter are the audience." He was right.
How much of the corpsing is rehearsed?
None of it, I promise. Brendan deliberately goes off script to catch us out, and we never know when he's going to do it.
Shakespeare or panto?
Panto. The laughter from an audience gives me an instant buzz.
Why did you go public on your separation from your wife this year?
Someone was going to go to the papers with the story so that was me taking control after keeping it quiet for two years for the kids' sake. As my mum and dad say, it's tomorrow's fish and chips wrapping.
What's more important as an actor – talent or luck?
I think in my case it must be luck.
One person you'd like to have dinner with?
Sharon Osbourne. I think we'd have a riotous night. She's funny and direct which is what my mum and dad are like.
Scotland or the Canary Isles?
I'd better say Scotland as that will always be home, and I'd get killed if I said anything else. But circumstances mean I now live in the Canaries.
You have 24 hours left to live. How do you spend the time?
I've always wanted to sky dive, then afterwards I'd land and have a huge party with friends, playing some Shirley Bassey records as I'm a big fan. Can I marry her?
Mrs Brown's Boys Christmas special: BBC One, Christmas Day 2015, 21:45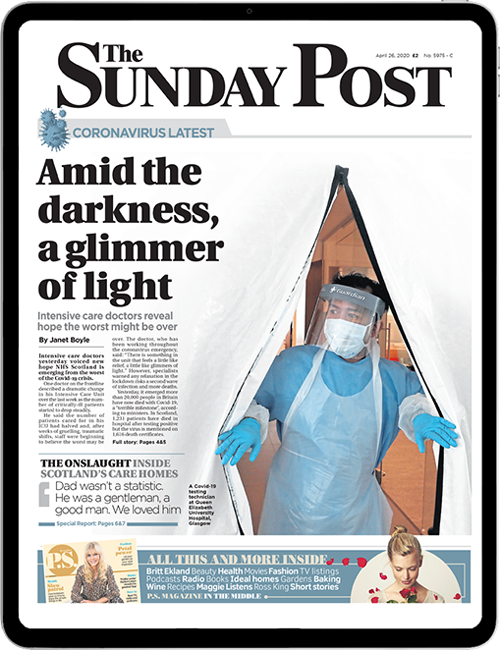 Enjoy the convenience of having The Sunday Post delivered as a digital ePaper straight to your smartphone, tablet or computer.
Subscribe for only £5.49 a month and enjoy all the benefits of the printed paper as a digital replica.
Subscribe