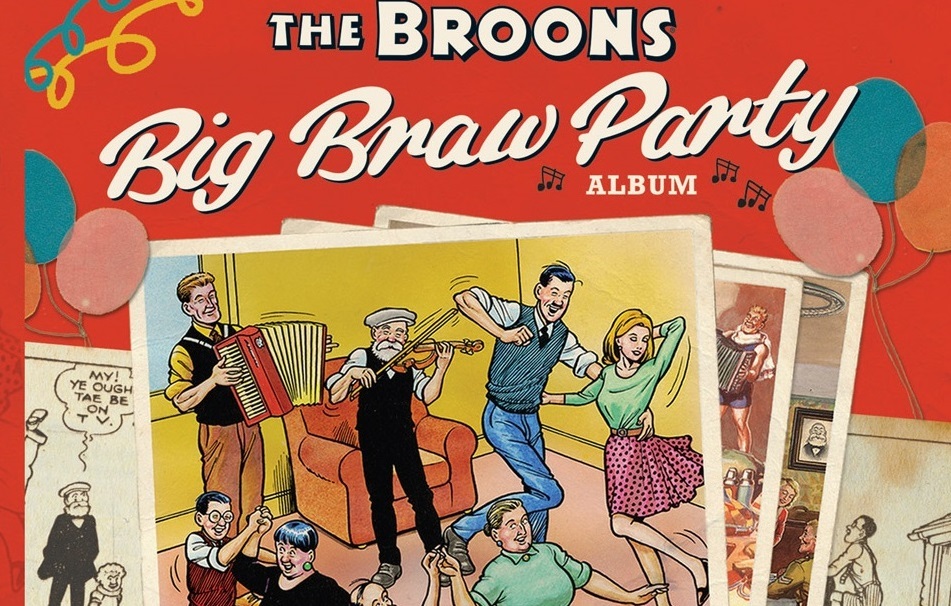 Scotland's favourite family could be the country's Christmas number one with their Big Braw Party Album.
The four-CD set is flying out of Scottish record stores and is competing well with Elvis Orchestral and Adele.
It features 112 classic rock n roll, pop and traditional Scottish tunes, from All Shook Up by Elvis Presley to Come On In (It's Nice To See You) by Andy Stewart.
There's even a "Wacky Ceilidh Mix" of the Rolling Stones' Satisfaction!
Speaking exclusively to The Sunday Post, head of the Broons clan, Granpaw Broon, said: "We're all fair pleased tae be rocketin' up the charts with oor new gramophone record . . . I mean CD.
"Joe already reckons he's a better at beltin' oot the tunes than Elvis. An' Adele might be a big lassie, but she's nae match for Oor Daphne. That girl's got a bigger set o' pipes than the Wurlitzer organ at the old Auchentogle Palais.
"You're sure tae think the album's a wee gem – you can hear aw the words and there's nane o' that techno hippety-hoppety haverin' goin' on."
The Broons Big Braw Party Album is available online and in record shops.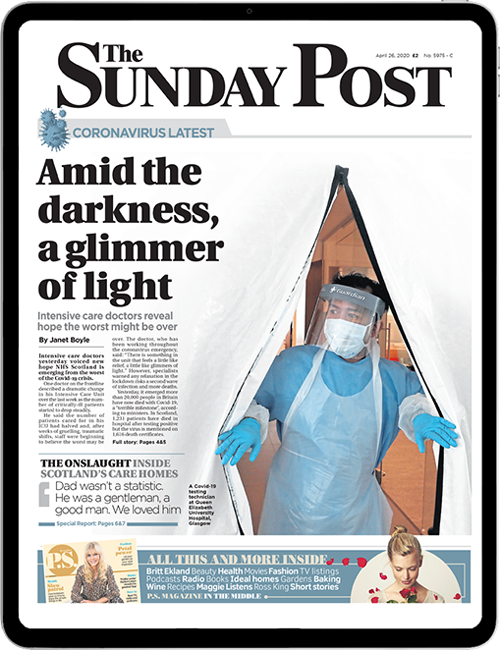 Enjoy the convenience of having The Sunday Post delivered as a digital ePaper straight to your smartphone, tablet or computer.
Subscribe for only £5.49 a month and enjoy all the benefits of the printed paper as a digital replica.
Subscribe