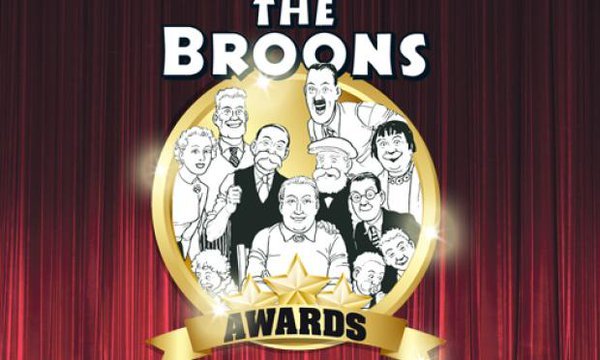 Our glittering celebration of exceptional families and communities across Scotland is now just weeks away.
The Awards night at Glasgow's Grand Central Hotel will be hosted by oor Lorraine Kelly.
Between now and March 10, we'll be introducing you to our awe-inspiring finalists.
This week, it's the amazing Children of Courage, proudly supported by Barrhead Travel.
Josh Cathcart : First boy in the world to use 'bionic arm'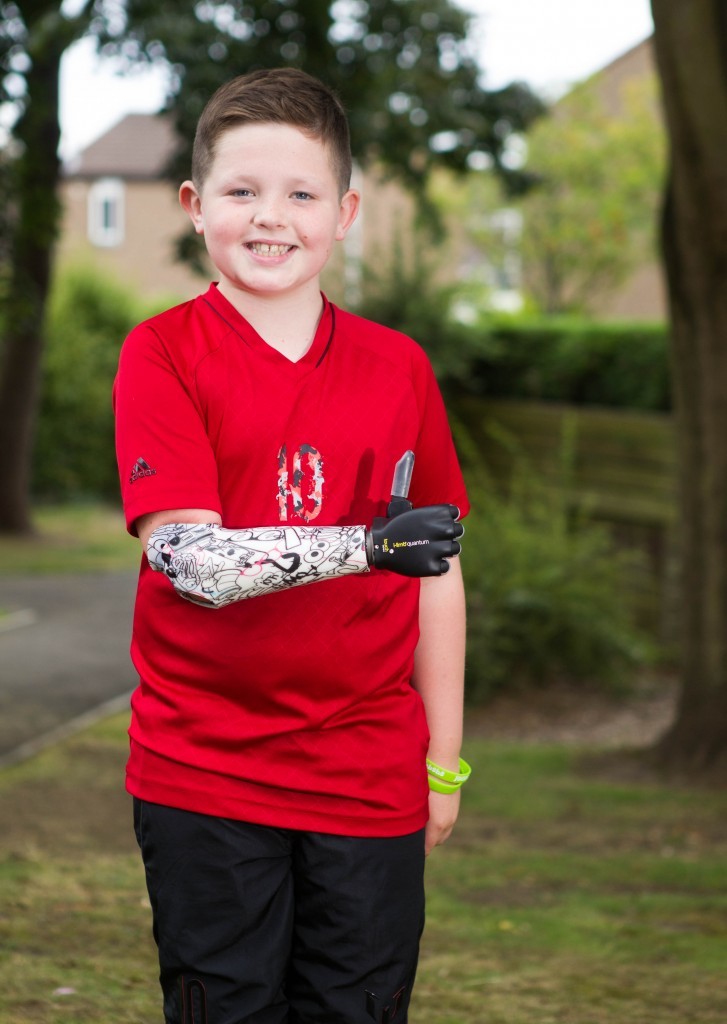 Not many nine-year-olds can say they've made global history.
Josh Cathcart can.
Josh became the first child in the world to get an 'i-limb quantum' – the most advanced prosthetic limb there is.
Josh was born with his right arm missing below the elbow.
As well as not being able to do many things other nine-year-olds take for granted, his life was made harder by bullying. Classmates accepted him the way he was – others didn't.
"People called me a one-armed freak," Josh, now 10, says. "It made me really sad."
Fast forward a few months and Josh is loving independent life with his new arm.
Dad James says it has been a joy to watch his son change.
"He's a different wee boy," he says. "Josh's confidence has increased and he's happy. He still gets thoughtless remarks, but he's much better able to cope with them."
Mum Clare, James and Josh's sister Lacey are bowled over by Josh's nomination.
However, Josh, of Dalgety Bay in Fife, is a young man who takes everything in his stride and he's got other things on his mind.
"I want a tuxedo for the awards ceremony!" he says. And with that, he vanishes back out to play.
Now I just want to throw a ball with both hands! New life and new arm for Josh – click here to read more
Jak Trueman: Inspirational teen raised £60,000 in four weeks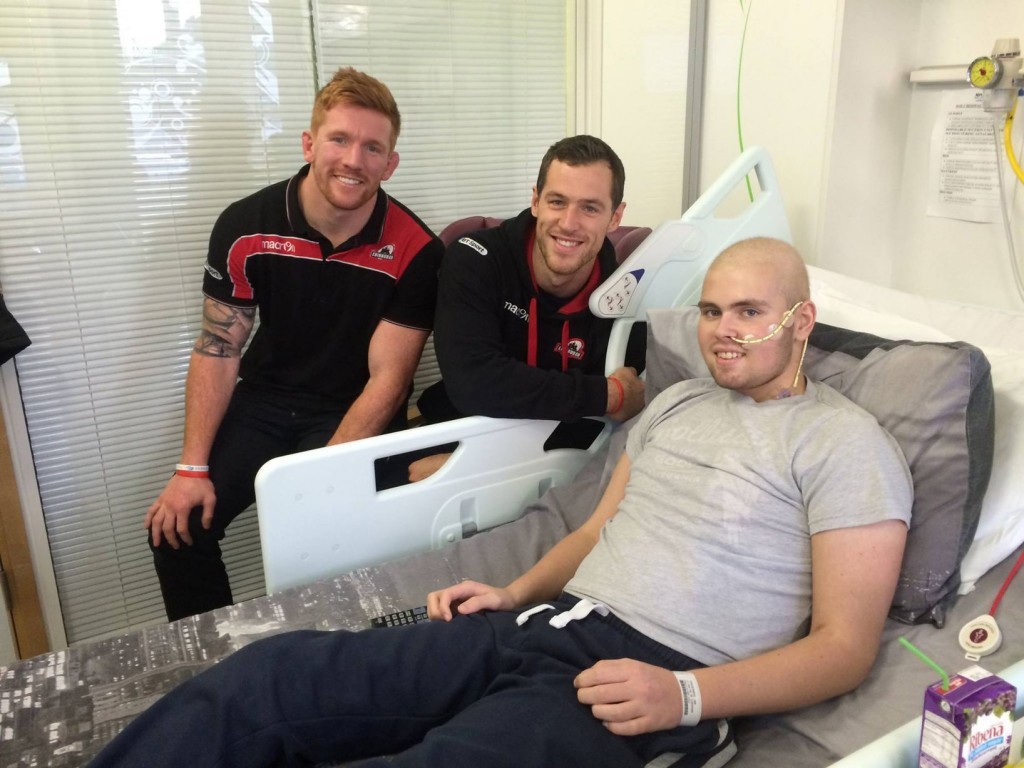 When Jak Trueman's mum Allison Barr hears of son Jak's nomination, there's a silence.
Then she says, "Jak LOVED The Broons, and he'd be overjoyed being nominated for such a special award."
Jak touched the hearts of everyone when he managed to attend his high school prom, which had been brought forward especially so he could attend.
Jak, just 15, managed 10 minutes at the prom. He had terminal gamma delta T-cell lymphoma and he sadly passed away two days after it.
But he lived a big life and left a bigger legacy.
"Jak said to me in hospital that he didn't want me to be all soppy when he was gone," Allison smiles.Jak raised £60,000 for leukaemia and lymphoma charities in just four weeks. He also dreamed of a centre for kids with cancer and life-limiting conditions, as well as the wider community.
Jak's Den is now a reality.
Allison, of Mid Calder, is thrilled with Jak's nomination. "I'd give anything for all of this not to have happened," she says.
"By seeing Jak's wishes through and getting recognition like this, it's the next best thing."
Jak Trueman's mum writes book to help cope with the death of her inspirational son – click here to read more
Jordan Fernando: Positivity & fundraising skills helped autism sufferers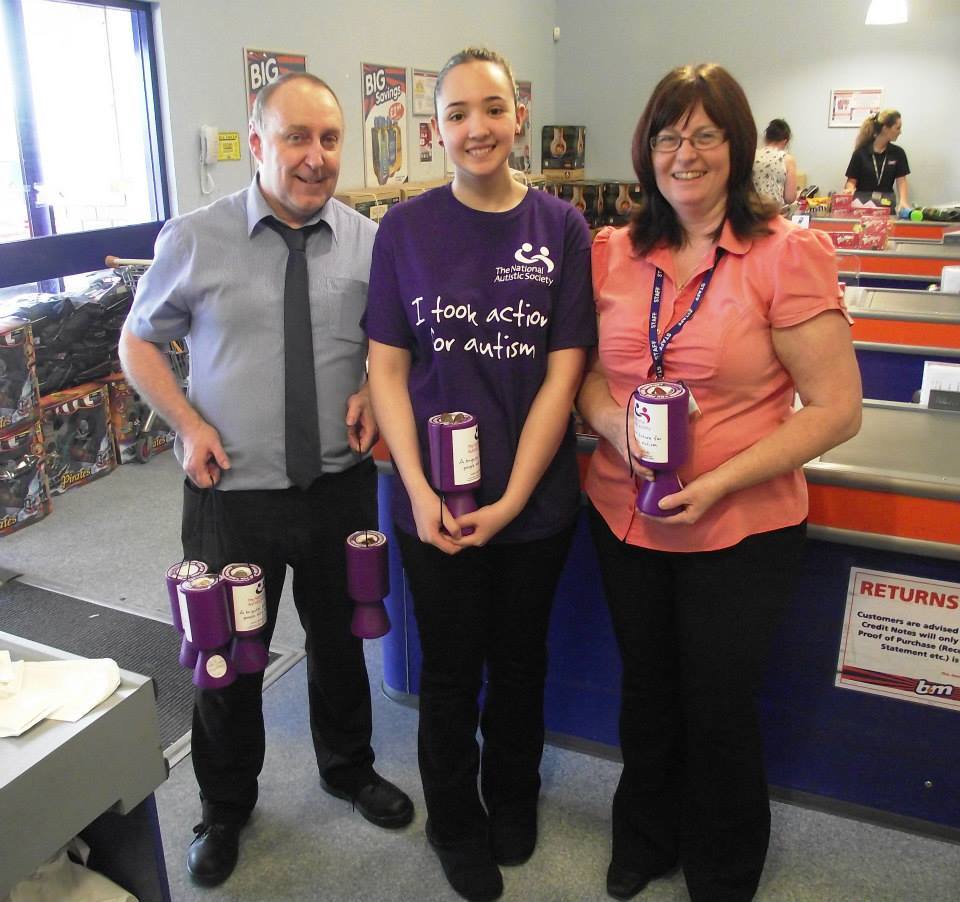 WHEN Jordan Fernando was three, she was diagnosed as being on the autism spectrum.
It's fair to say life wasn't always easy for Jordan in the following years.
Coping with autism, health problems and bullying meant Jordan suffered more than her fair share of hard times.
Instead of feeling sorry for herself, she chose to help others by raising awareness of autism, becoming an ambassador for the National Autistic Society.
Oh, and her in spare time, she's a tireless charity fundraiser, too.
Not bad for someone who was almost refused mainstream education.
It's fair to say that mum Suzanne is one very proud parent.
"When we found out about Jordan's nomination, we were all overcome with emotion," she says.
Although Jordan has got this nomination for her selfless attitude and positivity, mum Suzanne says the family's home town of Ardrossan has been a big help to her lovely daughter.
With the help of our supporters Disney, Scotmid, The Royal Bank of Scotland, Barrhead Travel, Semichem and Stirfresh, The Broons Awards will celebrate all that is special about Scotland's families and communities.
Ben Stewart and Cameron McKenzie: Brave brothers keep smiling through tough times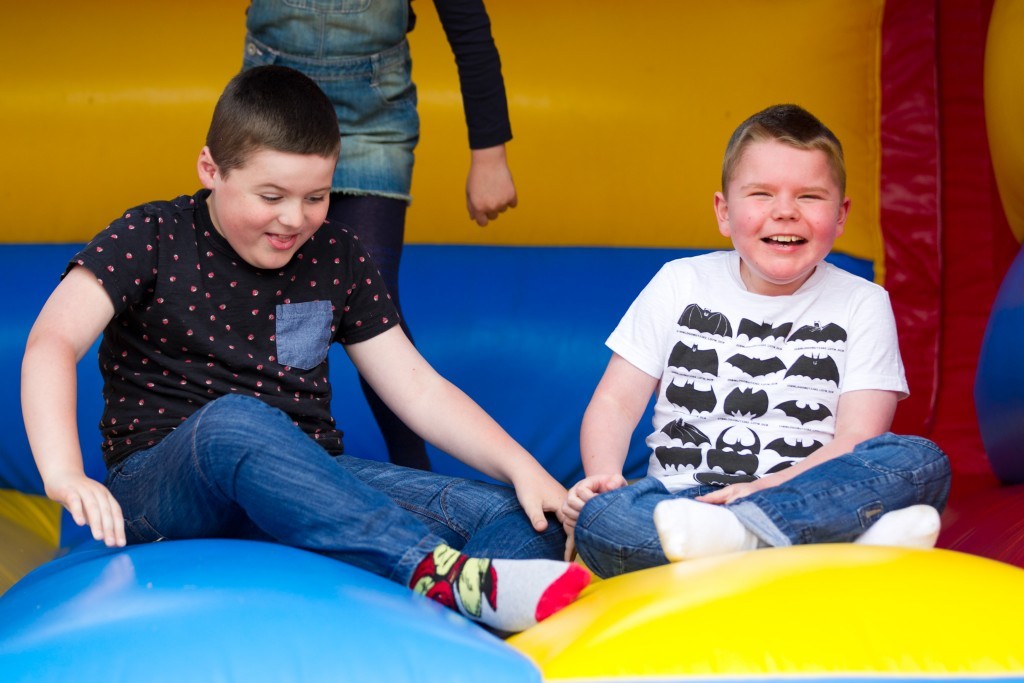 FOR most of us, Christmas in December is enough of a challenge.
But for Ben Stewart and Cameron McKenzie, it's a twice a year special event.
Step-brothers Ben and Cameron both have Duchenne muscular dystrophy, a life-limiting, muscle-wasting condition.
Parents Sheryl and Alan Stewart have resolved to make every day special for the two boys – and that includes summer Christmas.
Alan and Sheryl have also undertaken fundraising so that the boys can enjoy as many great experiences as possible. For Alan and Sheryl, it's about making as many memories both for and about their boys.
Alan and Sheryl take much of their inspiration from Cameron and Ben, both 10.
"Cameron's very loud and outgoing. He knows exactly what's going on with his body and is often in a wheelchair. He makes up for it with a ridiculously funny sense of humour," Alan says. "Ben's completely different, he's much quieter and keeps himself to himself – then out of the blue he'll come out with the most amazing fact."
Alan is thrilled with the boys' nomination.
"Honestly, we are full of admiration for our boys."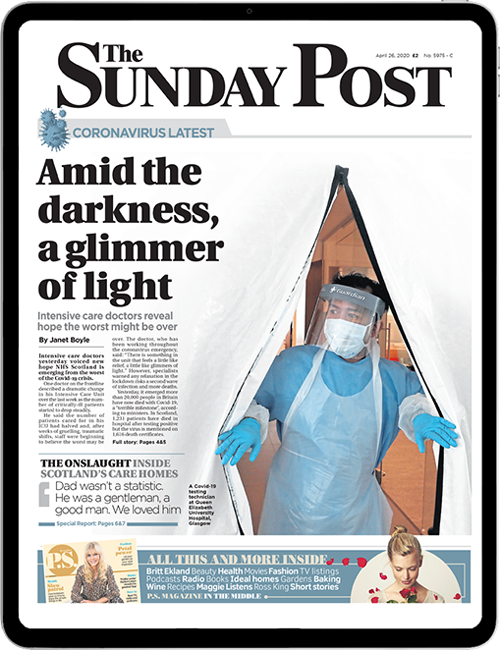 Enjoy the convenience of having The Sunday Post delivered as a digital ePaper straight to your smartphone, tablet or computer.
Subscribe for only £5.49 a month and enjoy all the benefits of the printed paper as a digital replica.
Subscribe