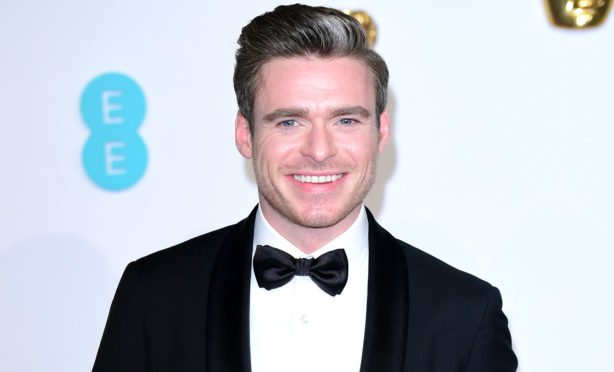 Scots actor Richard Madden has been named on Time Magazine's list of the 100 most influential people of 2019.
The Bodyguard star joins the likes of Ariana Grande, Dwayne 'The Rock' Johnson and Brie Larson in the artists section of the list.
Each entry is written by one of their peers, with Madden's listing written by Sir Kenneth Branagh.
"I have no doubt that Richard will continue to shine, as a most dangerous gentleman of the silver screen," he writes, having described the Elderslie-born star as having "a rigor and a discipline in his work that makes him a very tough self-critic".
Branagh also recounts his time directing Madden as"an electrifying Romeo" in Romeo & Juliet.
Read the whole listing here.