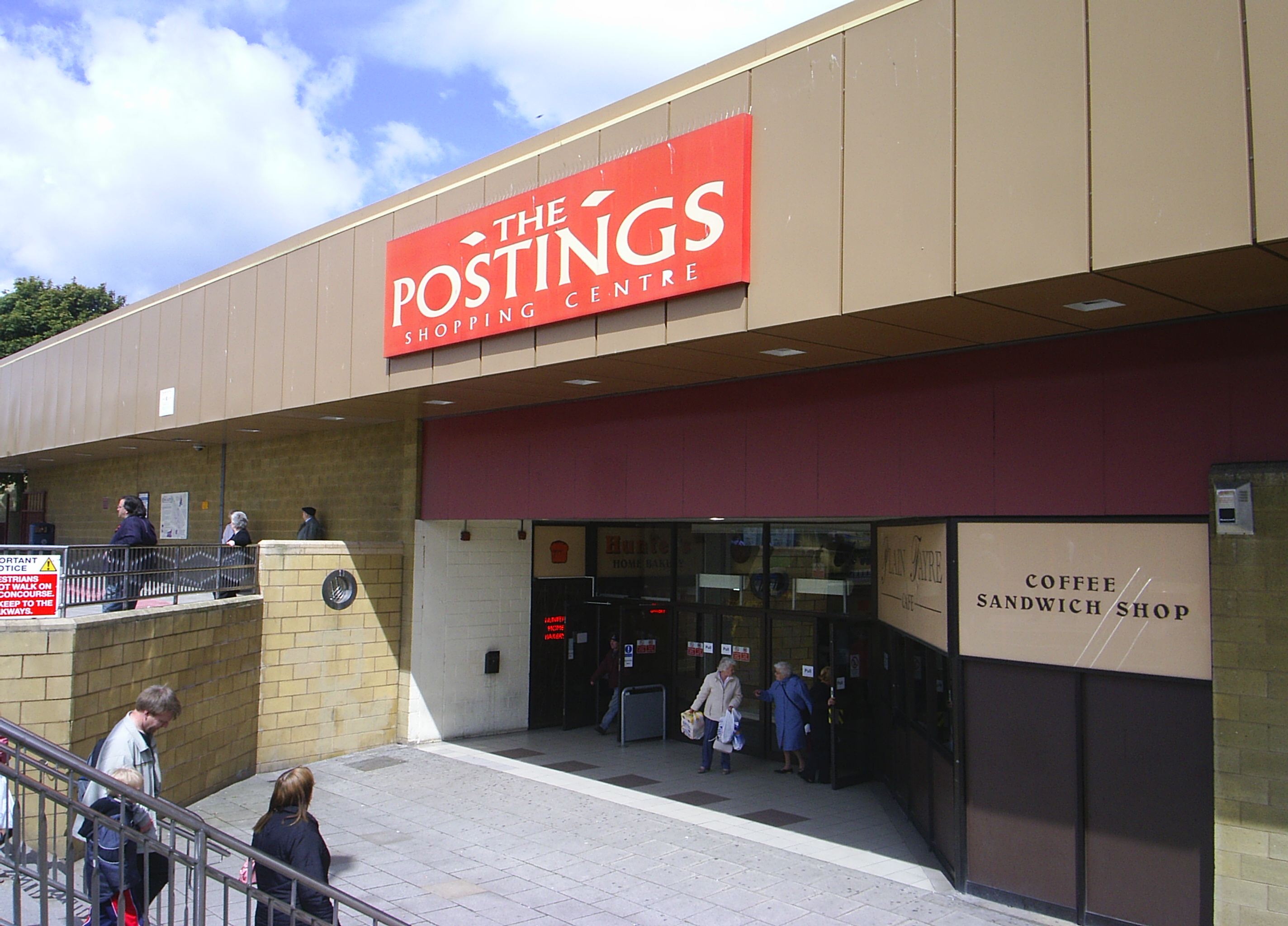 THE Postings Shopping Centre in Kirkcaldy has been snapped up at auction for £310,000.
A telephone bidder purchased the struggling town centre mall when it was auctioned by Allsop at The Berkeley Hotel in London's Knightsbridge with a starting price of just £1.
The shopping centre, which has suffered since the loss of its flagship tenant Tesco in 2015, is in need of investment.
Of its 21 shop units 14 are vacant and the crumbling stairs leading from the High Street to the centre are currently blocked off for safety reasons.