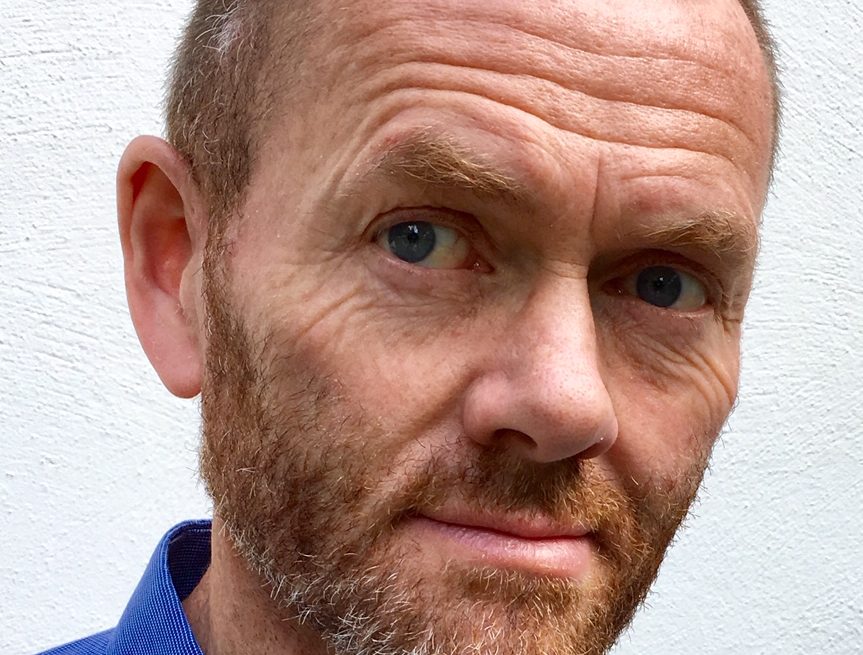 LANARKSHIRE-BORN Douglas worked for the MoD and NATO before becoming an author.
Hailed as a star of Tartan Noir for his Barney Thomson books, one of which became a movie with Emma Thompson, his career stalled when his Scottish publisher, Freight, went out of business.
He's back, and Song Of The Dead is published this week.
---
Do you read a lot of Crime books yourself?
No. I don't like reading crime because it's depressing. My novels are comedy with a high body count. Waterstones didn't have a comedy fiction section so I was put in crime. I'm the accidental crime writer.
Is there much of you in your characters?
I've written more than 20 books and there's something of me in each of my lead characters. In this book, DI Westphall doesn't smoke, drink or sleep around. He's also terrified of flying. That's me.
How would you describe yourself?
When I was at school and I read the Walter Mitty book I thought "isn't everyone like this?" I was Walter Mitty then and I still am.
How did you get your deal for this book?
After Freight went bust I just shopped around. I emailed lots of publishers and I got an agent who carried on chasing them for me. I'm hoping now that I get a much wider audience.
How did you fill the time in between?
I wrote another Barney Thomson book, my first in eight years. I've also got the two follow-up books to Song Of The Dead ready to come out in May and August.
Were you happy with the Barney Thomson film?
Yes. I went on the set and met Robert Carlyle and Emma Thompson. The producers didn't want my creative input, and I understood that. Movies are a collaboration, whereas being an author is lonesome.
Song Of The Dead is set in Estonia. Why?
We lived there for a while, and I wrote it in my first two months in the country. I loved it, and I'd go back like a shot.
So why don't you?
My wife, Kathryn, works for the Foreign Office which is why we were there. She's now fed up with travelling which is fair enough. She's the breadwinner and she's enabled me to write. I'm very grateful to her.
Does she read your books?
She's the first person I let read a book when it's finished, and she gives me her opinion, sometimes brutally (laughs.) And she hates it when I write a sex scene, though there aren't any in Song Of The Dead.
You have 24 hours left to live. How do you spend it?
I'd go to a mountain resort to see Bob Dylan do a gig, then have a swim in a freezing lake and finally fall asleep. Then, I'm going to hang around in space and watch as it all falls apart on earth.