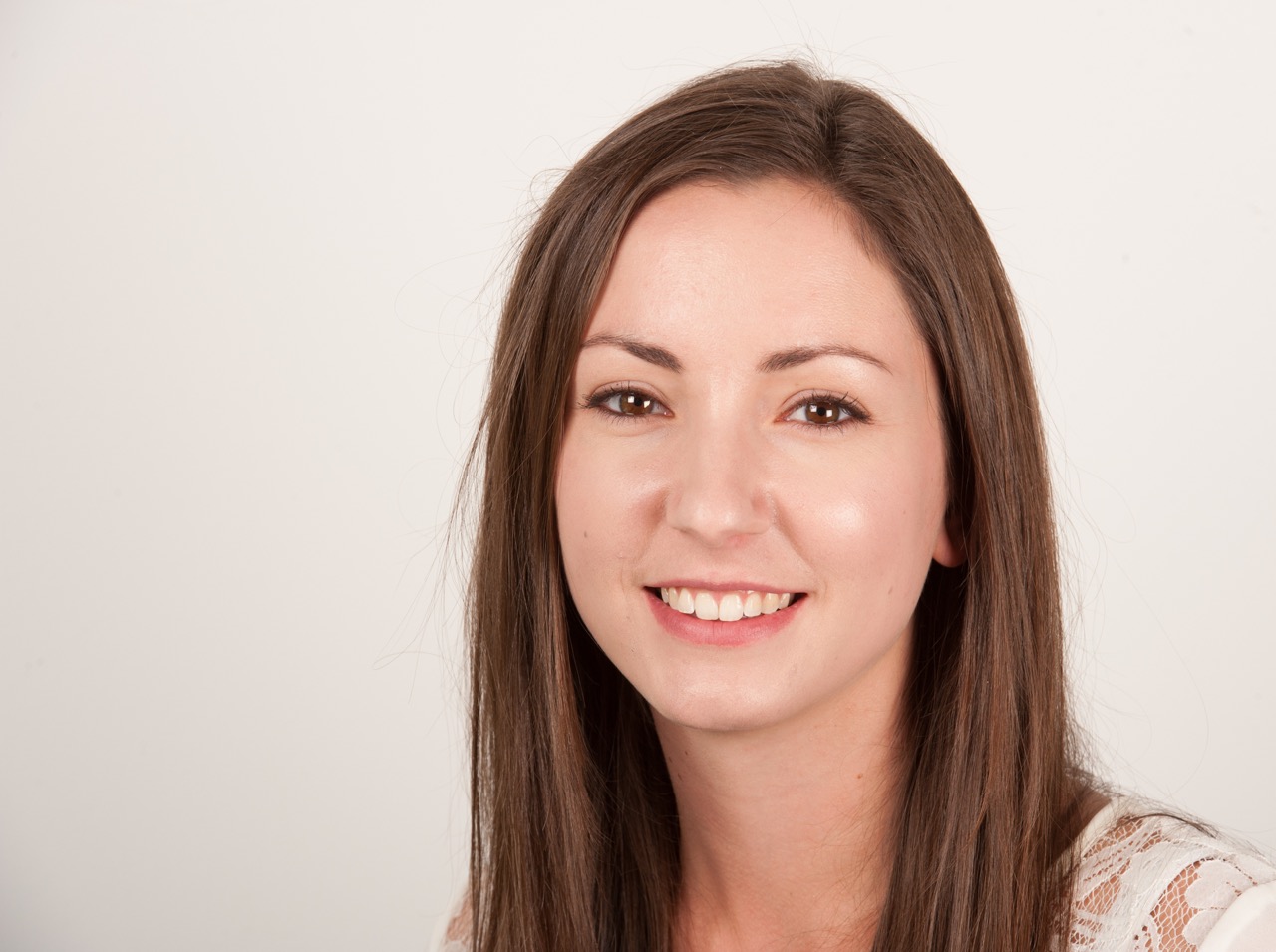 A BALANCED diet and healthy lifestyle should give you all the vitamins and minerals the average body needs – but as you age, you may need a little help from supplements to ensure your body is in peak condition.
---
VITAMIN D
Whether you're 18 or 80, if you live in Scotland, you may not be getting enough vitamin D – especially during the winter when the sun is not strong enough for our bodies to make it. Vitamin D is found in oily fish, egg yolks, and fortified breakfast cereals. But most of us need a 10mcg a day supplement between October and March. "It plays a key role in bone health and immunity making it vital to maintain adequate levels," says immunologist Dr Jenna Macchiochi.
CALCIUM
After menopause, calcium requirements for women increase from 700mg to 1200mg per day, so this may be another useful supplement. "A drop in oestrogen means bone density is affected – but some people may find it difficult to eat sufficient calcium in their diet (from dairy products, calcium-fortified products such as bread or cereals and fish with bones), so a supplement may be necessary," says registered dietitian and nutritionist Ro Huntriss. It is advisable to get expert help from your GP, as calcium supplementation may increase the risk of calcification of the arteries and kidneys.
B VITAMINS
These vits play a role in cell metabolism, the healthy functioning of the central nervous system and the formation of red blood cells."Ageing affects how our bodies absorb and use B12 from foods," says Macciochi. "If you're 50-plus, it can be helpful to supplement and eat plenty of B12-fortified foods like cereals, as well as meat, low-fat dairy and fish."
MAGNESIUM
This mineral is required for almost every chemical reaction in the body including bone density, metabolism and energy, which all begin to dip as we age. "Magnesium is found in food but in such small amounts that it is difficult to get enough in the diet so it's important to supplement," says registered nutritional therapist and phlebotomist Louise Digby. "Signs of deficiency include muscle cramping, intestinal cramps, tension headache, poor sleep and depression. The best way to take it is via the skin. You can get magnesium lotions, oils and gels, and Epsom bath salts.
OMEGA-3
"Low-grade inflammation is a driver of ageing and many age-related health problems – but research shows that getting enough Omega-3 slows the ageing process" says Macciochi. Omega-3 fatty acids can be good for women going through the menopause. "Taking Omega-3 could improve symptoms including hot flushes and mood swings during the menopause," says Huntriss. "Find it in oily fish such as salmon, sardines and mackerel or take a supplement."
ELECTROLYTES
If you've had a tummy bug, chances are you've taken these mineral salts, which include sodium, potassium, magnesium and chloride."When we perspire we lose electrolytes, which can lead to dehydration that isn't resolved by drinking water. If you perspire heavily, play a lot of sport or if you suffer with IBS and frequently have diarrhoea then you may benefit from taking electrolytes," says Digby. "Buy concentrated electrolytes and simply add a few drops to your water bottle."
PROBIOTICS
"A healthy diet is only as good as our gut microbiome," says Macciochi. "Our gut flora is responsible for the production and bioavailability of many of the nutrients from the food that we eat but its richness decreases as we age. In fact, certain species of bacteria have now been shown to correlate with frailty." This is where probiotics (supplements with beneficial bacteria) can help."Go for one that has at least 1 0 billion CFUs and ideally with many different strains of bacteria," adds Digby.